Ymane Chabi-Gara. Hikikomori series
Careful observation allows you to discover many details, many layers, which superimposed on each other, create an extremely interesting composition. Ymane Chabi-Gara introduces us into her world of creation, talks about the process, the images, the moments that move her to the bone.
The process of creation is based on an in-depth study, on a precise sketch, that, in combination with a color, a form and technique, transforms.
Ymane Chabi-Gara photographs her works, puts them away, corrects them, photographs them again, puts them away and returns to them again. Playful form. A form of experiment with oneself and with the painting. Is it a fun in the seeking an ideal? new emotions? aesthetics?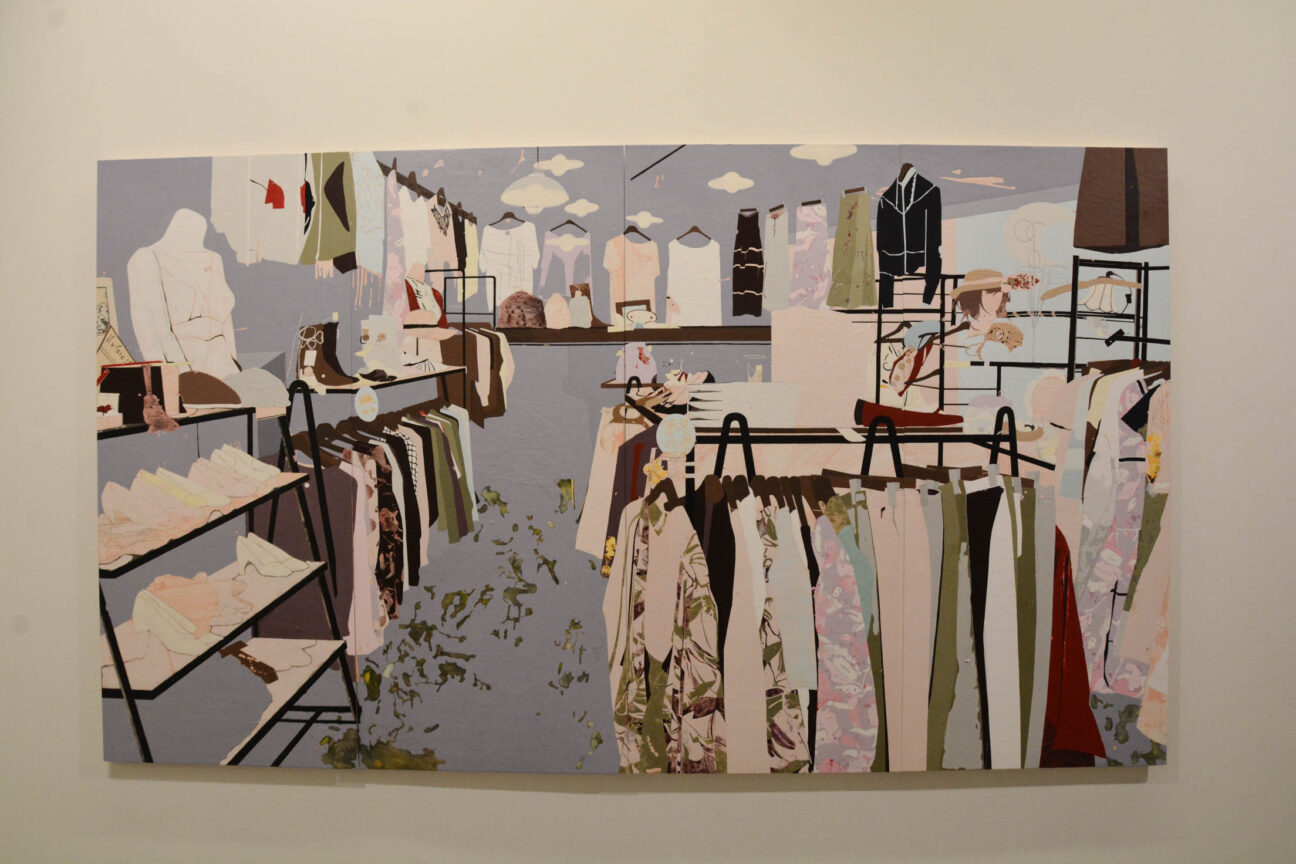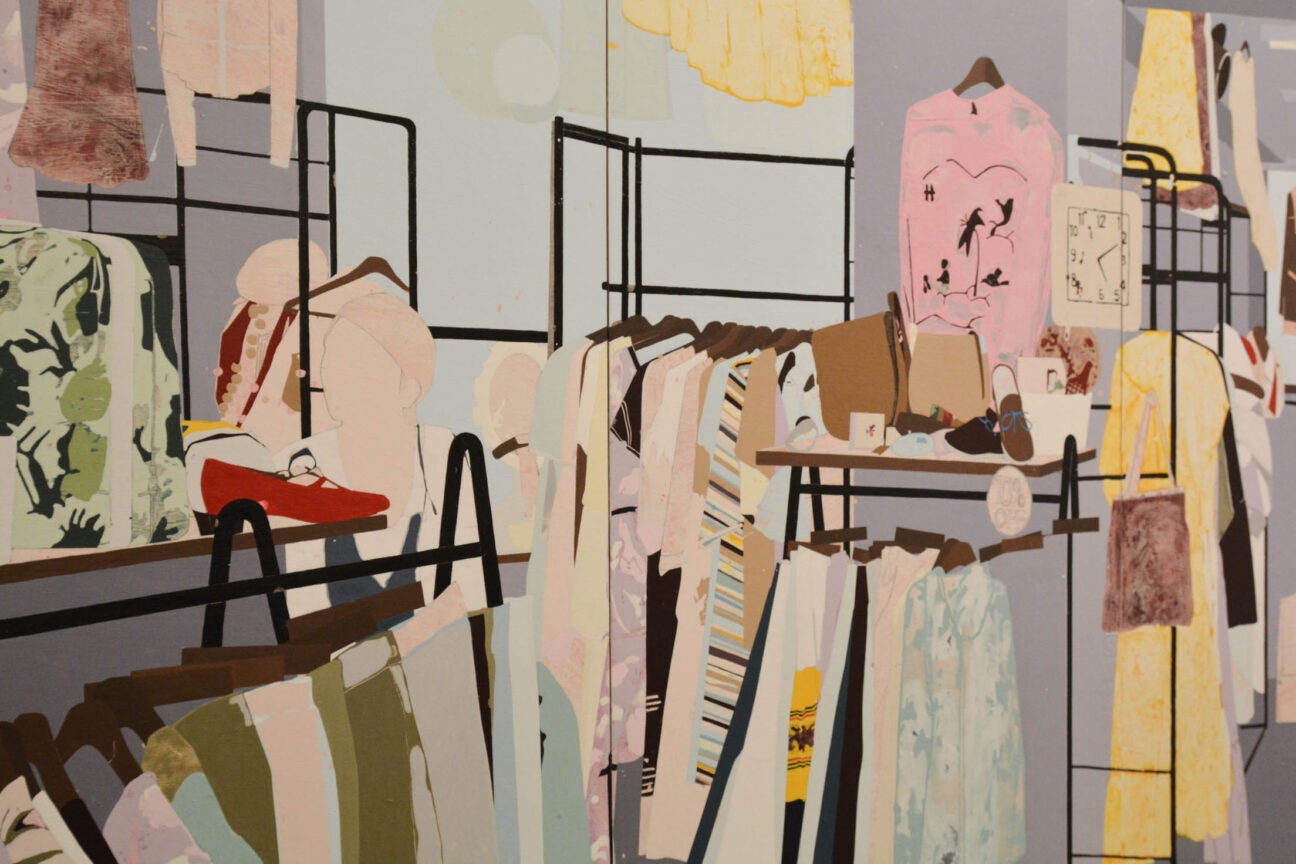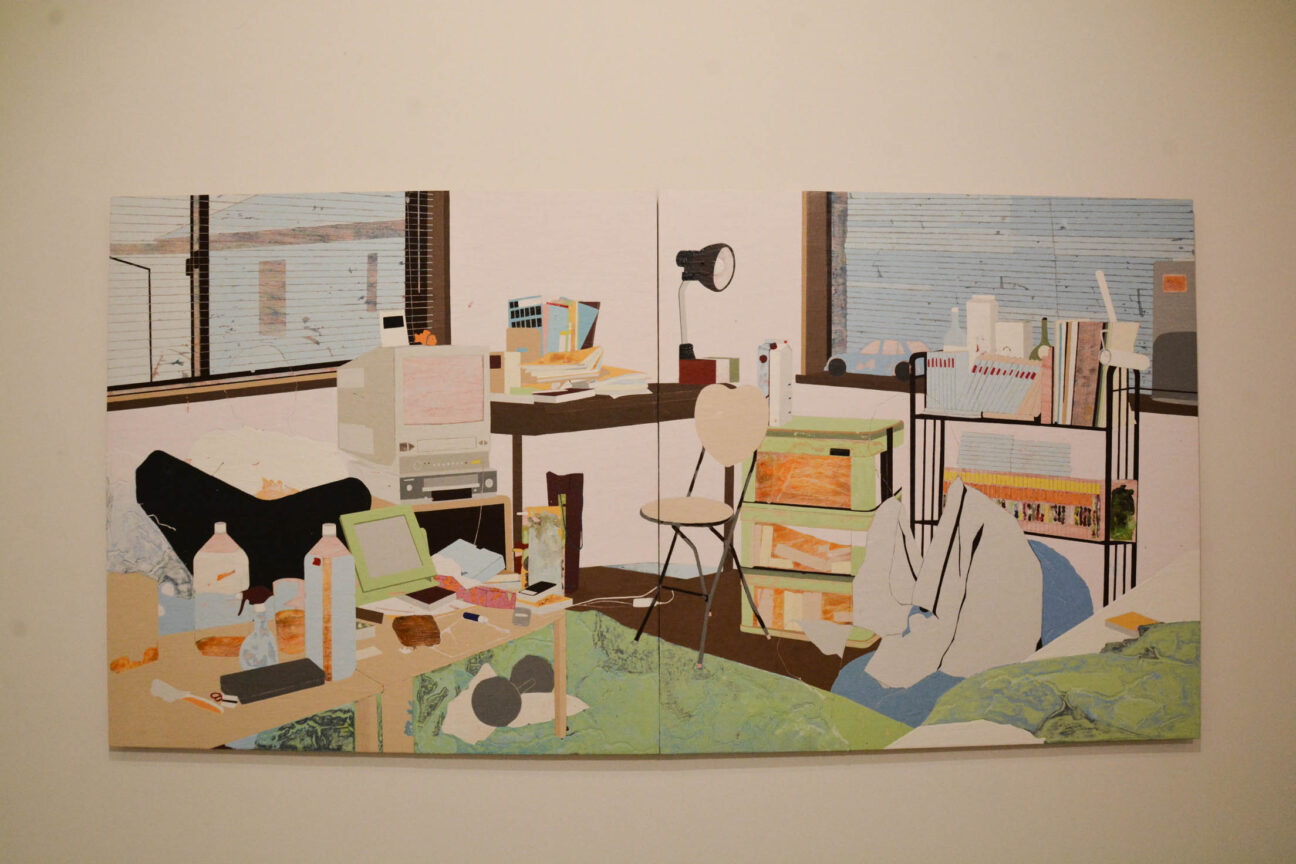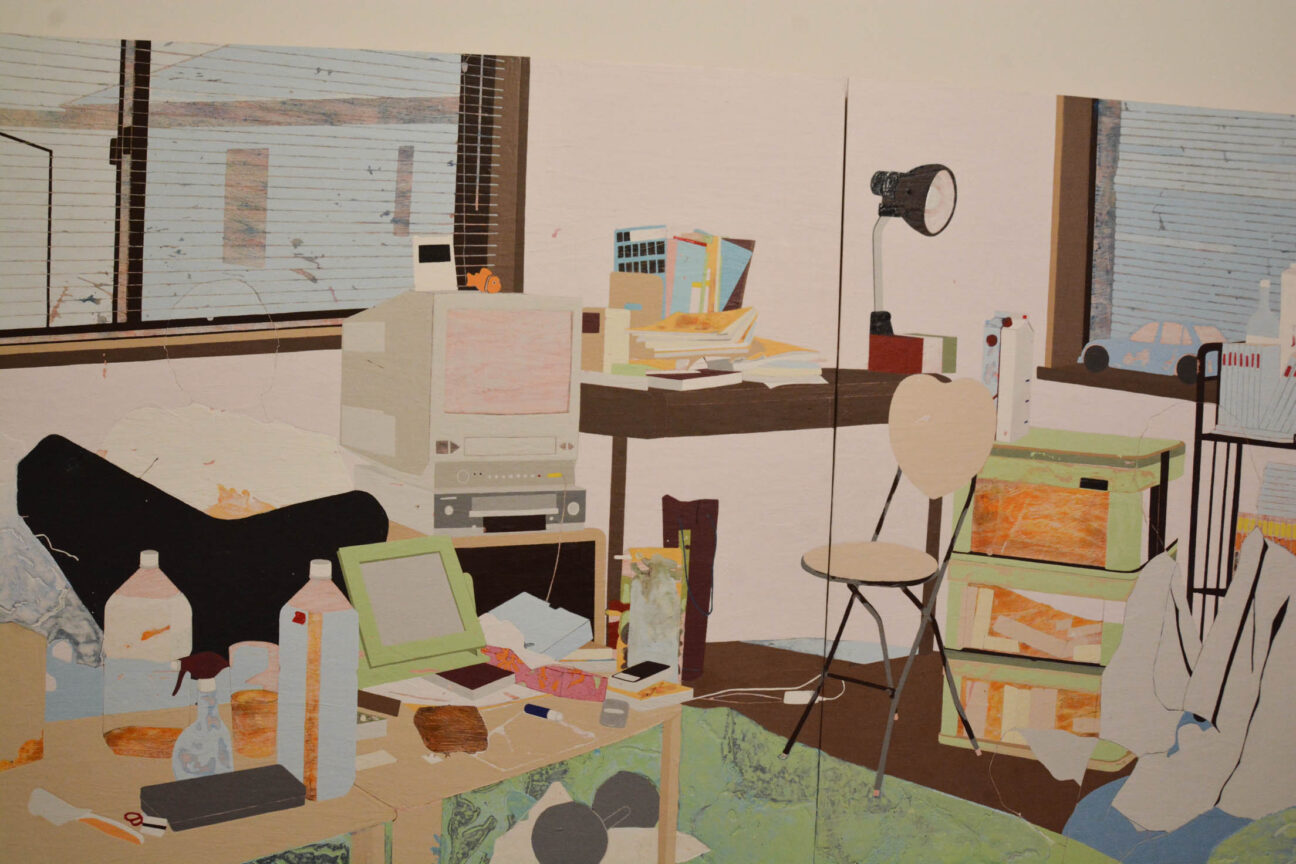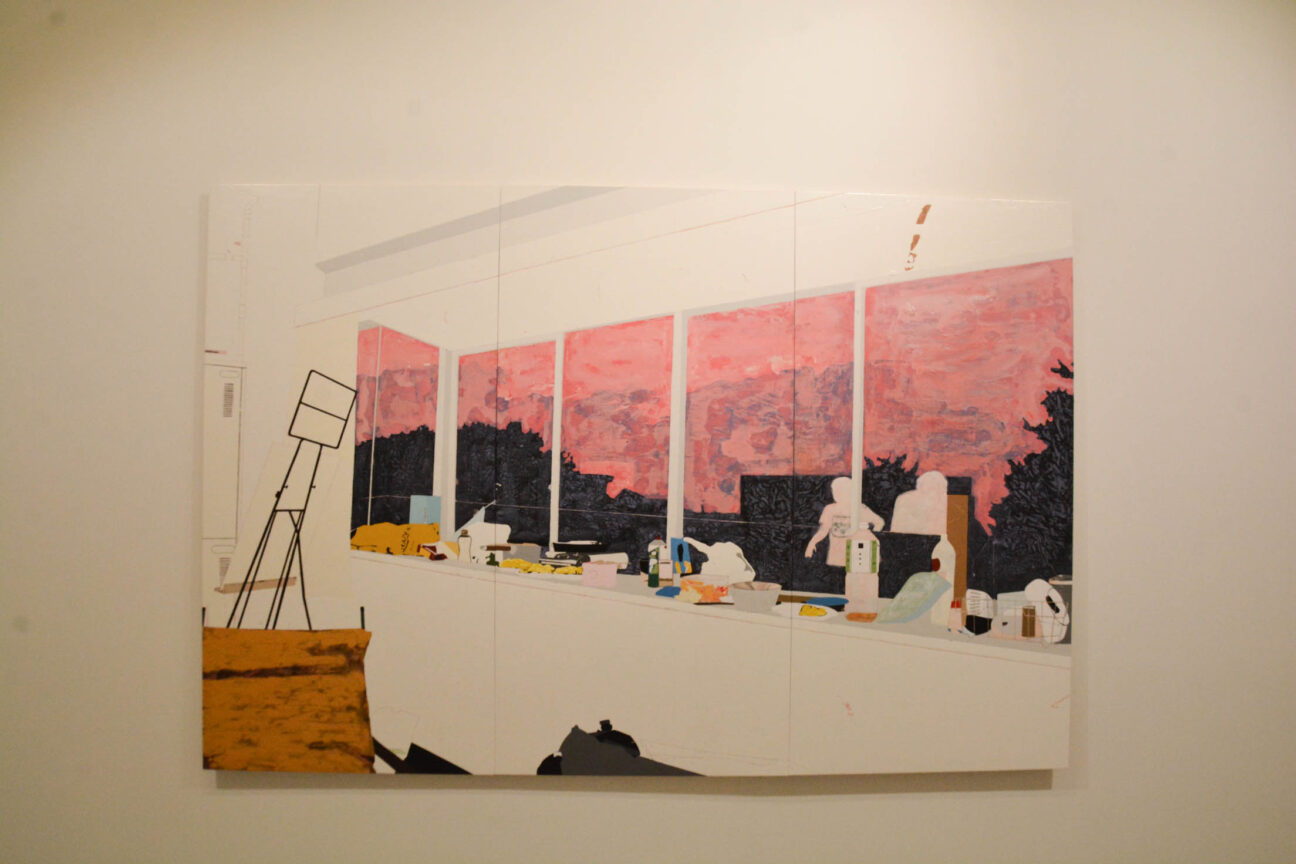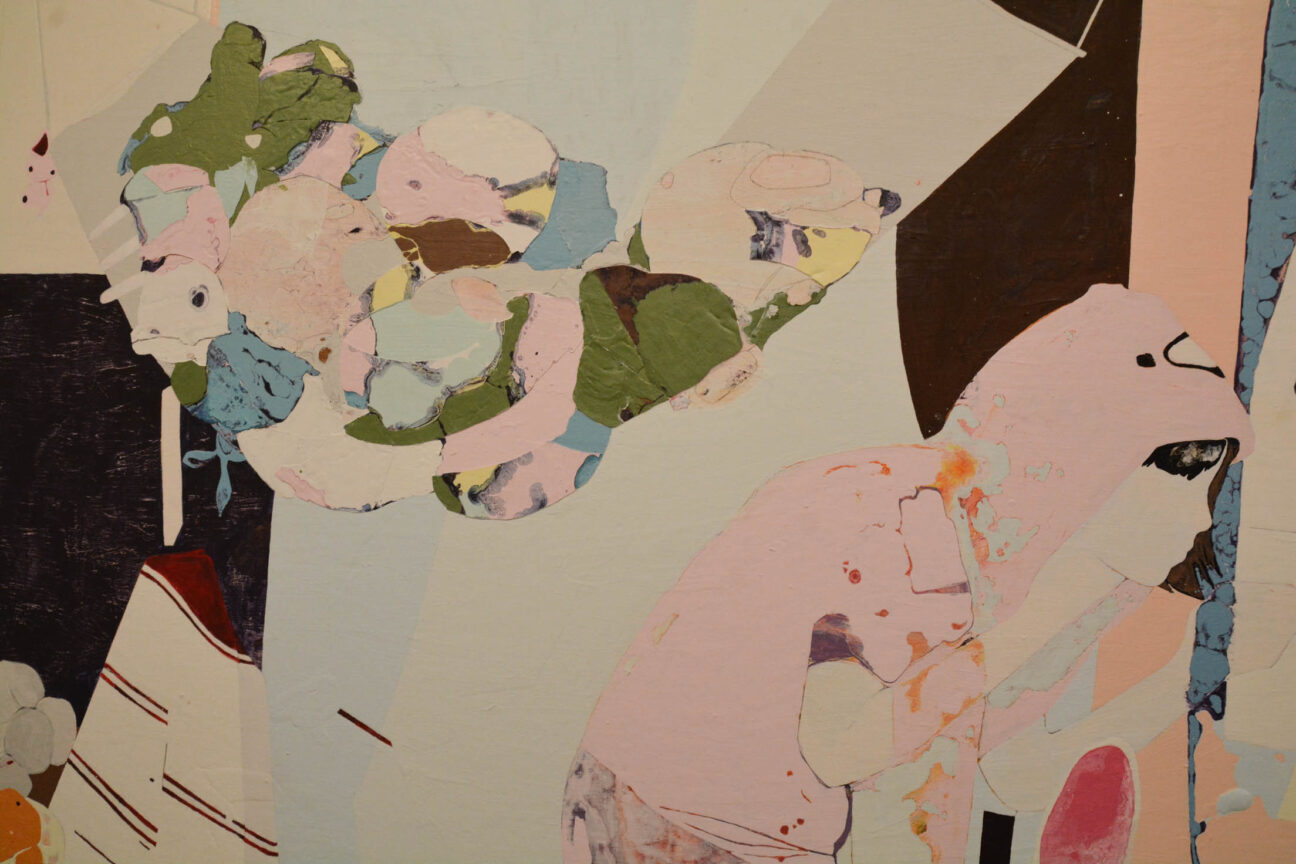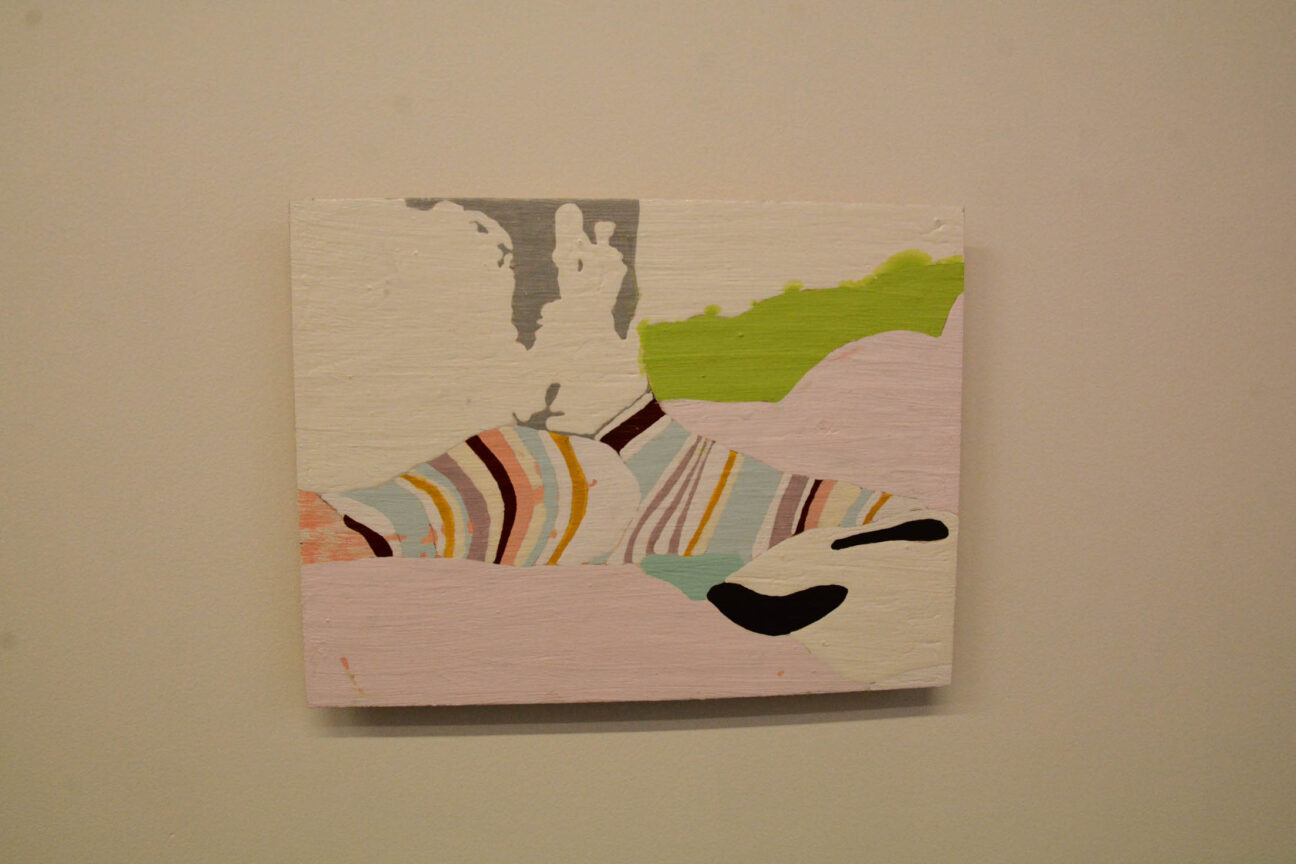 Details that inspire her, attracts the viewers. The artist retains them in micro paintings. It's a kind of enlargement – zoom – of the area that can be later found on a large canvas. As a consequence, these details come out of "hiding", you can take a closer look at them and find their identity, as well as the meaning resulting from embedding in a specific context.
We strongly recommend the world of Ymane Chabi-Gara, presented at Gallery Kamel Mennour until January 28, 2023.
Ymane Chabi-Gara born in 1986 in Paris (France), YMANE CHABI-GARA lives and works in Montreuil (France). Graduated from La Cambre in Brussels in 2008 and the Beaux-Arts de Paris in 2020, she was awarded several international prizes such as the International Grand Prix of the Takifuji Art Award, Japan, 2020, the Rose Taupin- Dora Bianka Prize as well as the Sisley Beaux-Arts de Paris Prize. She was nominated for the Reiffers Art Initiatives grant, and for the Révélations Emerige grant. Her work was exhibited in several collective exhibitions such "Fireplaces" by the Révélations Emerige 2021 Grant in Paris and Toulon, the Centre Wallonie- Bruxelles, Brussels and Palais de Tokyo, Paris. Her first solo show was inaugurated as part of the Sisley Beaux-Arts de Paris Prize in 2021. In 2022, she will participate in the "100% L'EXPO" exhibition at La Villette, Paris.