for those who like to be surprised
A trip to a foreign city is a little like a first date. You either build your hopes up or approach it with scepticism, but you never really know what to expect. Will it be pleasant and interesting? Will you be thrilled with desire or tempted to make a hasty retreat? And how will it evolve? Will it be love, infatuation or a complete flop? To avoid disappointment it is certainly worth asking around. So what should you know before going on a first date with Warsaw?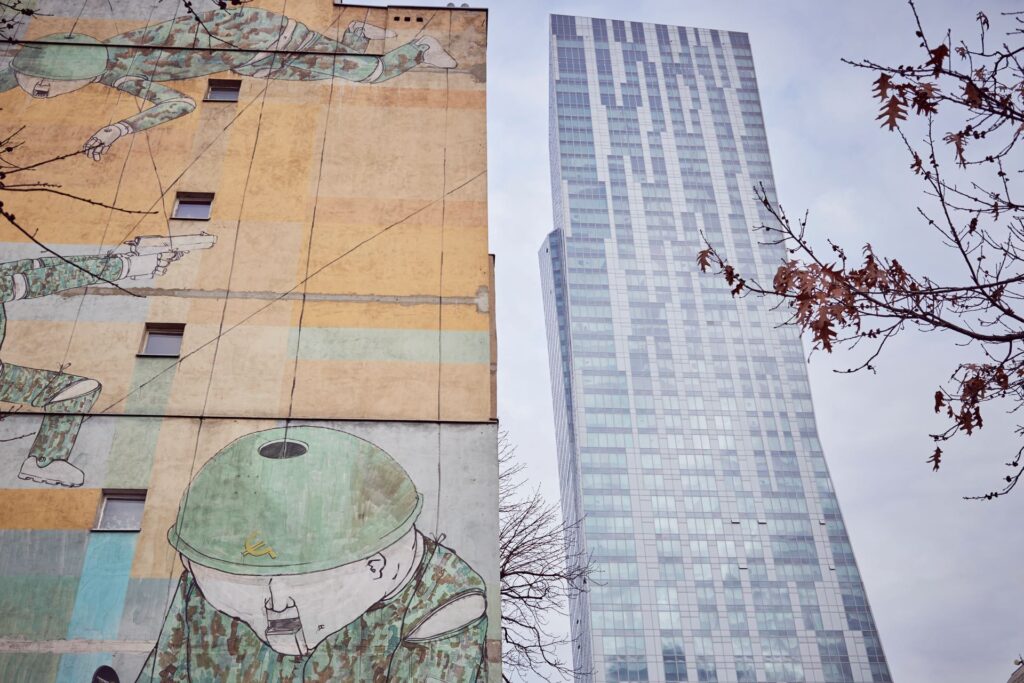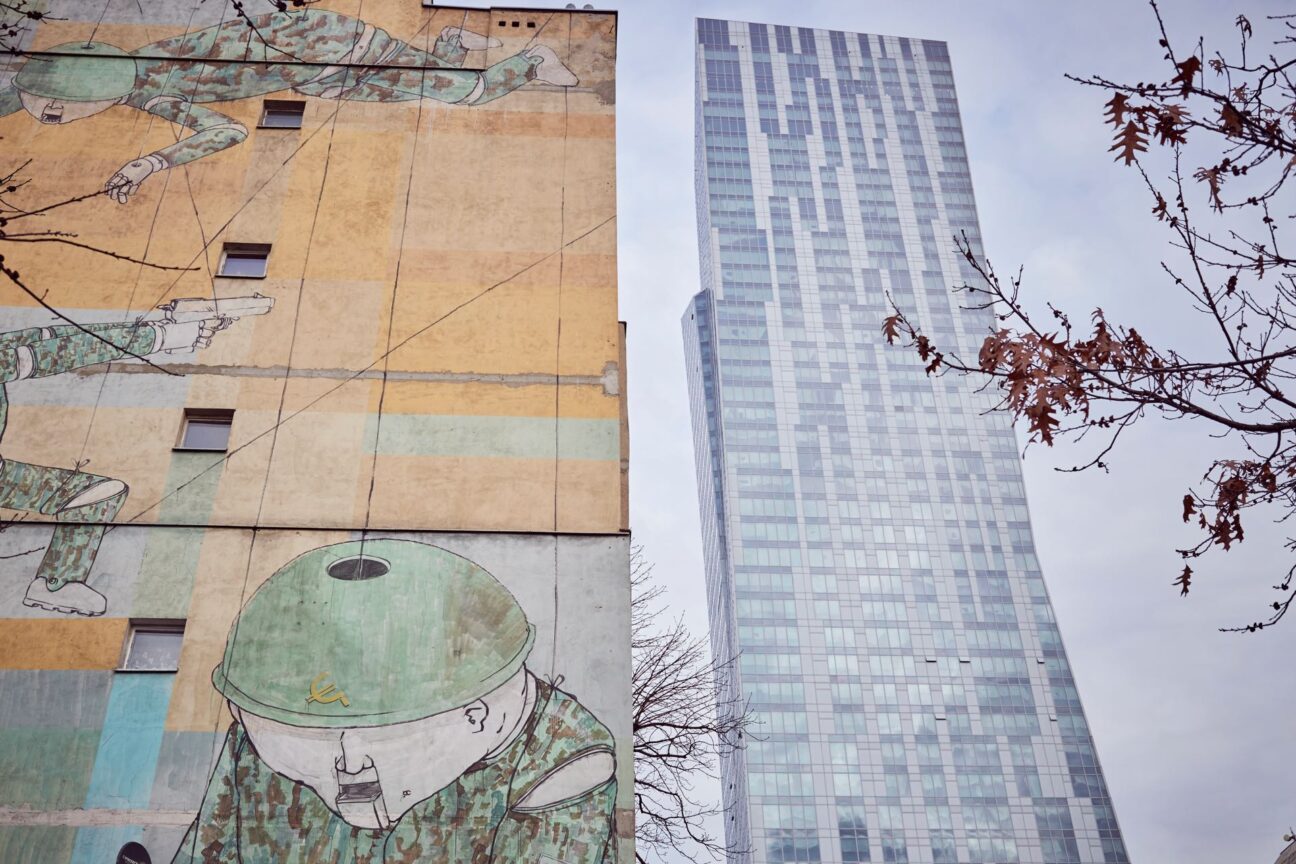 First you must realise Warsaw is a city with a past, which isn't easily forgotten. At some point it even lost everything it had, and this can make it feel a little neurotic. But despite what it has lived through, the town is now full of energy, with a youthful glow that the more established European capitals can only envy. Generally speaking, it is a rather eclectic place. This works very well in most cases, but at times it somewhat misses the mark. For instance it can look stunning one minute, only to turn into its own caricature around the next corner. But recently the town began to take better care of itself. Many are astonished at how clean and orderly it looks. Moreover it is quite generous when it comes to parks, as Warsaw loves nature – almost as much as it loves Chopin! Overall it is an extremely cultured city, which is very much on the go during the day but really comes alive at night, especially on weekends when it likes to stay up until dawn. Then it wakes up with pleasure to a nice, hearty breakfast! For those who like to eat, the town offers cuisines from all around the world, while others who prefer to drink will find beverages here unknown to bartenders in the rest of the world. Of course such treats can sometimes be quite expensive but it really depends on the mood of the city. Warsaw can often be very accommodating, even when you are penniless, and it can speak different languages – though not always! At times it even forgets its own tongue, but in general it is rather easy to talk to.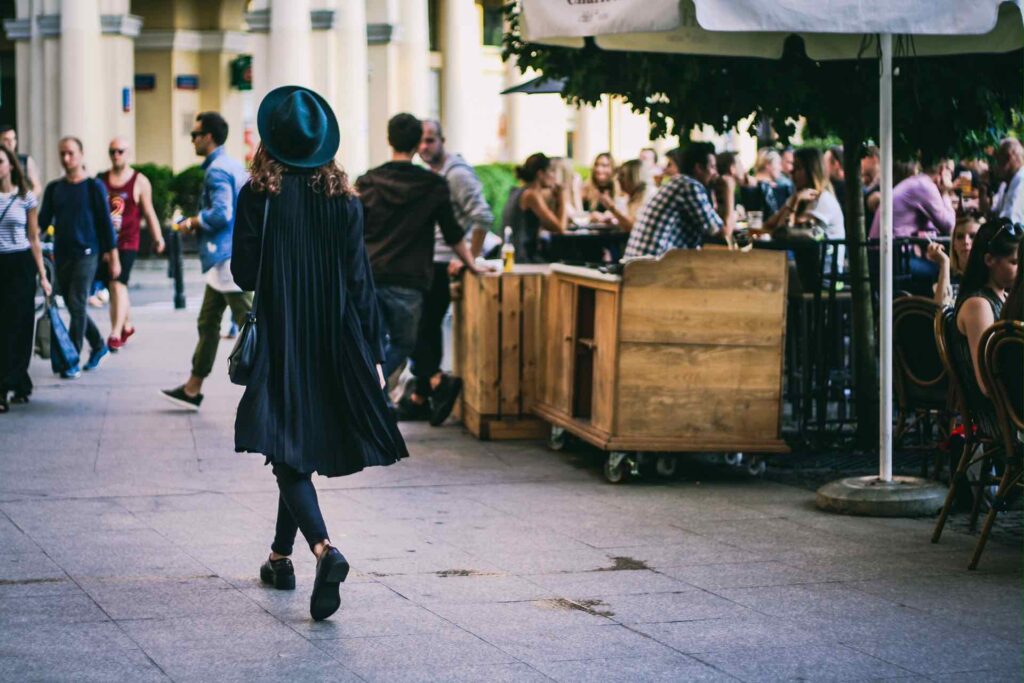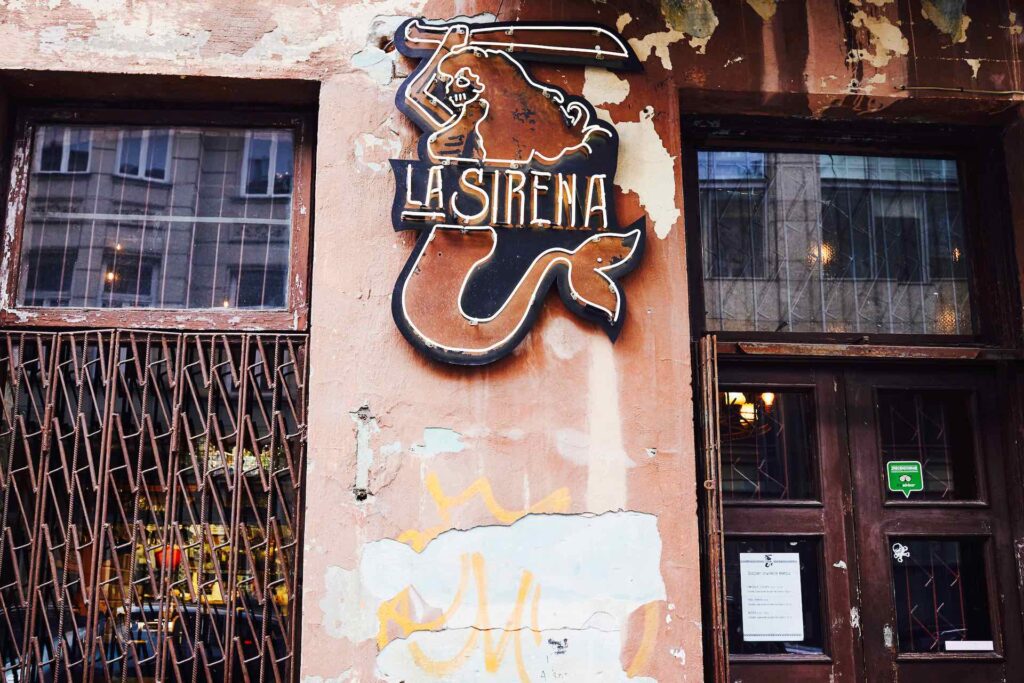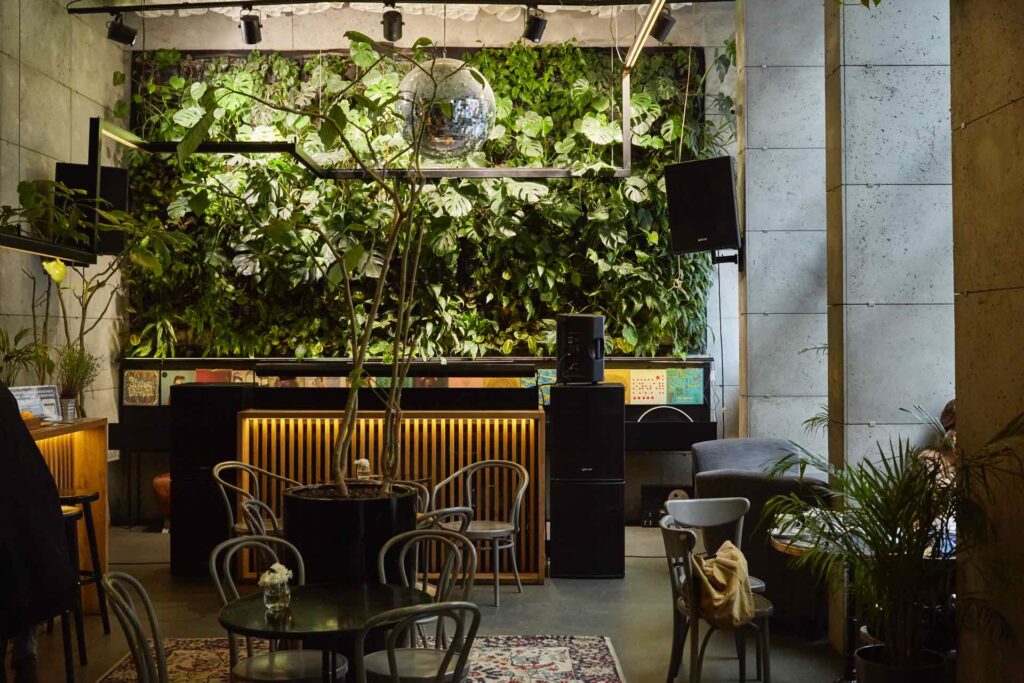 Stories: Green Roofs
Throughout the history there have always been green roofs installed on the tops of buildings, especially in dense urban settings. At present, no matter if they are set up in a form of a hanging garden or with plants in pots, green roofs serve several functions such as creating a habitat for birds, or just pleasing a landscape and providing a comfortable and relaxing zone for a local community. Warsaw is well known for its greenery. In fact, each district can boast a beautiful park with old trees, ponds, alleys, and wildlife. However, we'd like to take you a bit higher, nearer to Heaven, to a place where you'll find relaxation and a moment only to yourself. read more …
---