Magnus Opus. Sebastiao Salgado
Polka Galerie presents incredible photos of Sebastiao Salgado. Fifty images printed with platinum-palladium in the laboratory of Georges Charlier in Belgium, for the first time in a limited edition of seven copies.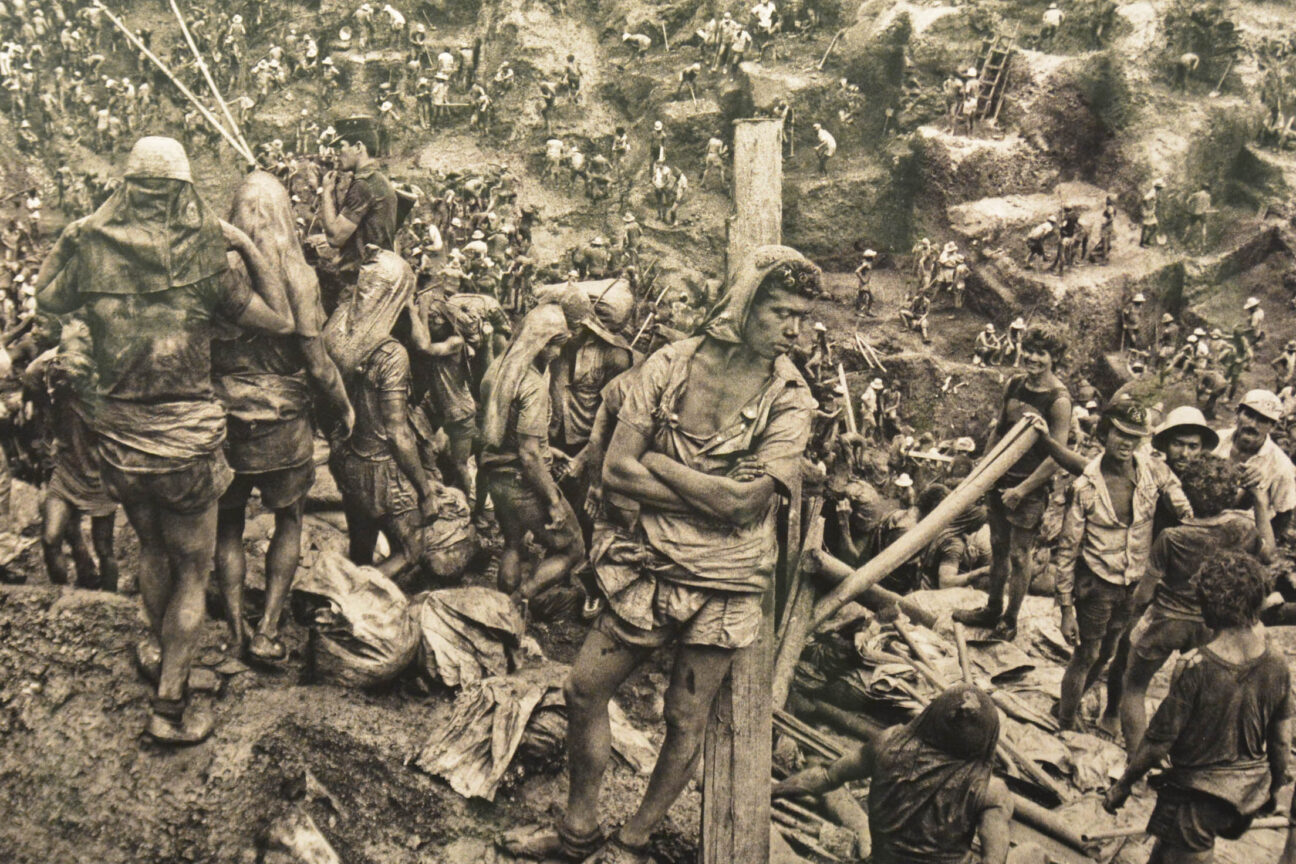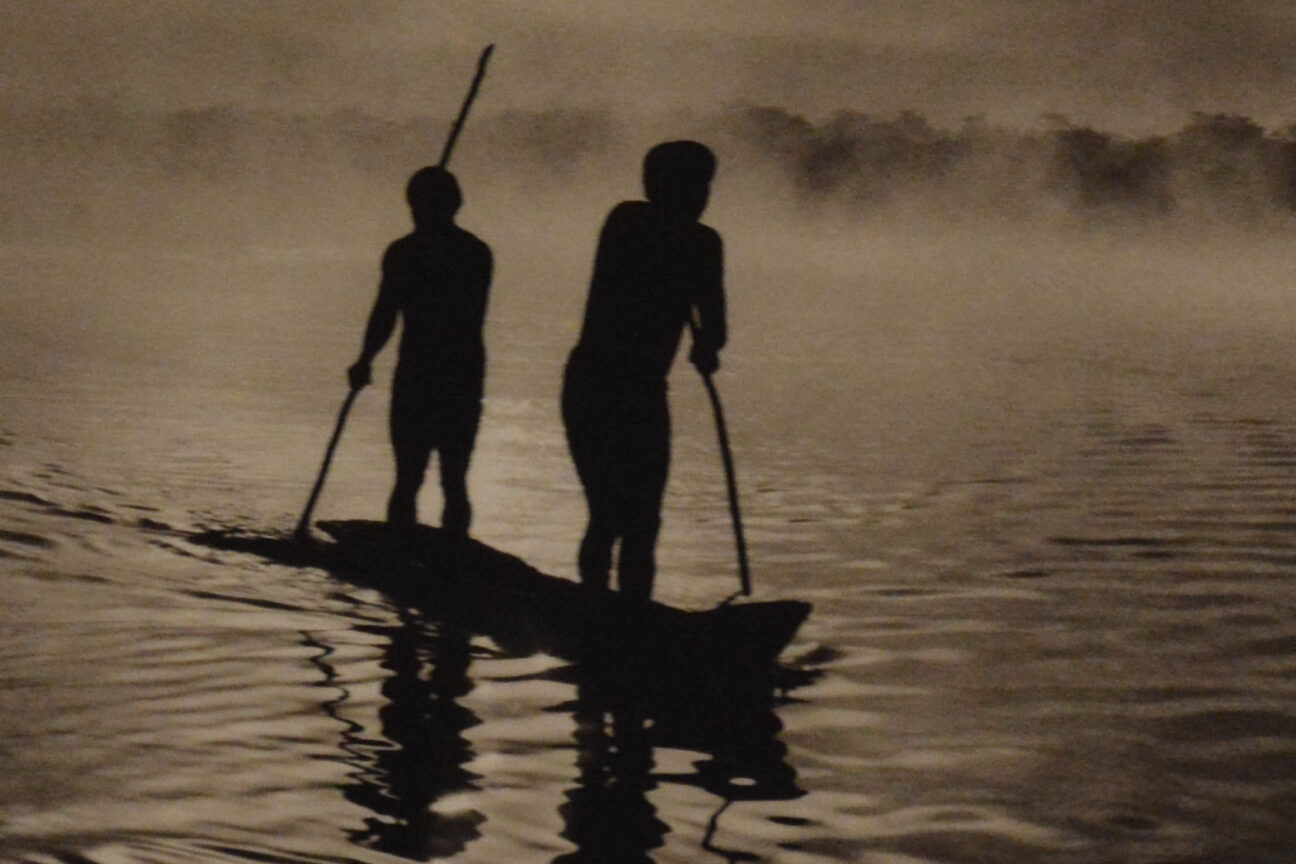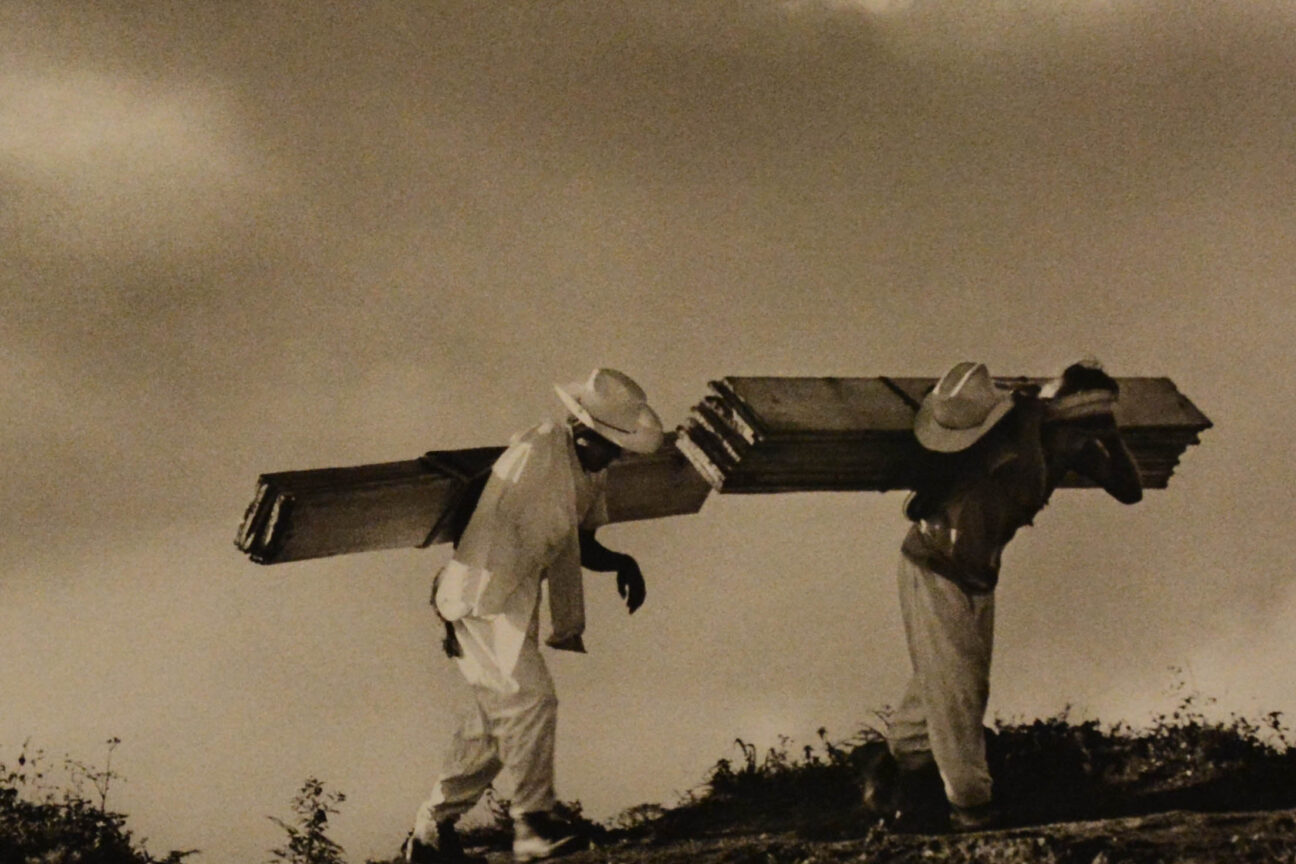 These fifty prints come from a special selection made by the photographer and his wife Lélia Salgado, which includes the most recent series, "Amazonia" and "Genesis", but also works from previous works such as "Autres Amériques, "Sahel", "Kuwait" and the "Hand of Man".
The Polka Galerie exhibits a selection of 9 platinum-palladium prints from this unprecedented proposal.