Kamel Mennour. Hicham Berrada. Liam Everett. Le Salon de Musique
Hicham Berrada "Vestiges"
Hicham Berrada creates new worlds by taming the laws of the world we live in. Whether they are laws of chemistry, biology or physics, he uses them to generate fantastical images of potential landscapes.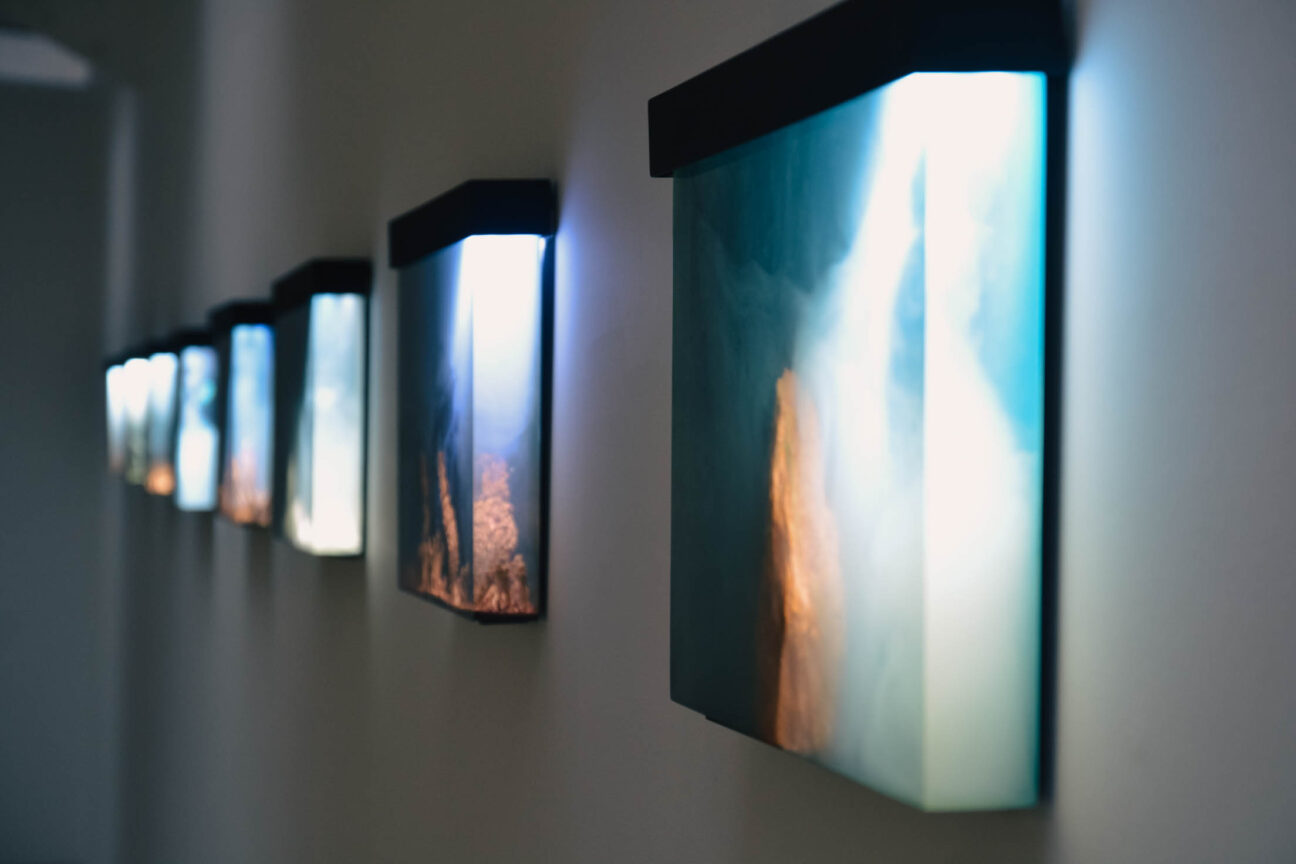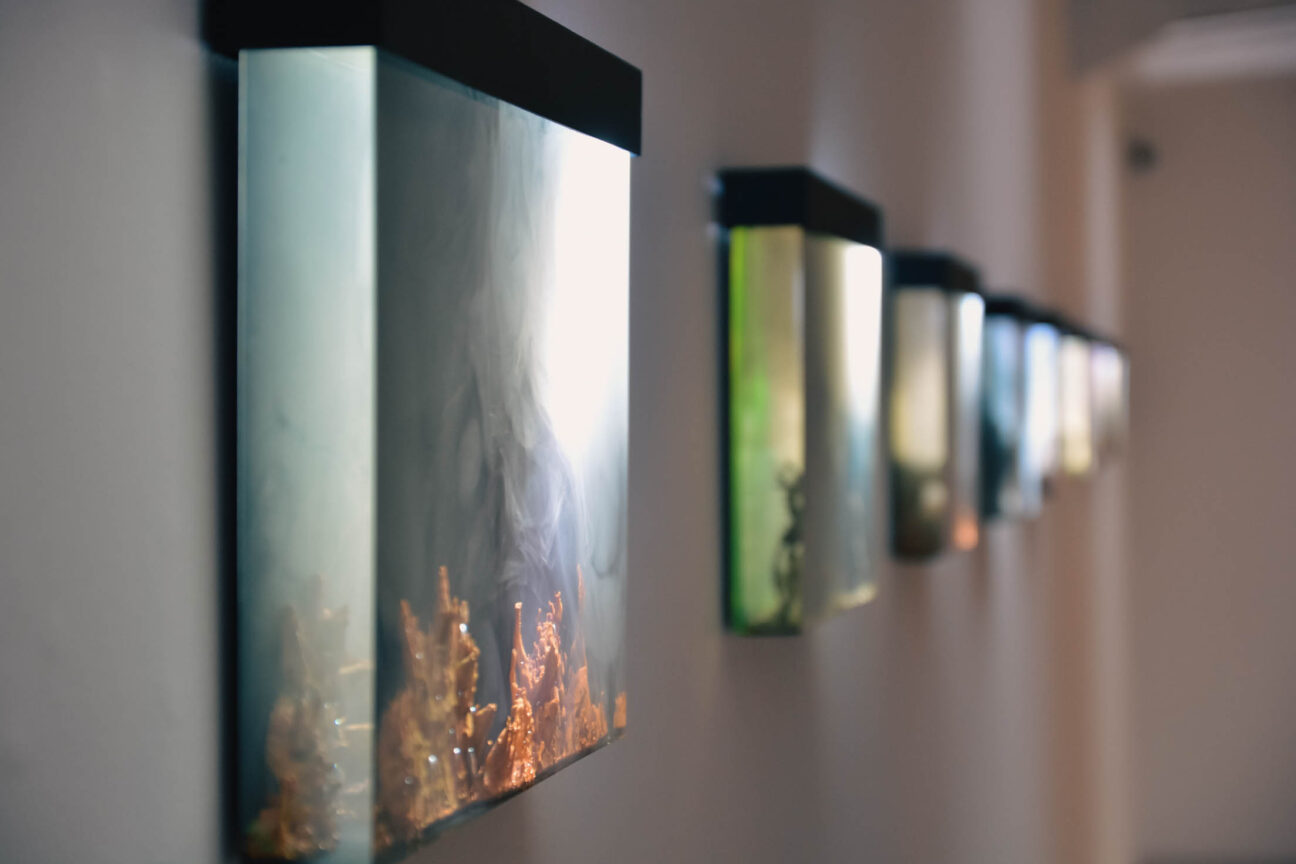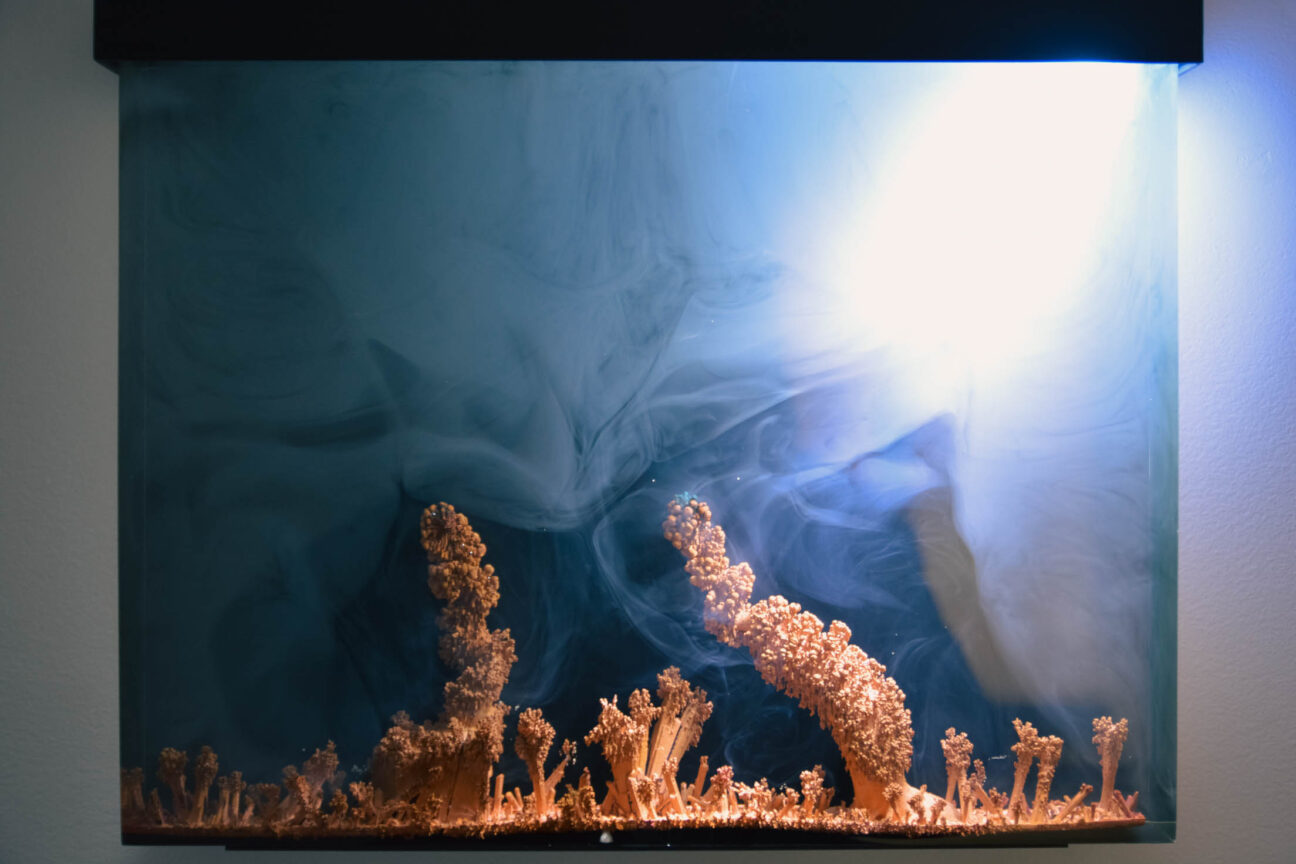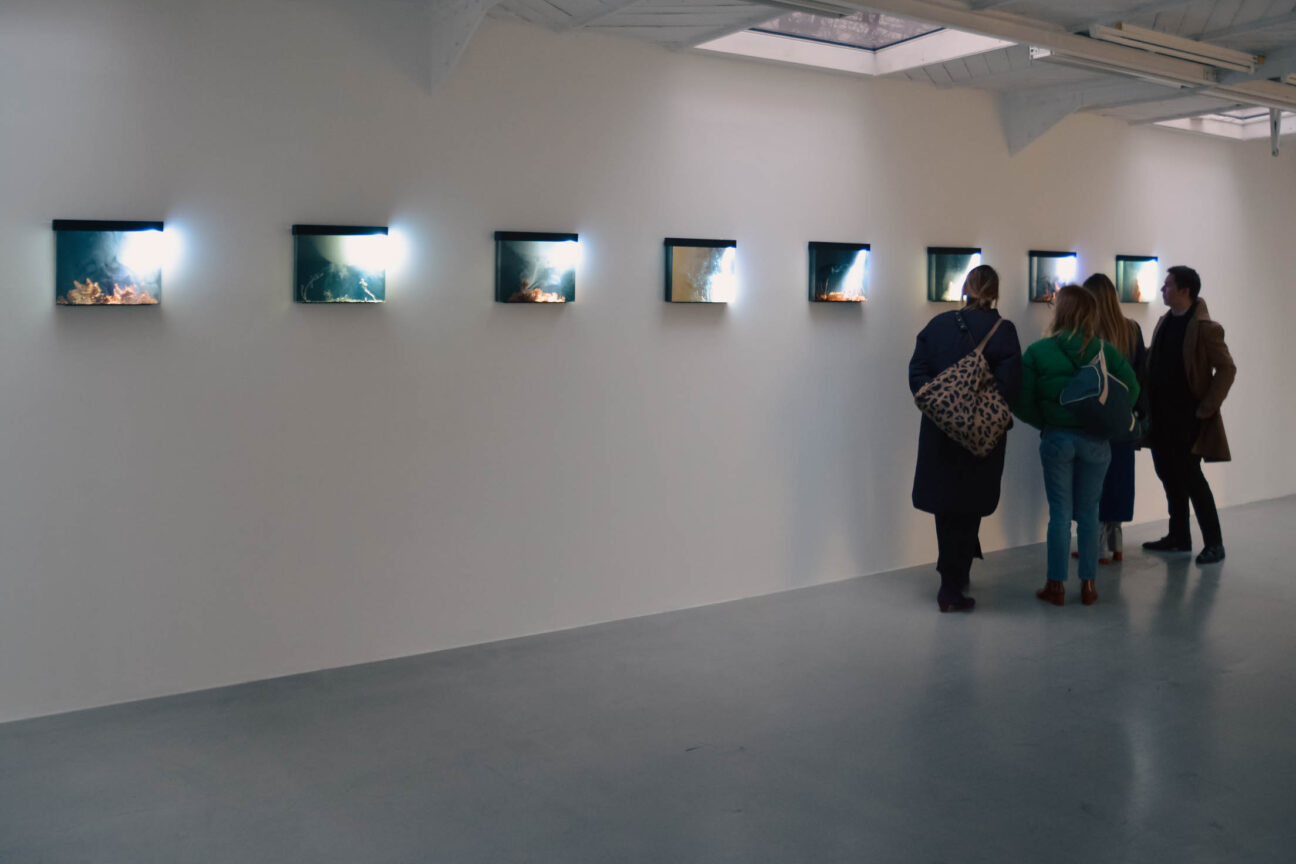 Hicham Berrada invites us to contemplate printed circuits in a process of metamorphosis – a crucial element of many aspects of our lives, centralising and directing the connections in the indispensable technology that we use every day.
Hicham Berrada explores three different media to evoke three physical states and temporalities. In a series of new videos, the visitor is presented with four printed circuits decomposing in an electrolytic solution, a reminder that the digital world has its own materiality, and that this materiality wears out, ages and pollutes.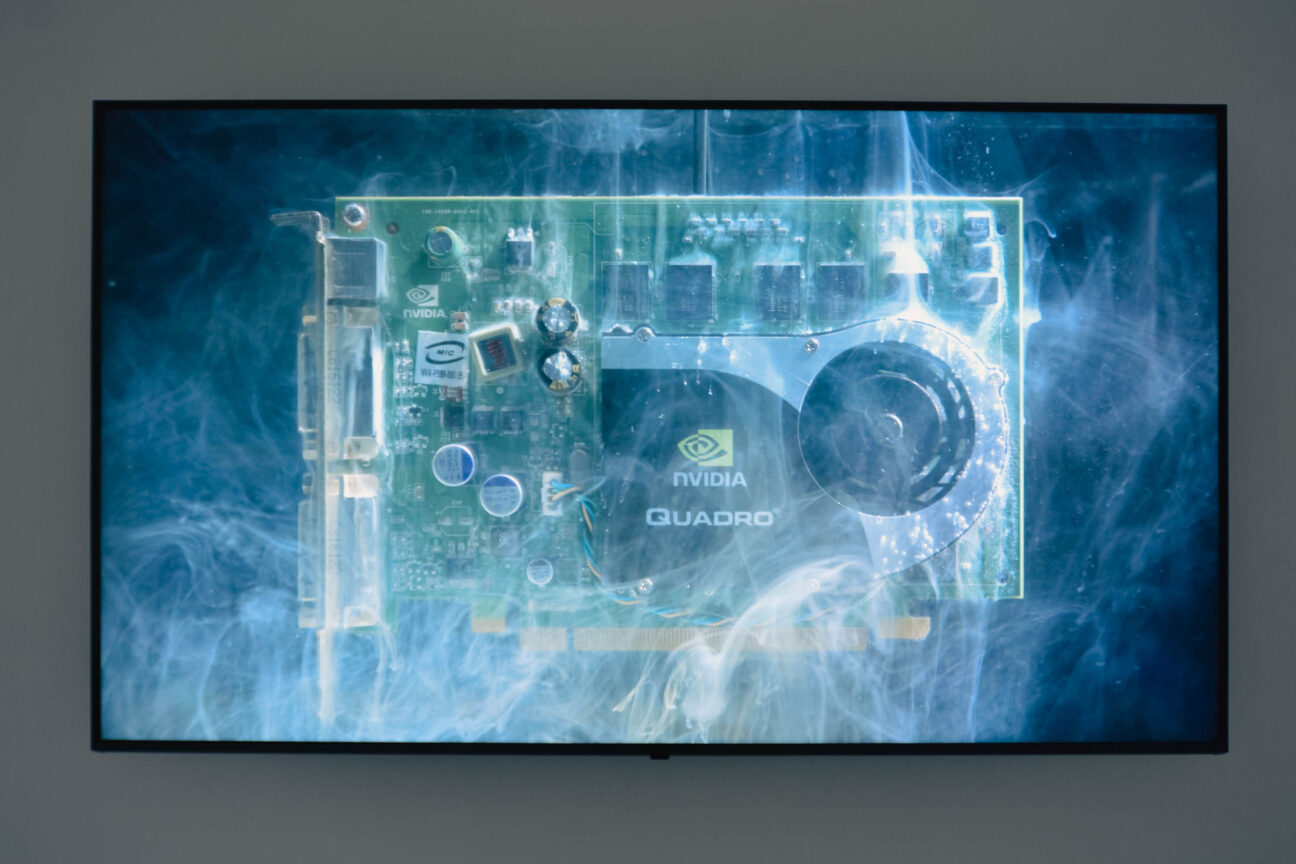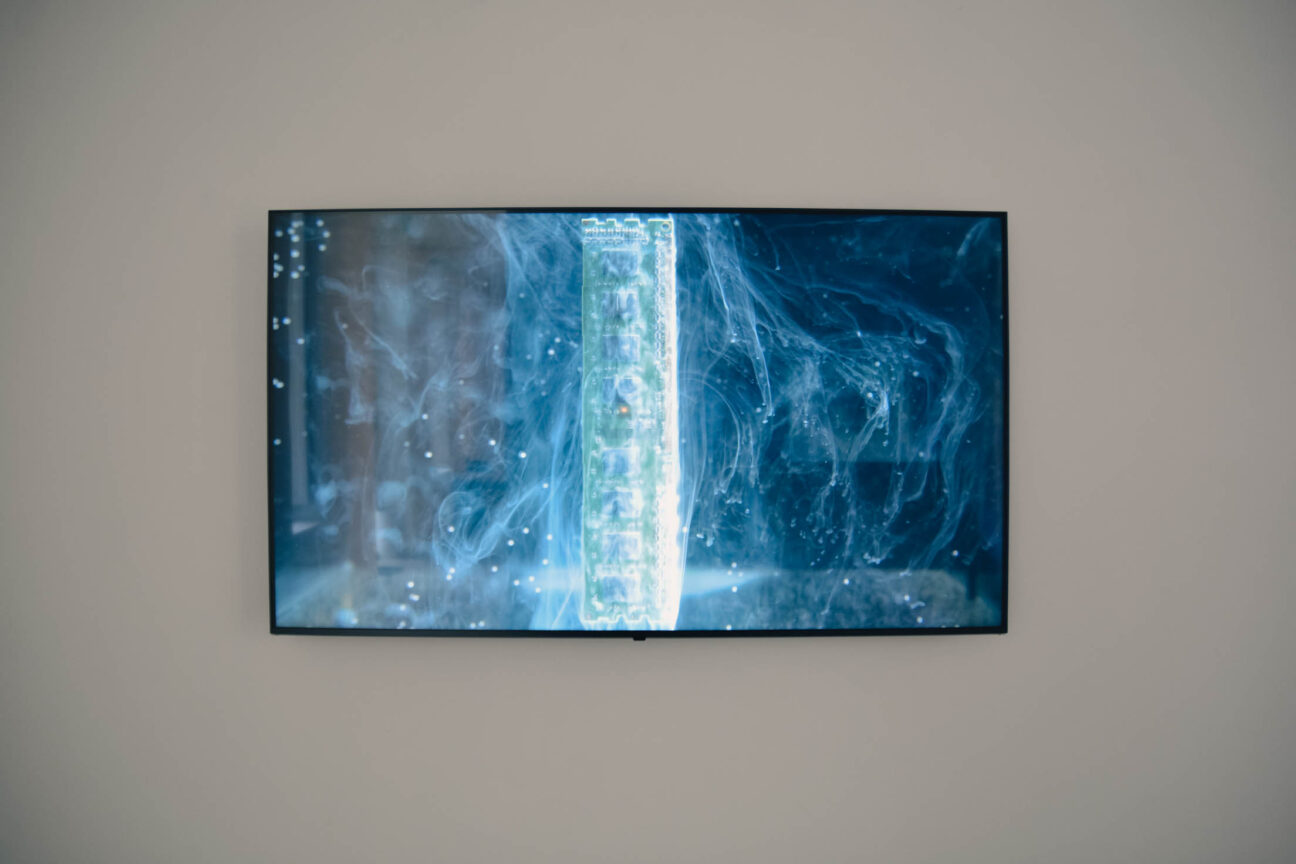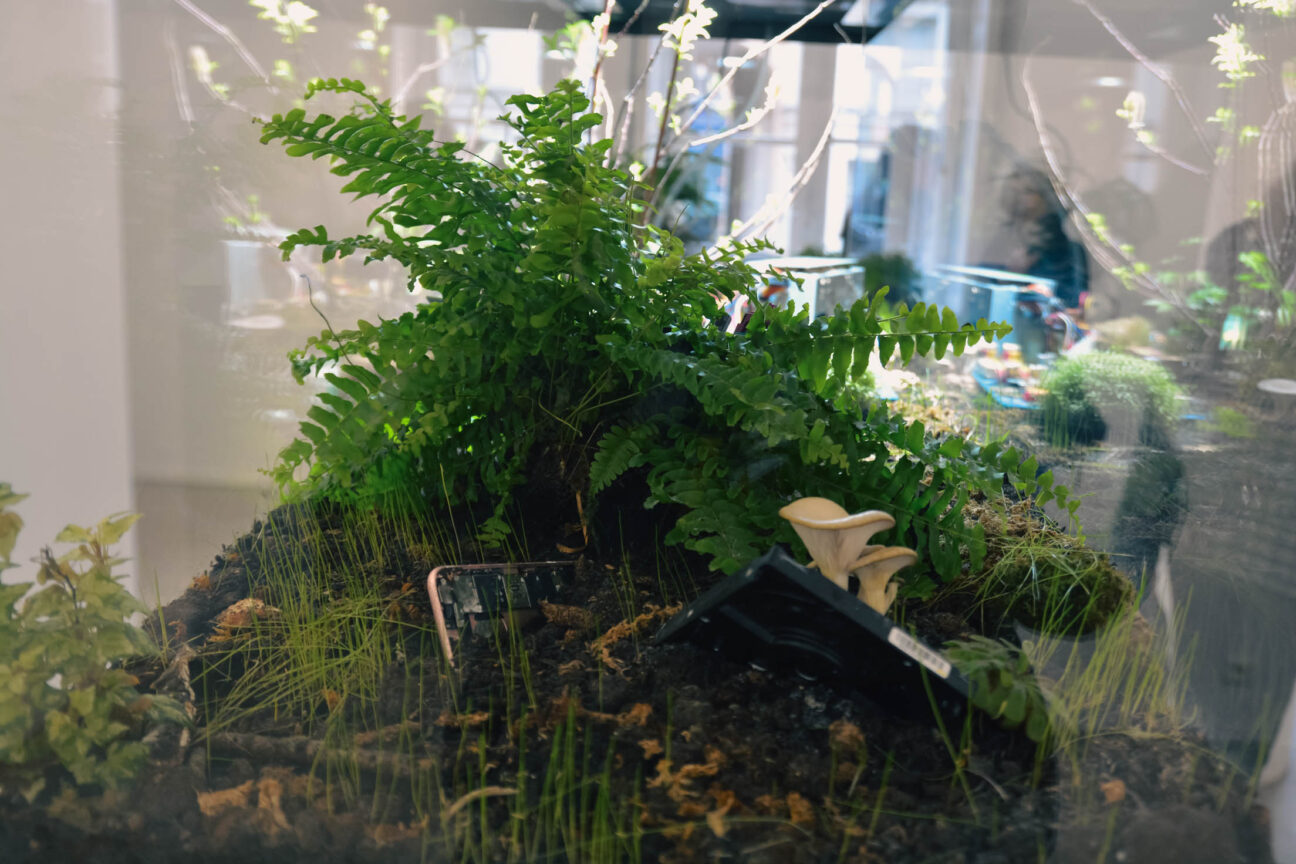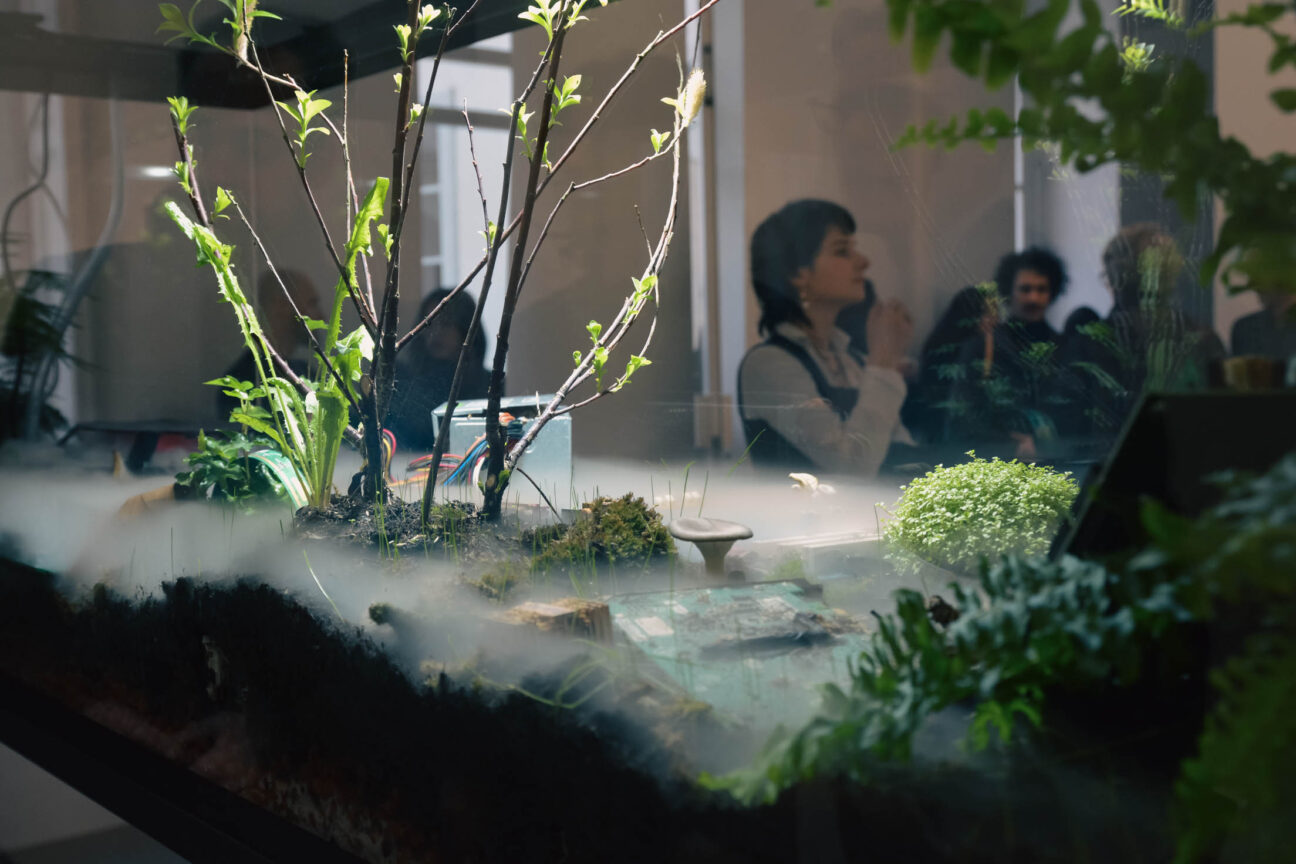 Hicham Berrada, born in 1986 in Casablanca (Morocco), lives and works in Paris and Roubaix (France). Using a scientific approach, the work of Hicham Berrada combines intuition and knowledge, science and poetry. As if a painter whose pigments and brushes would be heat, cold, magnetism and light. Hicham Berrada mobilises scientific protocols in order to explore physical, chemical and biological phenomena.
Hicham Berrada was nominated for the 2020 Marcel Duchamp prize. From February 8th, 2023, his work Présage is presented at the Bourse de Commerce – Pinault Collection, Paris
Liam Everett "The Sun is Their Drum"
Liam Everett is taking us to his world of meditation, and his own daily practice of clearing psychic and imaginative space. Discordant, glitchy, restless, and permanently unresolved paintings light a fire behind the eyes and evoke need for a closer look.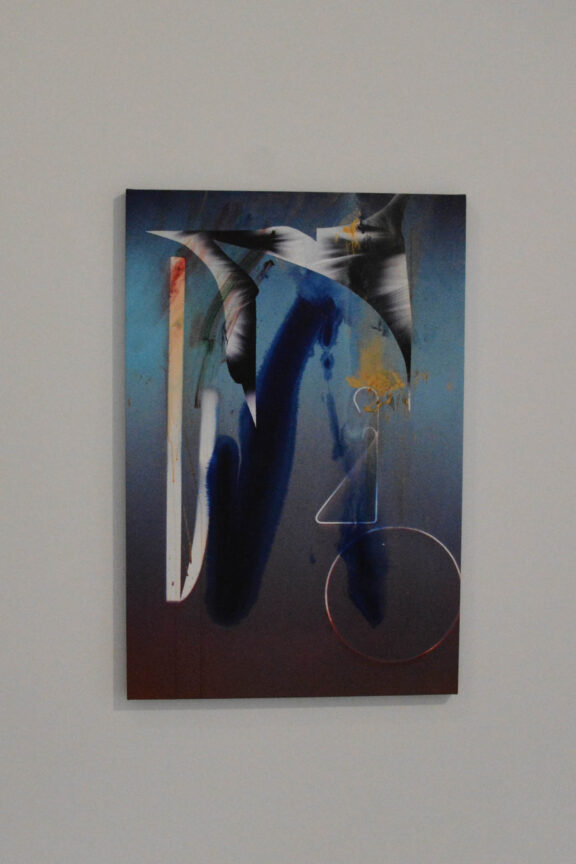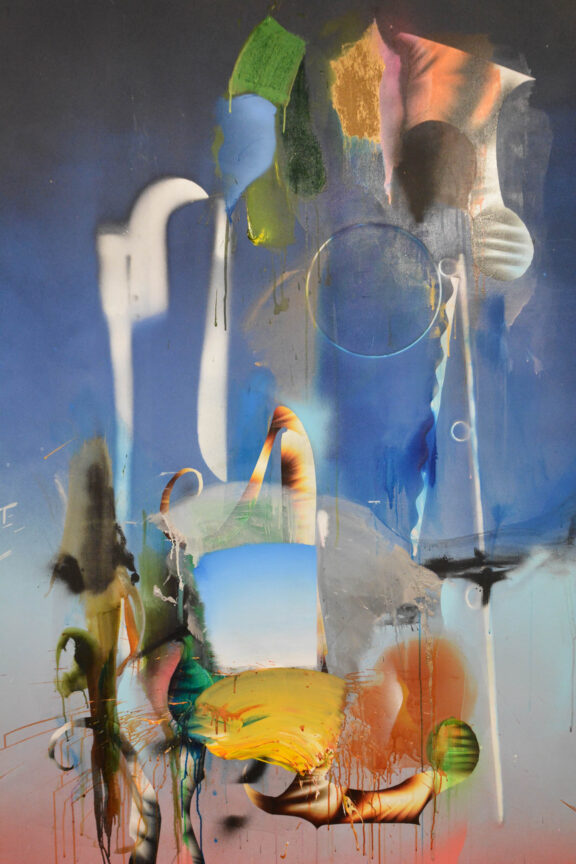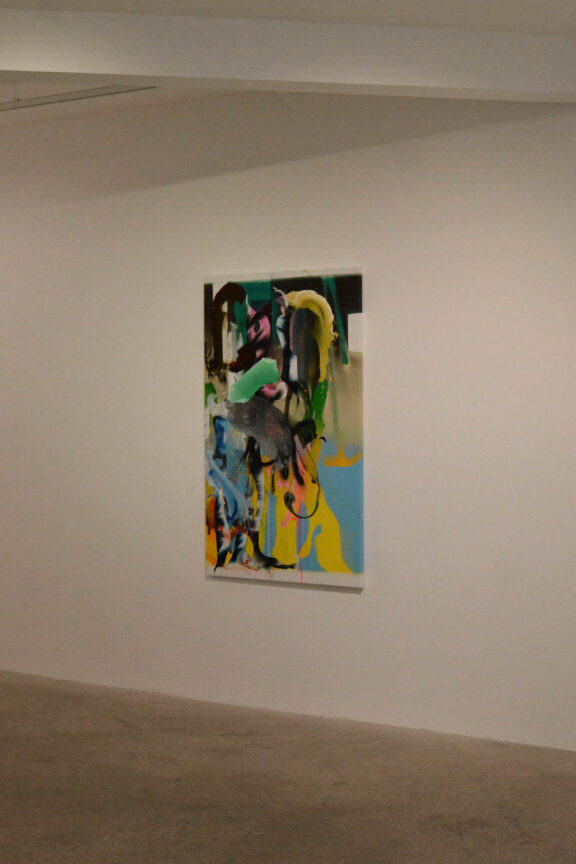 The paintings were completed beneath the slanting Pacific light of winter 2022, when travelling across the Atlantic. The title for this exhibition is based on the idea that ultraviolet light arrives via an infinitely complex system of reflection, refraction, vibration and collision (including with the Moon), all of which, Everett says, "generates a kind of rhythm that hypnotizes not just our experience of seeing but our general state of awareness."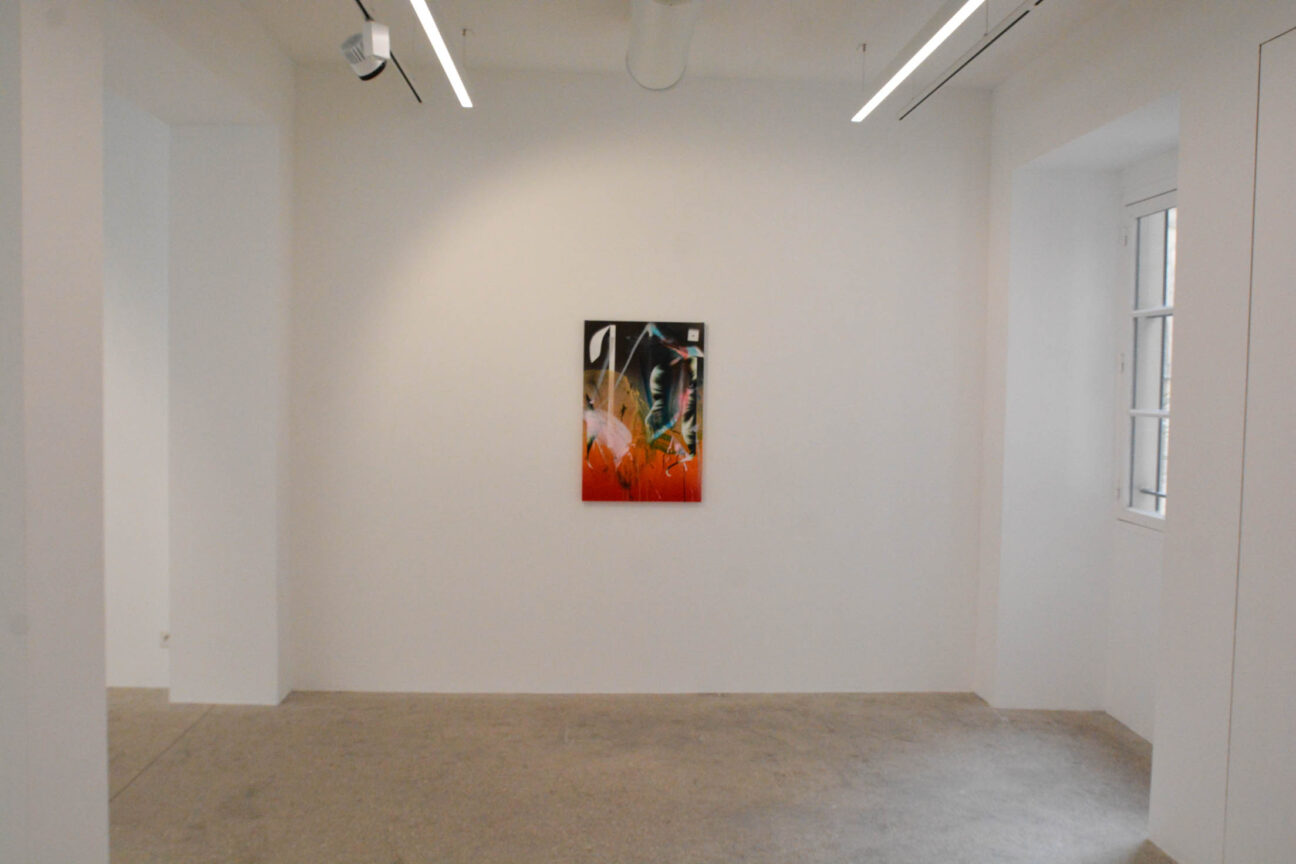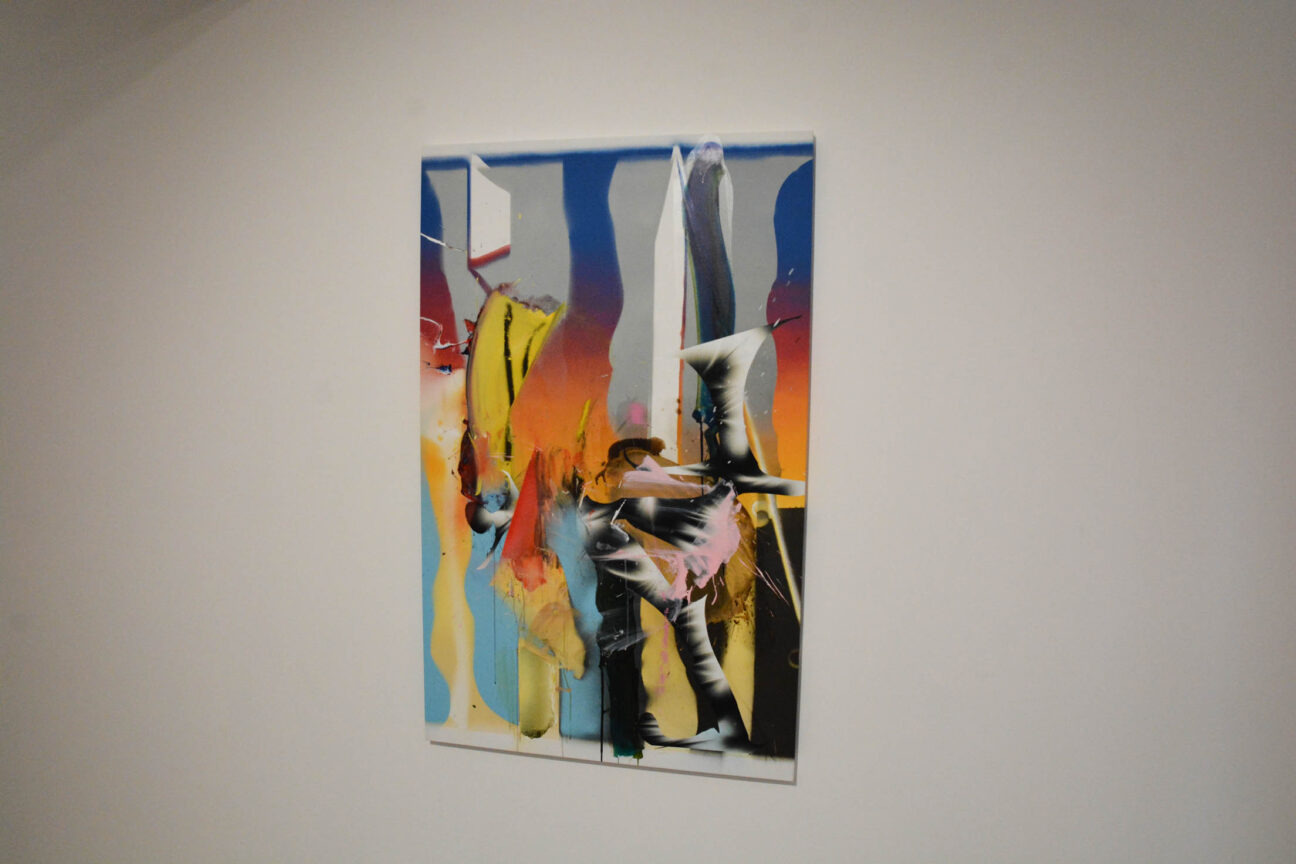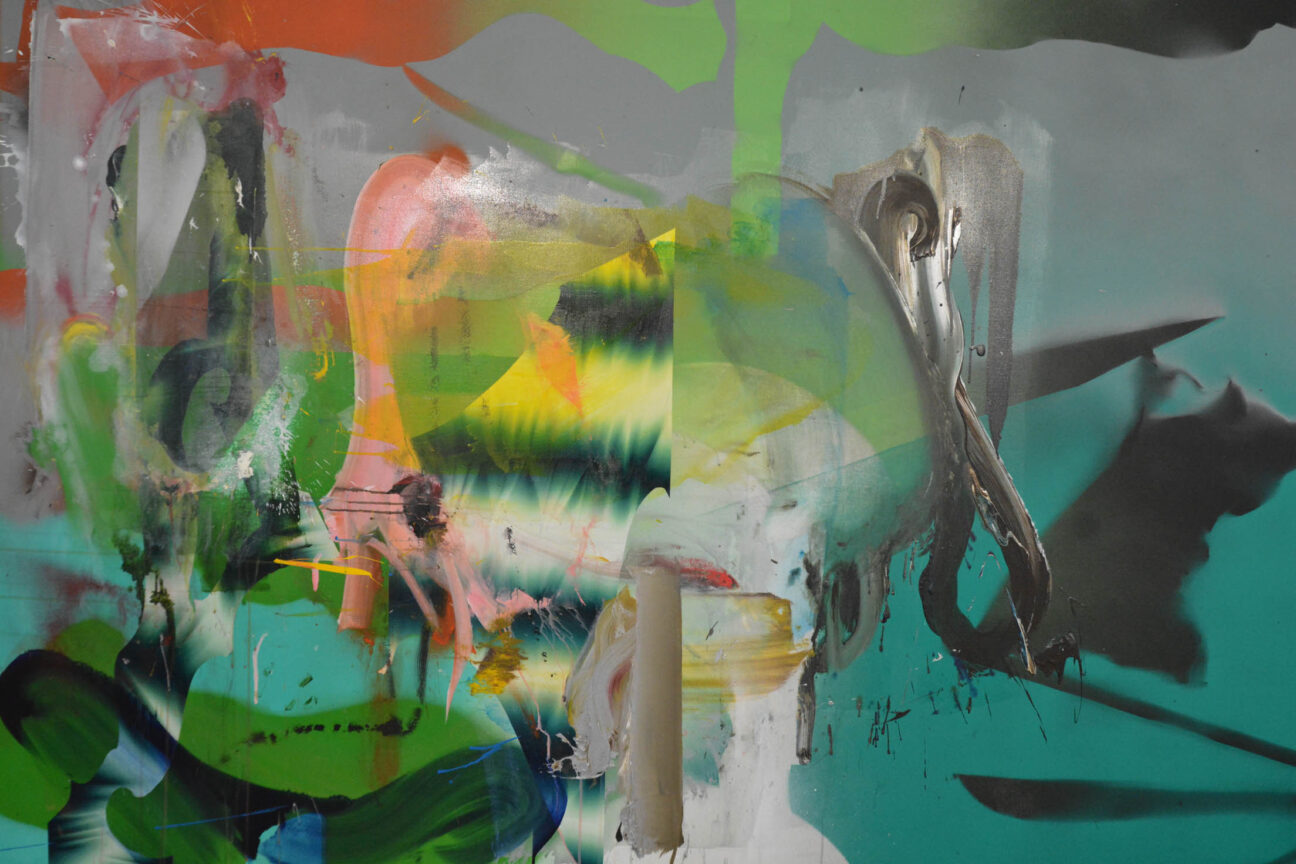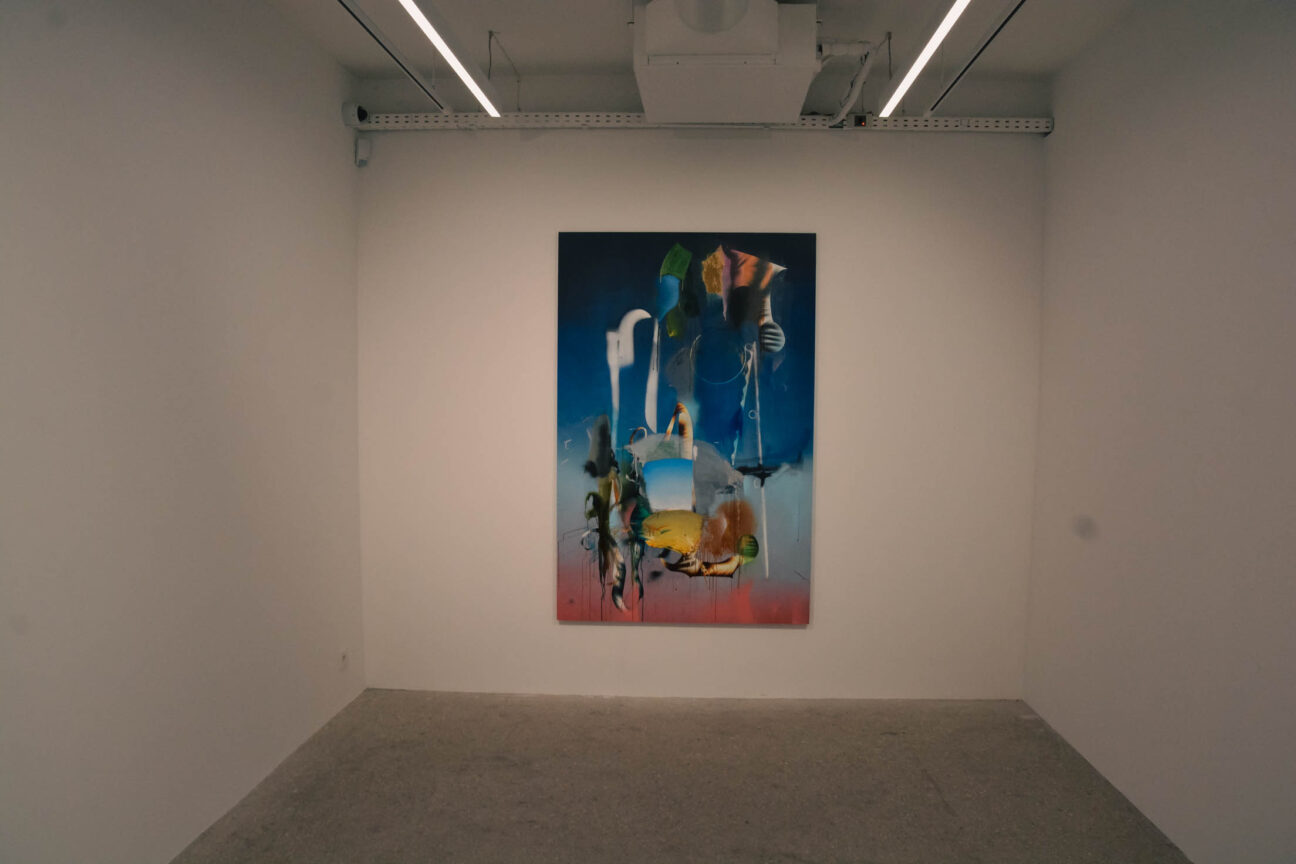 Liam Everett, born in 1973 in Rochester, New York, lives and works in Northern California.
Everett's work is included in significant international public collections, including the Metropolitan Museum of Art, New York; San Francisco Museum of Modern Art; Dallas Museum of Art; Musée des Beaux-Arts, Rennes, France; Fondation Carmignac, Paris; Kistefos Museum, Jevnaker, Norway, and U.C. Berkeley Art Museum and Pacific Film Archives.
Group Show. Le salon de Musique
Artists/ BAYA, JOHN CAGE, EUGÈNE CARRIÈRE, VALENTIN CARRON, LATIFA ECHAKHCH, DOUGLAS GORDON, PETRIT HALILAJ, VASSILY KANDINSKY, ALICJA KWADE, BERTRAND LAVIER, MATTHEW LUTZ-KINOY, MAN RAY, JUDIT REIGL, ROBIN RHODE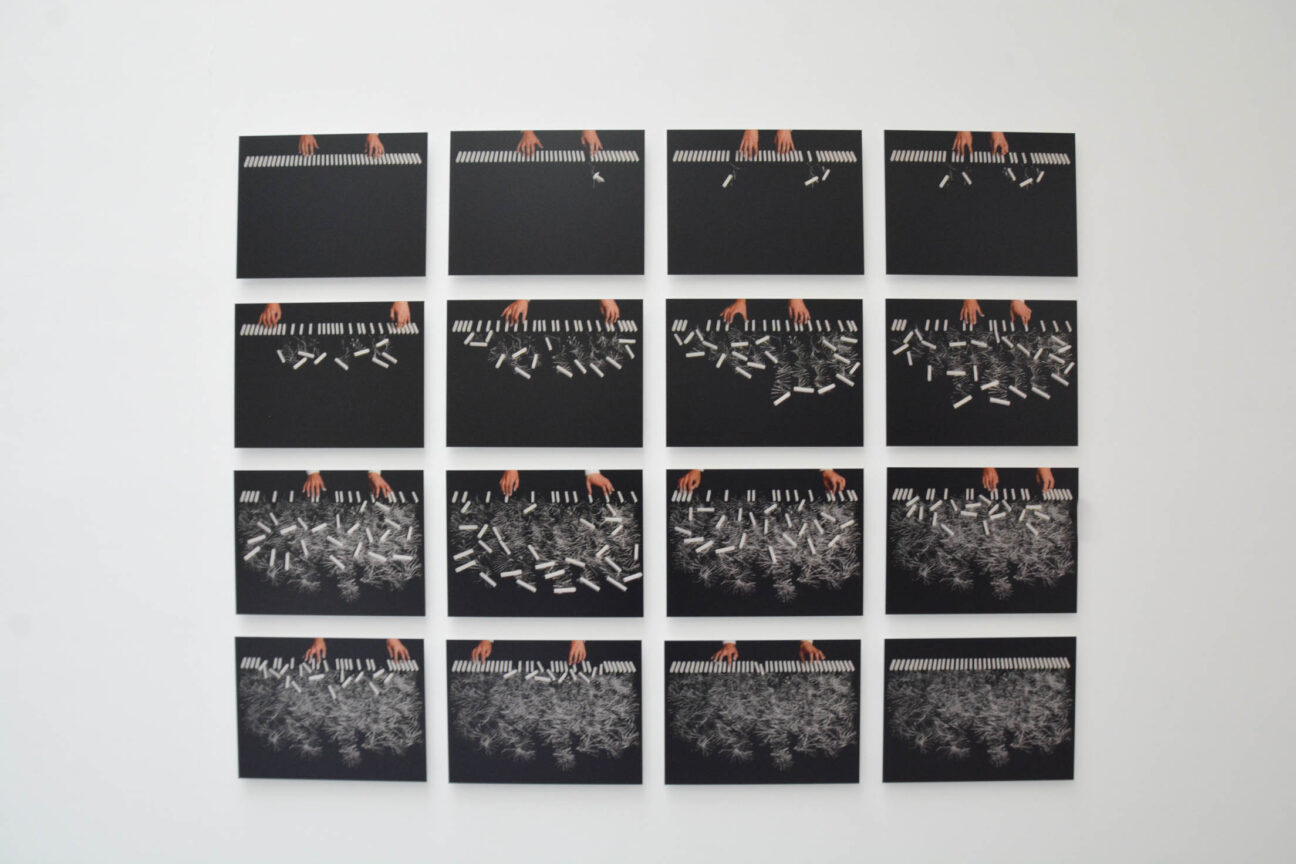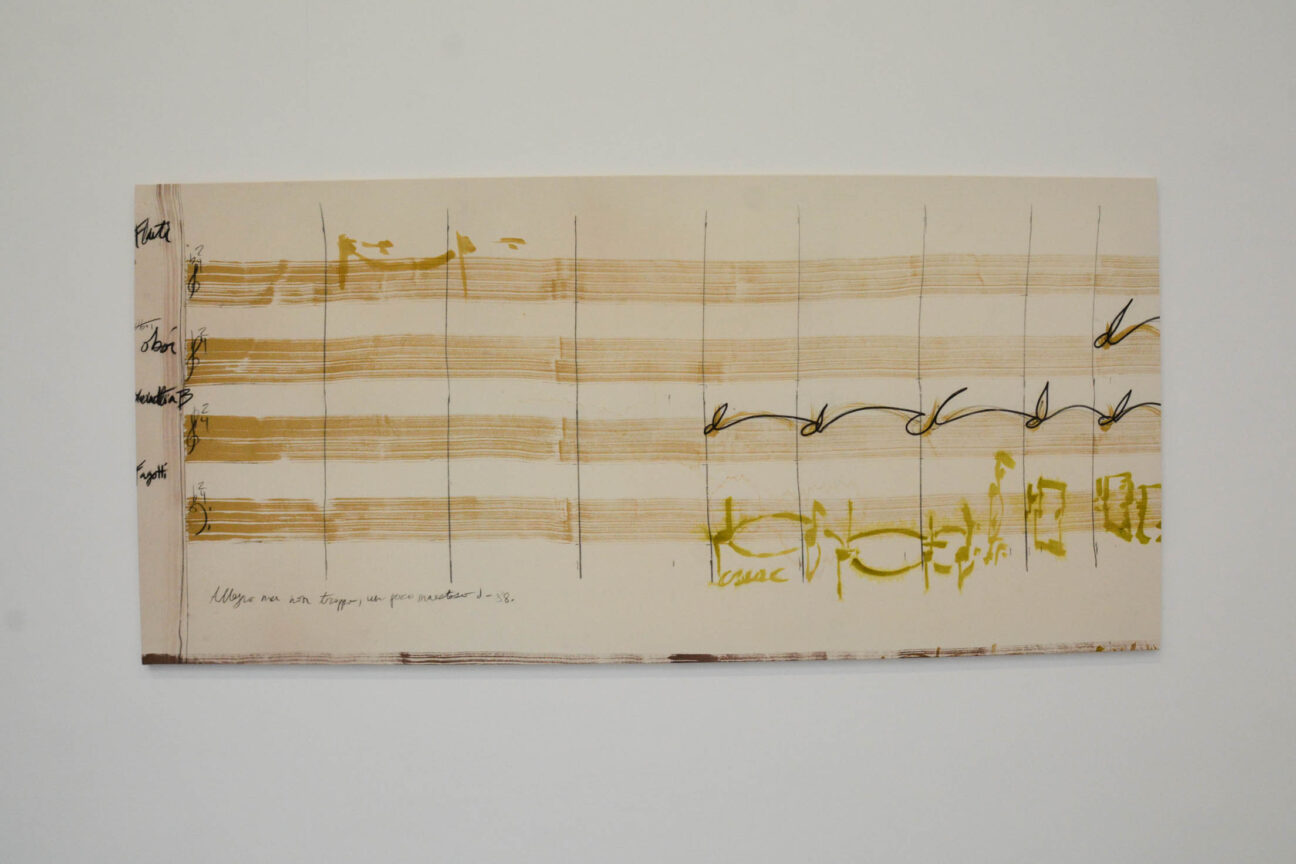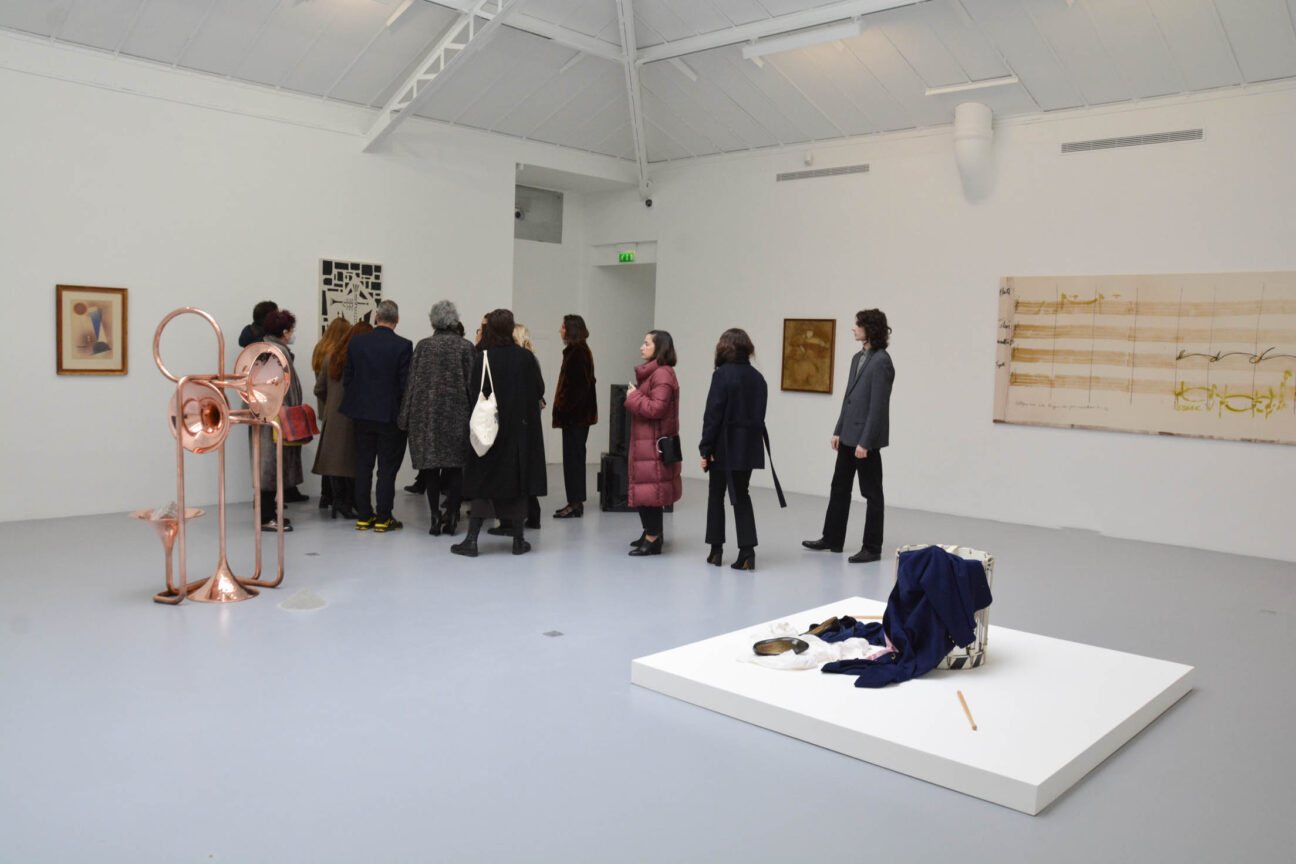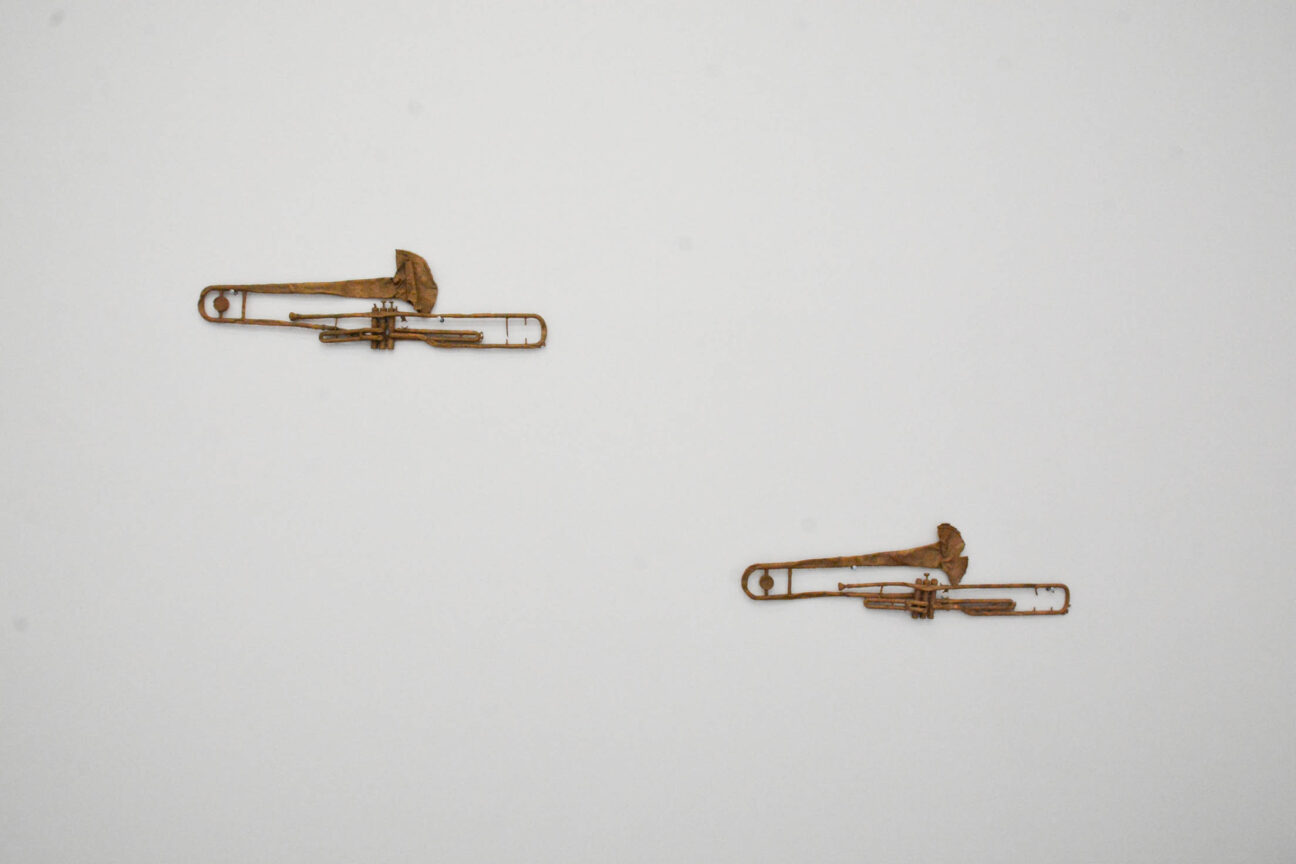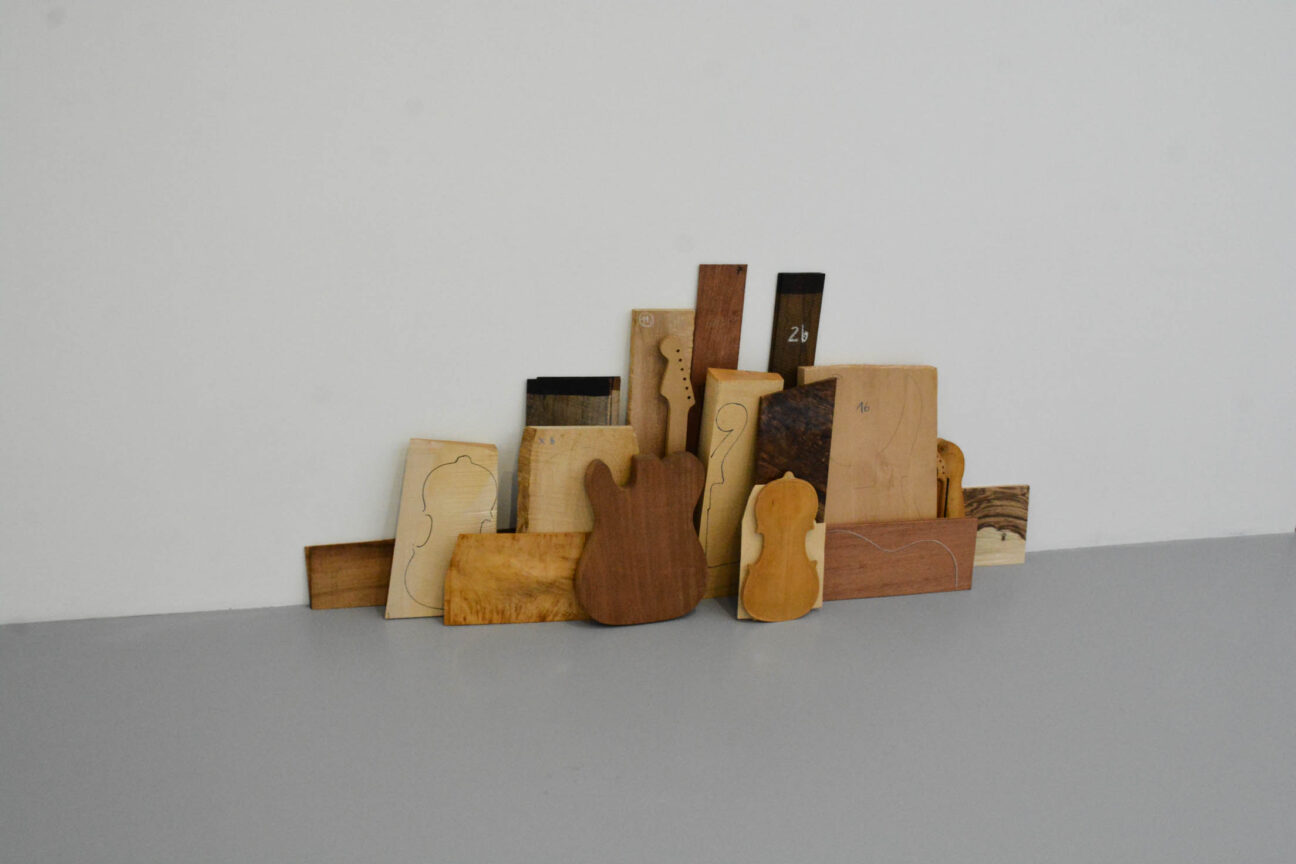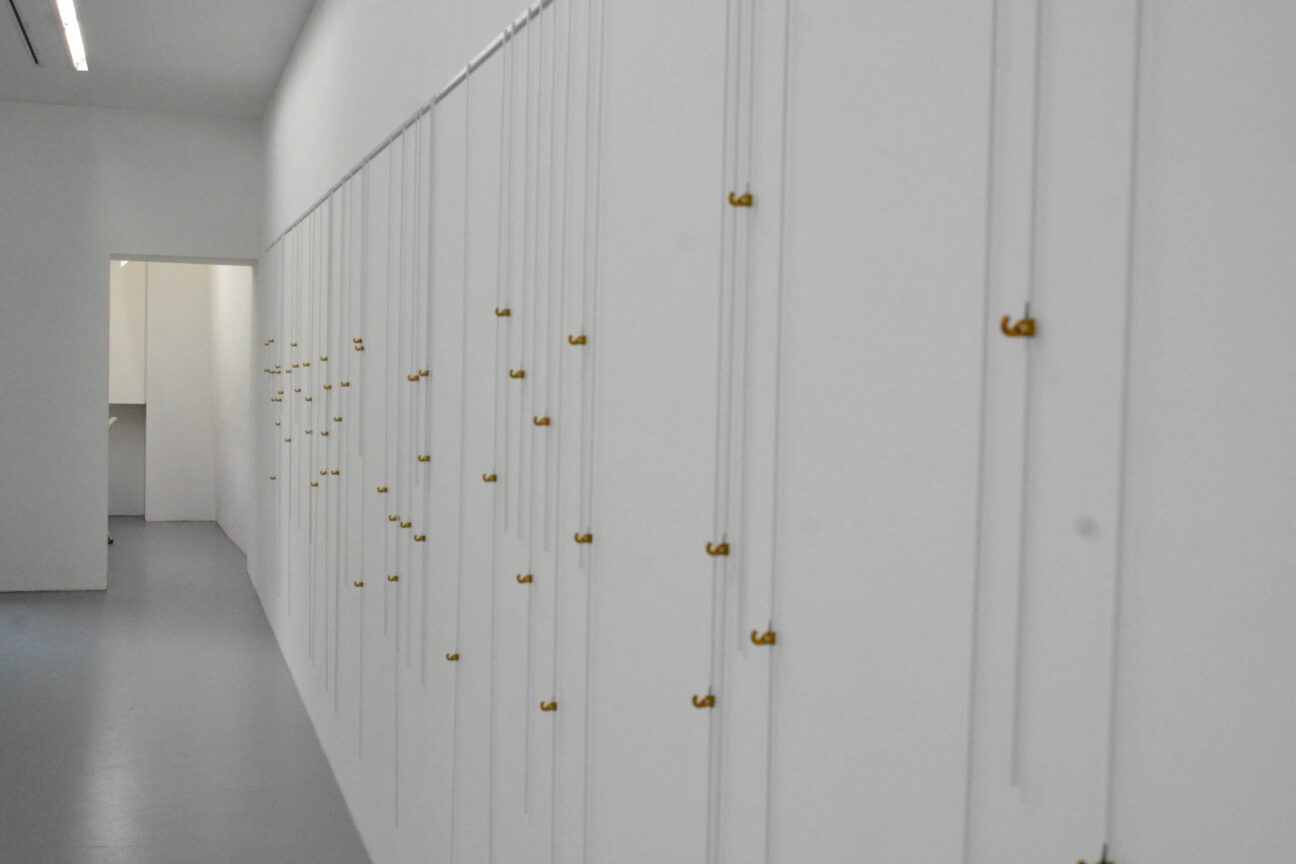 Music like the visual arts demonstrates a capacity for transmitting emotion by mobilising our senses. Repurposing musical instruments and scores, these artists offer up the visual experience of an orchestra without musicians, of an inaudible and yet perceptible music, summoning our sense of sight in place of our sense of hearing. 
Is this practice of transcoding musical language into visual language a way for artists to insist that we reconsider the place of the human in the world? Cut off from their instrumentalists, the works/instruments are like the memento mori of a silent, hindered, sleeping orchestra, which the viewer may activate in her own imagination. 
At a time when images and sounds are being produced by artificial intelligence, what room is left to the artist or the musician to distill that supplement of soul that the machine is lacking?