Cerith Wyn Evans. No realm of thought
Internationally acclaimed for magnifying the use of light, Cerith Wyn Evans has developed a unique sculptural oeuvre over the past four decades. Either transposing movements, texts or sounds into luminous works or exploring the limits of visibility, Evans aims to engage the viewers along discursive paths, by questioning perception in relation to space, light, sound, language, and object.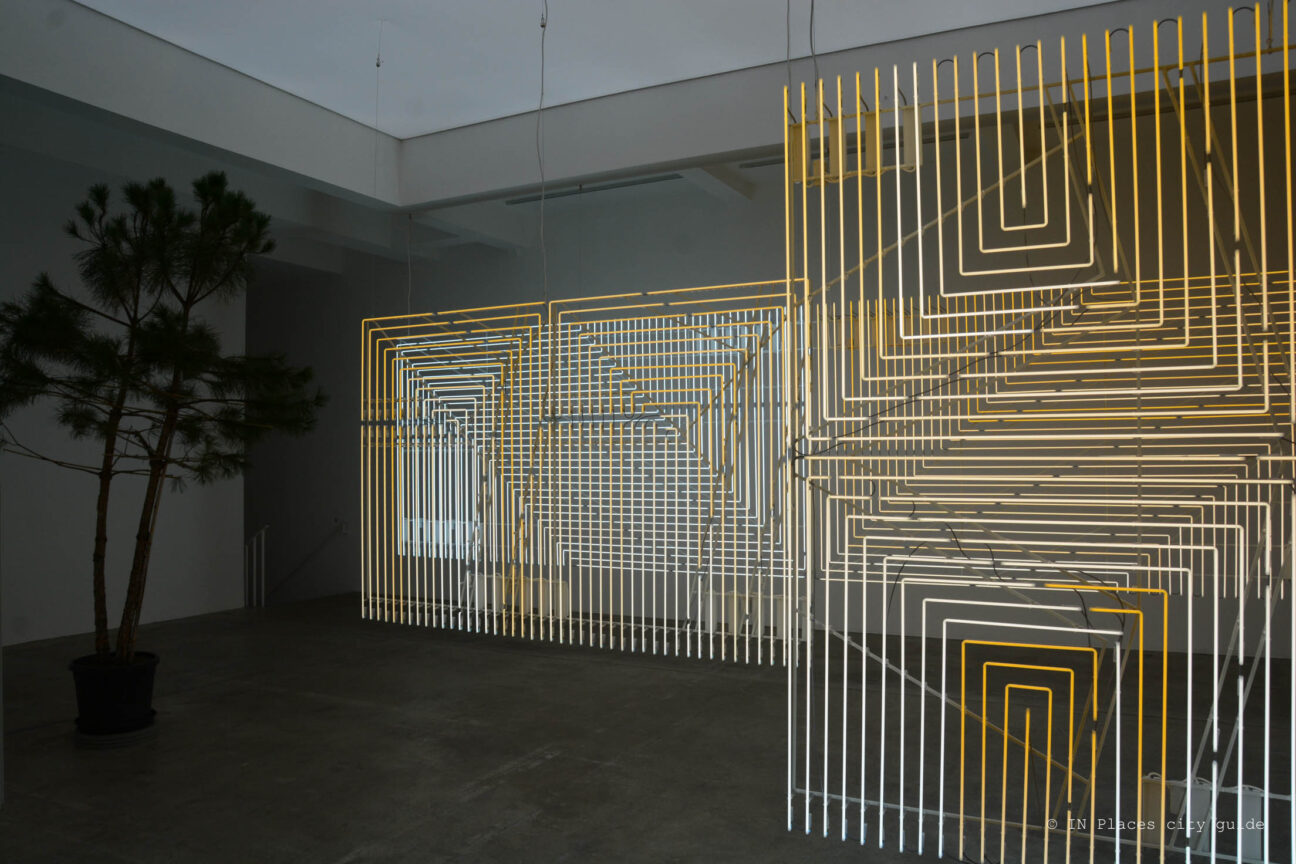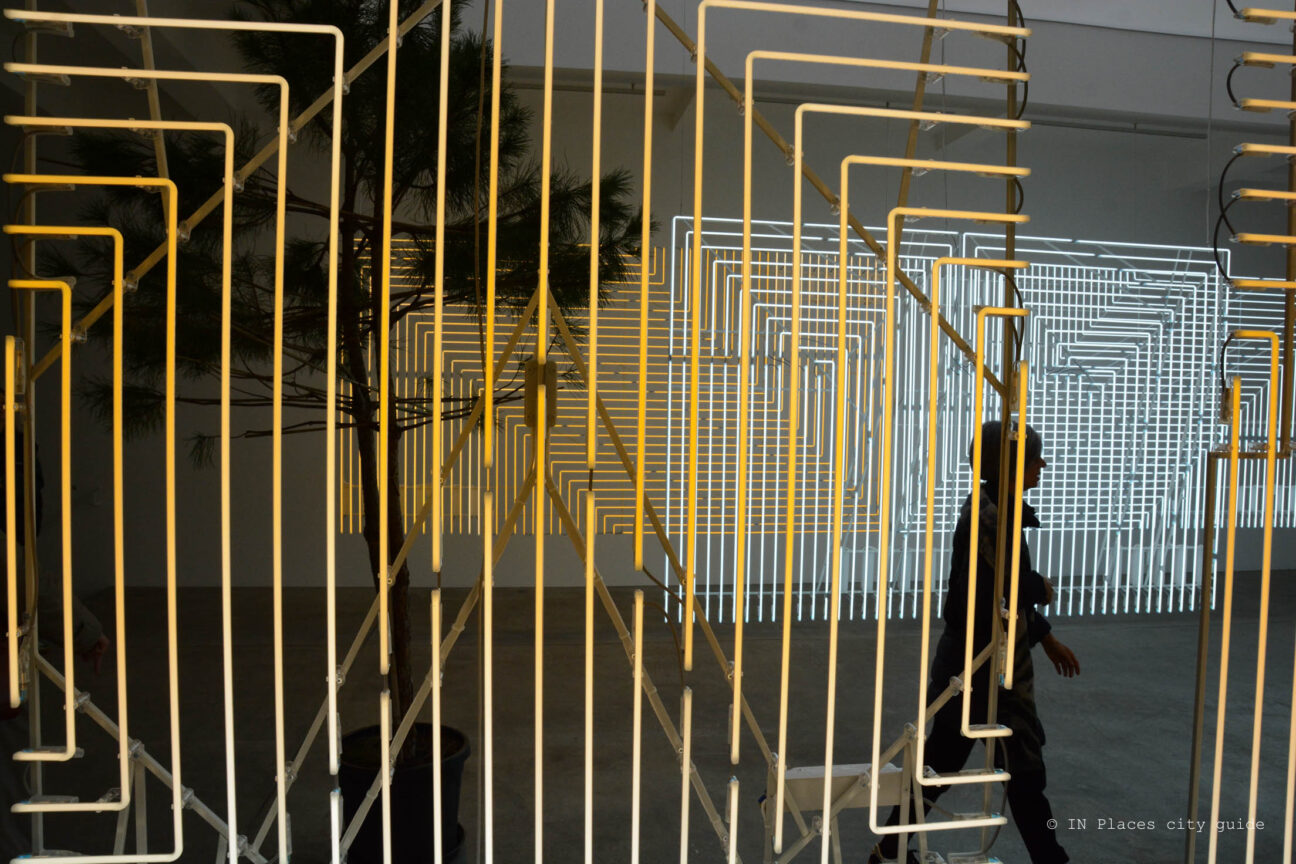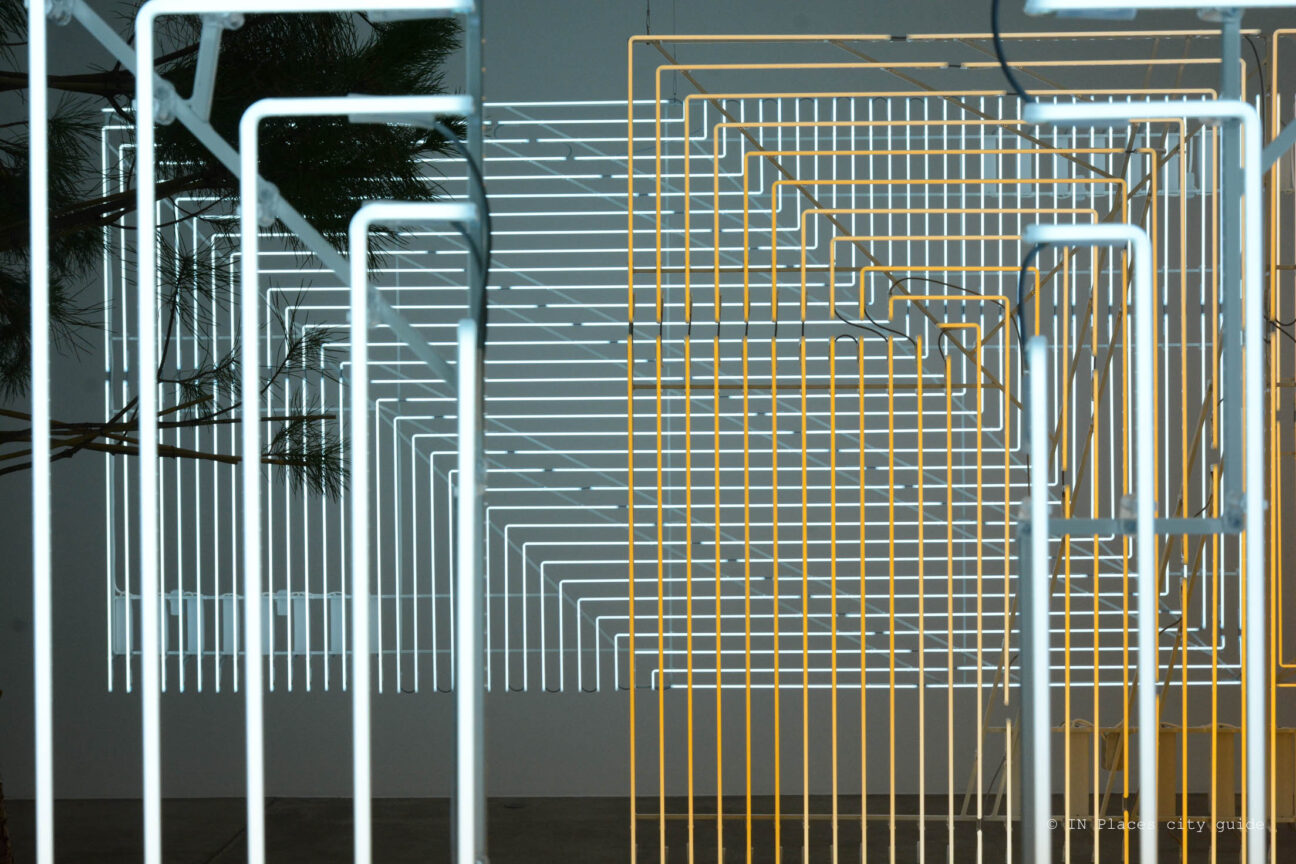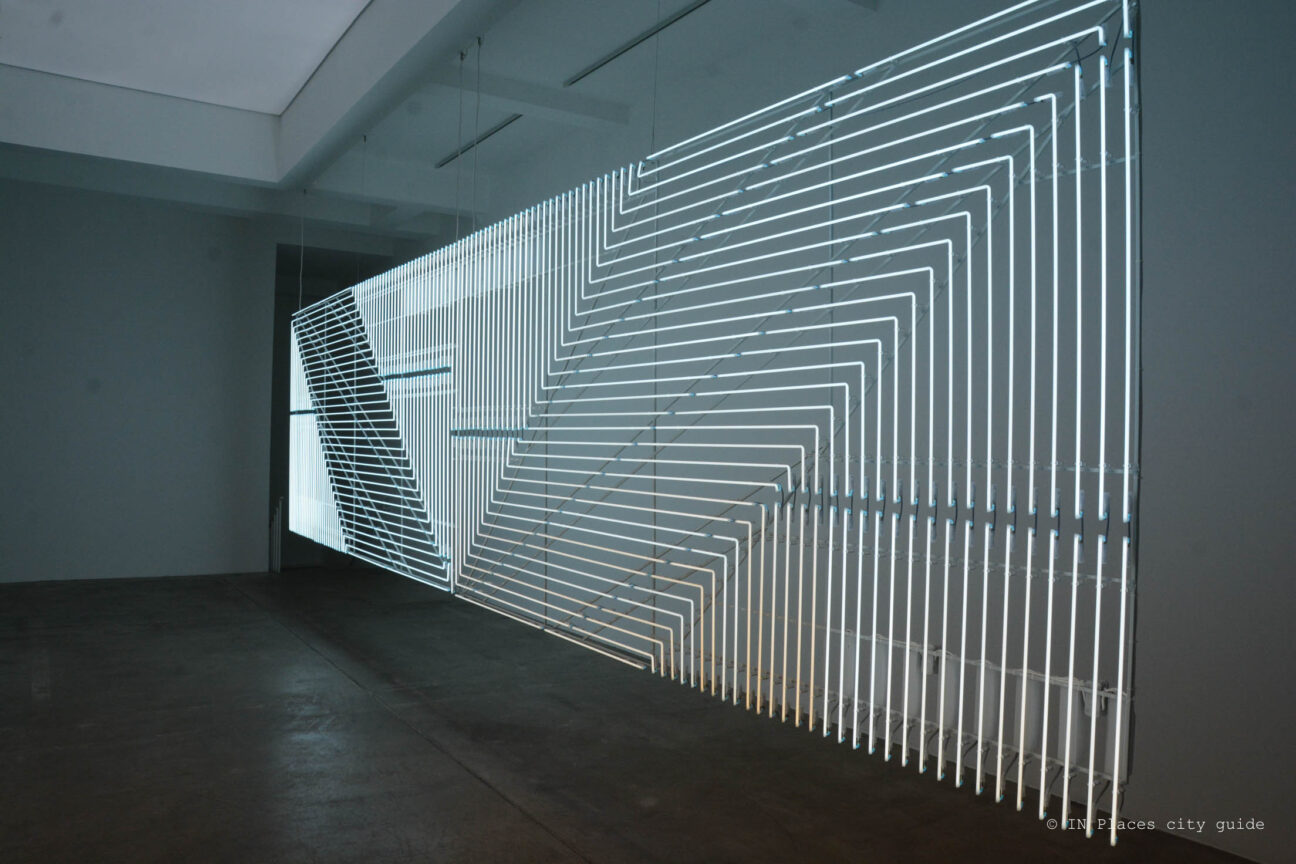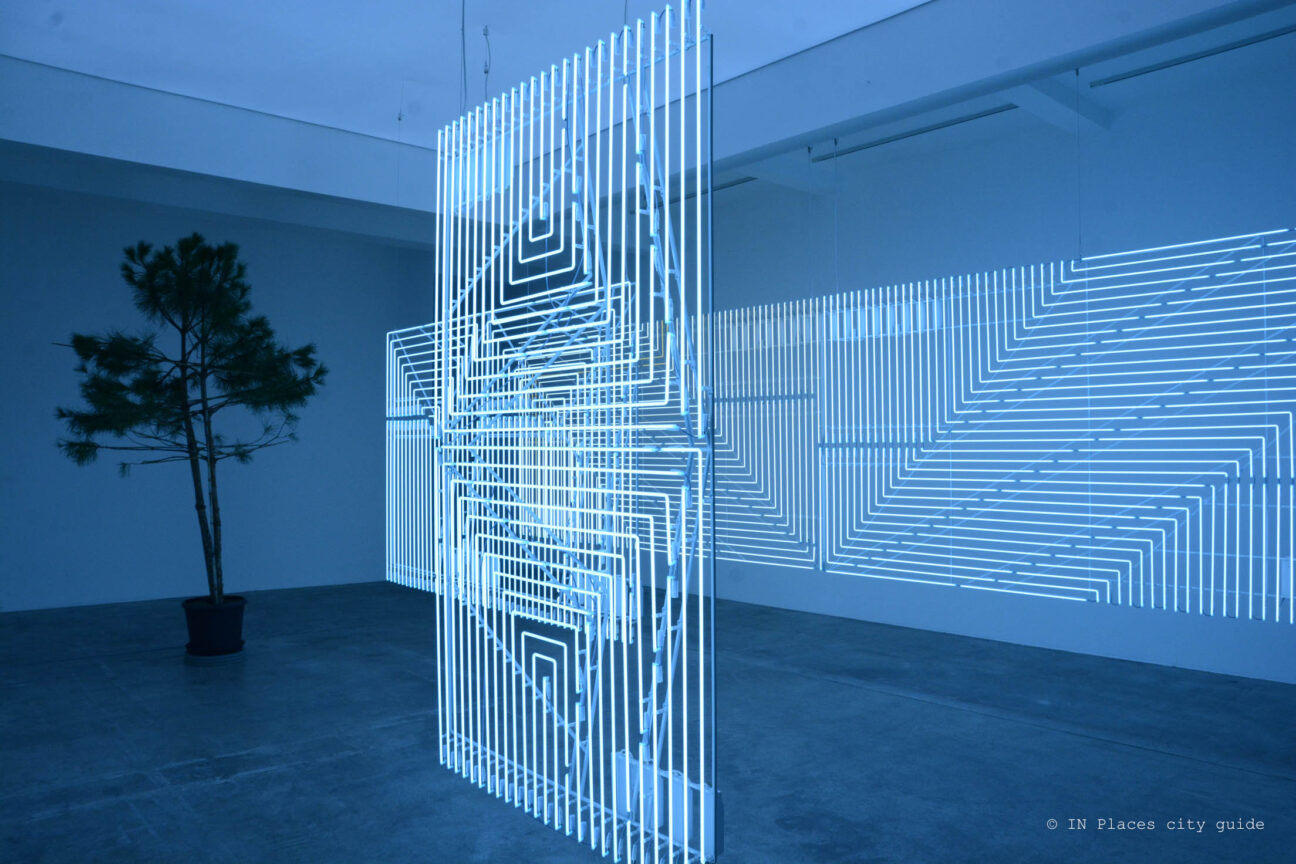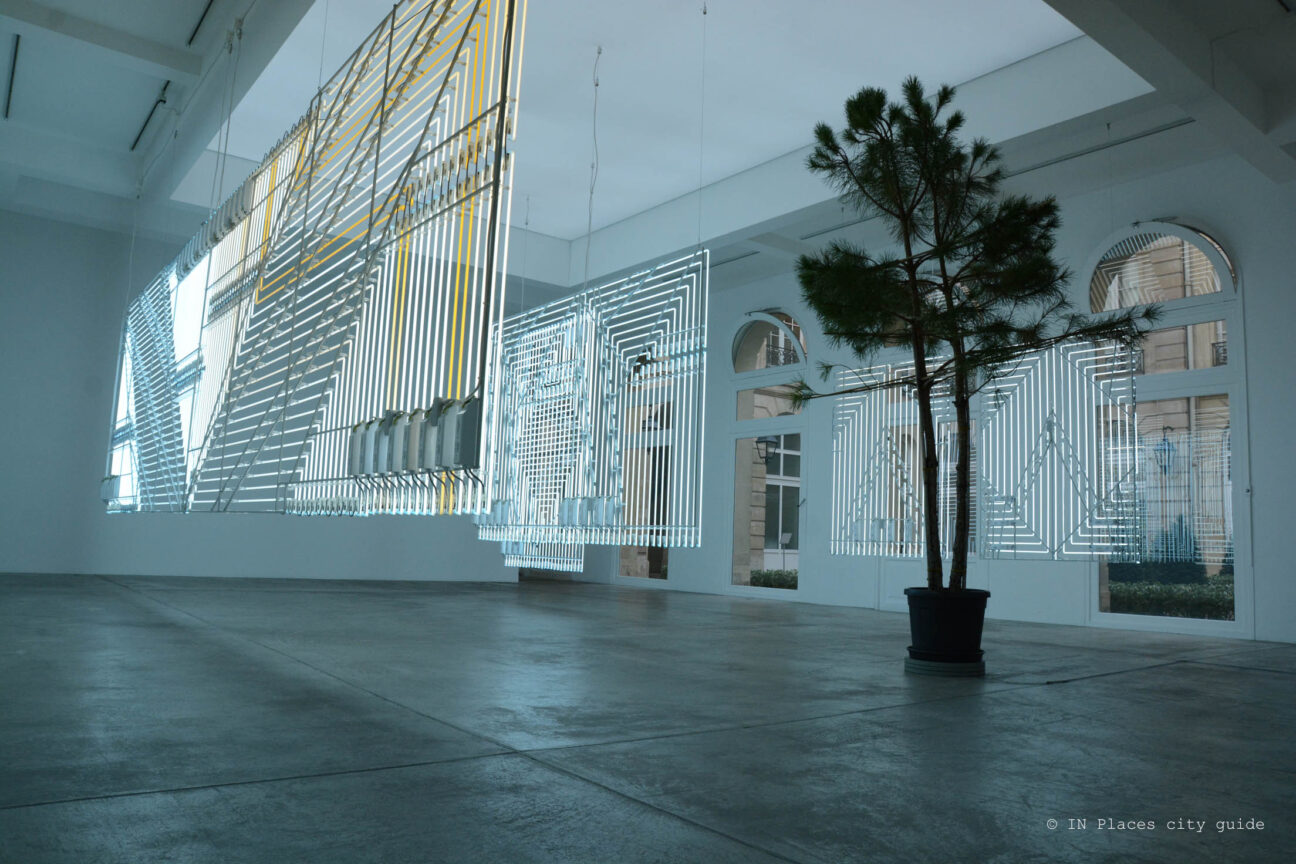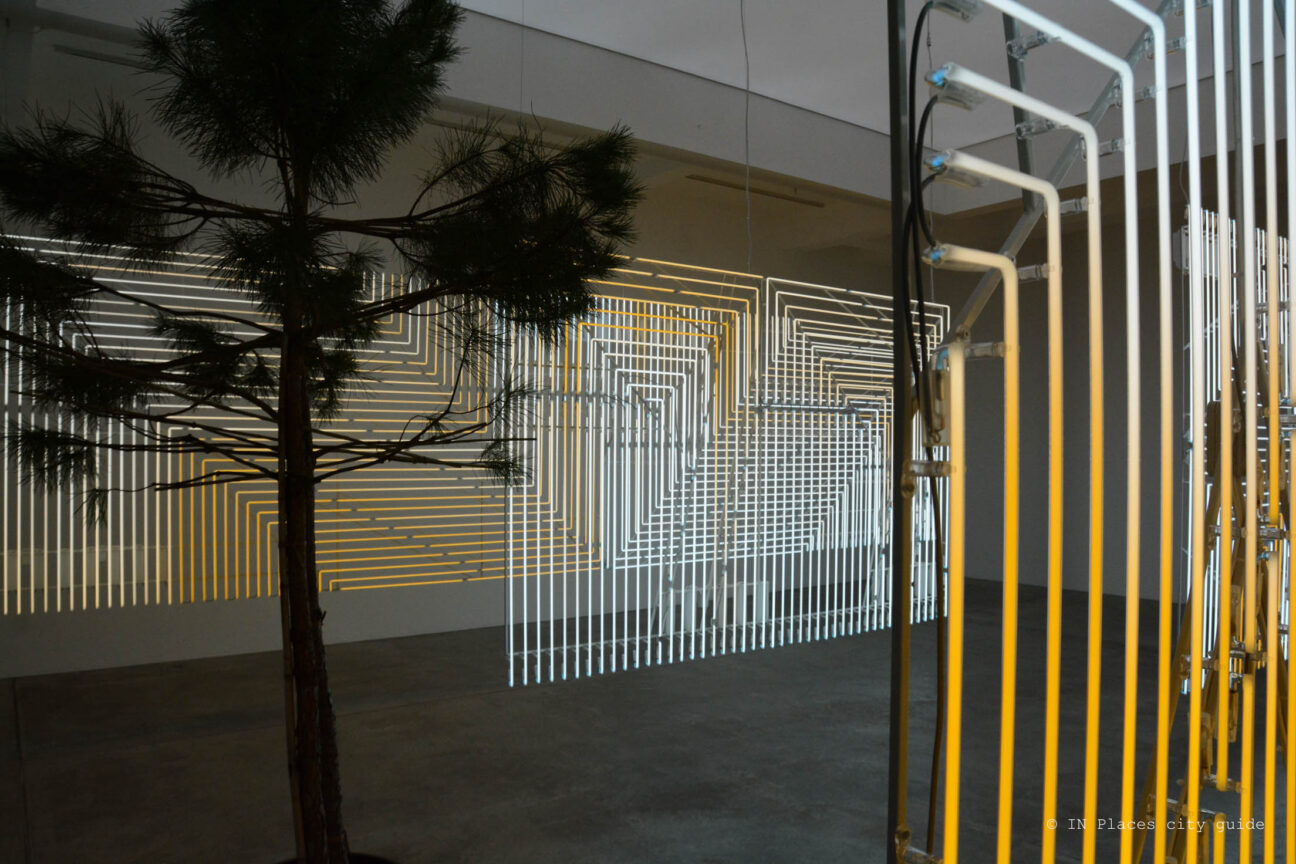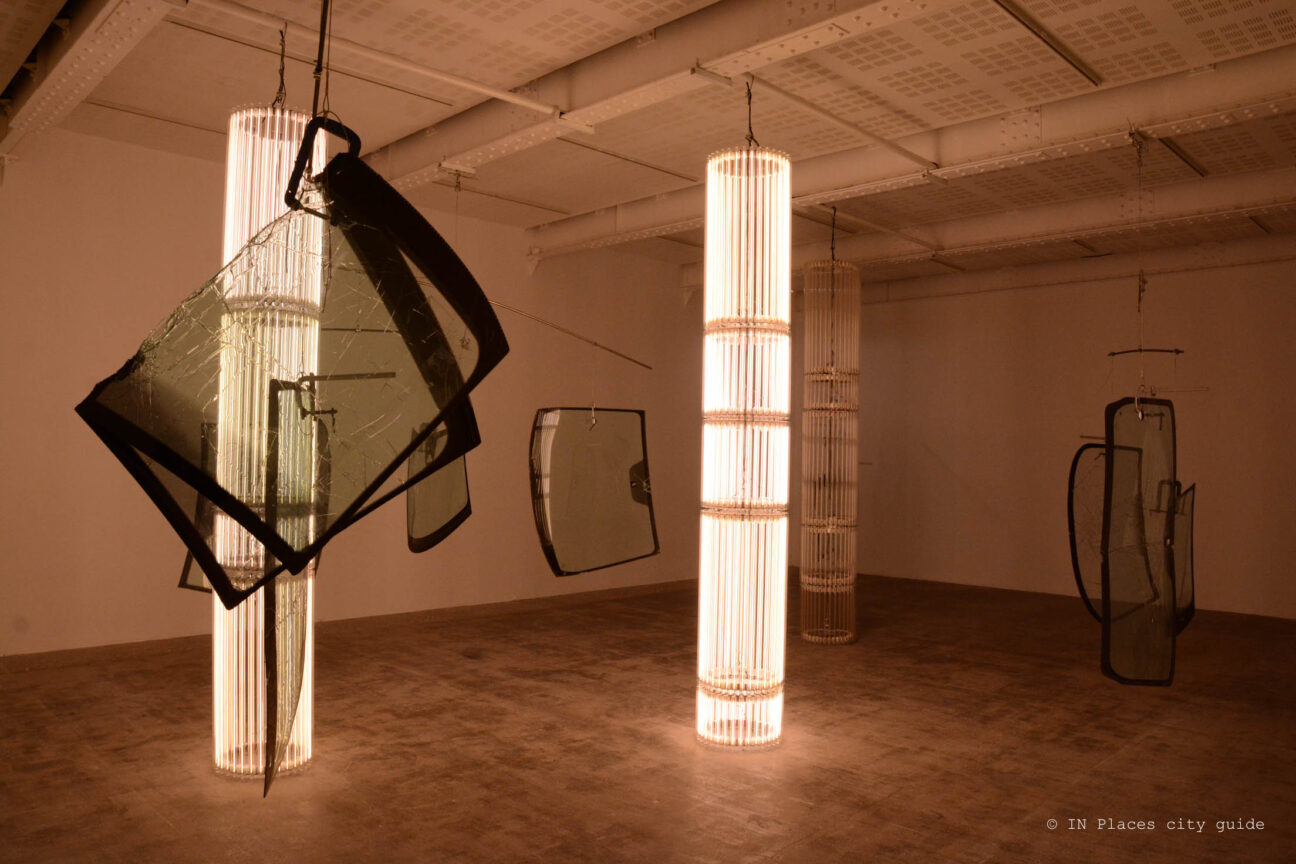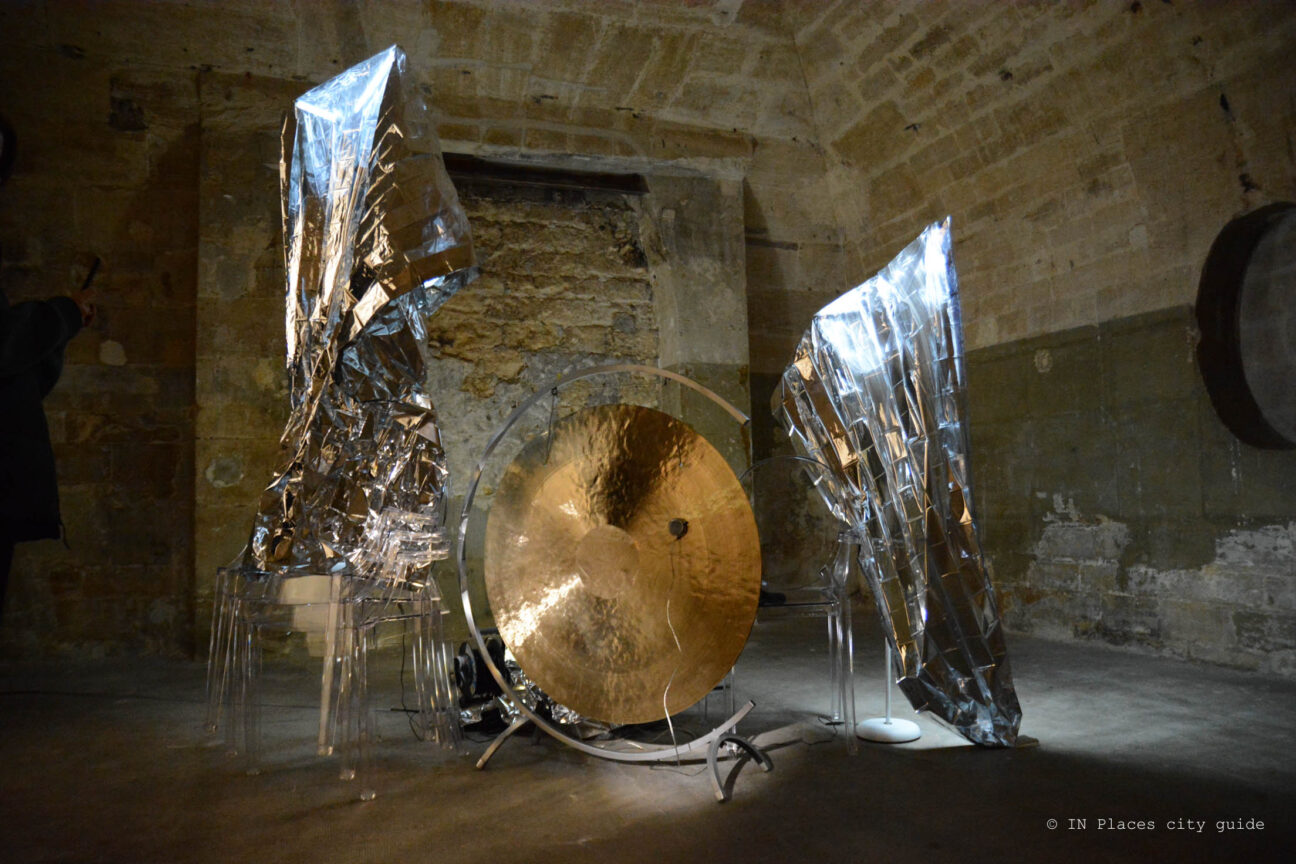 Interrogating "the realm of thought" and "the field of vision," his multi-referential works play with spatial environments and promote multiple interpretations.