Kimono. Japan's identity. Iconic fashion item
The kimono appeared more than a thousand years ago and is a representation of their national culture and sensitivity for the Japanese.
At the beginning of the Edo era (1603-1868), it became the traditional garment par excellence, worn by all Japanese, regardless of social status or gender. A golden age that saw the extraordinary development of its production and the birh of a fashion culture, thanks to the infatuation of the entertainment world. Celebrities and trendsetters of the time – kabuki actors in particular – became the first Japanese fashion icons.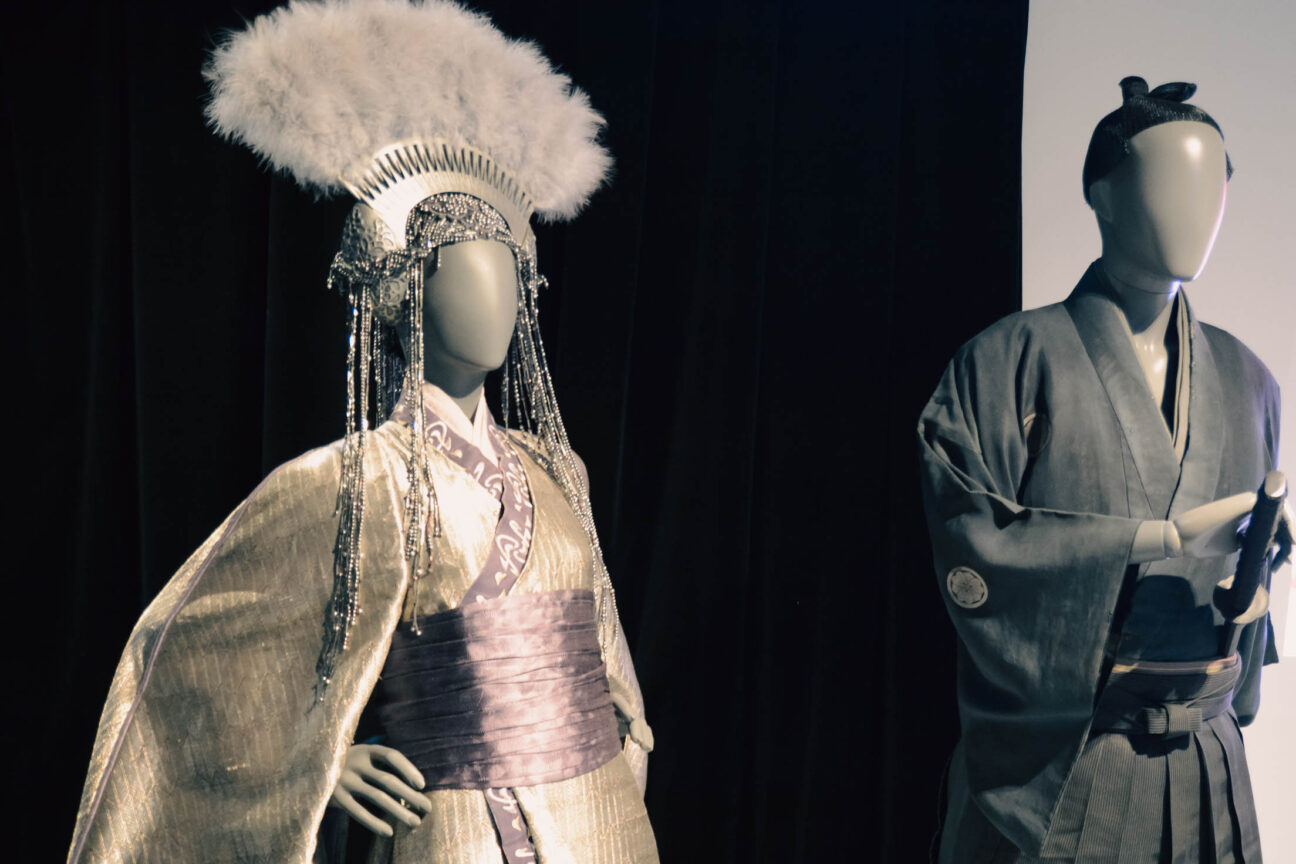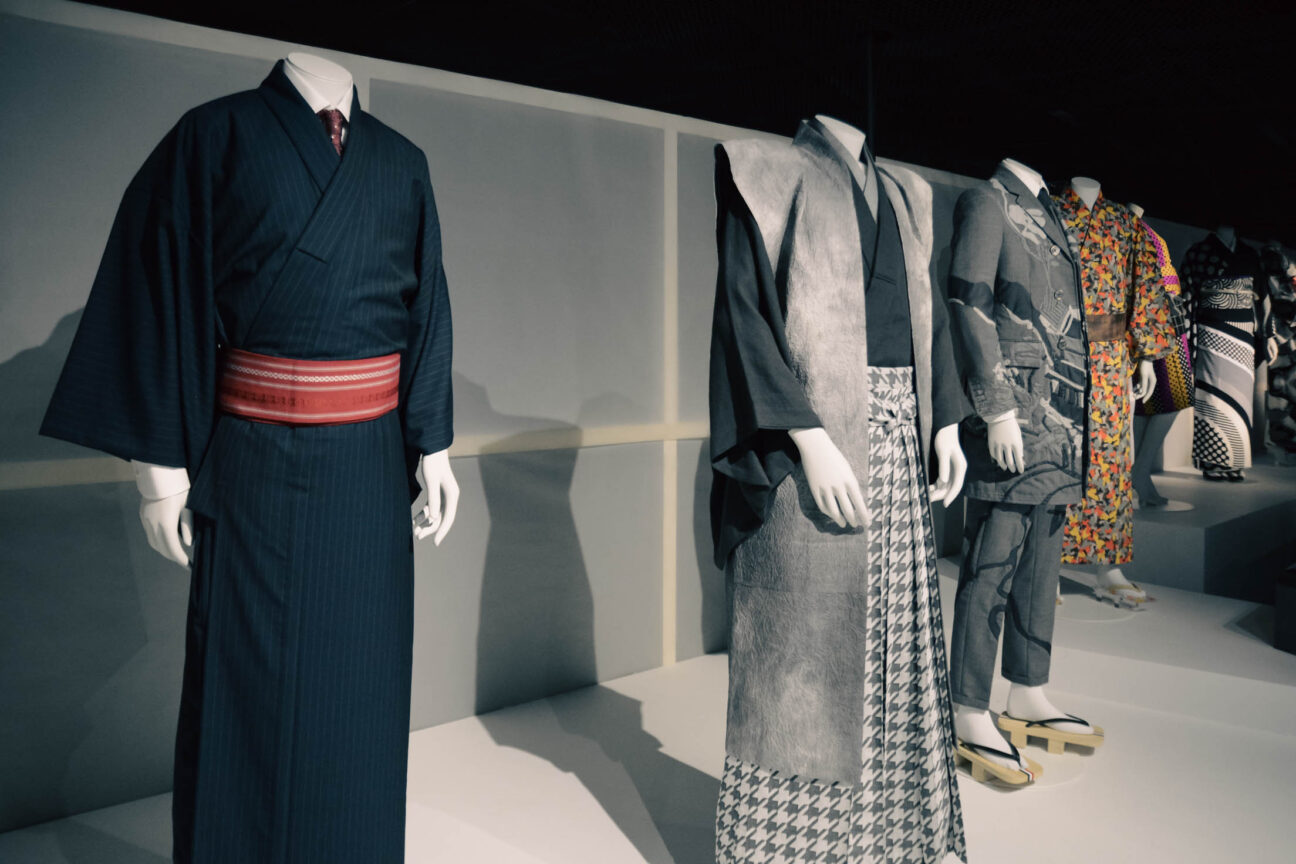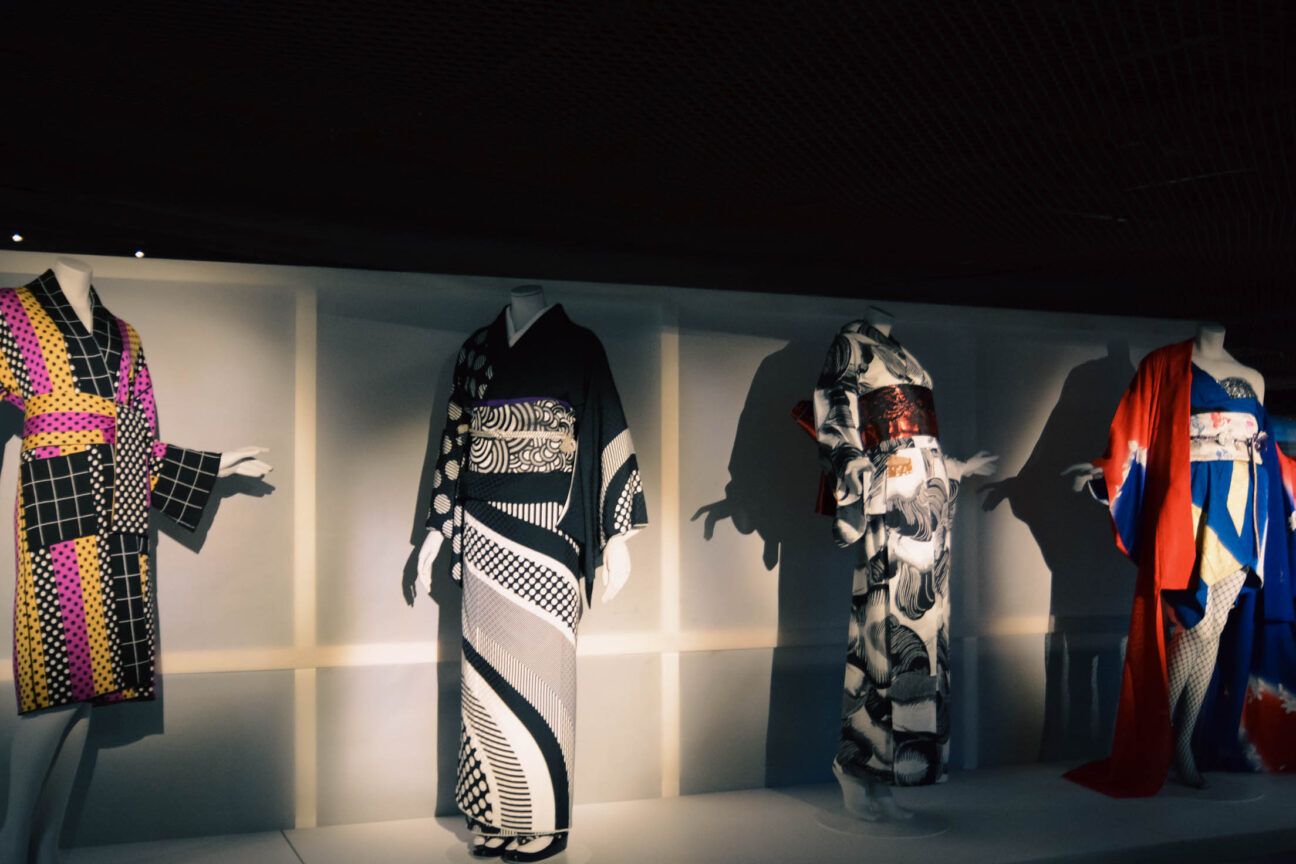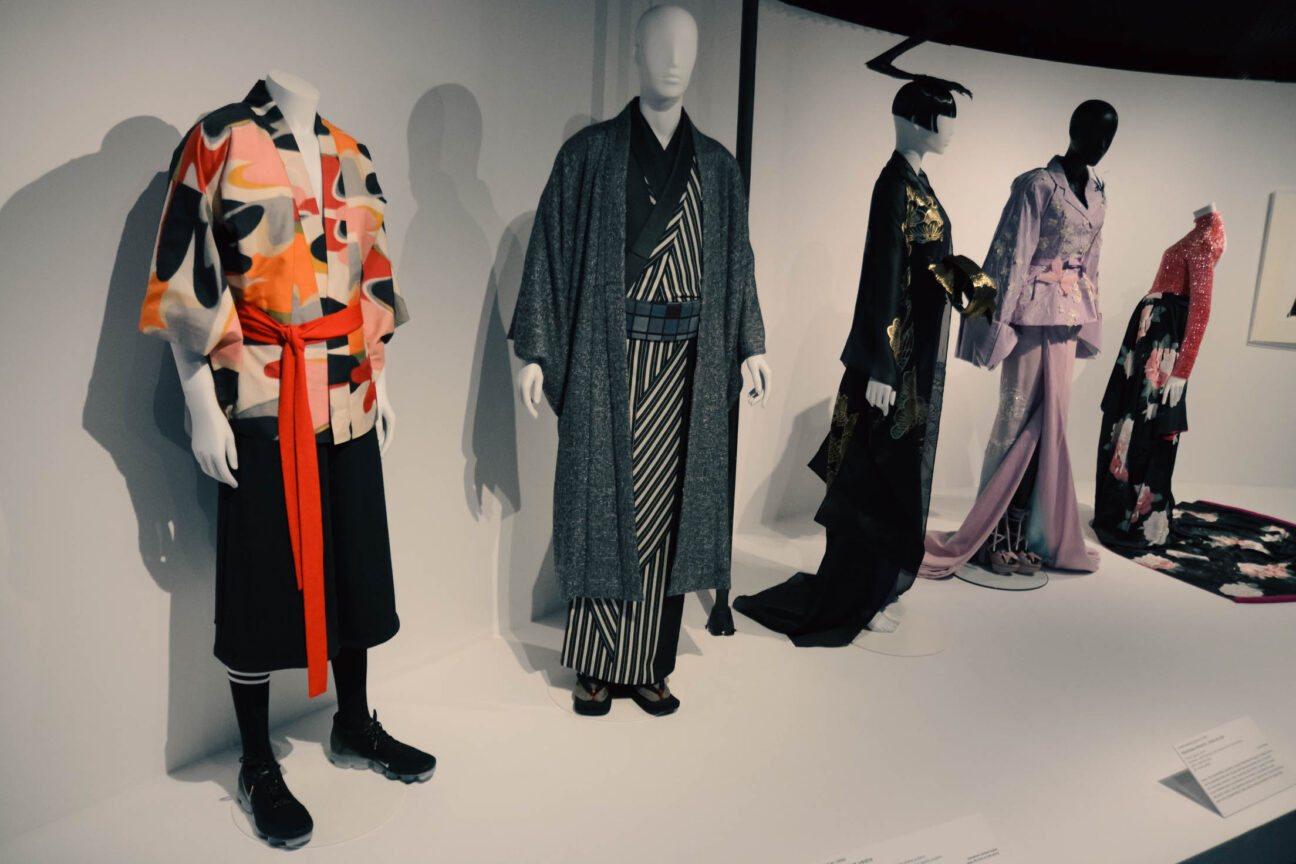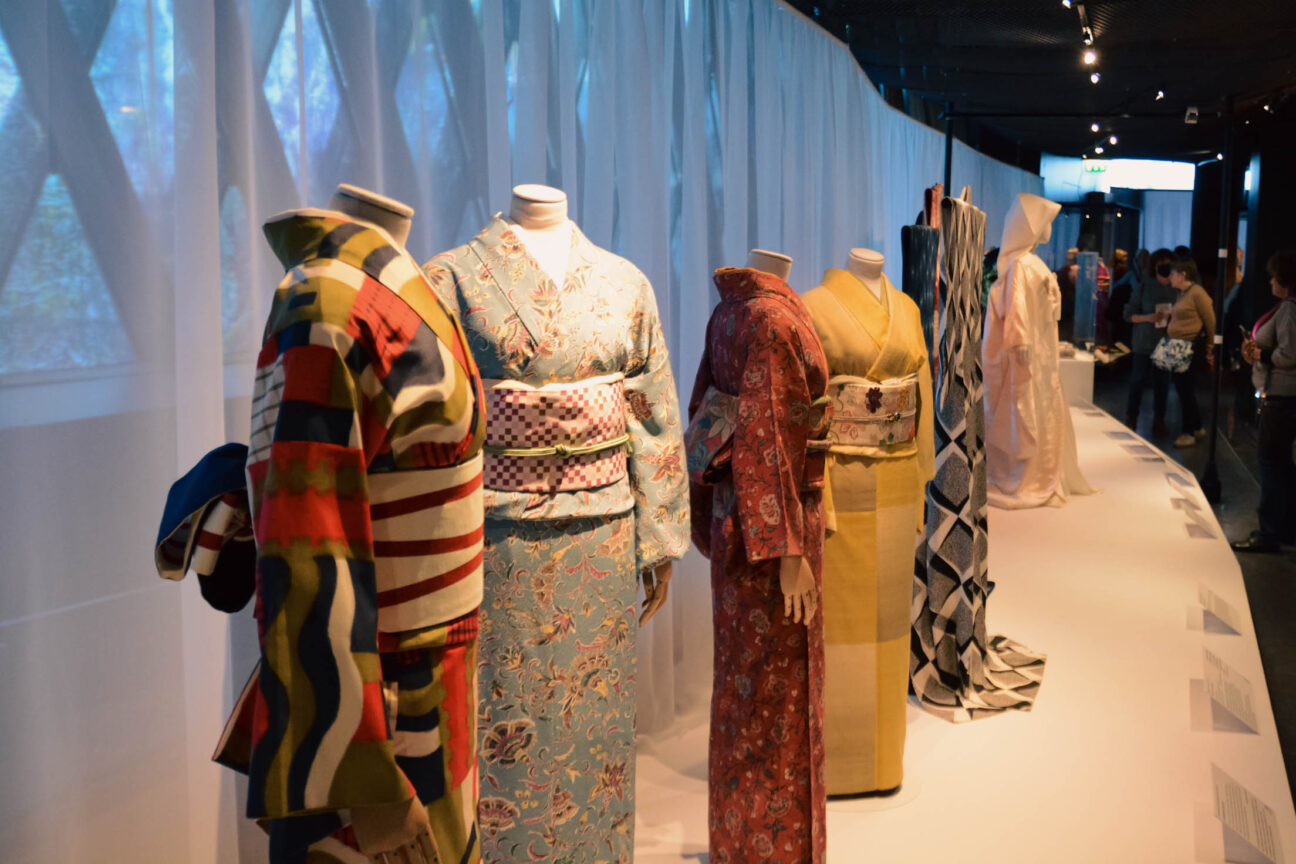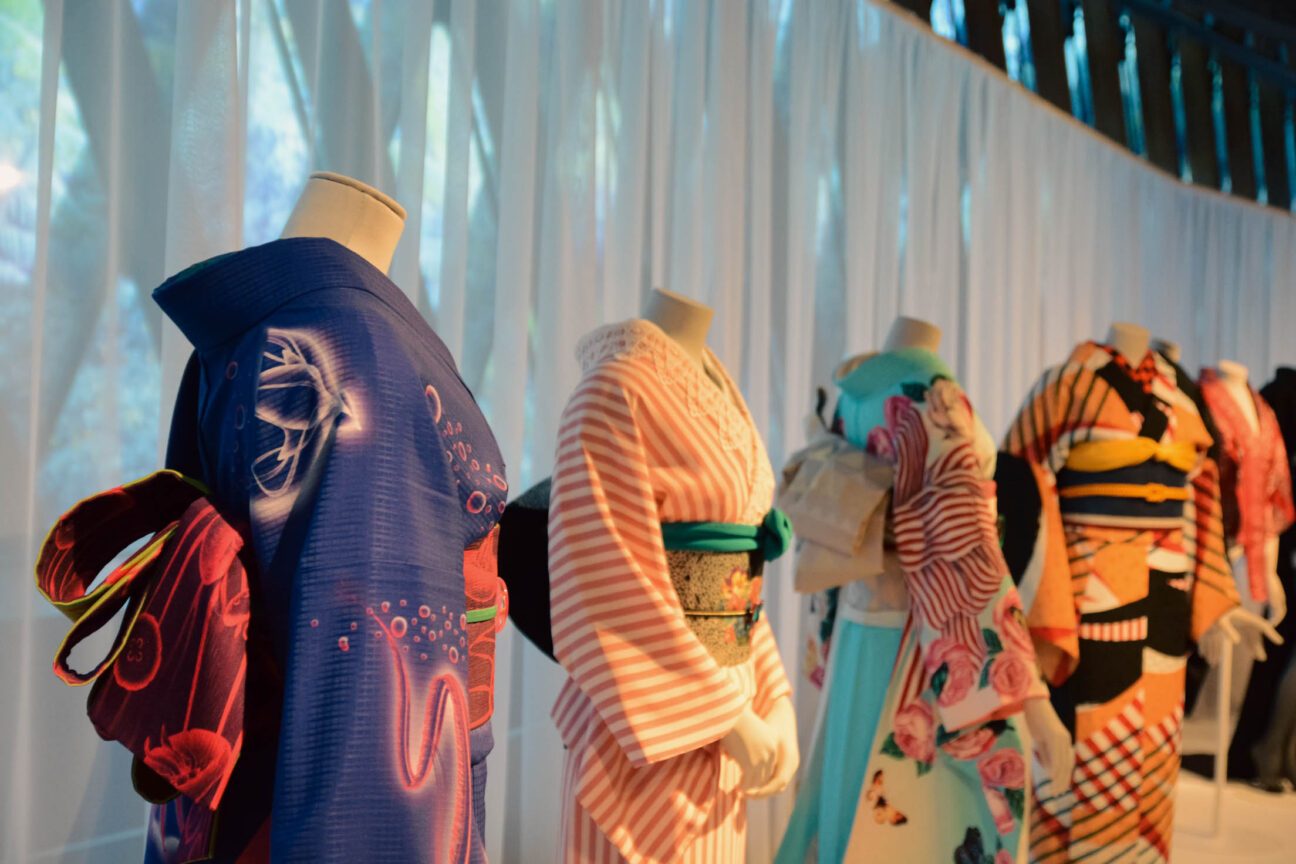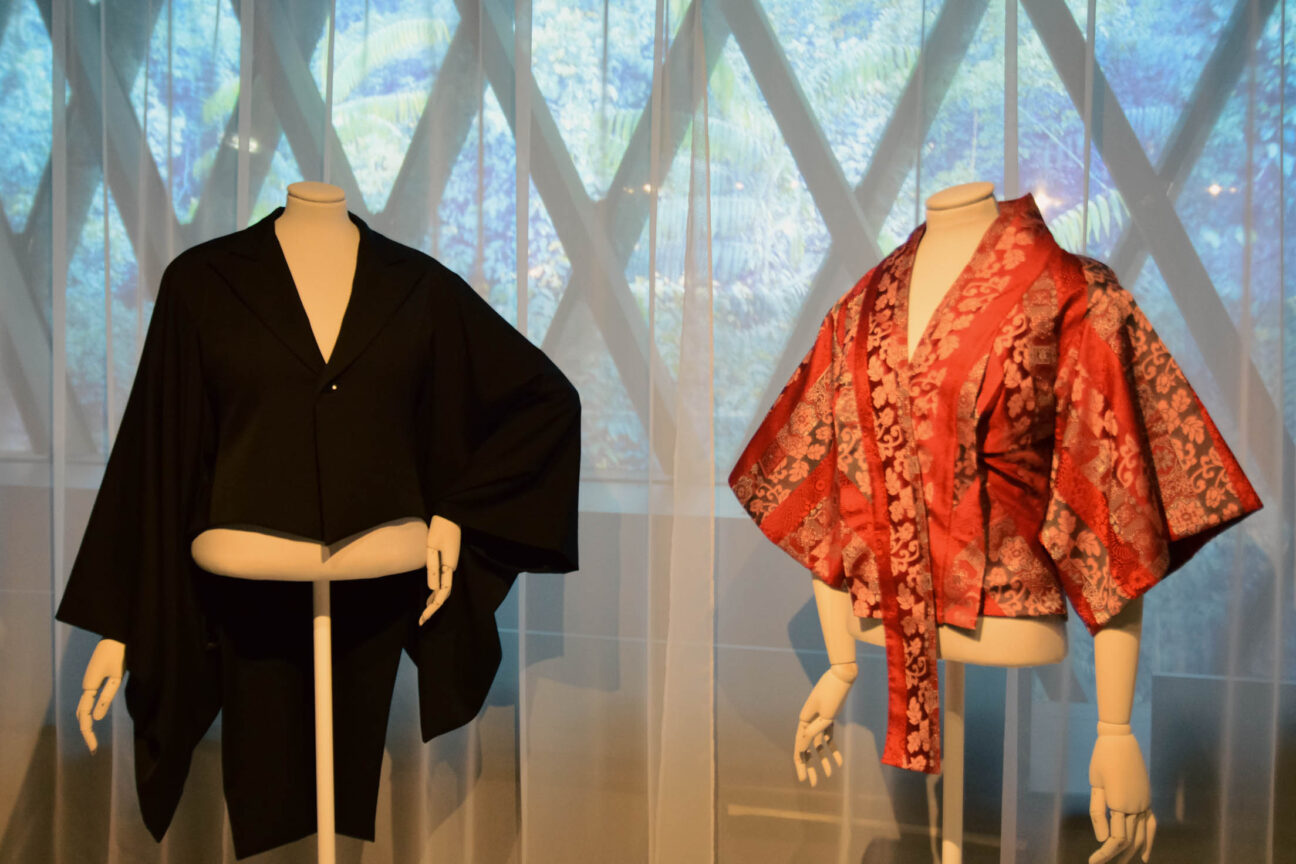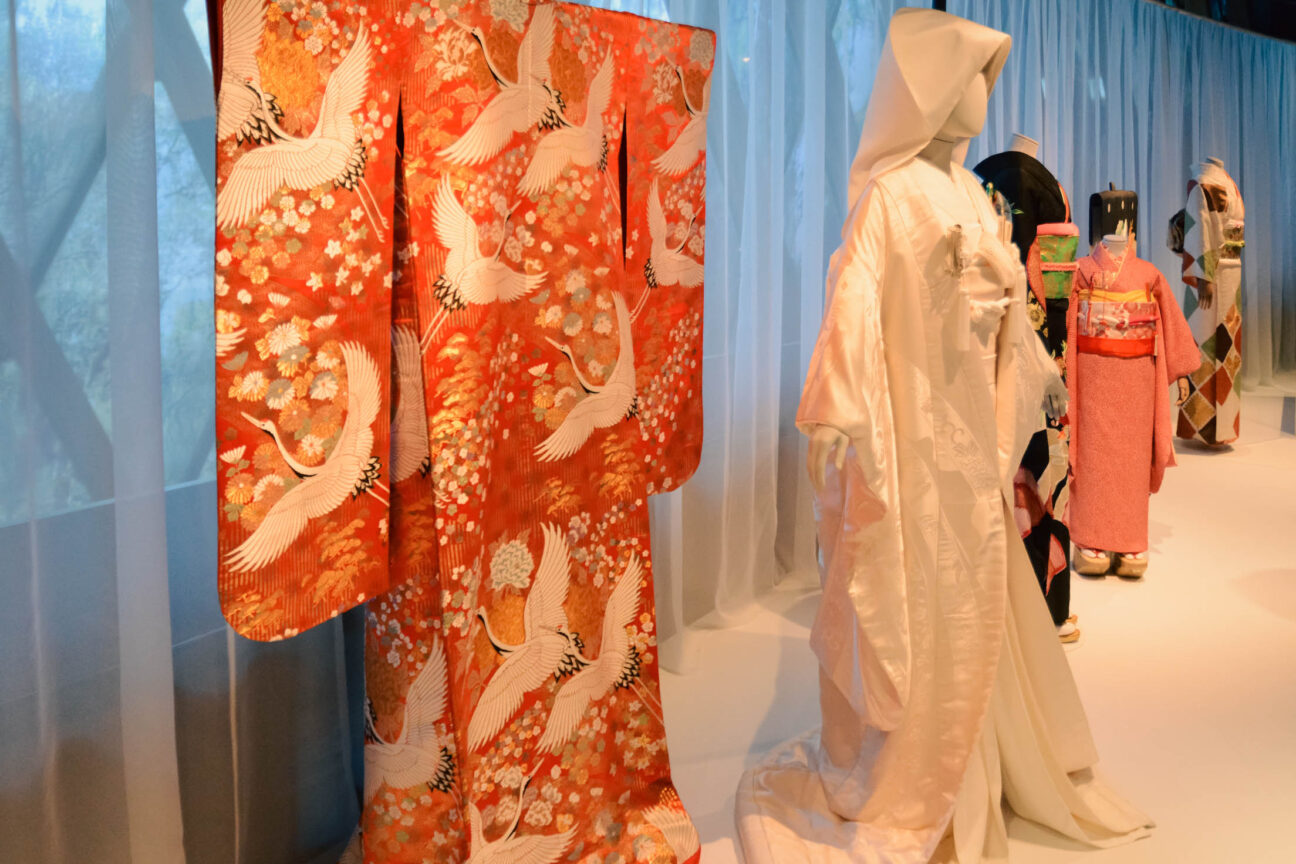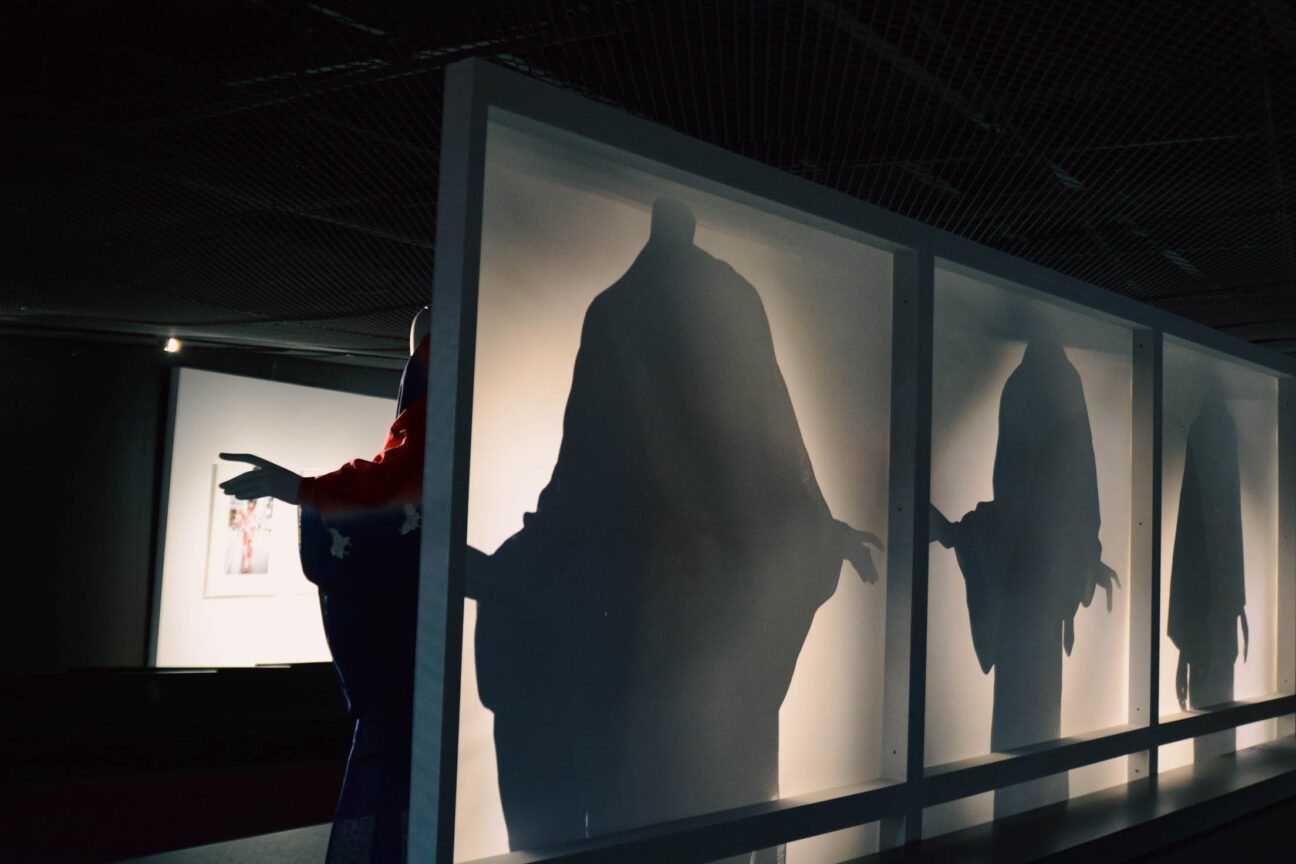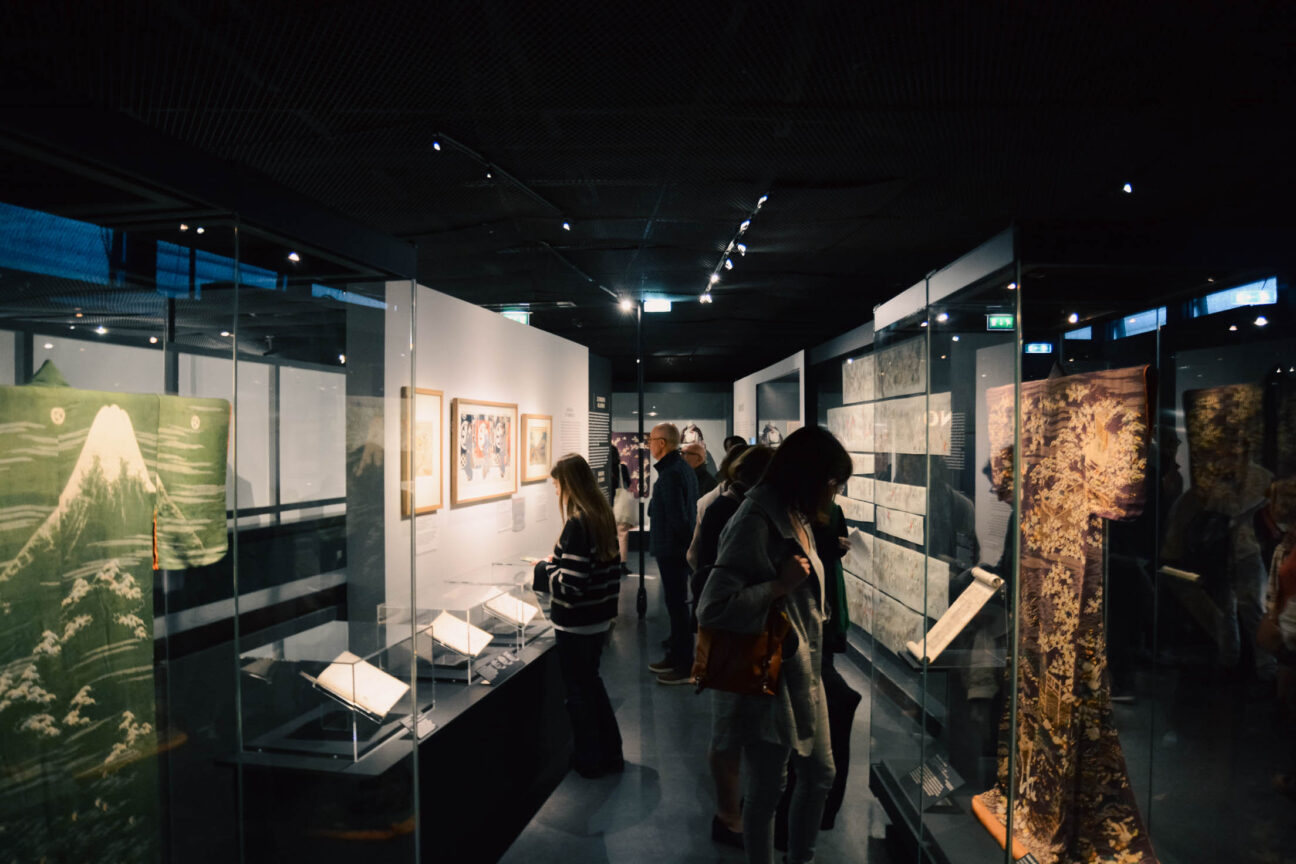 Although it timidly reached European shores at the end of the 17th century, it was in the 1850s, with the opening of Japan to foreign trade, that the kimono was exported to the West, fascinated by its exotic character. The enthusiasm generated by its shape and fabrics profoundly and radically transformed fashion on the continent a few decades later. It subsequently surpassed its status as a symbol and lost none of its beauty in the hands of the world's greatest designers (such as John Galliano or Alexander McQueen) or in the streets of the archipelago, revisited in innovative and sometimes subversive ways by the young Japanese.