Mariola Przyjemska. Consumption, Construction and Melancholia
Mariola Przyjemska's exhibition presents more than 100 works created over the last four decades. It aims to introduce the work of this artist, who always draws on both cutting-edge and traditional media – from painting and drawing to photography and video – in an innovative way. 
Mariola Przyjemska comments the transformation of the real and symbolic Polish post-transformation landscape. In the early 1990s she discovered the importance of branding and logos in the modern world. At the beginning of the 1990s, in response to the transformation processes taking place in Poland, the artist made a pioneering attempt to summarise the issue of consumerism, reaching for the technique of large-format advertising photography, which was still new in Poland at the time.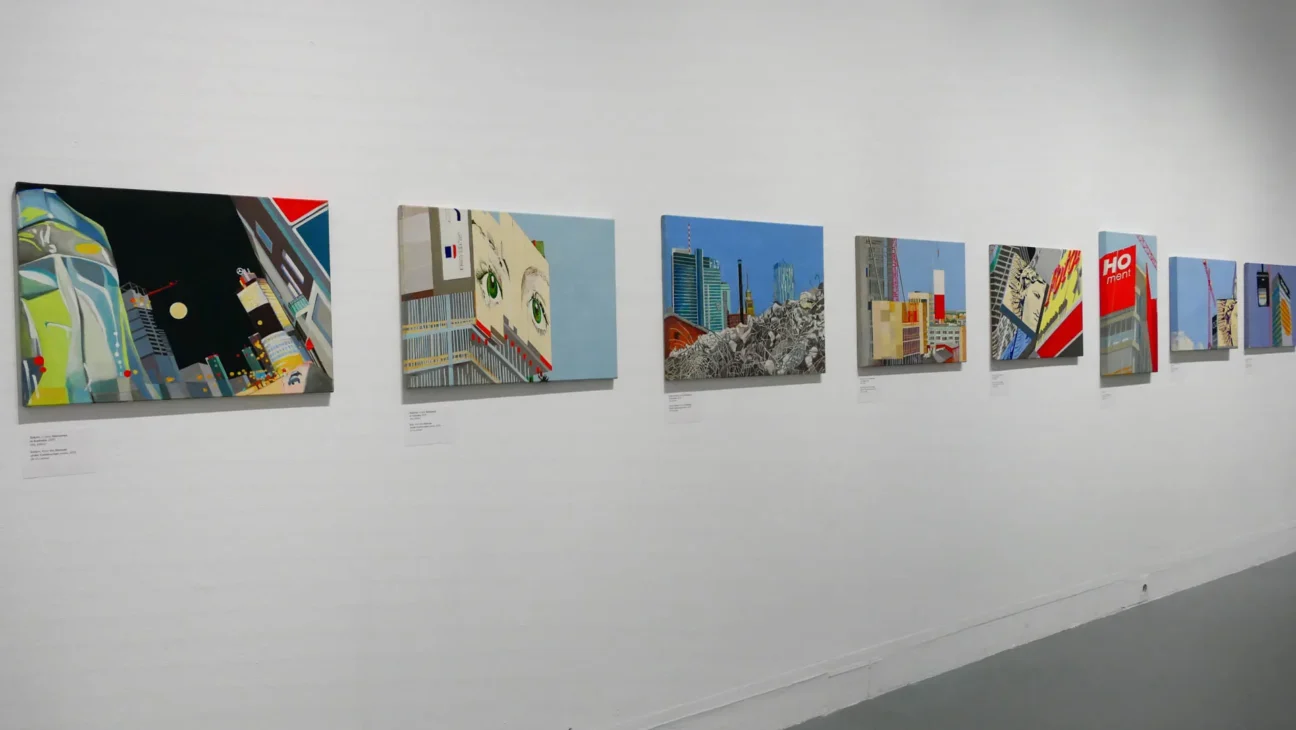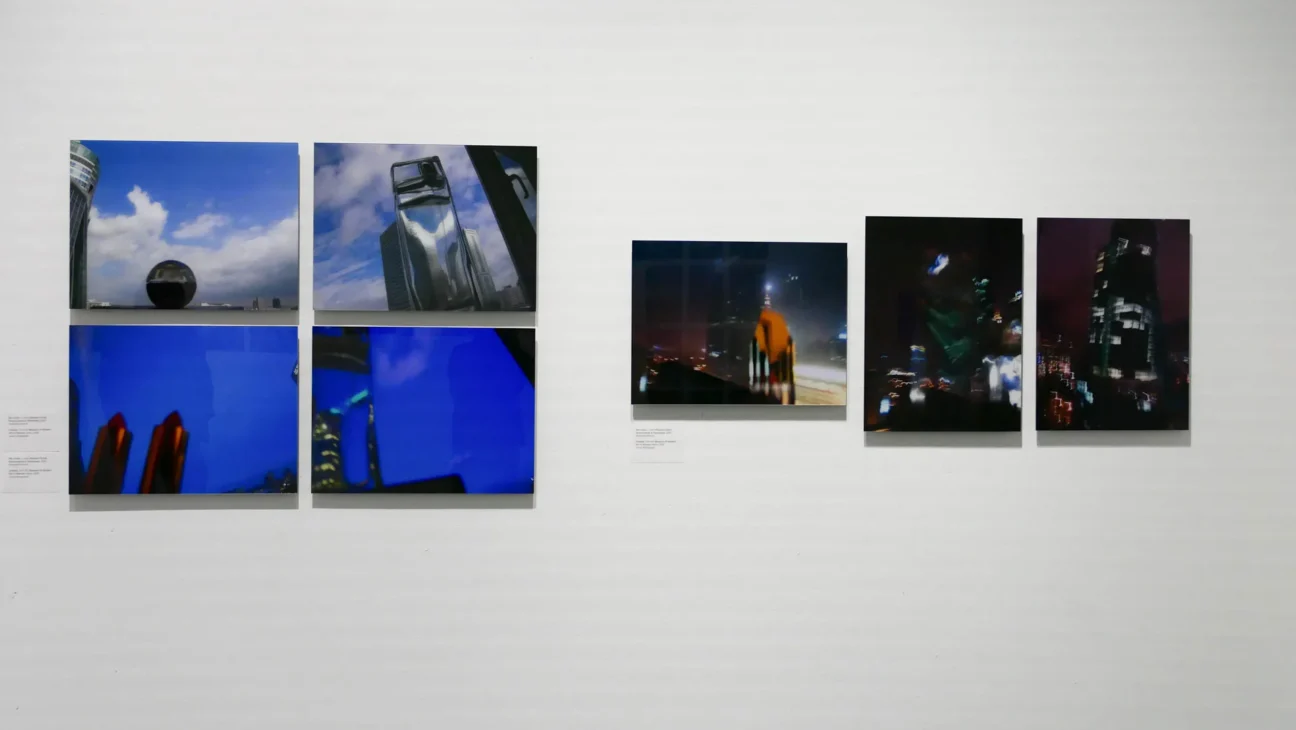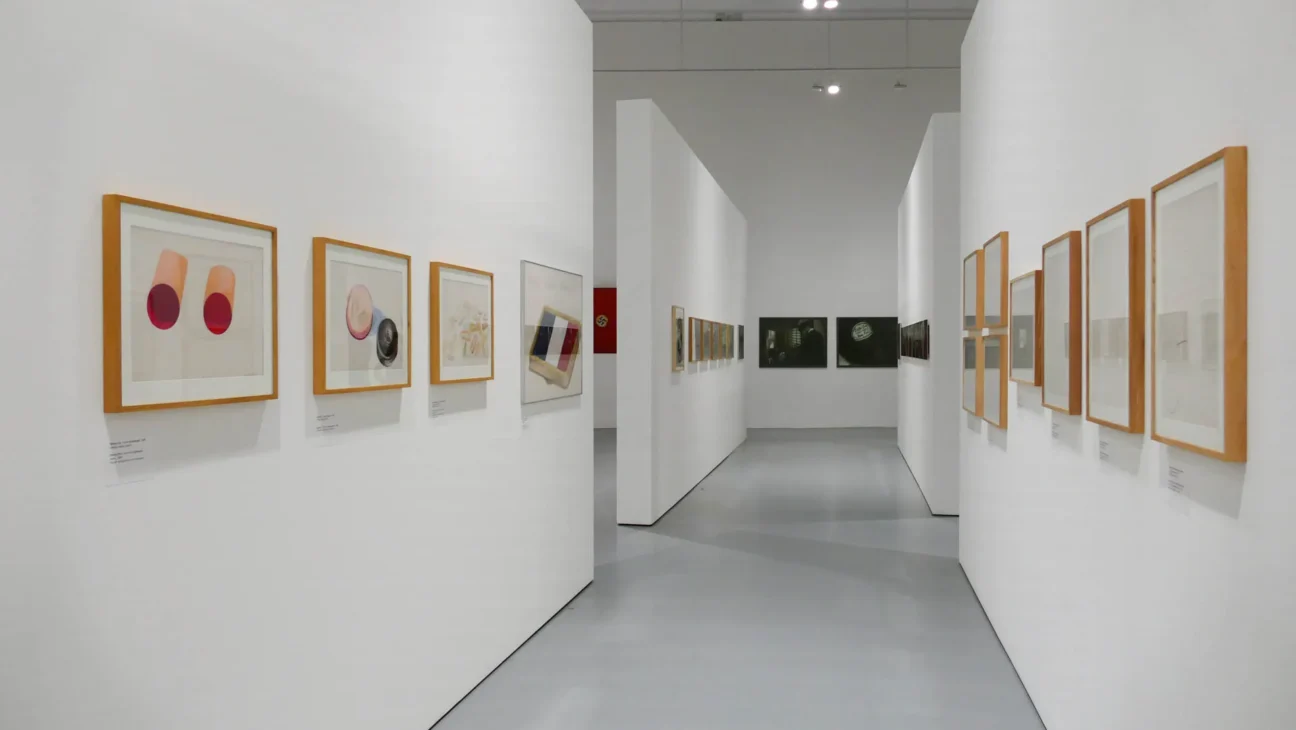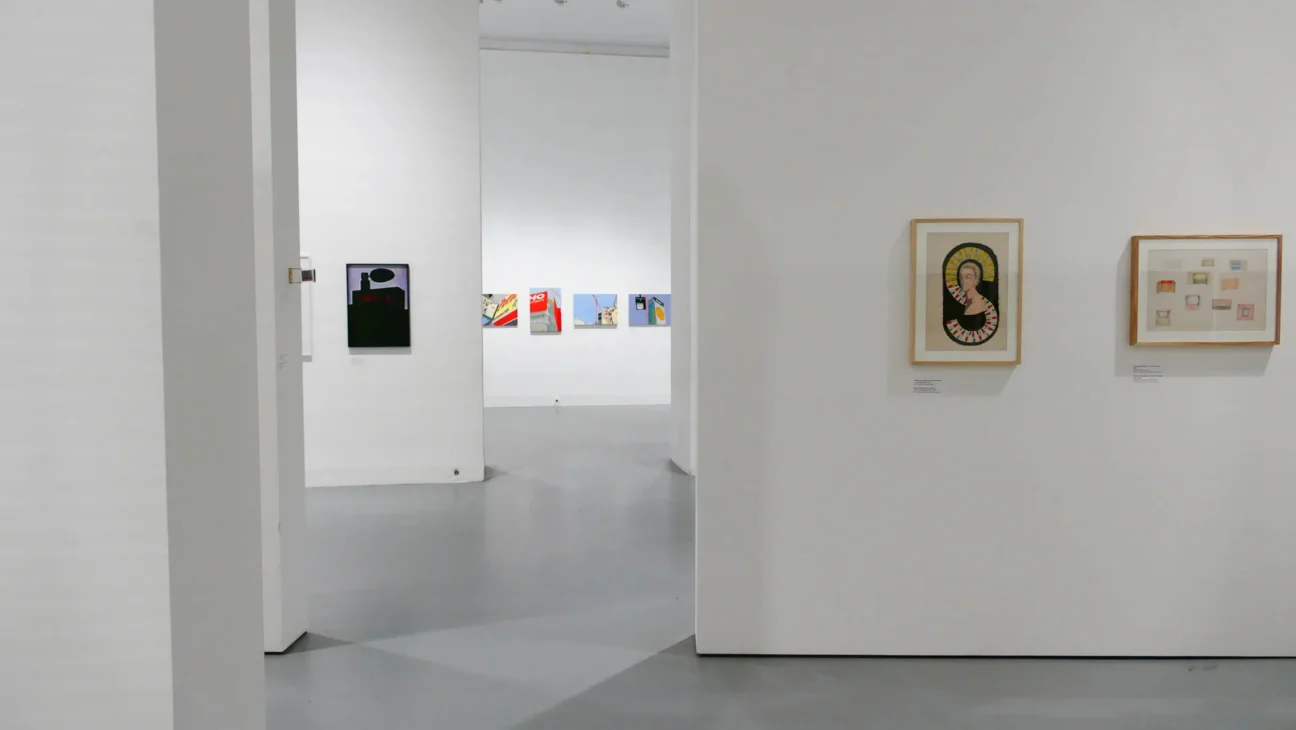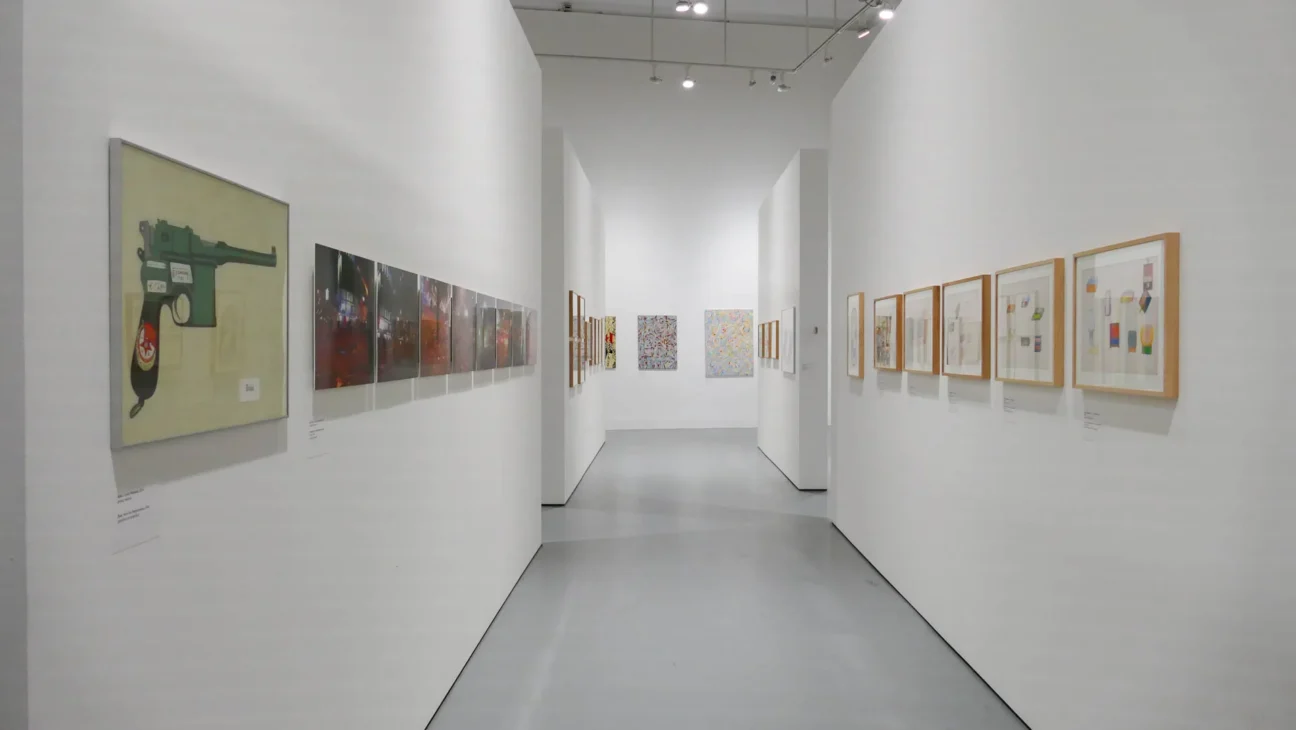 In the "Labels" series, she effectively expressed the importance of branding, in the works in the Cosmetics series, she combined the latest trends in consumerism, while the series of urban photographs and paintings are an 'over-documentation' of contemporary architectural transformations. Here, abstraction meets pop art, criticism meets advertising, and consumerism meets a radical defiance of conformity. 
The artist invites us into a world of neoliberal bliss, and her art says more than classical critical art. In it, we recognise ourselves and ourselves alone, not only outside the commodity economy, but also at its centre.
curators/ Ewa Majewska and Ewa Opałka