Cyryl Polaczek. Little Tears at Monopol Gallery
Cyryl Polaczek's painting is a space for improvisation, a source of fun originating from a sequence of free associations. Landscape, meteorological phenomena, fauna and flora start playing tricks on the eye. They become a parody that is an anthropomorphic spectacle of nature.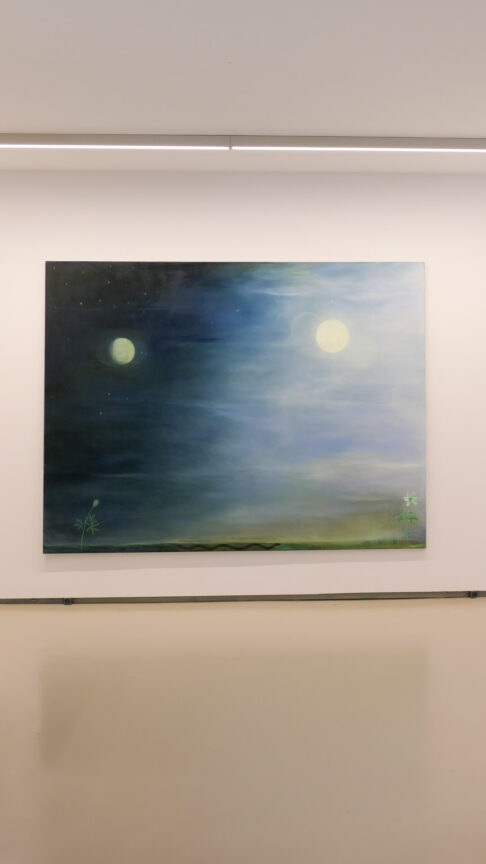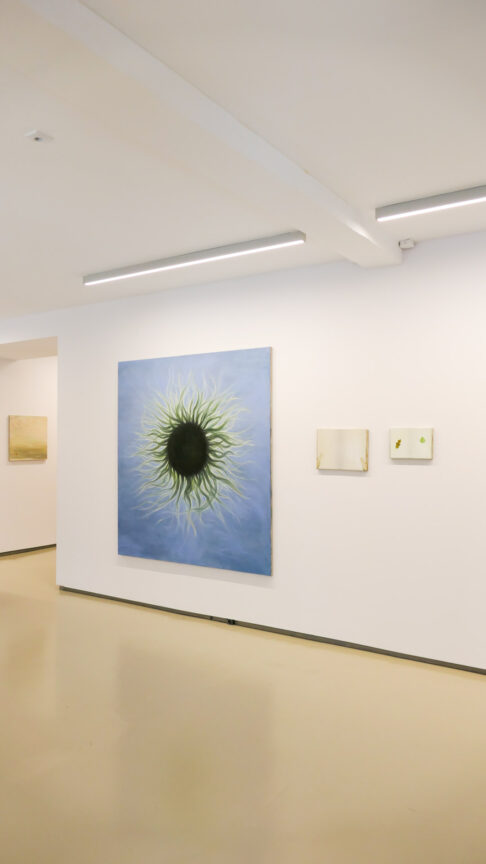 Lightnings in the sky are a pair of lovers running across the horizon. Pearls emerge from the sea in the form of necklaces. Dandelions are immortalised in a dancing procession. The leitmotifs in Cyryl Polaczek's work create a story like in a popular and much-loved song. The refrains sound familiar, while the stanzas surprise with plot twists. Outside the window, we see only extraordinary mirages, and our well-being is entrusted to a fish scale hidden deep in the wallet. What a wonderful world.