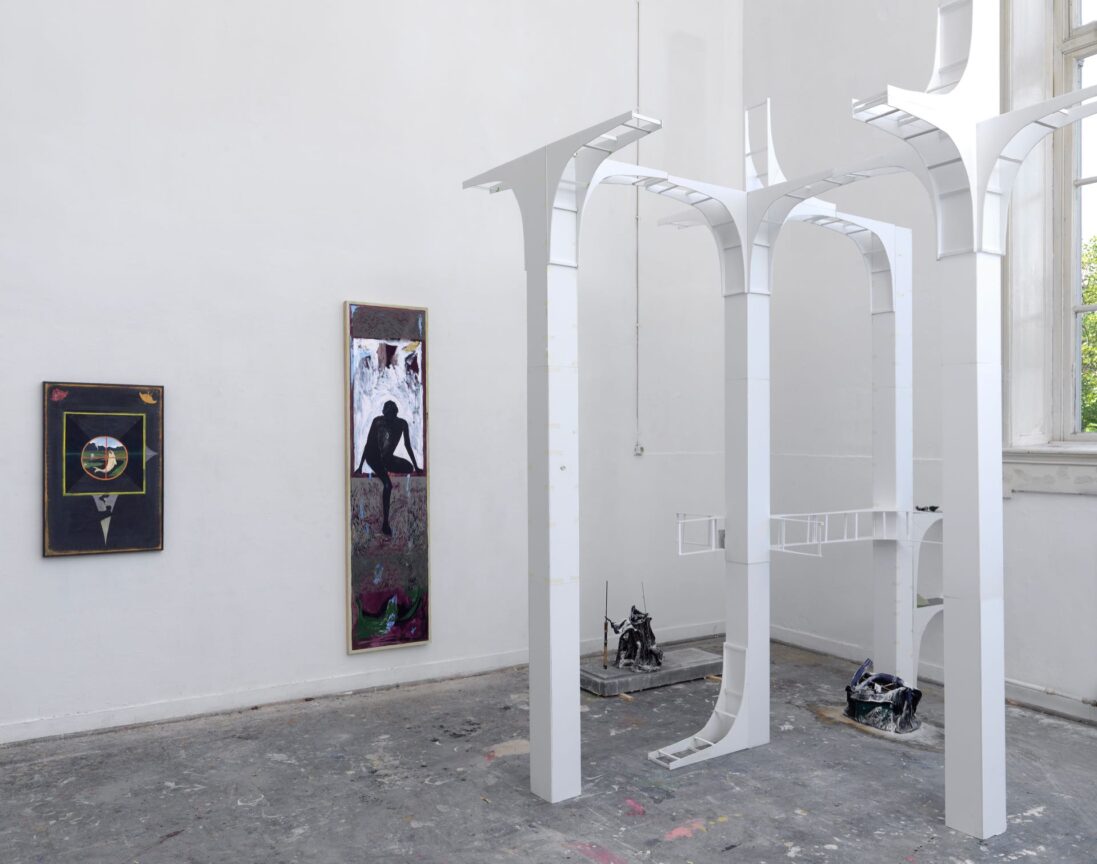 Warsaw Gallery Weekend 2019
Over 30 free exhibitions in a single weekend. The ninth annual Warsaw Gallery Weekend takes place this September. 27 galleries. More than 30 exhibitions. Over 50 artists. For the ninth consecutive year, private art galleries across the city invite you to experience Warsaw Gallery Weekend. From September 20–22, galleries across Warsaw (as well as several from Gliwice, Katowice and Poznań) offer an exciting program of exclusive exhibitions and events by both Polish and foreign artists, spotlighting what is trending in the Polish art scene – and all with no admission fee.
Warsaw Gallery Weekend is an annual celebration of contemporary art organized by several private galleries. Traditionally, the event takes place on the third weekend of September, but will take place from 20–22.09 this year. The program committee has included 27 galleries in the main program for this, the ninth edition of the Warsaw Gallery Weekend, and have produced premiere exhibitions that present both recognized artists with significant achievements, as well as up-and-coming stars of today's art scene. This year, galleries from Gliwice, Katowice and Poznań will present their shows as well.
More than Simply Exhibitions
The extensive program of the Warsaw Gallery Weekend includes a lineup full of artist and gallery owner meetings, activities and events, concerts and discussions, and nine accompanying exhibitions presented in cooperation with partner institutions and galleries. There will also be the introduction of a new initiative – the Central European Art and Collectors Summit – a gathering of artists and collectors from the region of Central and Eastern Europe. There will be a discussion panel and several performance shows, as well as a visit from our guest of honor Grażyna Kulczyk, who will present the self-funded Susch Museum. And, as in previous years, the ING Polish Art Foundation Award will be chosen in the form of the purchase of an outstanding work of Polish artist presented at this years Warsaw Gallery Weekend which will become part of the foundation's collection.
For years, the local art scene has been recognized as the most dynamic in Europe, and its development has been closely followed. For this reason, Warsaw Gallery Weekend attracts a larger audience year after year – from art enthusiasts to experts, and hobby collectors to gallery owners alike. The event will start on Friday, September 20 with show openings which take place simultaneously in all galleries from 5 PM to 9 PM. On Saturday and Sunday, the exhibitions are open from 12 PM – 7PM.
Admission to all exhibitions and events is free.
Asymetria | Wolskie Centrum Kultury
BWA Warszawa
Dawid Radziszewski
ESTA
Foksal Gallery Foundation
Profile Foundation
m² Gallery
High
Jednostka
Fort Institute of Photography
Le Guern
lokal_30
Monopol
Olszewski Gallery
Piktogram
Pola Magnetyczne
Polana Institute
Propaganda
Rodriguez
Serce Człowieka
Stereo
Szara
Szydłowski
Wizytująca
Wschód