Magdalena Abakanowicz at the Royal Castle Warsaw
Magdalena Abakanowicz is the most recognisable Polish name in the world of contemporary art of the second half of the 20th century.
Abakanowicz's 'grey people' are both passive and intrusive. Seen from the front, they become a crowd ready for confrontation, whereas from the back, they are empty, hollow figures that seem weak and vulnerable. In the works, she often confronted opposite meanings, opening the way for a variety of interpretations and conclusions.
The works of art put on display have been selected based on the context of the ongoing war in Ukraine and the associated sense of threat, also clearly felt in Poland. The term confrontation itself takes on additional meanings here – it stands for an armed conflict between two states, but also for numerous conflicts of values born out of it: between the instinct of survival and the sense of responsibility, between the love of one another and the will to fight, between the affirmation of life and one's doubts as to its meaning due to the unimaginable acts of violence and destruction.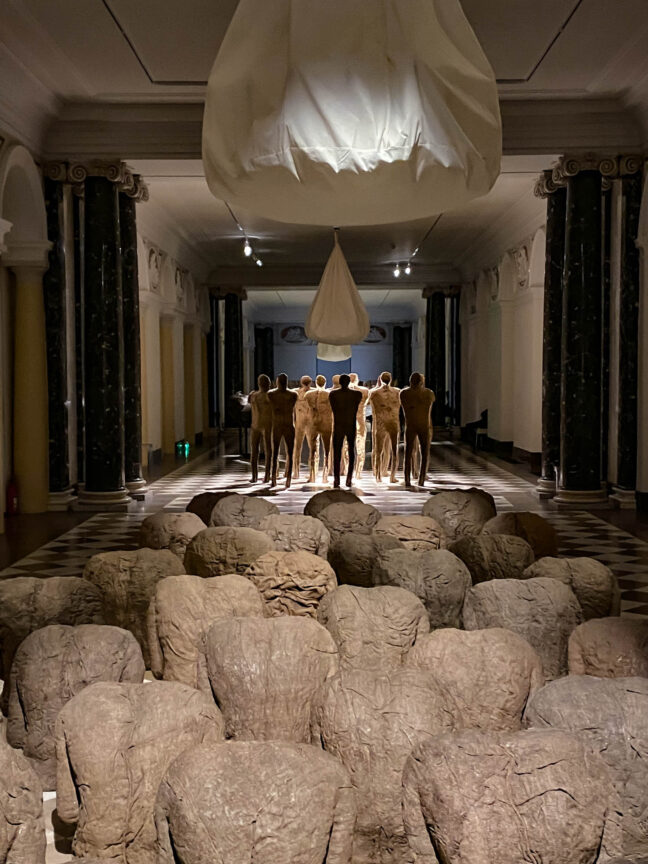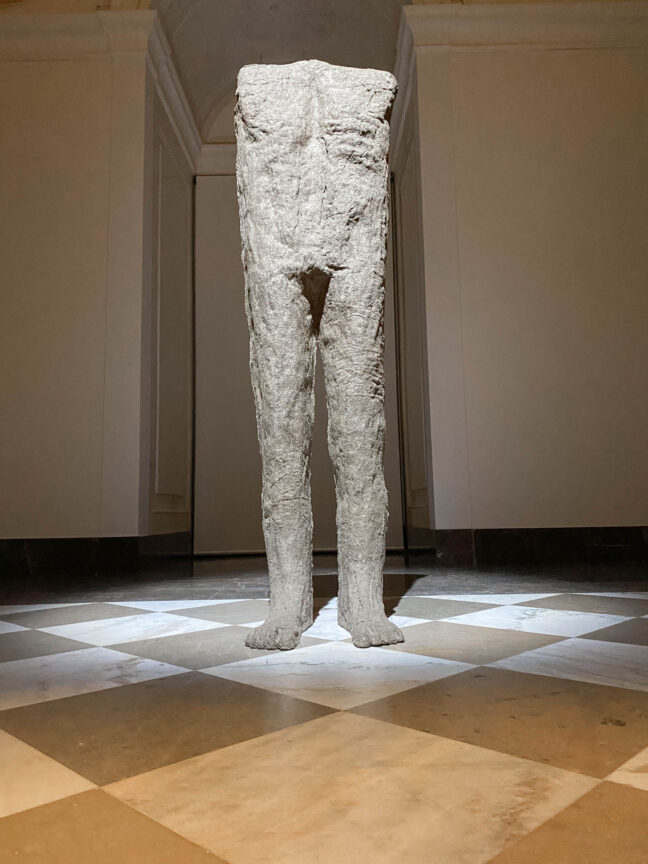 The artpieces come from the collections of the Marta Magdalena Abakanowicz Kosmowska and Jan Kosmowski Foundation, the National Museum in Wrocław and the Krupa Gallery in Wrocław.