Koji Kamoji and Jacek Sempoliński. Still Life at Galeria Monopol
Still Life is a presentation of works by Koji Kamoji and Jacek Sempoliński. Although the artists knew each other in person and their works have already been displayed together at group exhibitions, this is the first time their creations have been juxtaposed as a duo, on the initiative of Koji Kamoji.
Jacek Sempoliński was an artist belonging to the 'Arsenal 55' generation, a painter and professor at the Academy of Fine Arts in Warsaw.
Koji Kamoji is a Japanese artist who has lived in Poland since 1959 and has been associated with the Foksal Gallery since 1967. 
The work of both artists, trained as painters, is devoted to exploring and developing an abstract visual language. Their artistic practice can be defined by the slogan: minimum expression, maximum emotion. Koji Kamoji's works are translations of nature, the elements, life and death into minimalist installations, spatial forms and reliefs. Jacek Sempoliński's painting is based on the power and intensity of the painter's gesture, expressing pain and existential dilemmas.
The Still Life exhibition presents the late works of Kamoji and Sempoliński. The means of expression are reduced to the most sparing form possible: straight lines and placing pebbles in the right place (Kamoji), delicate brushstrokes, tiny hand gestures or squeezing paints straight out of tubes (Sempoliński).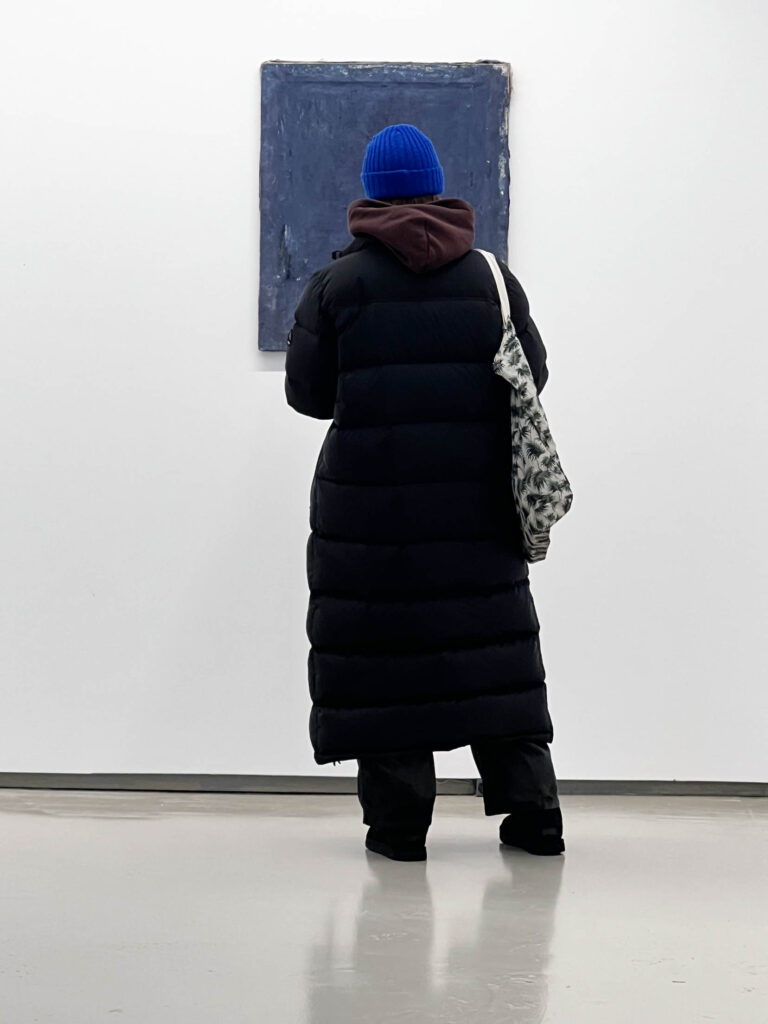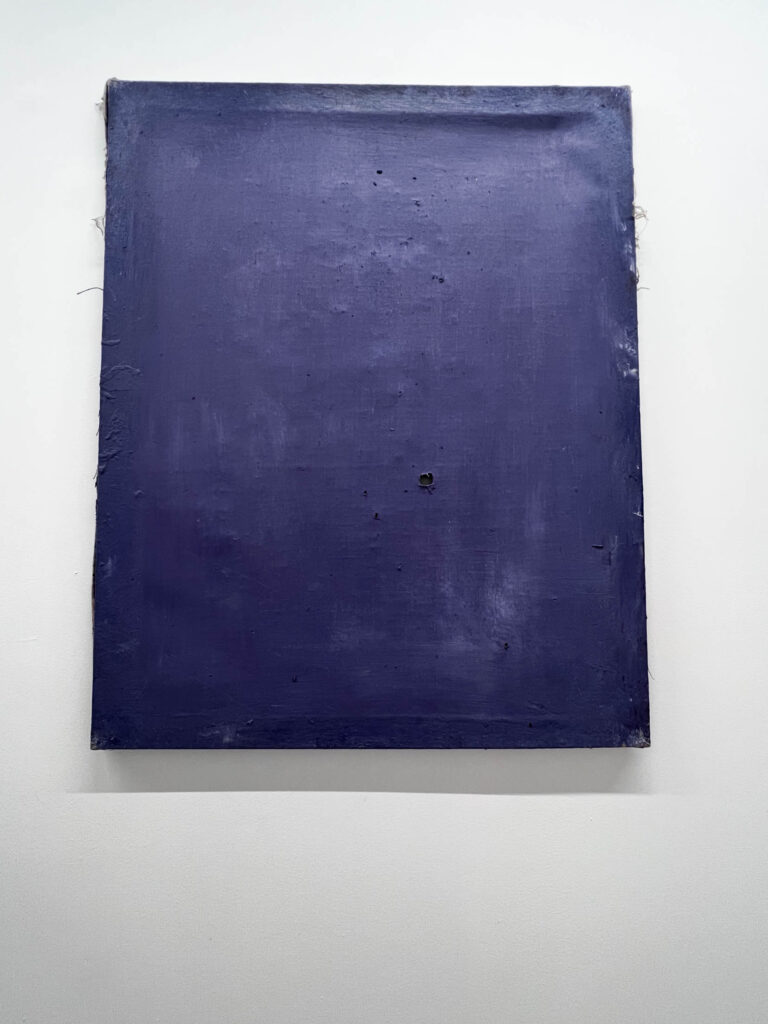 The modes of artistic expression start to create a form of dialogue between the works on display, resounding like elaborate assumptions that have been underpinning the artists' work from the very beginning.