Lunapark a cool place for a weekend in Warsaw
Lunapark, a magical funfair at the Vistula River, just a perfect place for… adults! If you still have a little child inside you, come here to relax, have fun, but also fill up your stomach. Your inner child will be over the moon! Looking for good music? Two local music clubs put down roots here for the whole summer season to give you a real burst of the summer vibes and night long parties.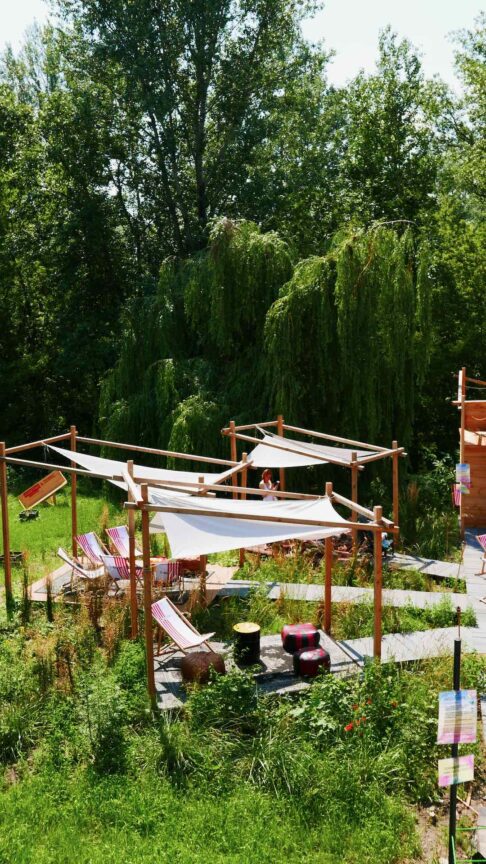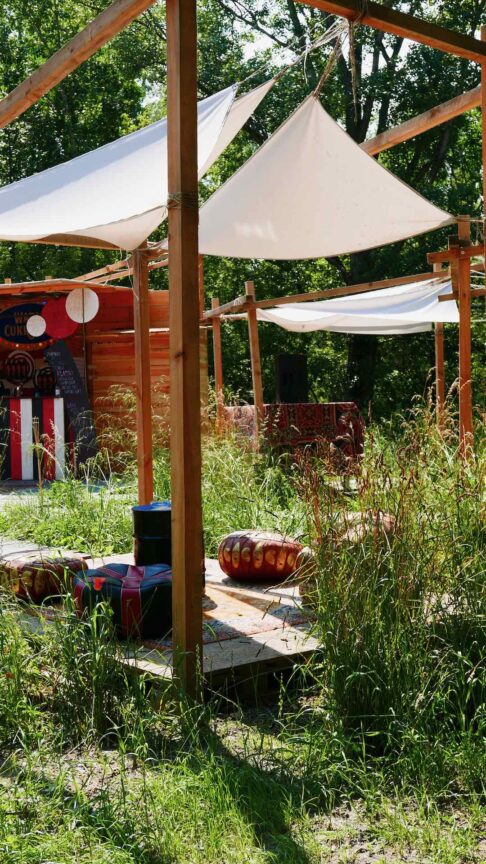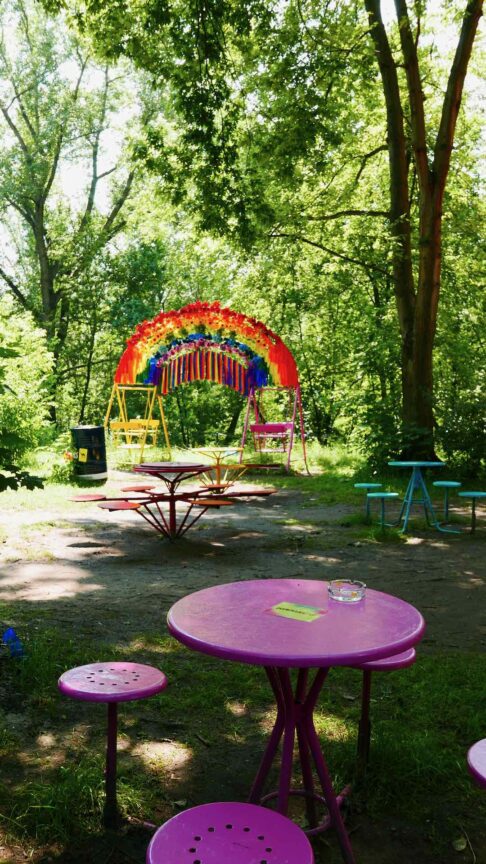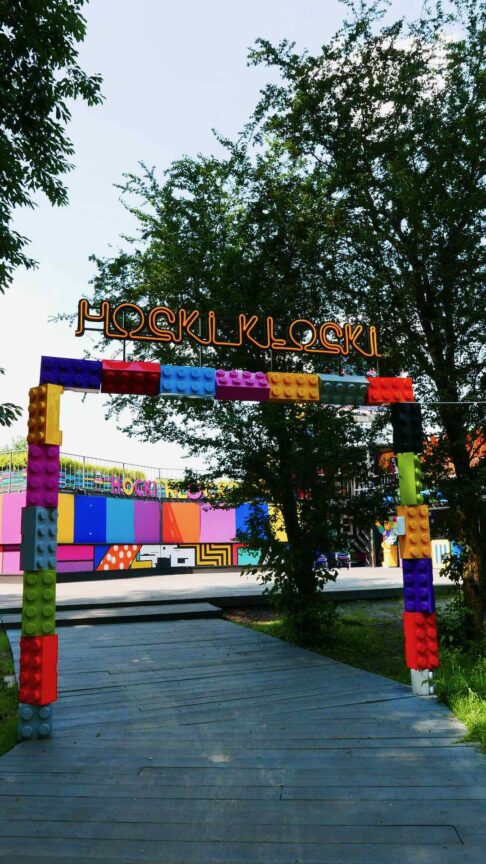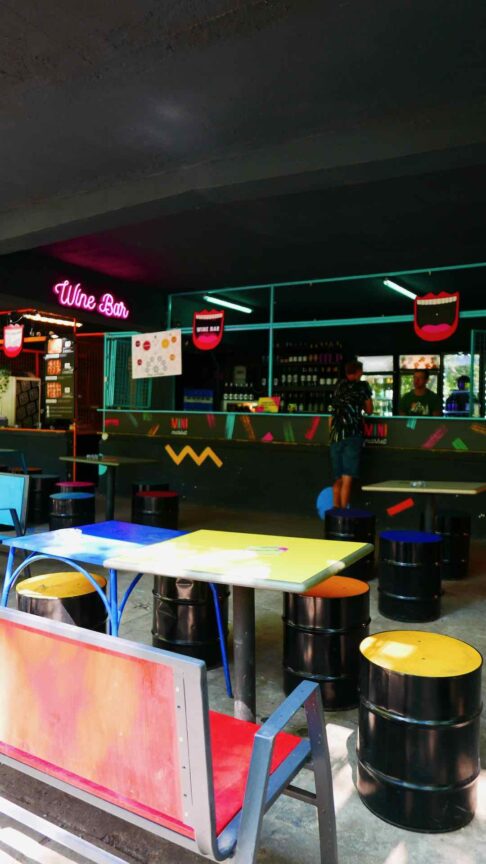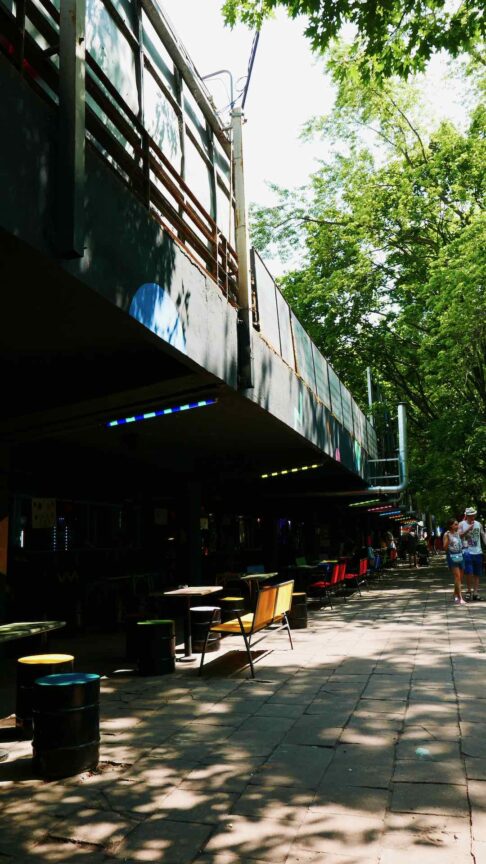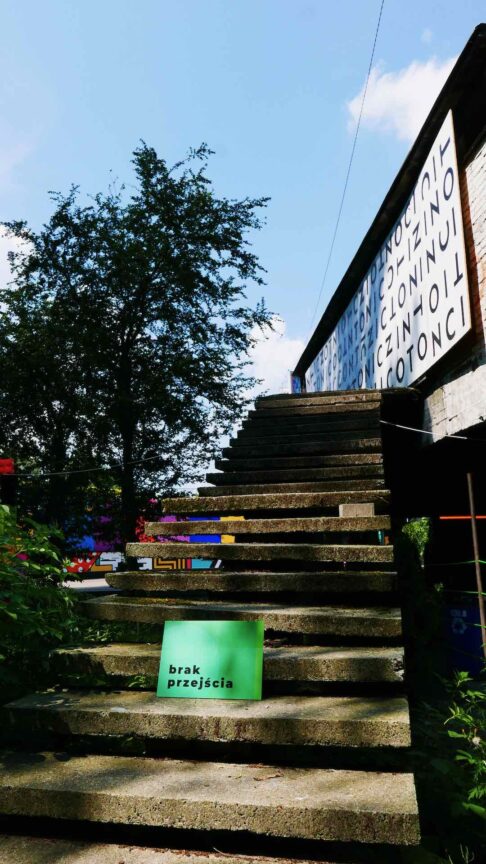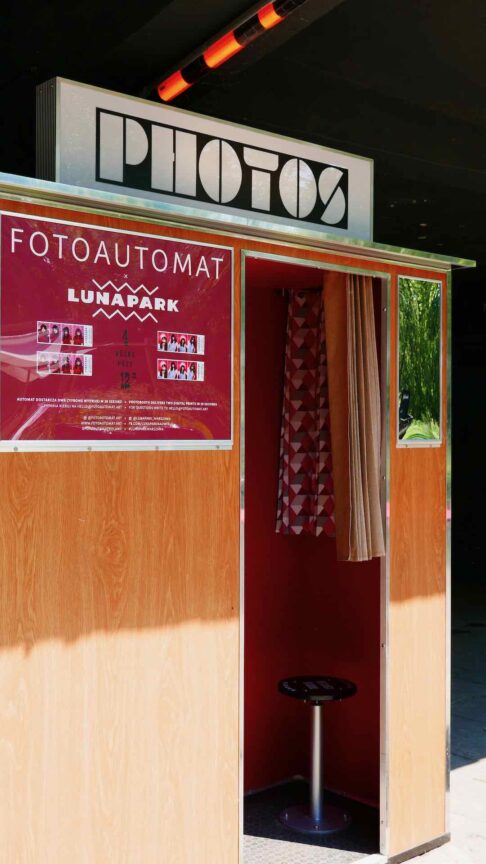 One of them Hocki Klocki (Tomfoolery) – prefers an open space where a giant LEGO bot beats out an electro rhythm.
The surroundings bring to mind forgone Luna parks with a merry – go – round, rocking horses or Disney heroes. At Lunapark these attractions have got a new life, and some of them have been transformed into bars serving colourful cocktails. After fun, it's time to eat something – the best street food in the city.