Here is Muranów. Polin Museum Warsaw
Here is Muranów, the exhibition presents a cross-section of a hidden layer of the residential district of Warsaw and tells stories of selected locations, of those who reside there and those who come visit. Discover the unique, multi-layered history of Warsaw. Under the seemingly familiar surface you reveal unknown dimensions of the past, the present and the future of the city and its residents.
At the very beginning, you travel in time, back to the XVIII century, in order to meet a certain Venetian who longs for his home island of Murano. You take a stroll in the former Northern Quarter which was the center of Jewish life before World War Two – at the time when Warsaw was home to the largest Jewish diaspora in Europe.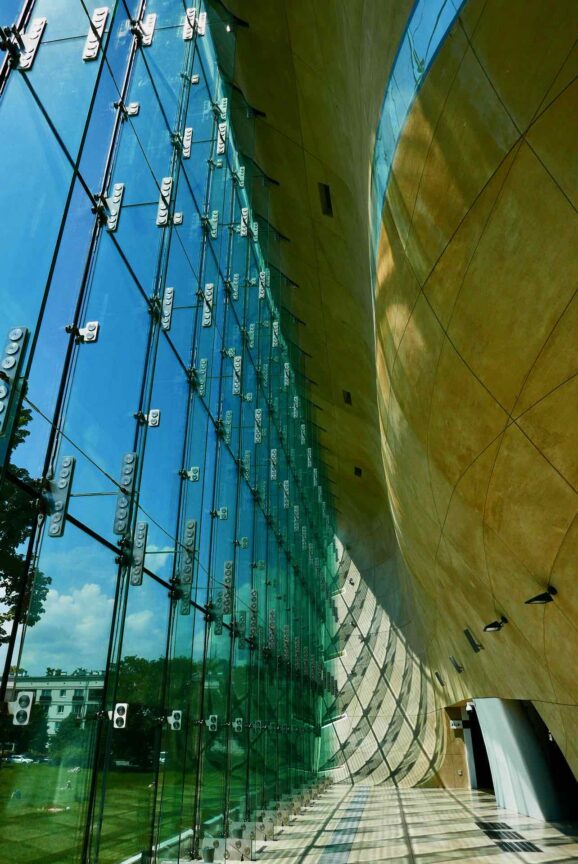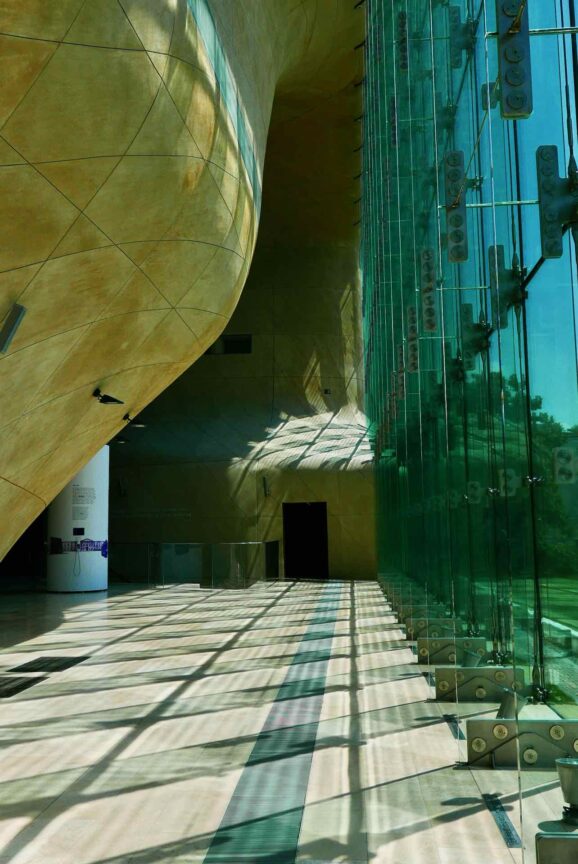 You walk down pre-war Nalewki, a vibrant commercial street, comparable to today's Marszałkowska Street in Warsaw or Piotrkowska Street in Łódź, with its hustle and bustle and a variety of stores, goods and services available. You learn about the dramatic fate of Jews imprisoned in the Warsaw Ghetto established in the district. You find out how the urban planners reconstructing the capital city envisaged a new Modernist housing estate on the rubble of pre-war Warsaw, and even how children played in the courtyards of postwar Muranów. You seek answers to questions such as: what makes Muranów unique, or why POLIN Museum of the History of Polish Jews was built here rather than anywhere else. We will reflect upon what it means to reside in Muranów today.
The exhibition's authors are/ Beata Chomątowska, Jacek Leociak and Kamila Radecka-Mikulicz.