Shéhérazade at night. Palais de Tokyo
In a world gripped by multiple crises, artists write fictions inspired by the realities in which they live. These fictions are seen as critical tools for emancipation in the face of the many systems of oppression and exploitation that still constitute the matrix through which we act and think. It is said that they try to retell through myths and fables the beliefs and desires that animate us so as to bring forth other worlds and create new futures both individual and collective.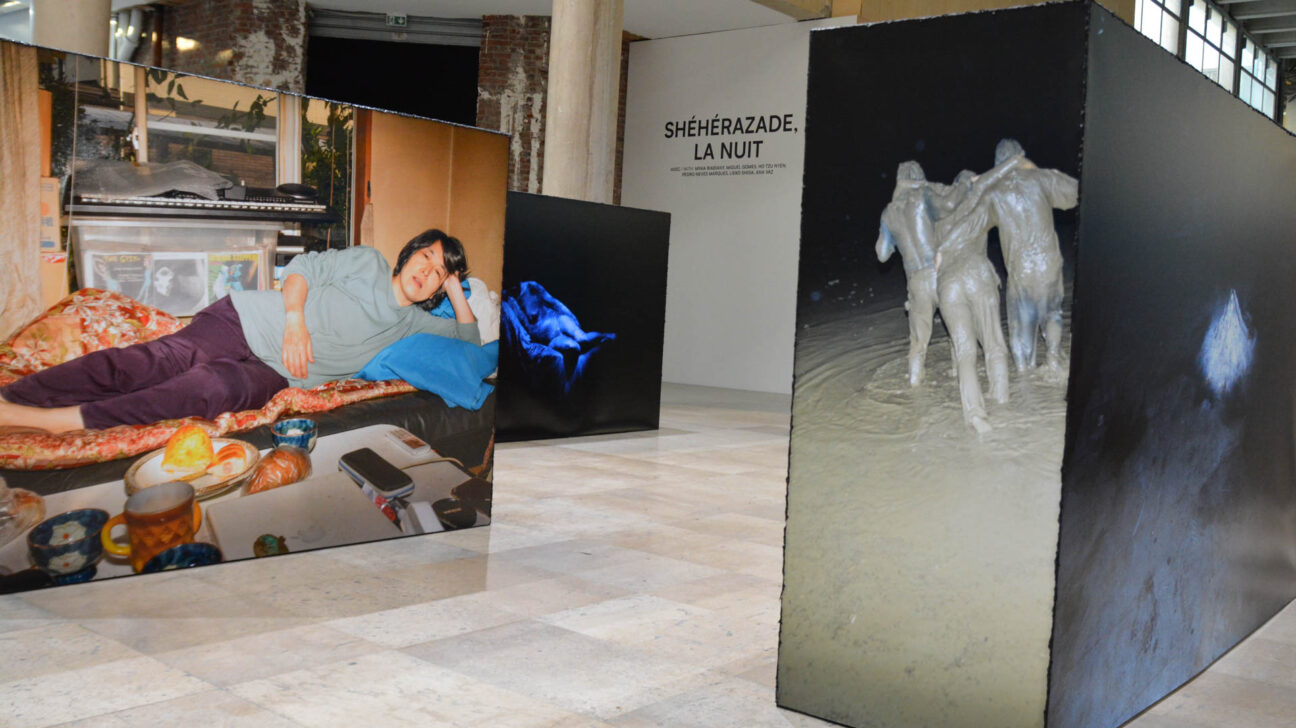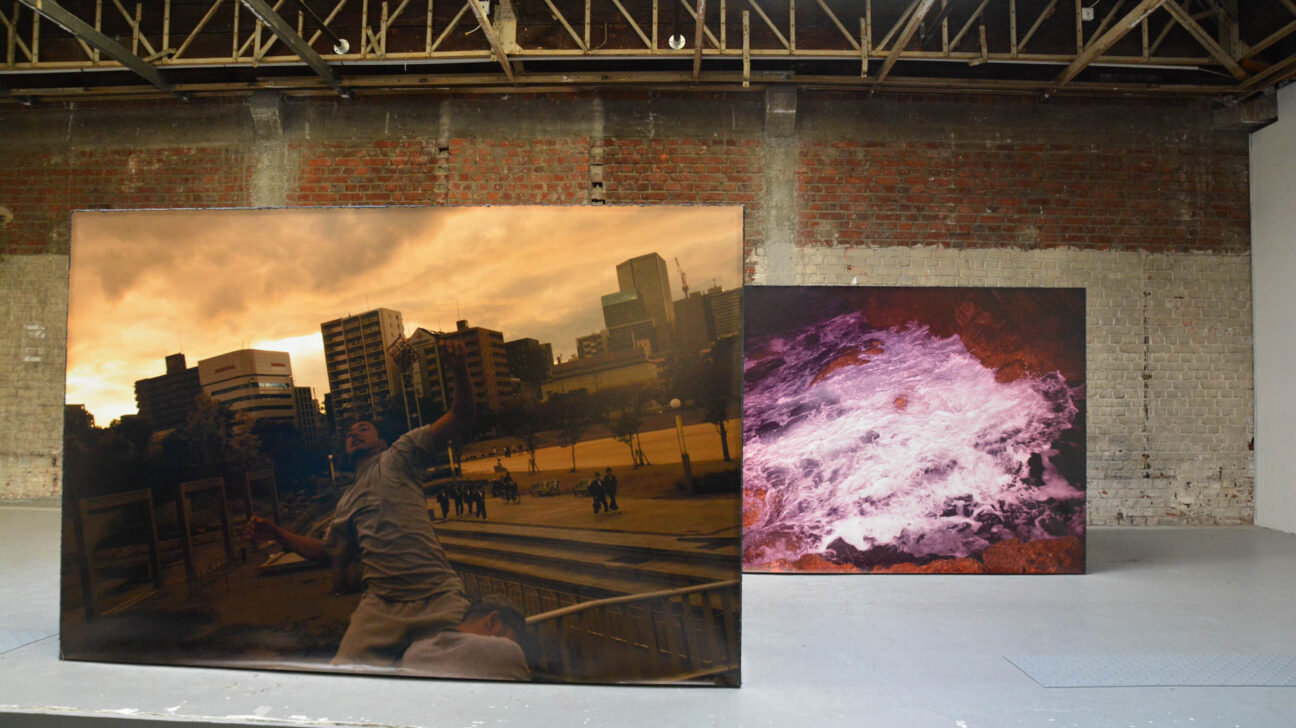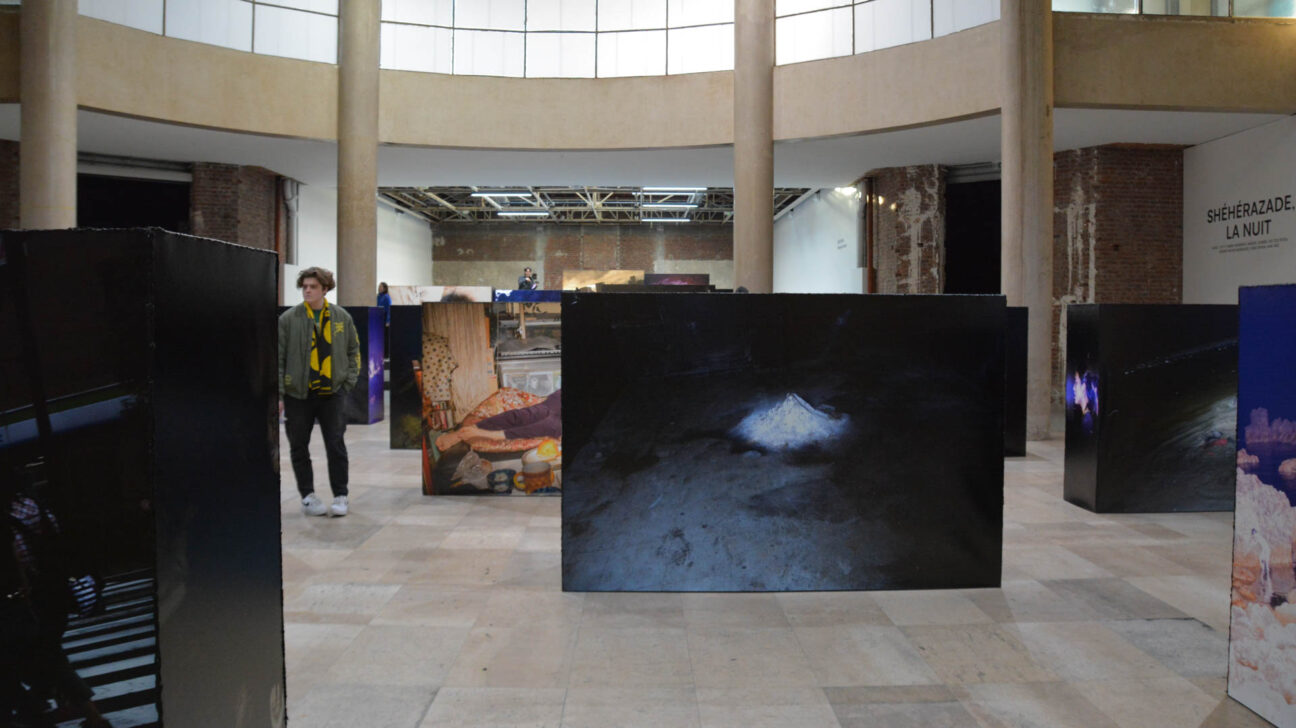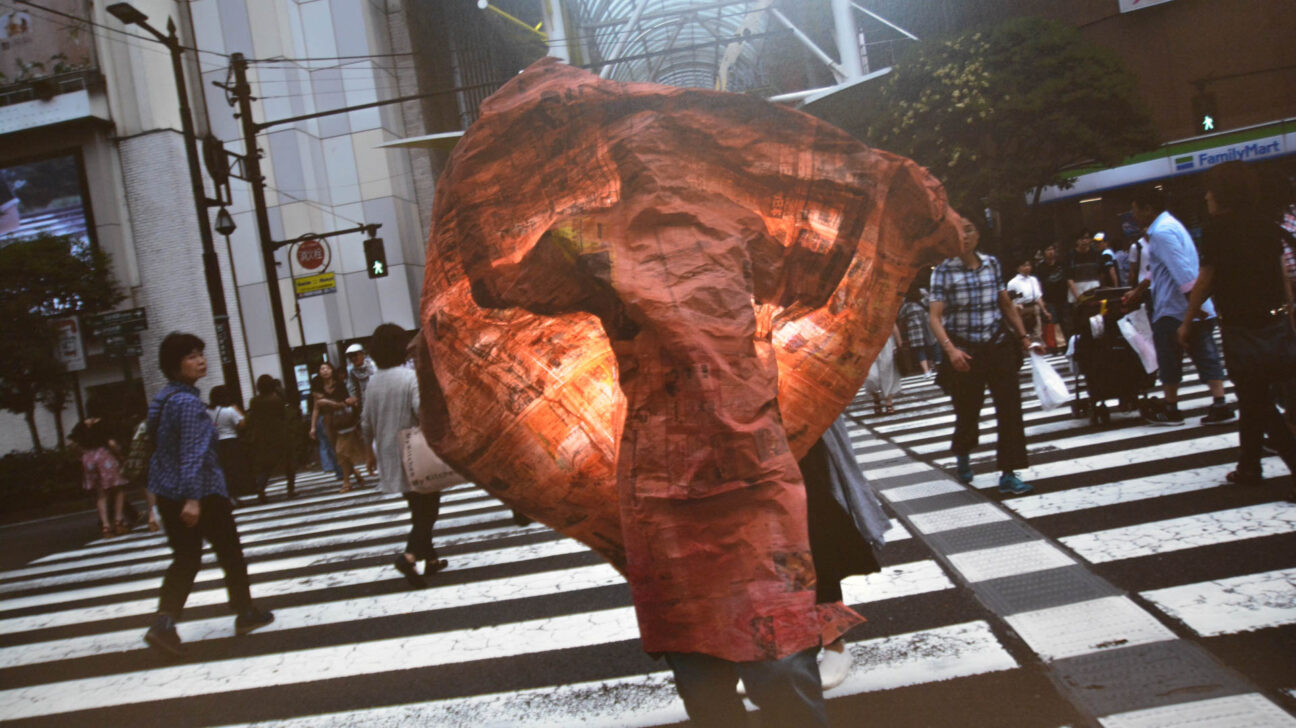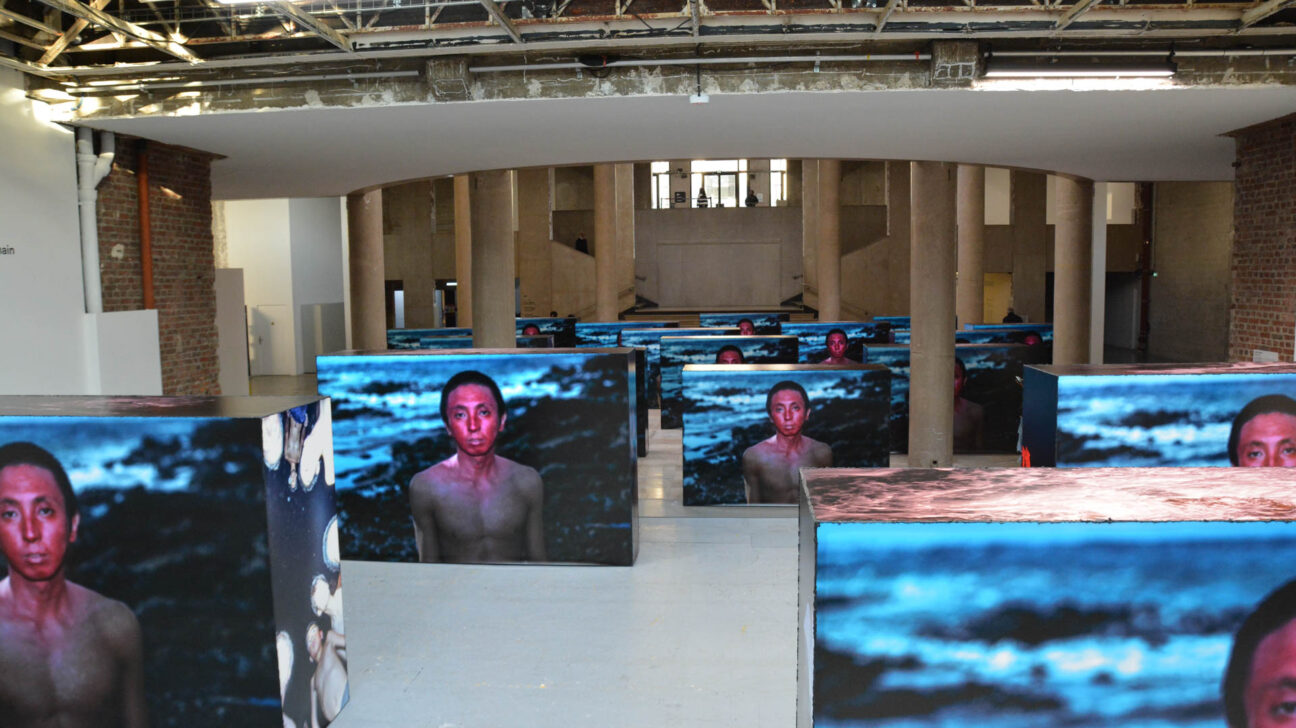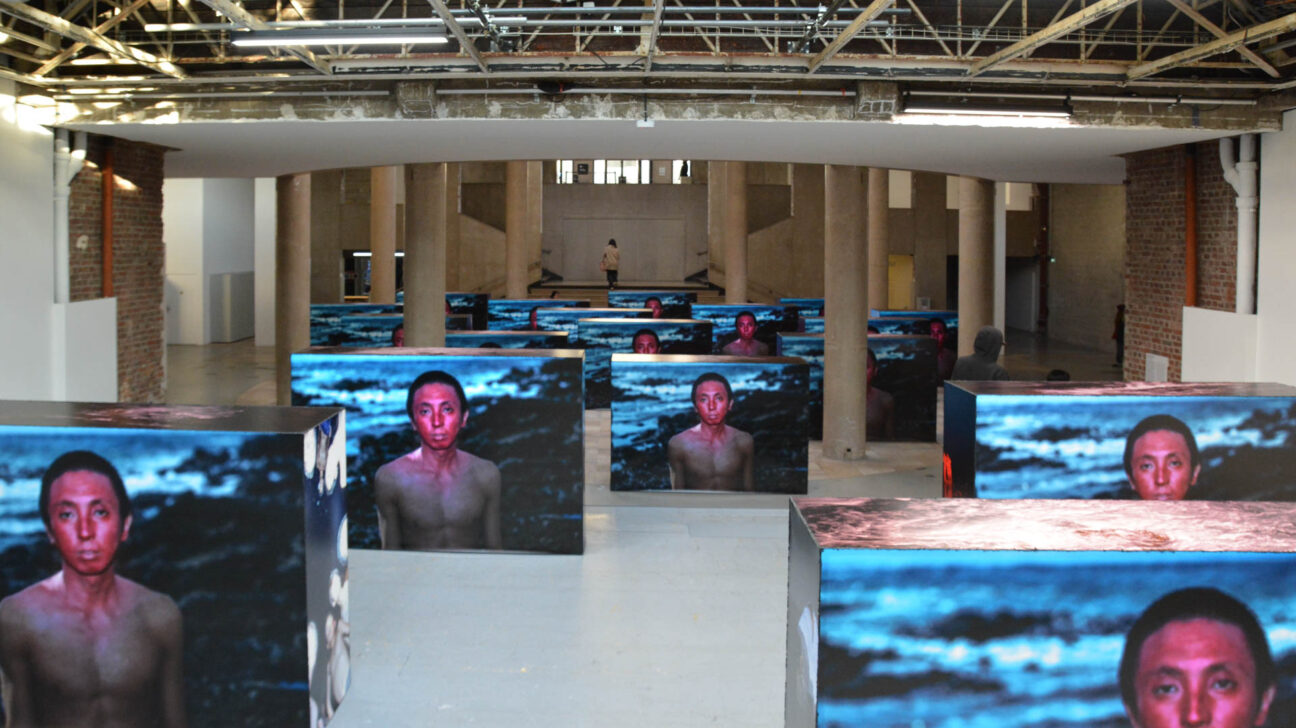 The exhibition brings together works by six artists: Minia Biabiany (born in 1988, Basse-Terre, Guadeloupe), Miguel Gomes (b. 1972, Lisbon, Portugal), Ho Tzu Nyen (b. 1976, Singapore), Pedro Neves Marques (b. 1984, Lisbon, Portugal), Lieko Shiga (b. 1980, Okazaki, Japan) and Ana Vaz (b. 1986, Brasilia, Brazil).