Mathieu Dufois. Trilogie des vestiges at Galerie Miyu
Mathieu Dufois behind the scenes. 'Trilogie des vestiges' – three films presenting a town in three stages of temporality: ruins, alteration, prosperity. The town projects its own memories and used them to fight against the irreversibility of time.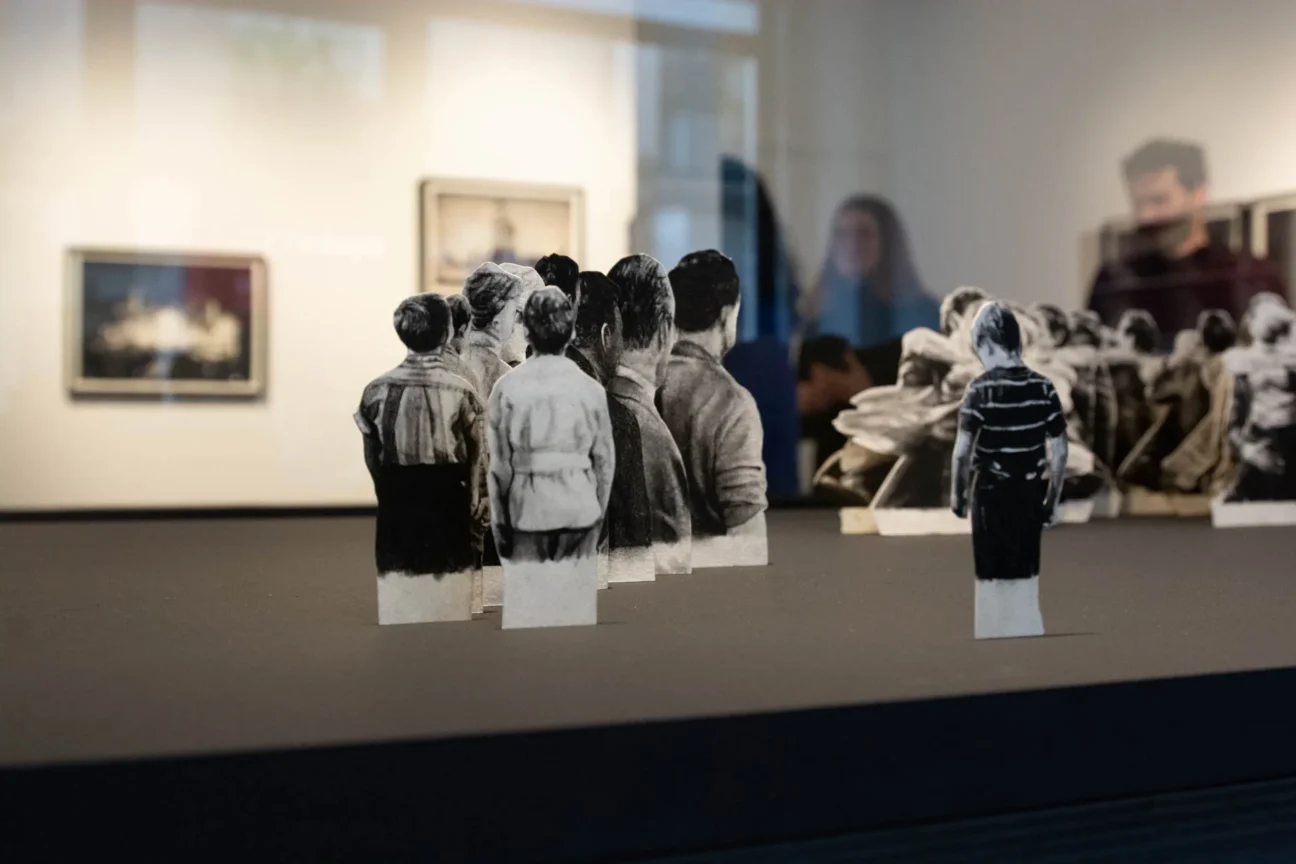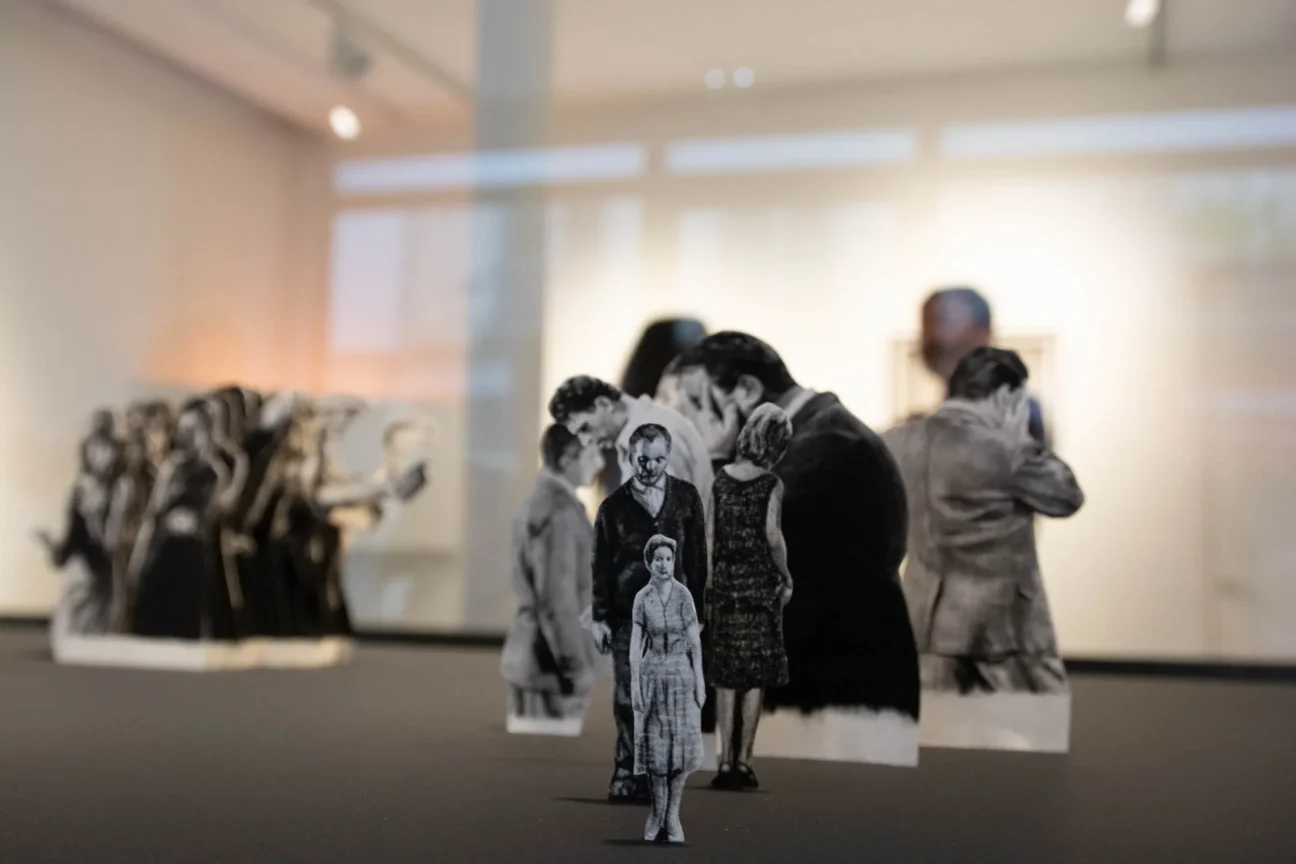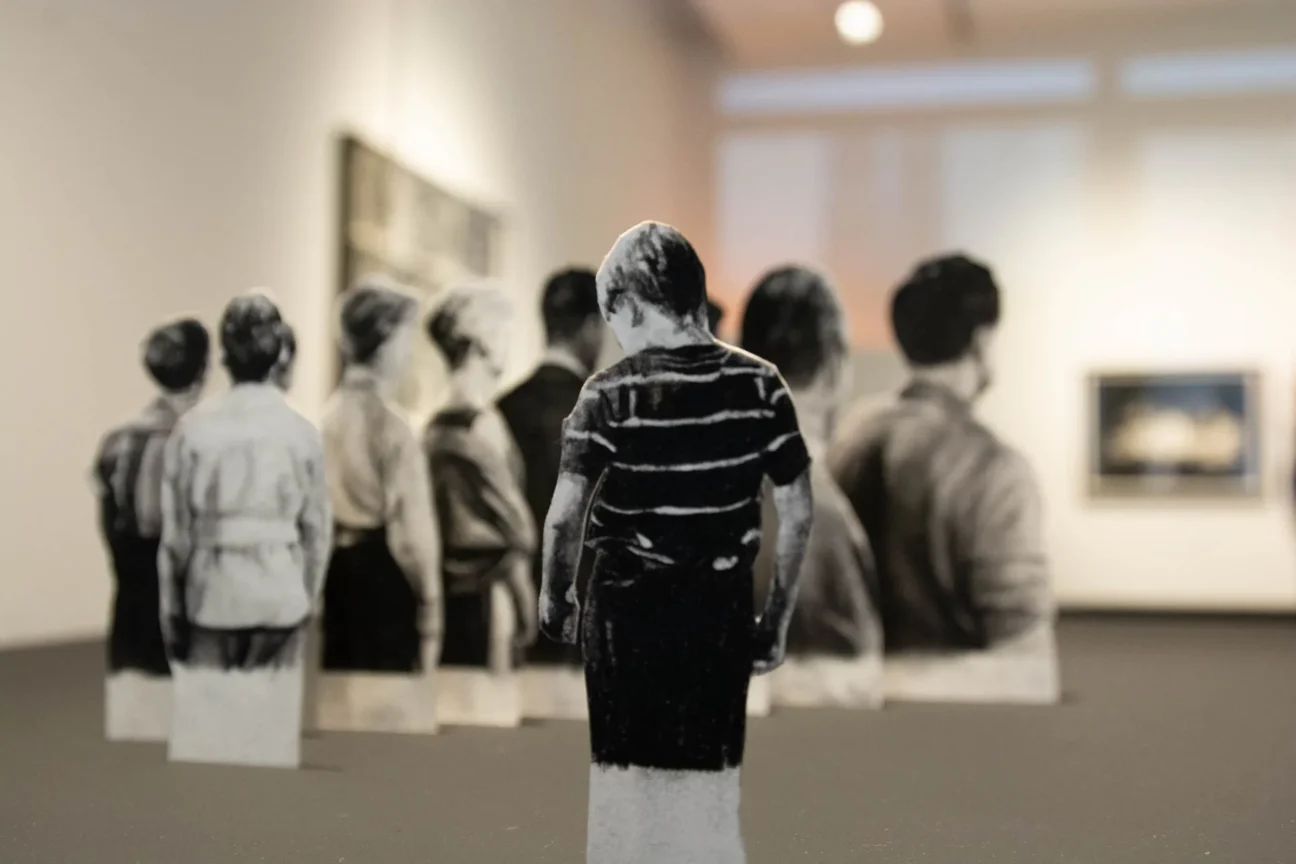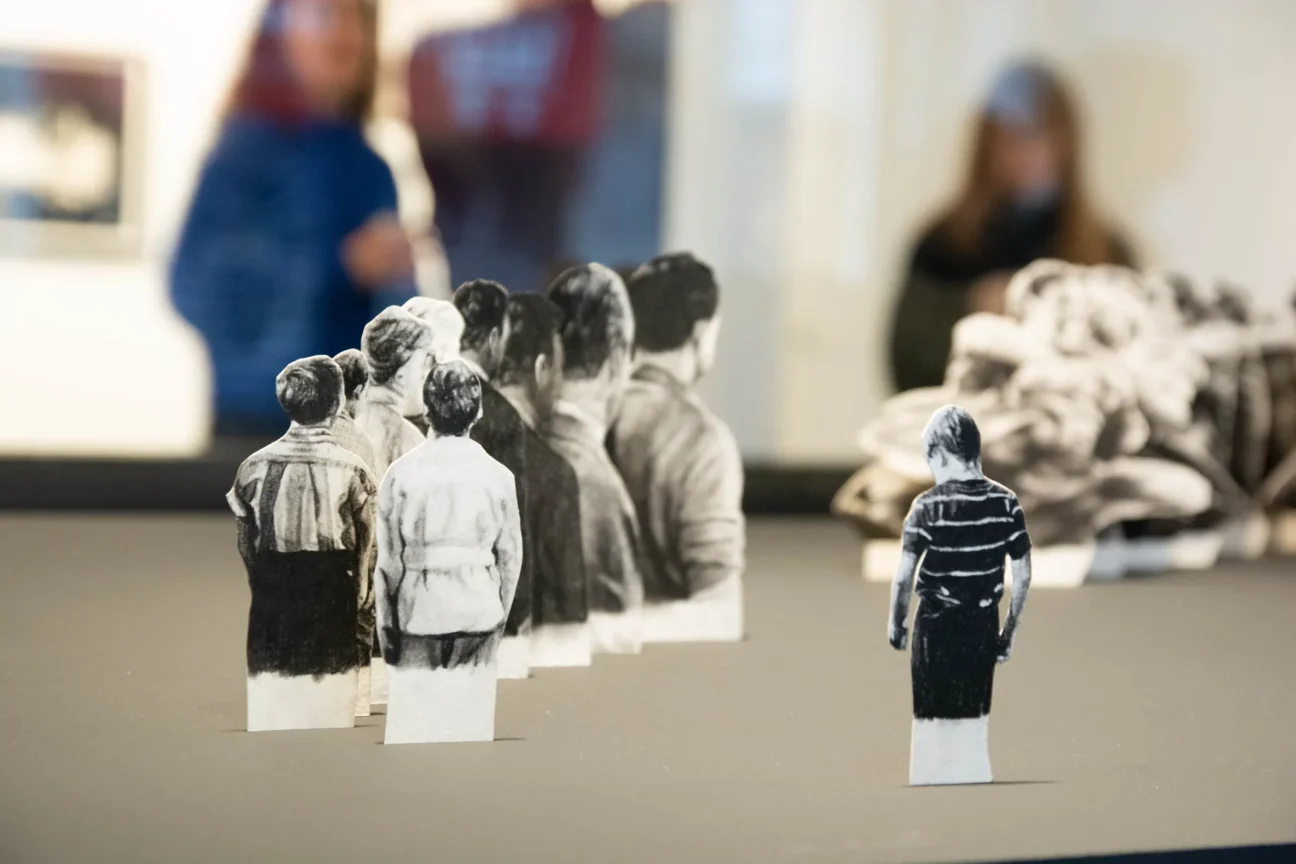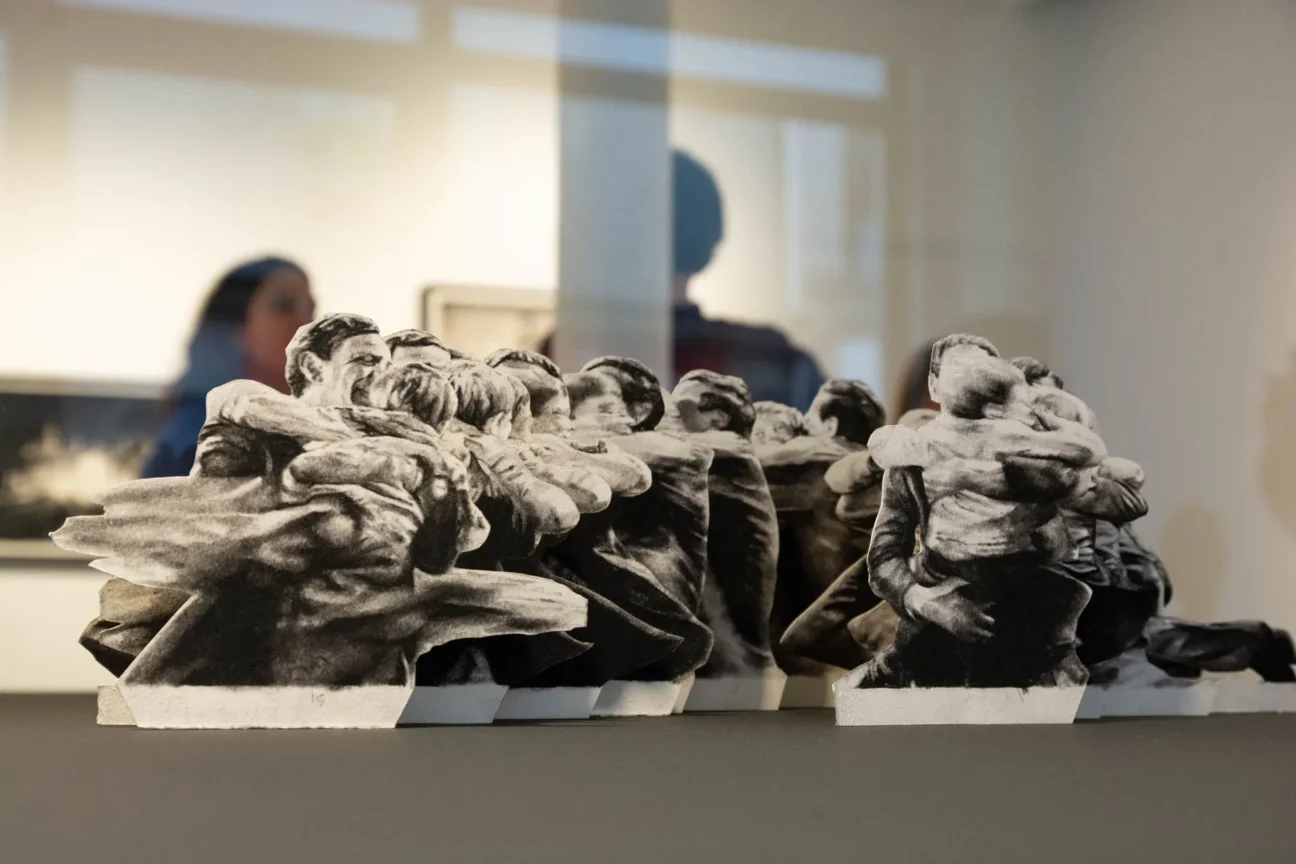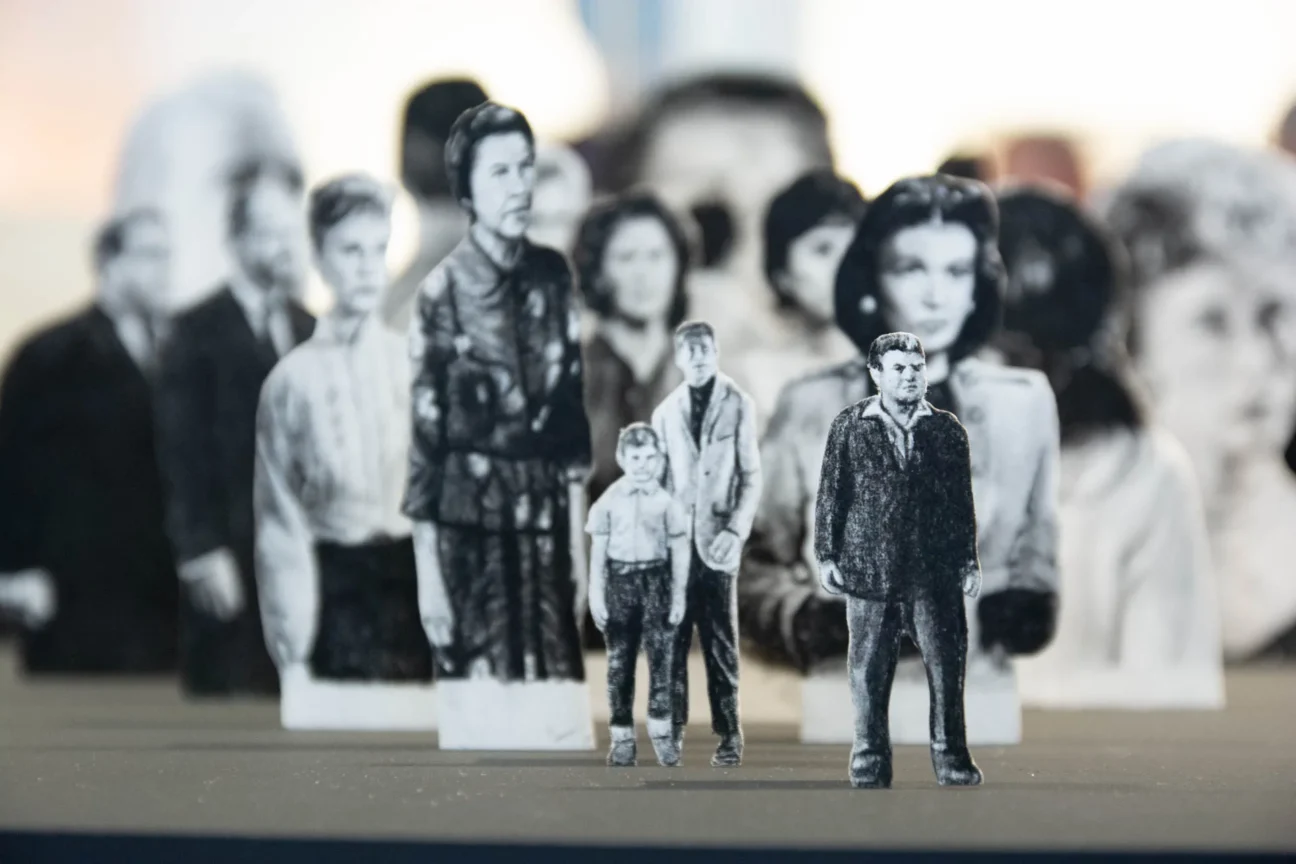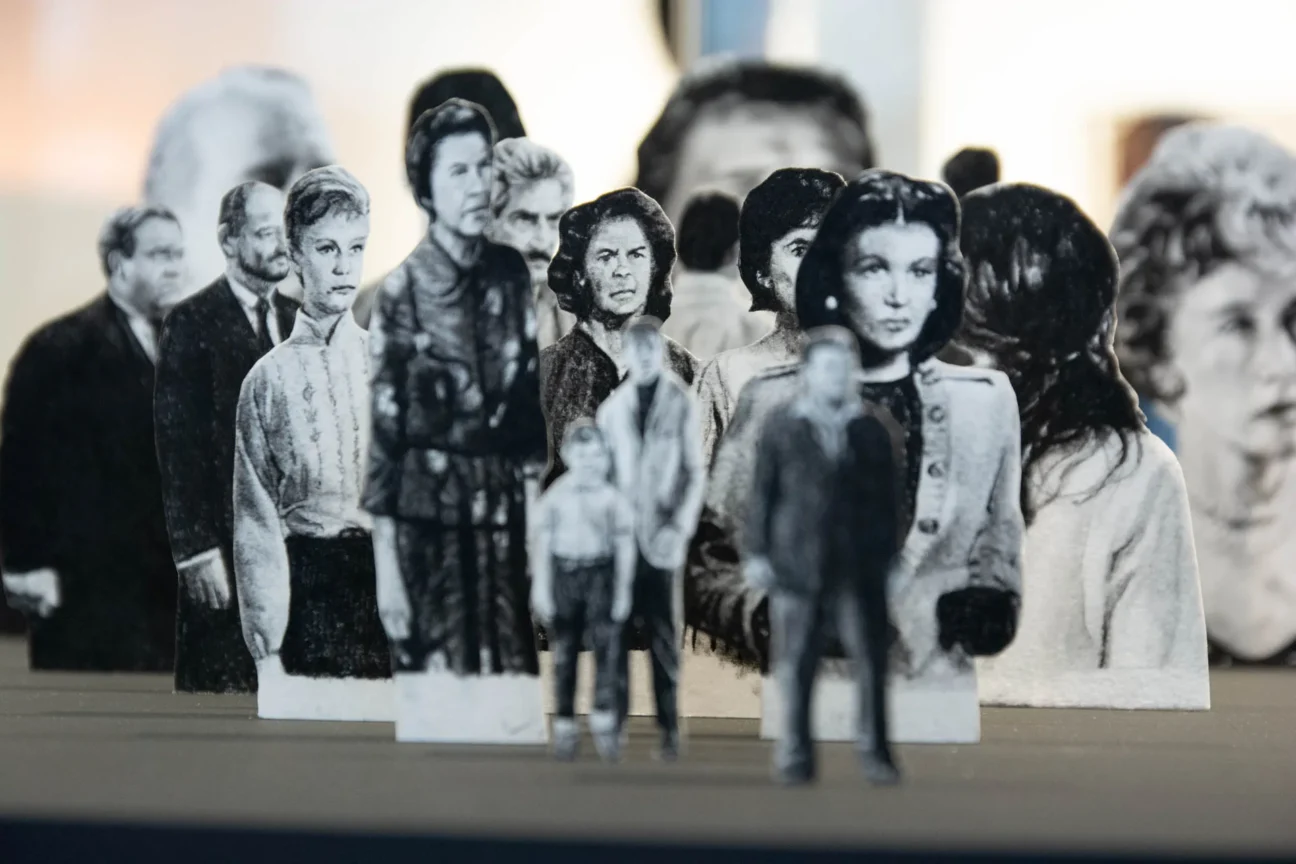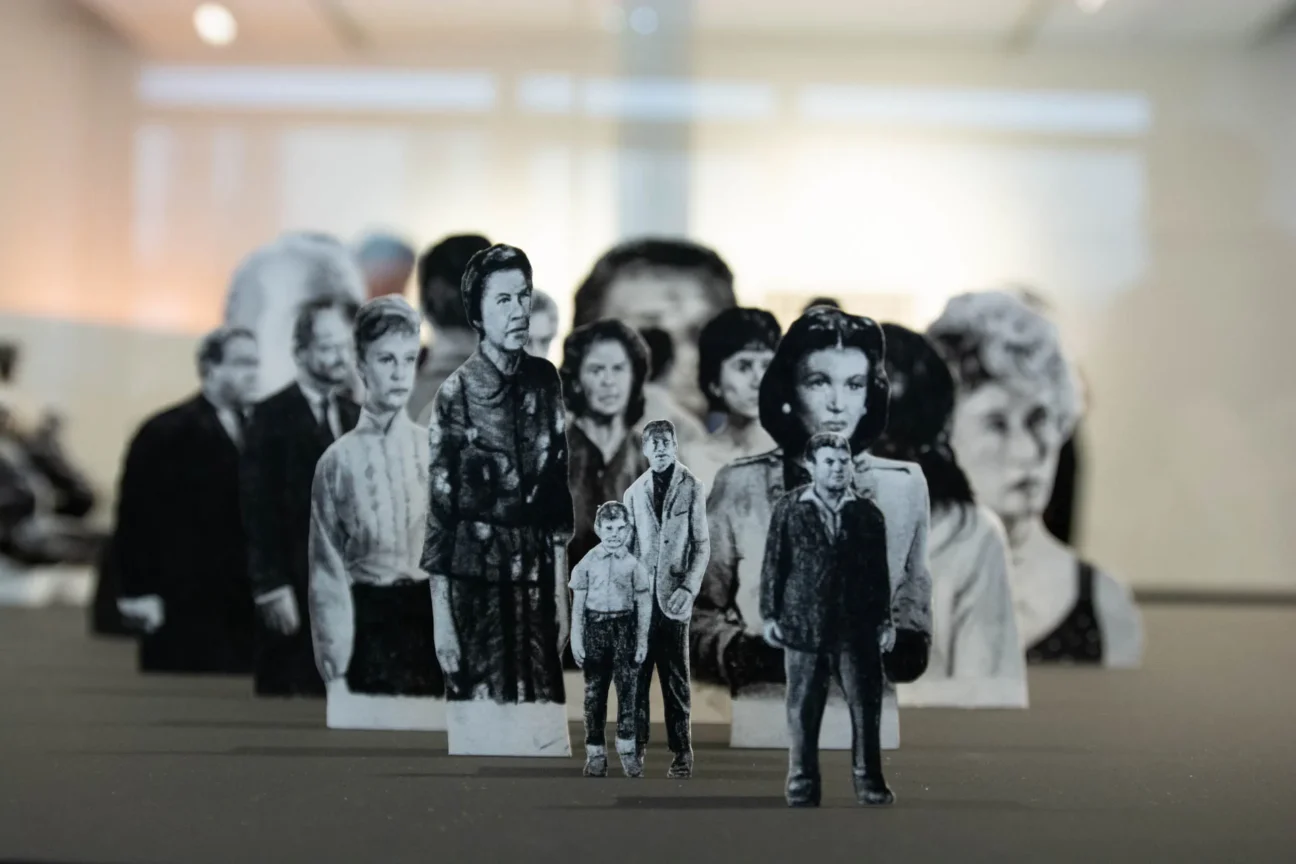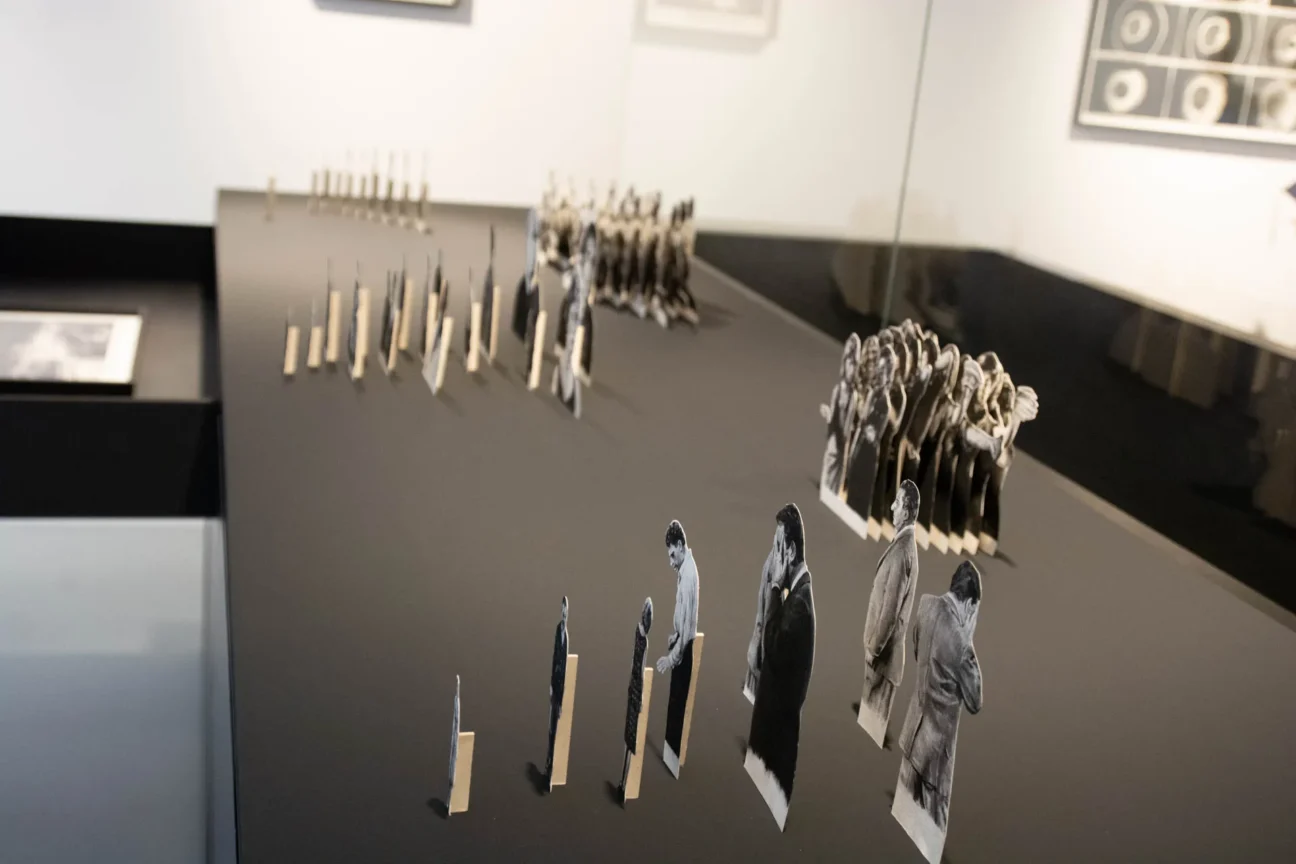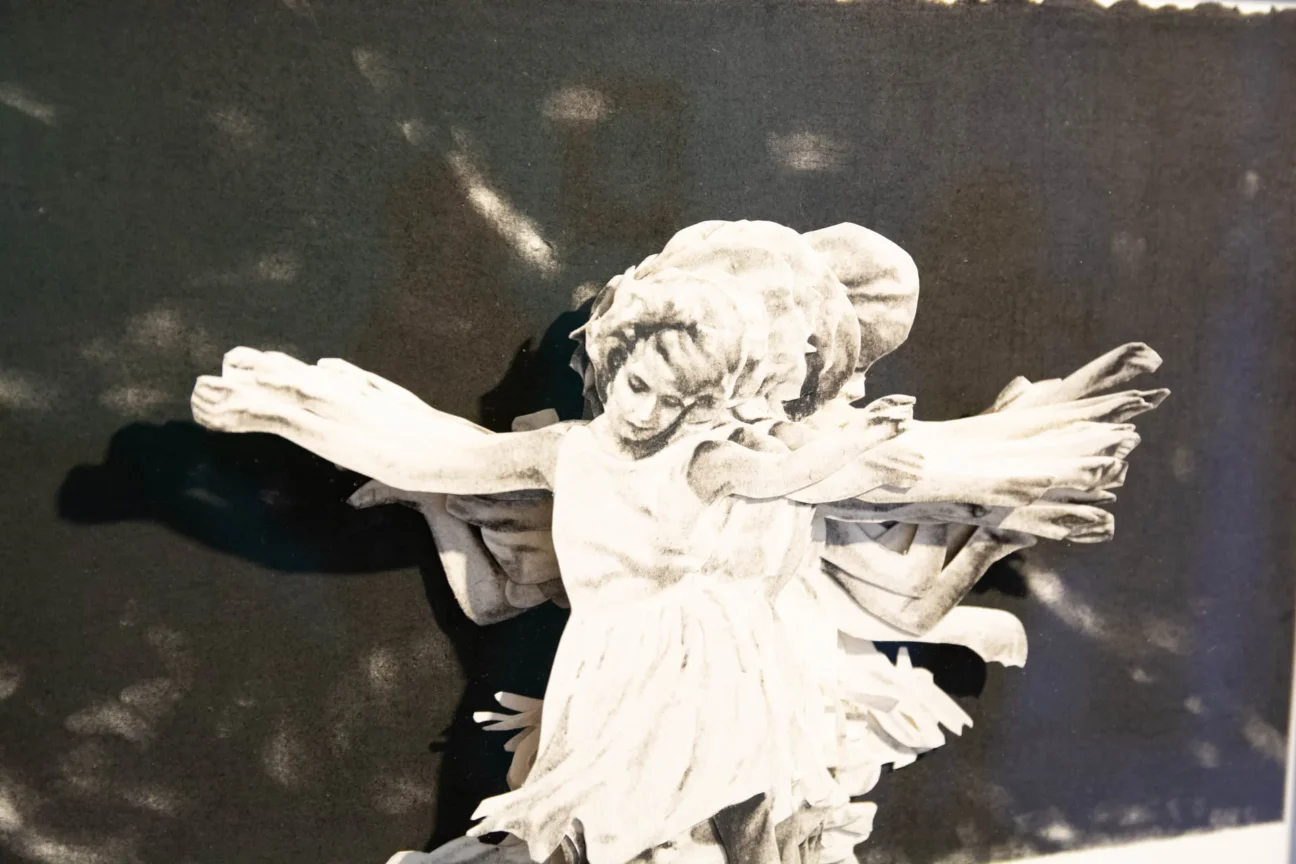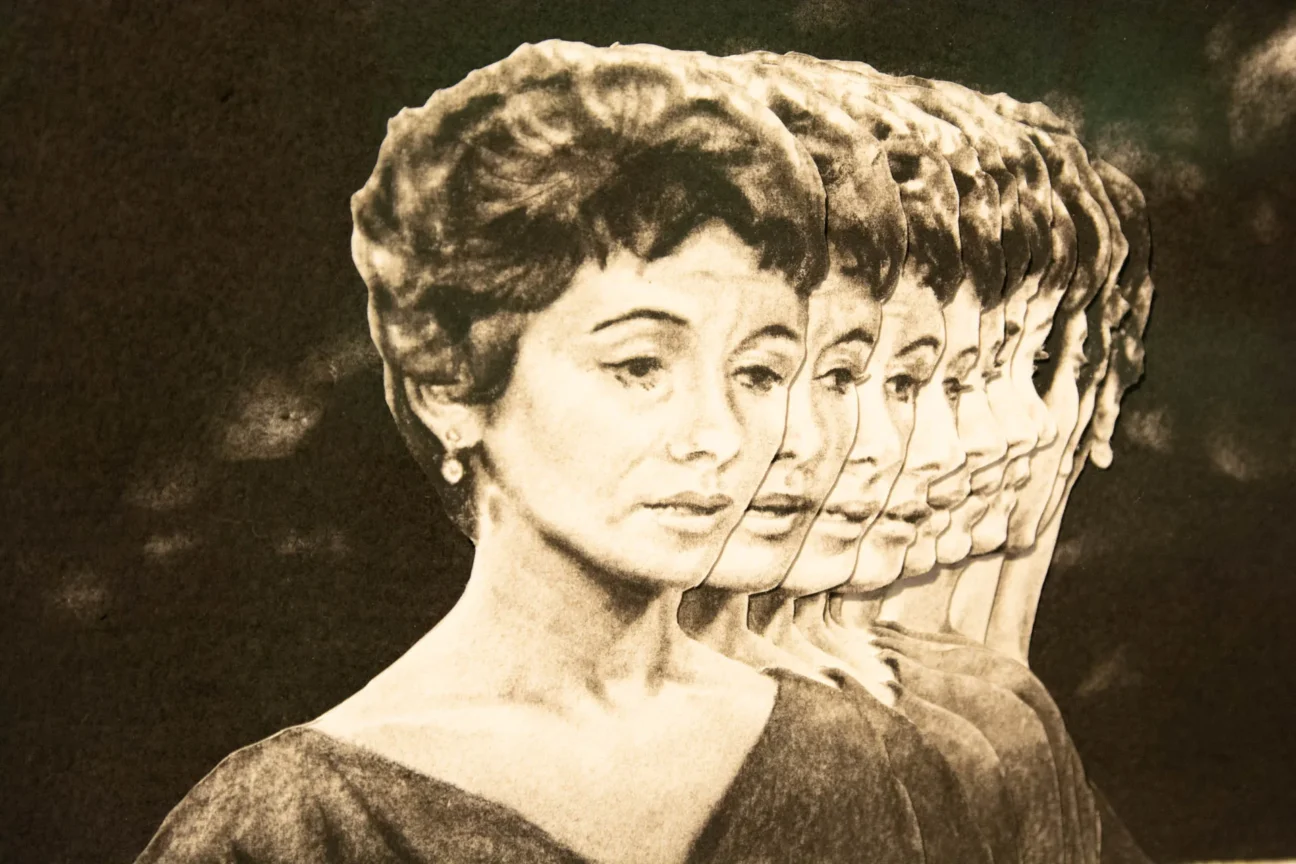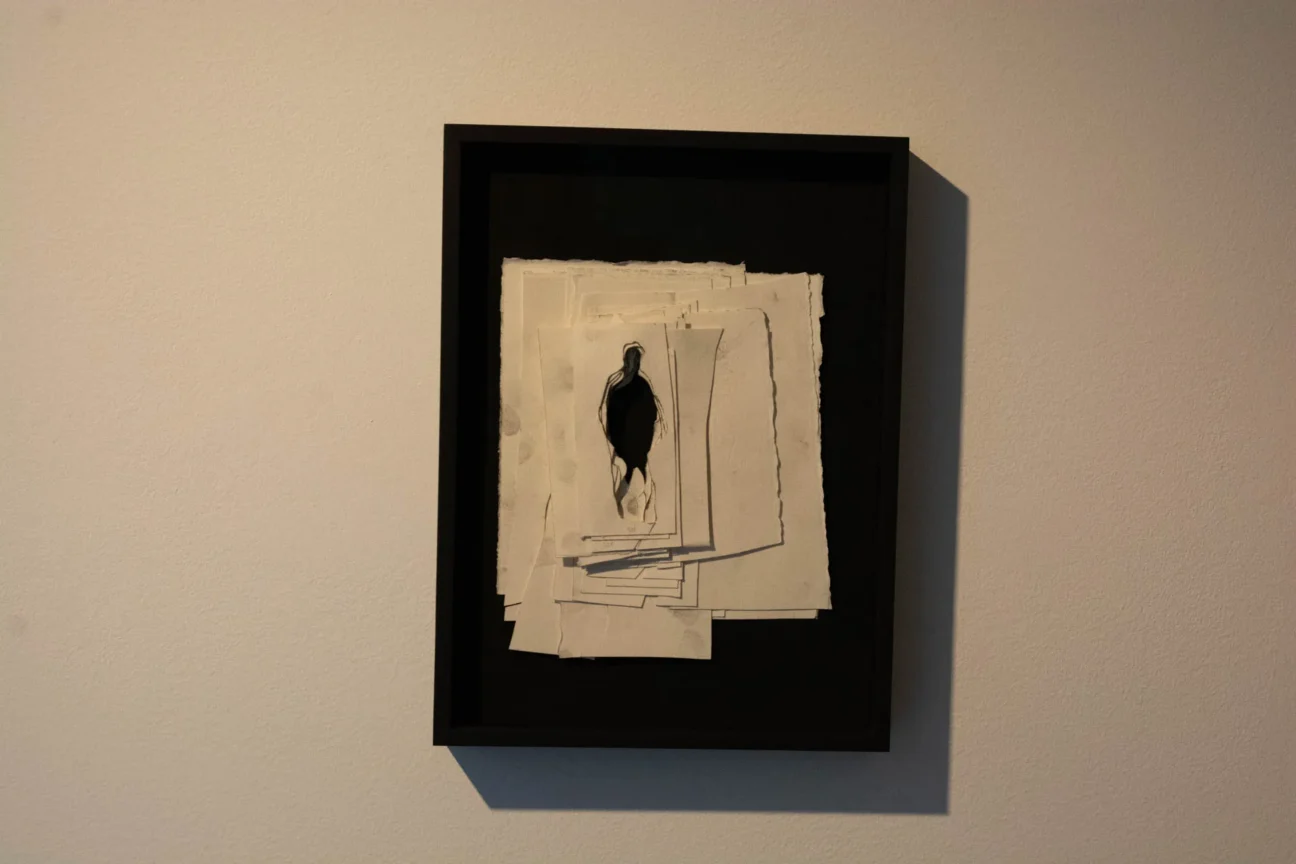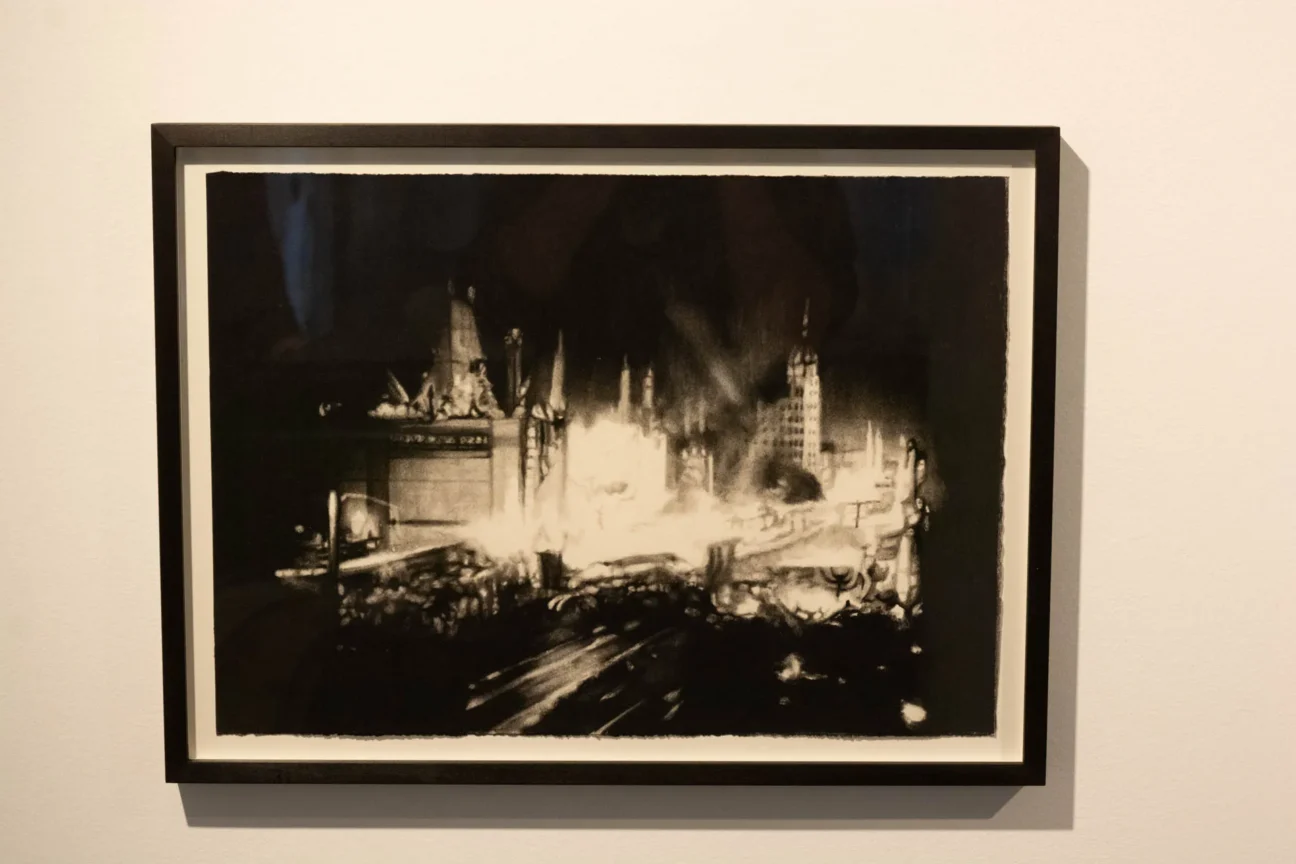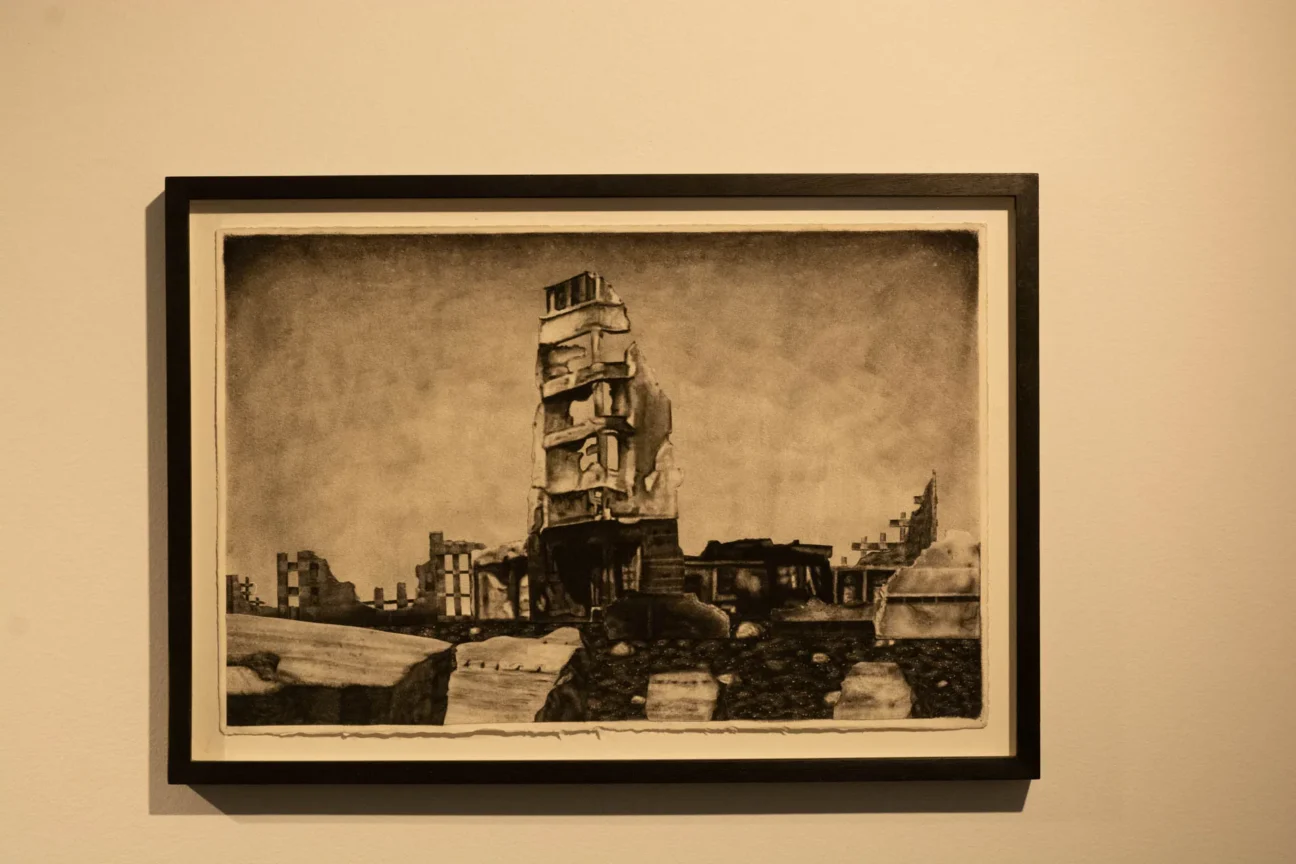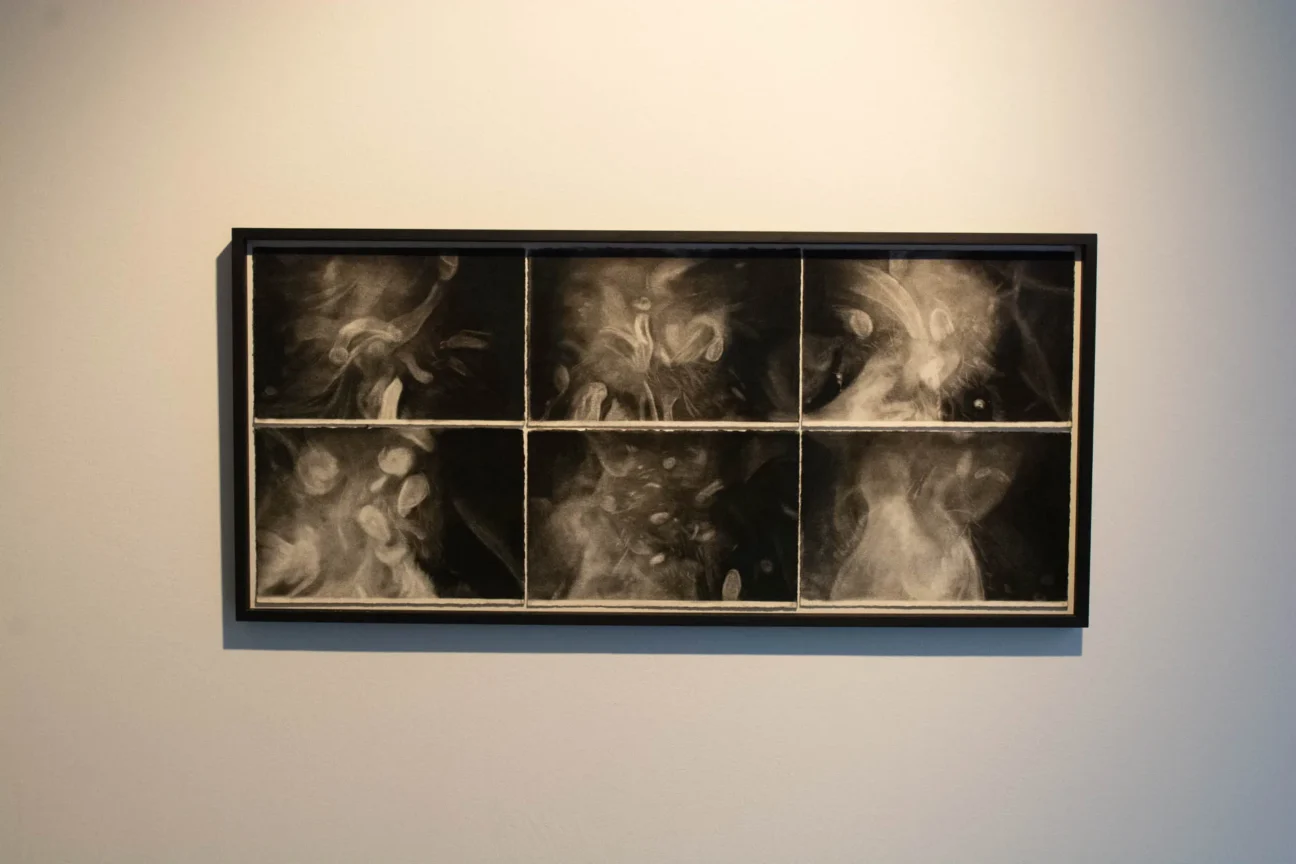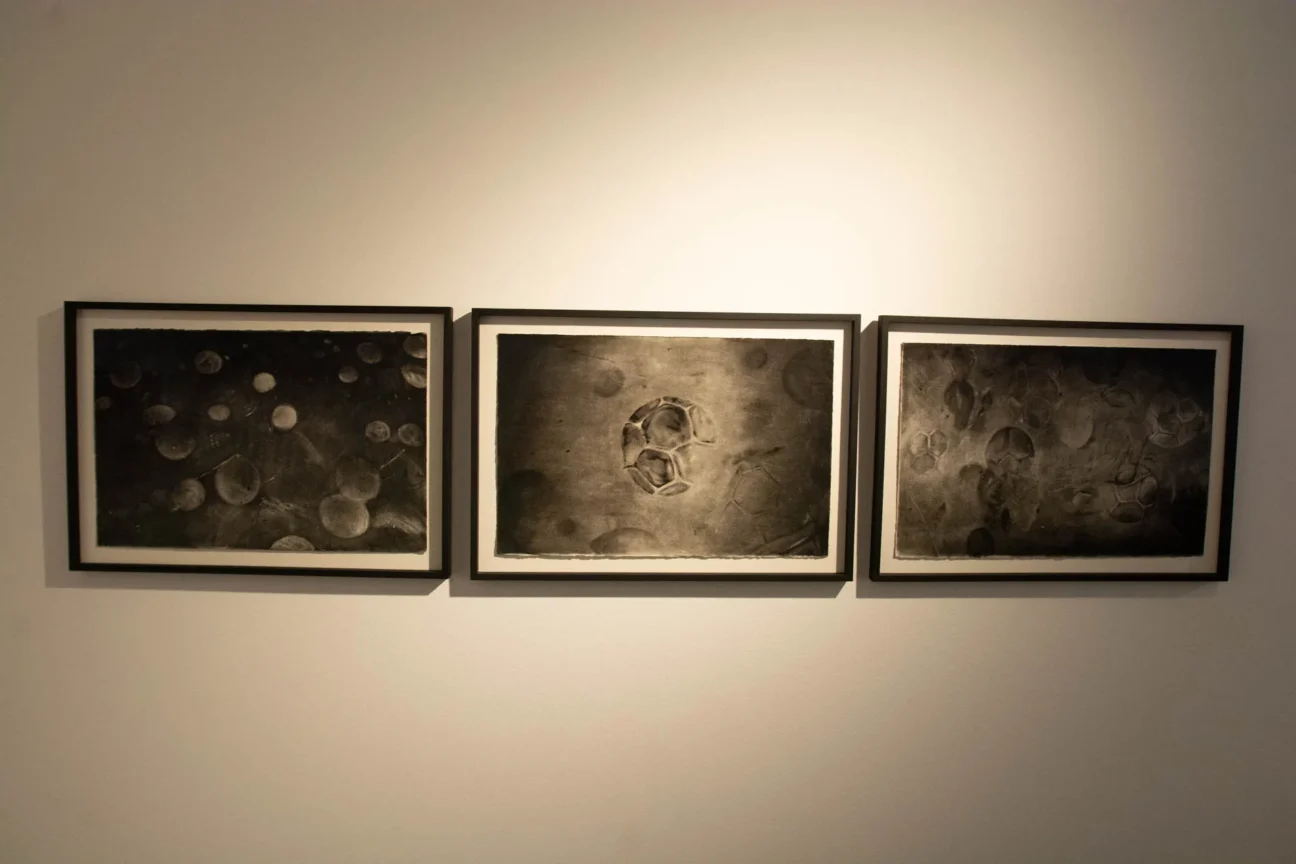 Mathieu Dufois' art behind the scenes allows us to discover the artistic and cinematographic production procedures. The figurines, models and photogram drawings presented in the gallery space trace the production work of the artist's animated works. Assembled, these elements constitute a real studio of miniature cinema.
The figure of the spectrum plays an important role here, whether it is the human spectrum or urban. The magical world.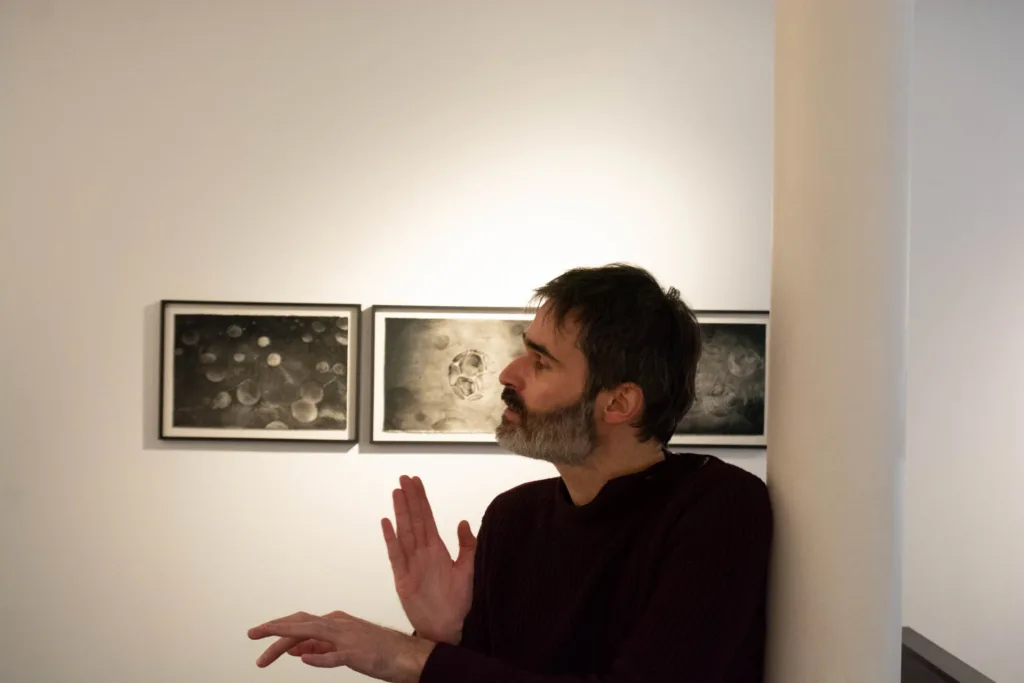 Mathieu Dufois was nominated for the Sciences Po Prize for Contemporary Art in 2015, he won the ArtCollector Prize in 2018 and competes for the Drawing Now Art Fair Prize in 2021. Since 2017, he has participated in artist residencies, such as the International Pole of Prehistory (Dordogne), or the Fayoum Art Center in the Oasis of Fayoum, Egypt.
In his desire to explore the memory of places, of an existence or of previous events, Mathieu Dufois has taken a close look at the eras of yesteryear and reappropriate cinematographic sequences or archival images.
Miyu is an independent animation production and distribution company, awarded in the most important festivals, founded in 2009 by Emmanuel-Alain Raynal and co-directed since 2015 by Emmanuel-Alain Raynal and Pierre Baussaron. In 2022, they co-founded Galerie Miyu and were joined by Delphine Duroy who took over the direction of the gallery.