Tommaso Protti photo exhibition 'Amazonia'. Winner of the Carmignac Photojournalism Prize
Between January and July 2019, Italian photojournalist Tommaso Protti, accompanied by British journalist Sam Cowie, traveled thousands of kilometers across the Brazilian Amazon to produce this report. From the Maranhão region in the east, to that of Rondônia in the west, passing through the states of Pará and the Amazonas, they paint a portrait of the contemporary Brazilian Amazon, where social and humanitarian crises are superimpose the inexorable destruction of the virgin forest, the planet's lung.
I wanted to illustrate the social transformations by denouncing the massacre and the destruction that are currently taking place in the region. These different forms of violence are the consequences of changes in the international market and of an exponential increase in consumption worldwide, from cocaine to beef. Scientists agree that the forest is on the verge of reaching a point of no return: deforestation, fueled by the illegal timber trade, land grabbing, agricultural expansion, the development of private projects and state and resource extraction are all causes. I think it's important to educate the public about this and to think about what's going on.
Tommaso Protti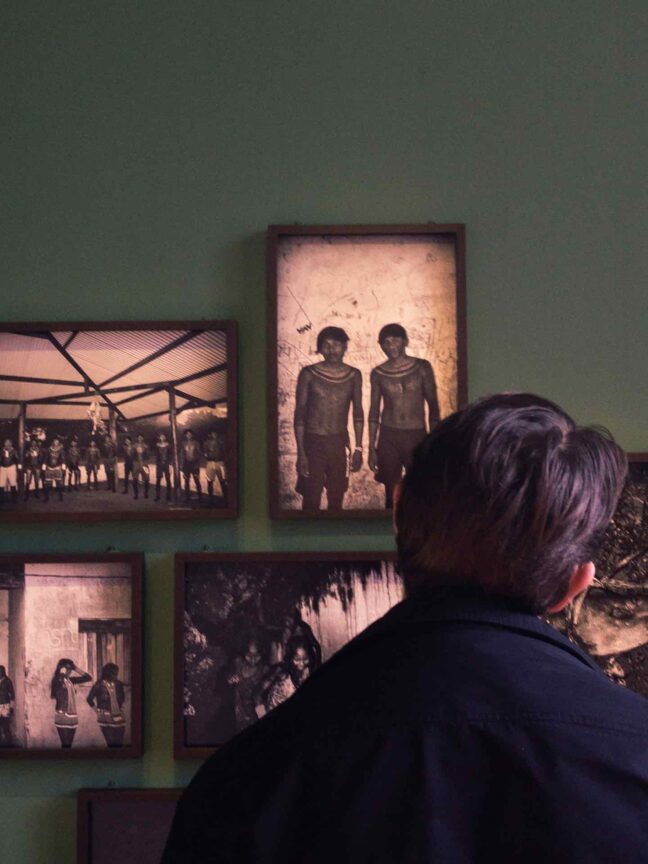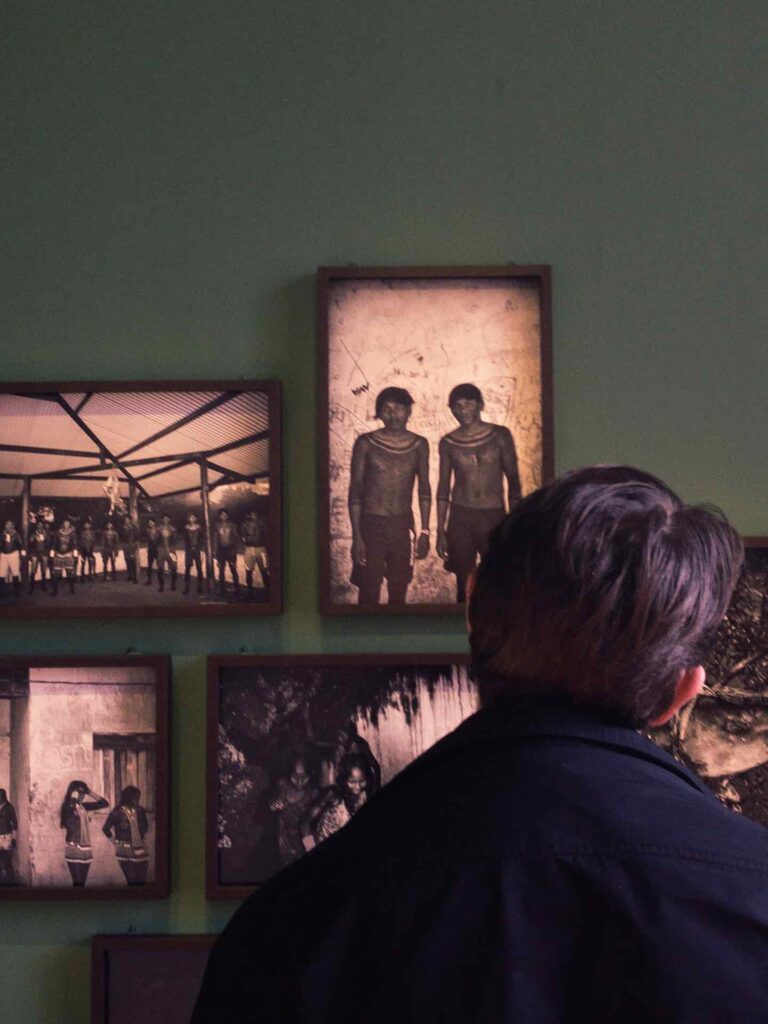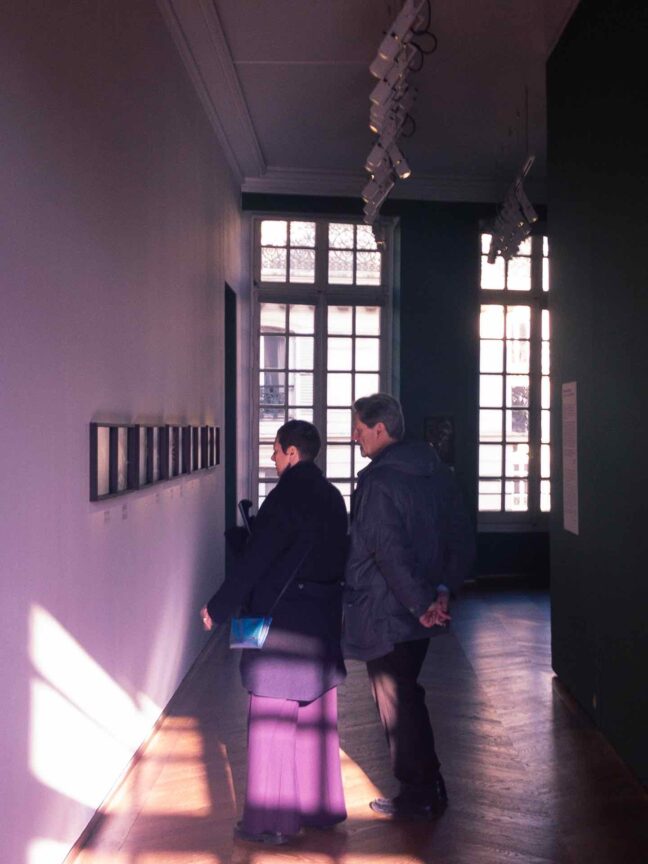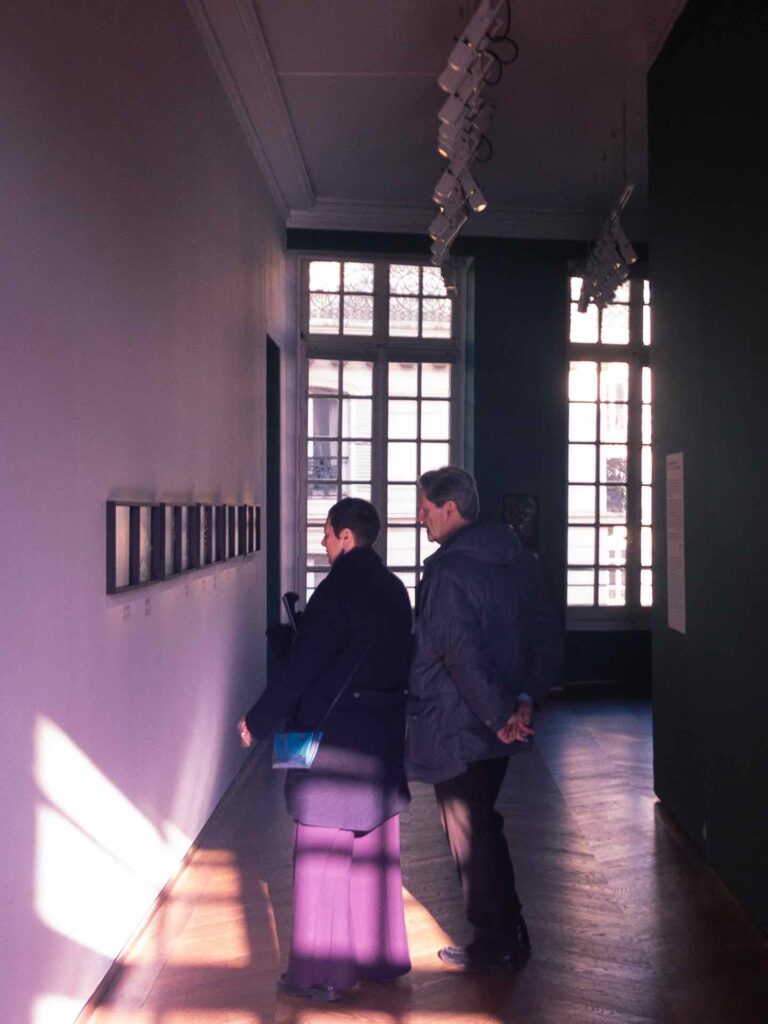 Born in Italy in 1986, Tommaso Protti lives and works in São Paulo in Brazil. He began his career as a photographer in 2011 after a degree in political science and international relations. He has since devoted himself to his own long-term projects. His work has been exhibited around the world and his photographs are published in international titles. He also works with international organizations such as the United Nations. He is a member of the Angustia agency.