Rue Herold, fabrics creative studio in Paris
Top quality silk, cotton, linen, wool, and other wonders produced in France, Italy, Belgium, or even Japan. Bales of cloths are arranged by shades of colours, producing the effect of an artistic installation.
The furnishing fabrics creative studio Rue Hérold, became in eight years a well known company and a recognized trademark. It invented a new and modern approach to top tier furnishing fabrics, and developed a very successful universe.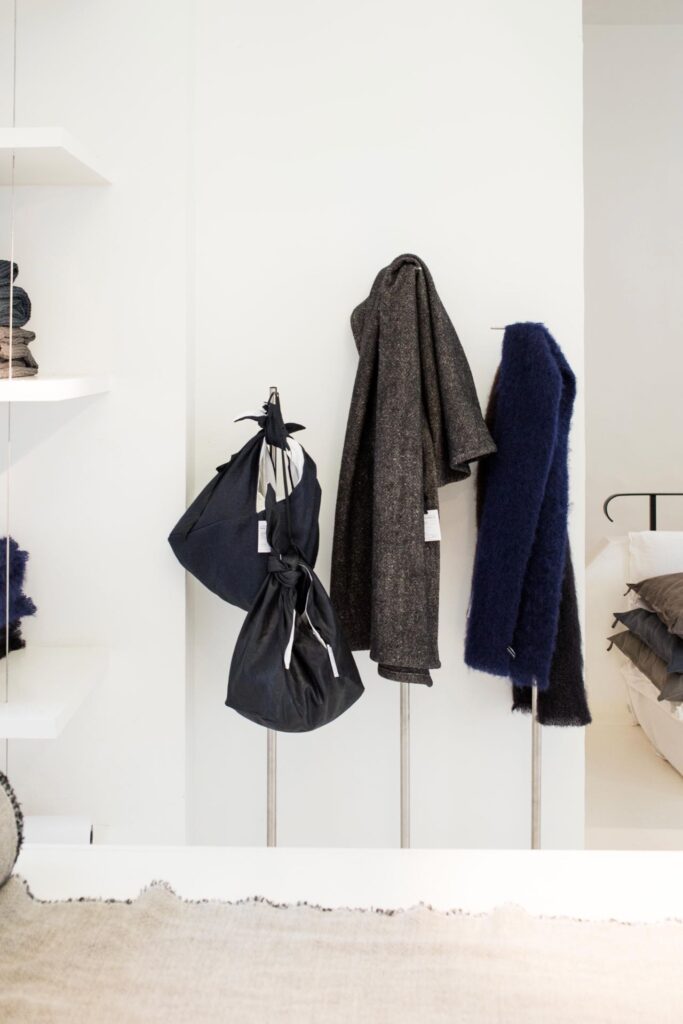 Charlotte de La Grandière, its founder and creative director, wishes from now on, using the Rue Hérold trademark, to develop creative actions and counsel to architects, decorators and hotel groups, by implementing her global vision for a project, her knowledge of brands and her addressbook.