Années 80 in France. Mode design and graphisme.
Années 80, Mode, design et graphisme en France brings together over 700 artworks including objects, furniture, fashion designs, posters, photographs, videos, album covers and fanzines, retracing this frenzied decade that became synonymous with eclecticism. 
The 1980s saw the emergence of a new generation of creators, from Olivier Gagnère, Elizabeth Garouste and Mattia Bonetti, to Philippe Starck and Martin Szekely, all of whom designed and created in a context conducive to freedom of expression.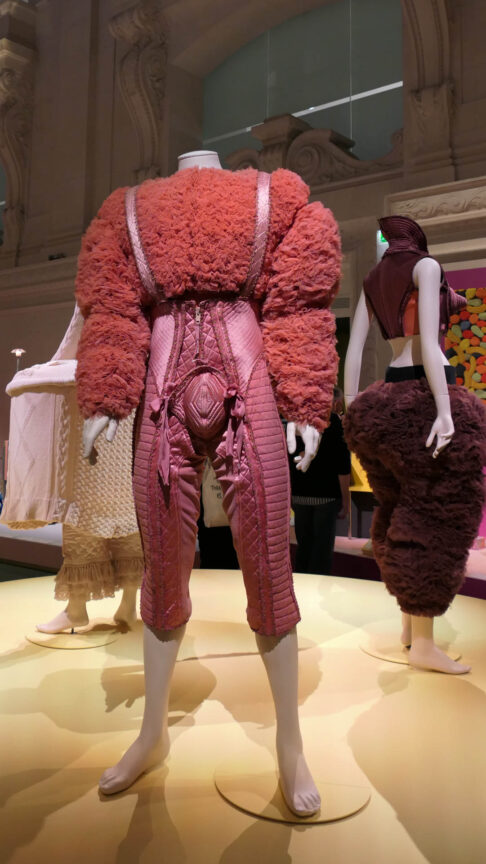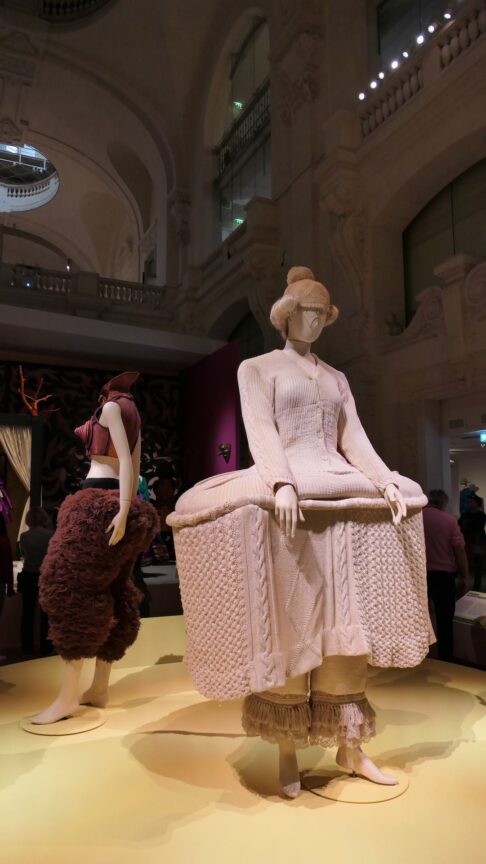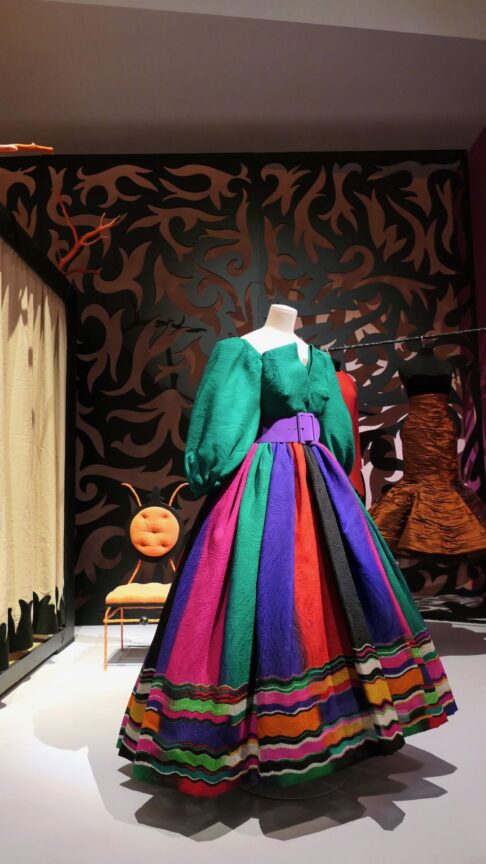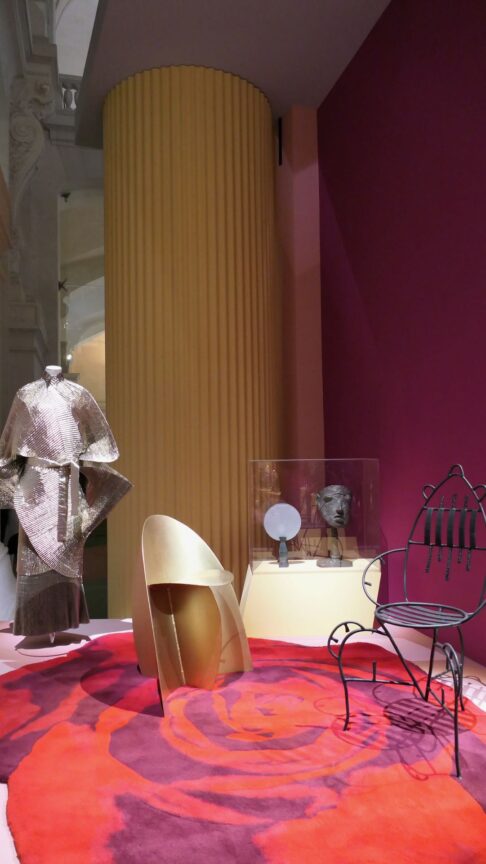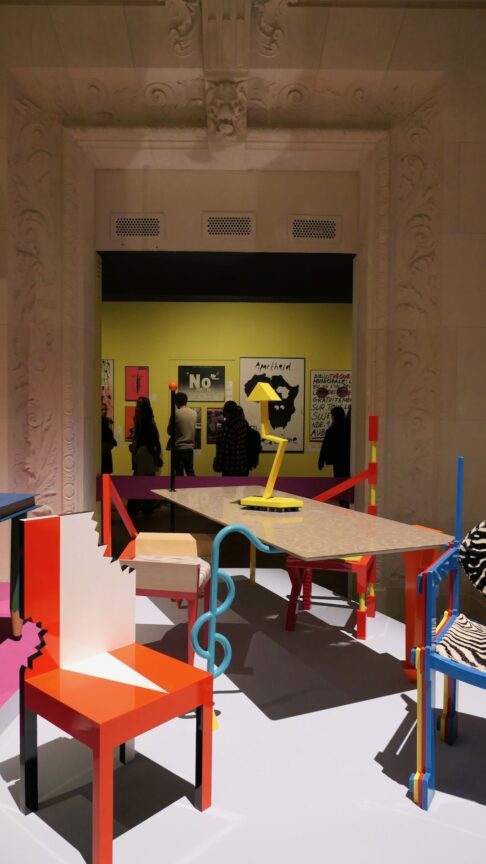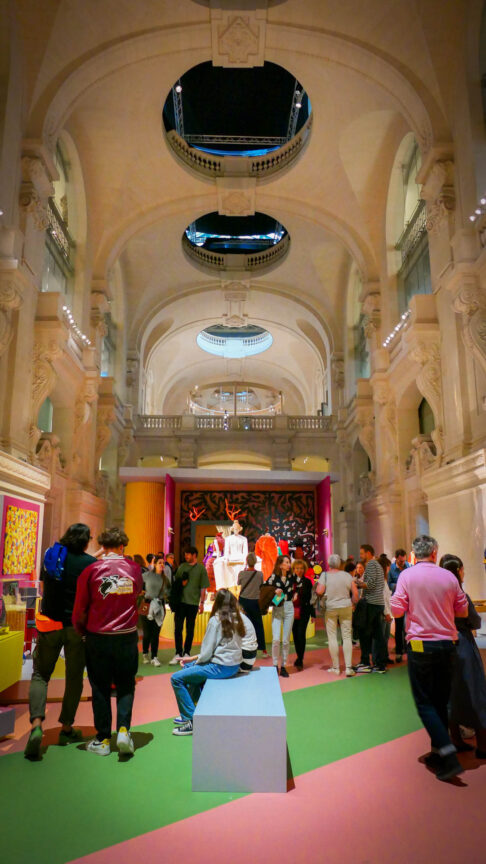 Fashion desig broke free from the traditional dictates of style, with designers like Jean Paul Gaultier and Thierry Mugler skyrocketing to "superstar" status. The 1980s were also the apex of advertising, graphic design, and audio-visual production through the works of Jean-Paul Goude, Jean-Baptiste Mondino and Etienne Robial.
The world of design takes center stage in the Central Hall of the musée des Arts décoratifs with an extraordinary blend of styles that came to life during the 1980s. These include modernist designs with high-tech accents mixed with neobaroque and primitive art, exalting the savoir-faire of the decade.
Années 80, Mode, design et graphisme en France reminds us how the 80s represented a joyful clash of styles and how that memorable decade filled the worlds of fashion, design and graphic arts with a spontaneity and freedom.