The best contemporary art galleries in Paris
Paris, like no other city, introduces us to the world of art. Get to know our recommendations, we take you to the best contemporary art galleries in Paris.
For demanding art lovers we highly recommend this most established Contemporary Art gallery in France. Templon Gallery has gained its fame mostly by exhibiting conceptual and minimalist artists such as Carl Andre, Martin Barré, Christian Boltanski, Donald Judd, Joseph Kosuth, Sol LeWitt, Richard Serra. This amazing place was founded by a world-renowned art dealer Daniel Templon who, apart from opening his own gallery, co-founded the art magazine "Art Press". What's more, Templon is a member of ADIAF – an association which has established the Marcel Duchamp Prize honouring the most outstanding artist in the field of visual arts. The gallery seems to be a benchmark for the changes and trends in the world of contemporary art in France.
Kamel Mennour is said to be a perfect example of a success story. He was born in Algeria and raised in France. When he was 23 years old, studying economics to become a banker, he started to sell small paintings door to door and it became his obsession. Now he owns three Parisian locations, one gallery in London and his roster of artists includes about thirty young and internationally acclaimed individuals, including Daniel Buren, Lee Ufan, Alfredo Jaar, Huang Yong Ping, and Anish Kapoor. As a part of the gallery, he also leads a thriving publishing house and his aim is to publish four publications per year.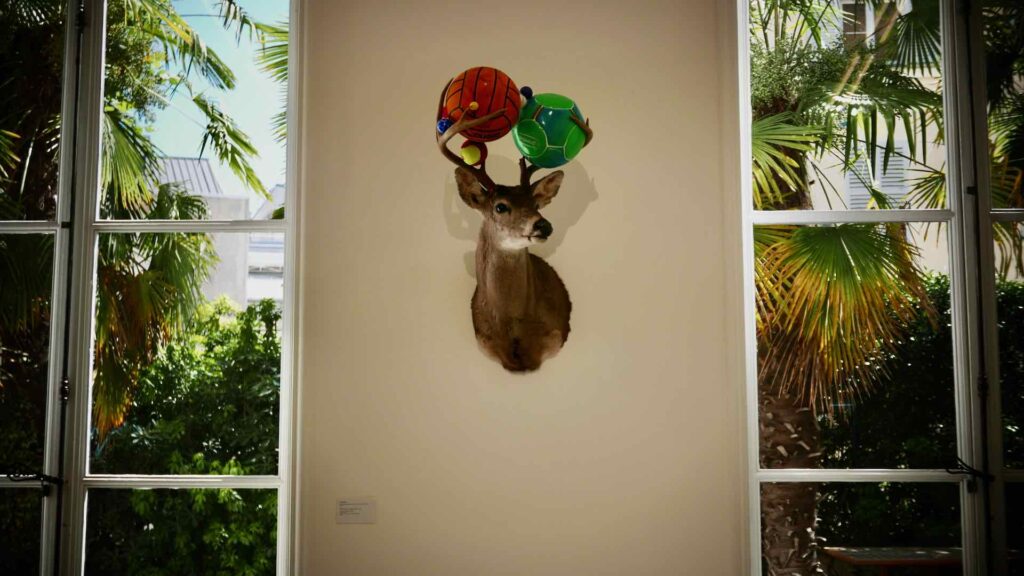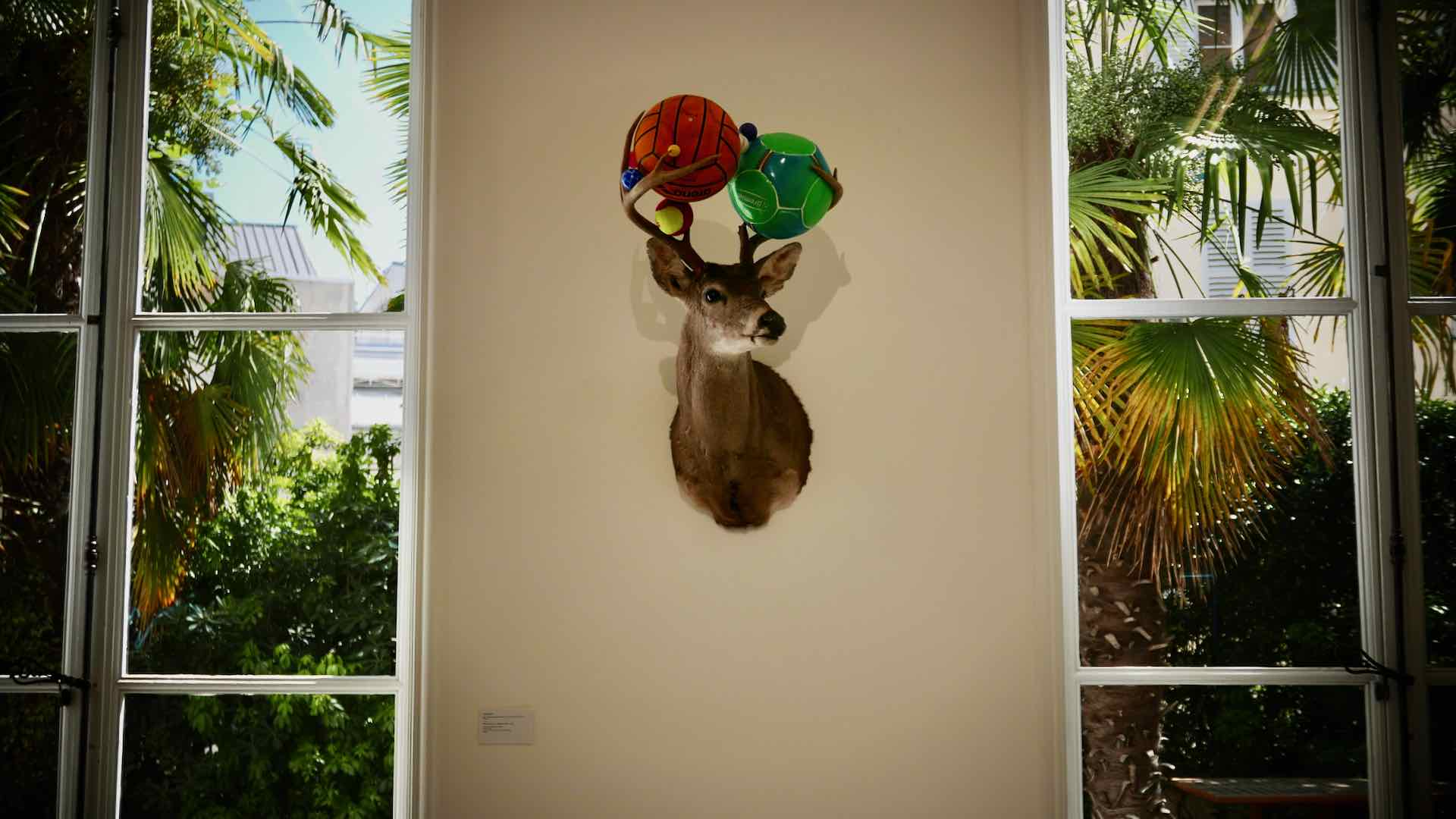 Want to be up to date with the newest, most original and currently discussed contemporary art? Visit one of galleries owned by Emmanuel Perrotin, known for representing Maurizio Cattelan and Takashi Murakami early on in their careers, and also for collaborating with music celebrities such as Massive Attack, Feist, and Pharrell Williams. The main gallery – one of four in Paris – is located on several levels of a beautiful mansion with a discreet entrance in a courtyard. There is a big chance that during a visit you will meet buyers and art specialists, but despite the very sophisticated side of this place, the atmosphere is friendly and openings are often open for public.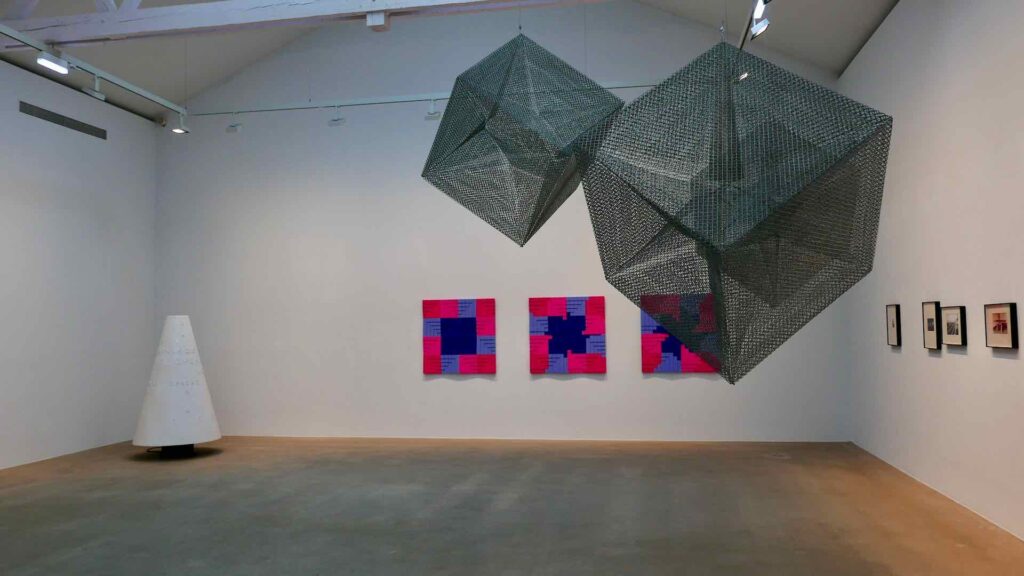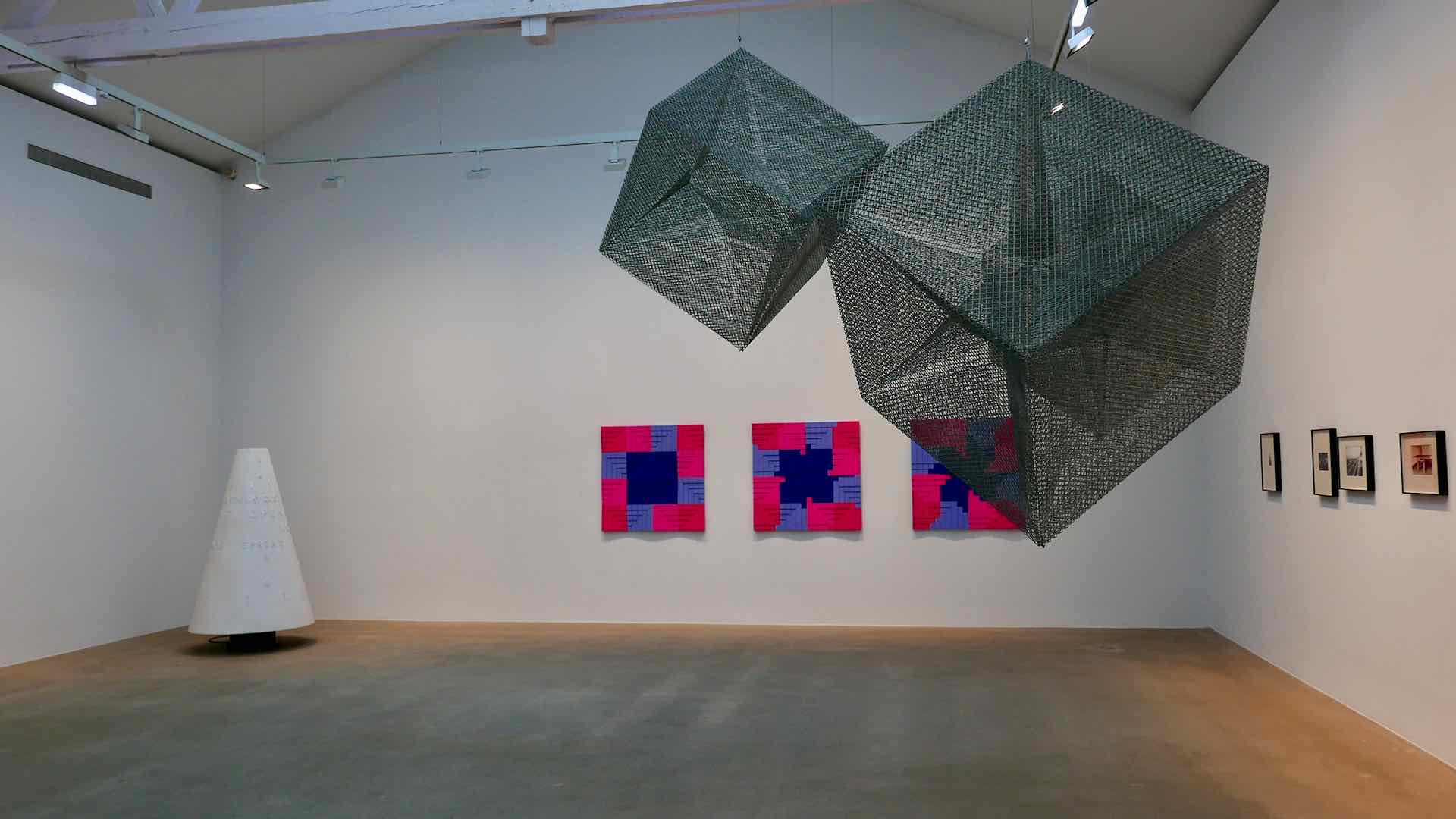 This Parisian spot is one of four galleries founded by Thaddaeus Ropac – an influencial, Austrian art dealer who promotes contemporary art and represents around sixty international artists, including very popular names such as: Georg Baselitz, Anselm Kiefer or Daniel Richter as well as mid-career talents and emerging young individuals. All places owned by Ropac organize about forty exhibitions per year. He also runs his own publishing house producing artists' monographs and exhibition catalogs. Ropac is an internationally recognized gallery brand so if you have a chance to visit it, it is worth checking out.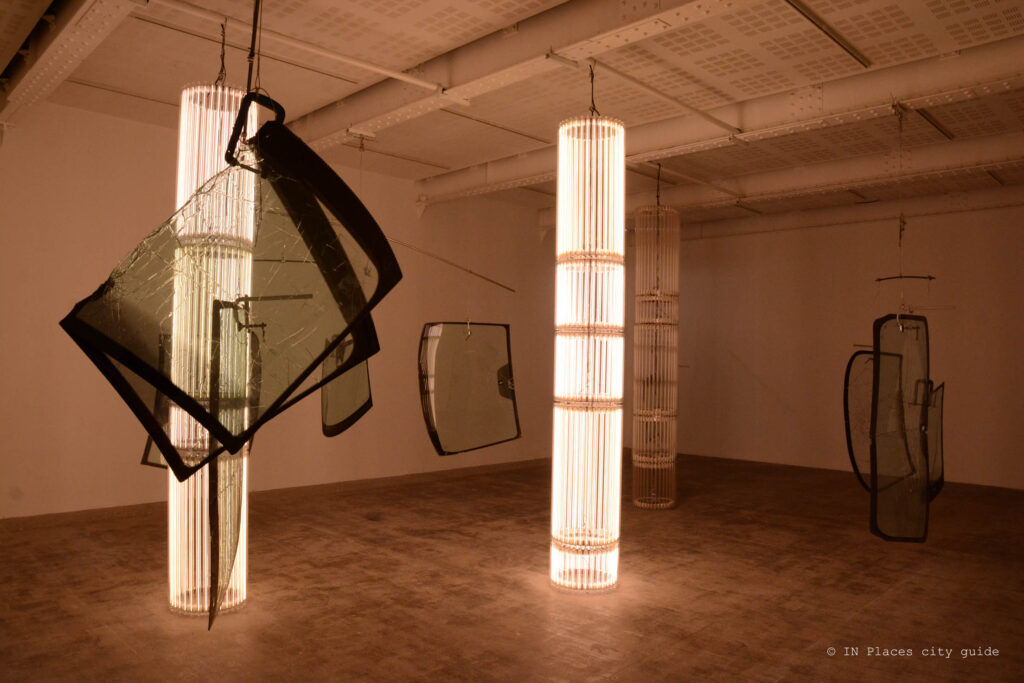 Marian Goodman, one of the most influential people in the world of promoting contemporary European art, has successfully introduced such artists as Gerhard Richter, Joseph Beuys, or Marcel Broodthaers to the American market. Apart from hosting exhibitions, she designs and runs a library. Marian is said to have an exceptional instinct in discovering uniquely talented artists. Her gallery is one of the most important must-visits in Paris, so step in if you're looking for freshness and new trends in contemporary art.
The Cartier foundation opened in 1994 in an extraordinary, glass building designed by Jean Nouvel. The structure is totally worth a visit but don't forget to check the beautiful garden created by Lothar Baumgarten, and of course the main part of the building – the interior which regularly hosts bold, edgy, contemporary exhibitions with the latest works of art that are very often related to the youngsters and, moreover, displayed in an original, creative way. Exhibitions, conferences and performances trigger visitors' curiosity and raise public awareness of contemporary art.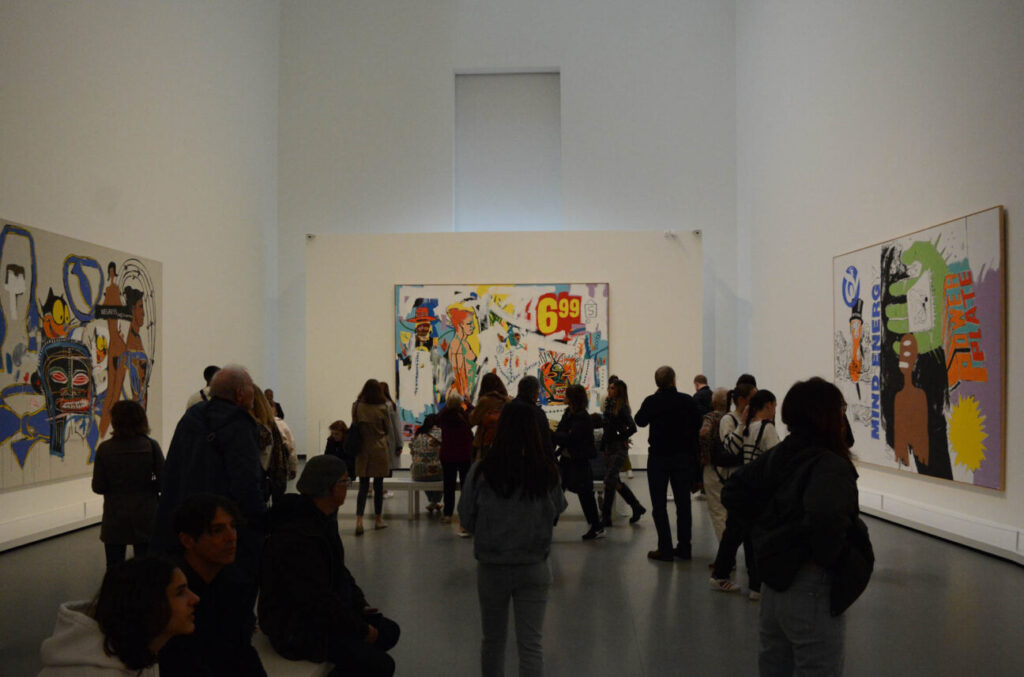 First and foremost – the building – it's an amazing example of an architectural modernity and innovation designed by Frank Gehry himself. Inside the building – numerous works of 20th and 21st century artists, a centre for dialogue, debates and musical inspirations. The list of international collections and artists is really impressive. Among others you can admire Marina Abramovic, Jean-Michel Basquiat, Maurizio Cattelan, Tacita Dean, Olafur Eliasson, Alberto Giacometti, Dan Flavin, Ellsworth Kelly, William Kentridge, Yves Klein, Meleko Mokgosi, Takashi Murakami, Nam June Paik, Giuseppe Penone, Sigmar Polke, Gerhard Richter, Thomas Schütte, Andy Warhol, and Ai Weiwei. If you're not really fond of art or cultural events, it's still worth visiting Fondation LV, at least for an incredible view of Paris and the green Bois de Boulogne. Trust us, it's an unforgettable experience!