Samaritaine. Art Nouveau and Art Deco treasure
Samaritaine, one of the oldest store in Paris with one foot in Art Nouveau and Art Deco past, and the other in modernity. Samaritaine is a place of discovery, surprise and experience. It is not only just luxury shopping, the latest trends and brand collaborations. It is also a place where you can meet young artists and admire their work, where you can taste the cuisine of a contemporary chef, and above all be delighted by insanely beautiful architecture.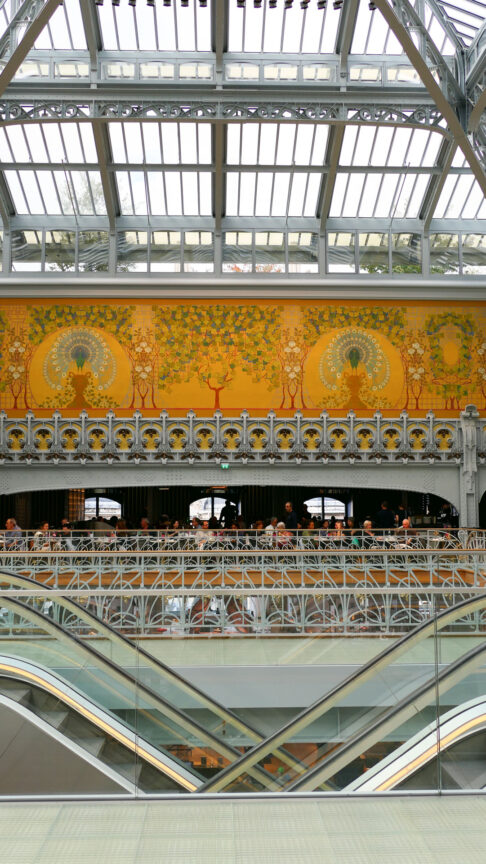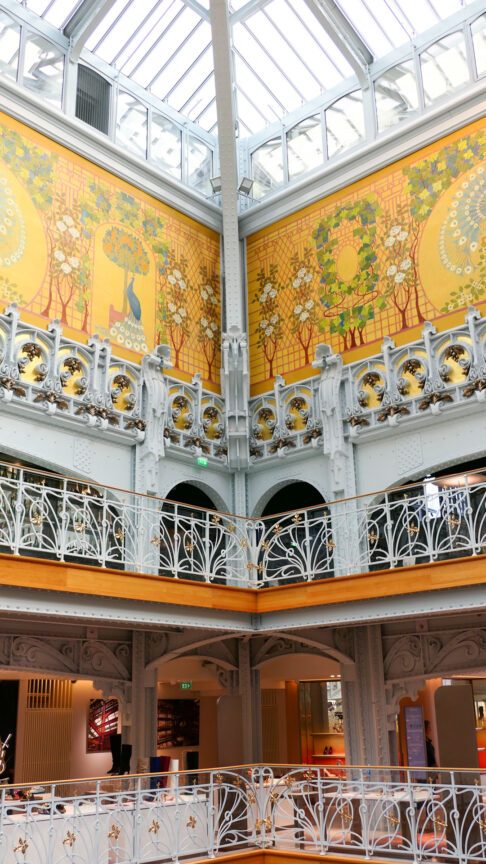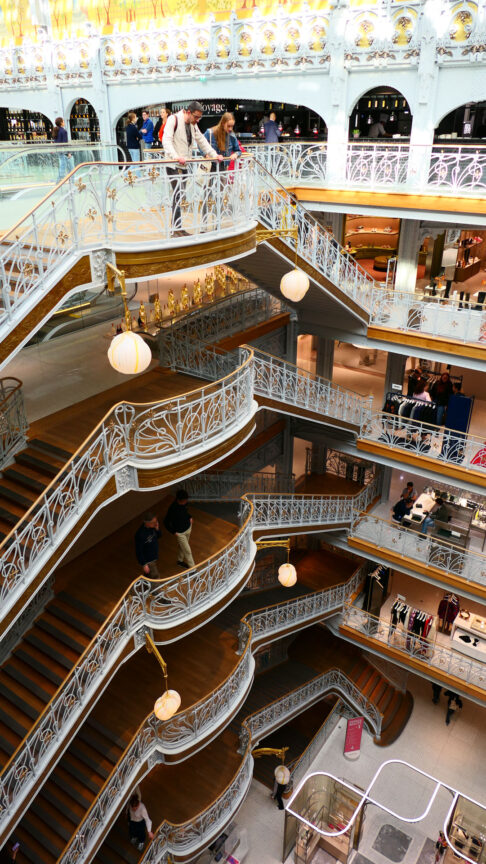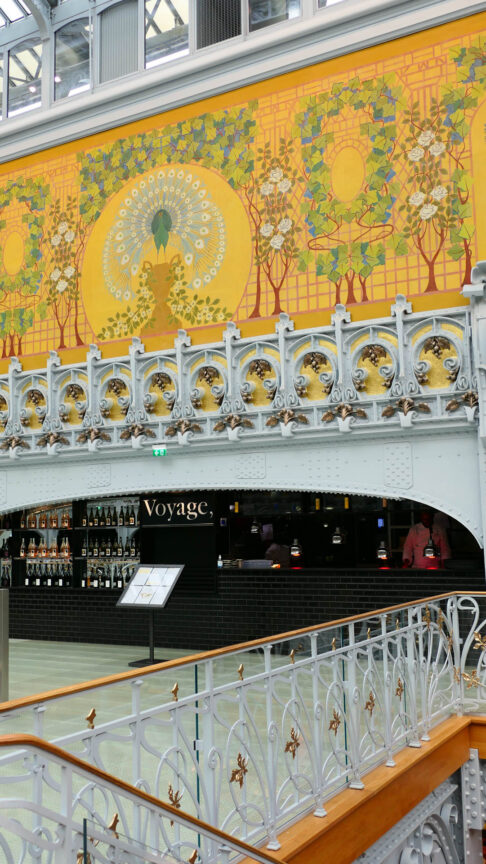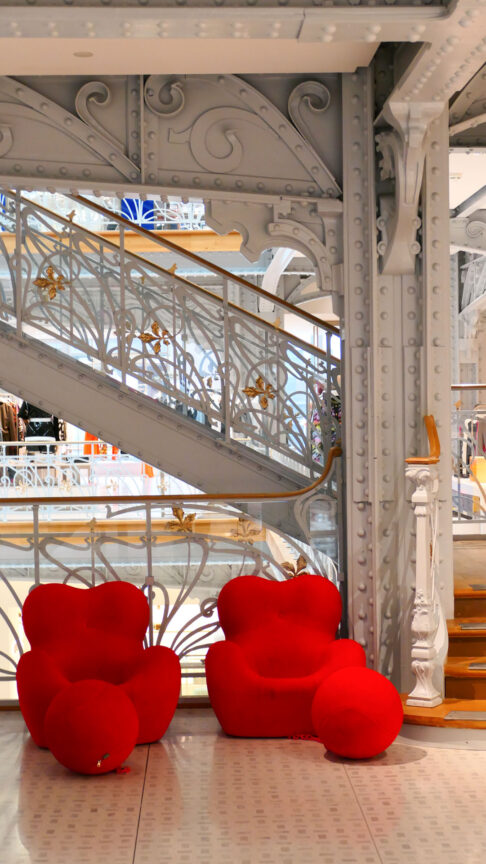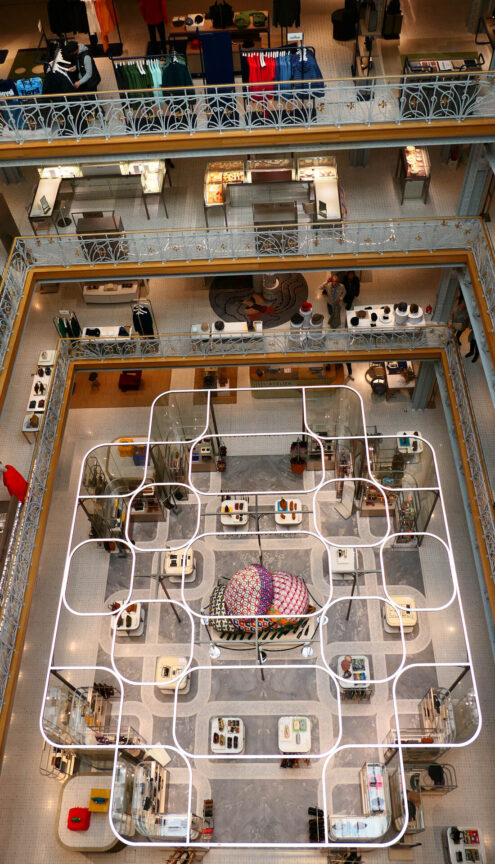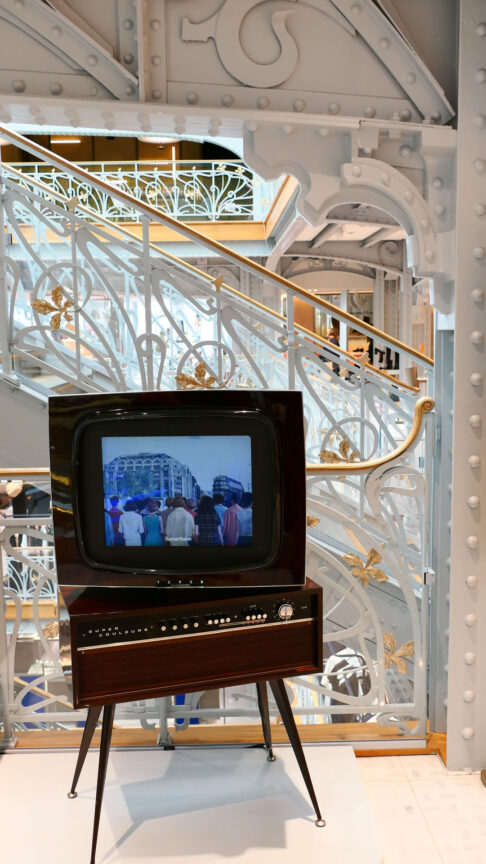 Samaritaine is bathed in natural light filtering through from several points – the iconic glass roof of the Art Nouveau building, the original breakthrough bay windows in the Eiffel structure as well as two new skylights designed by the Sanaa. On the Pont-Neuf side a chic and refined aesthetic, terrazzo floor, ironwork repainted in gray with Art Deco and Art Nouveau details that welcome the biggest names in luxury. On the Rivoli side industrial-style modernity with a more urban feel. What a beauty!