Rome where to stay
G-rough Hotel is a dreamy place to stay in Rome.
Three fathers of this success: Emanuele Garosci, a hotelier, a rally driver, and a celebrity, Gabriele Salini, a businessman, and Giorgia Cerulli, a designer, choosing design for their hotel, they all have bowed down to the Italian avant-garde represented by such iconic artists as Ico Parisi, Giò Ponti, Silvio Cavatorta, Paolo Venini or Seguso…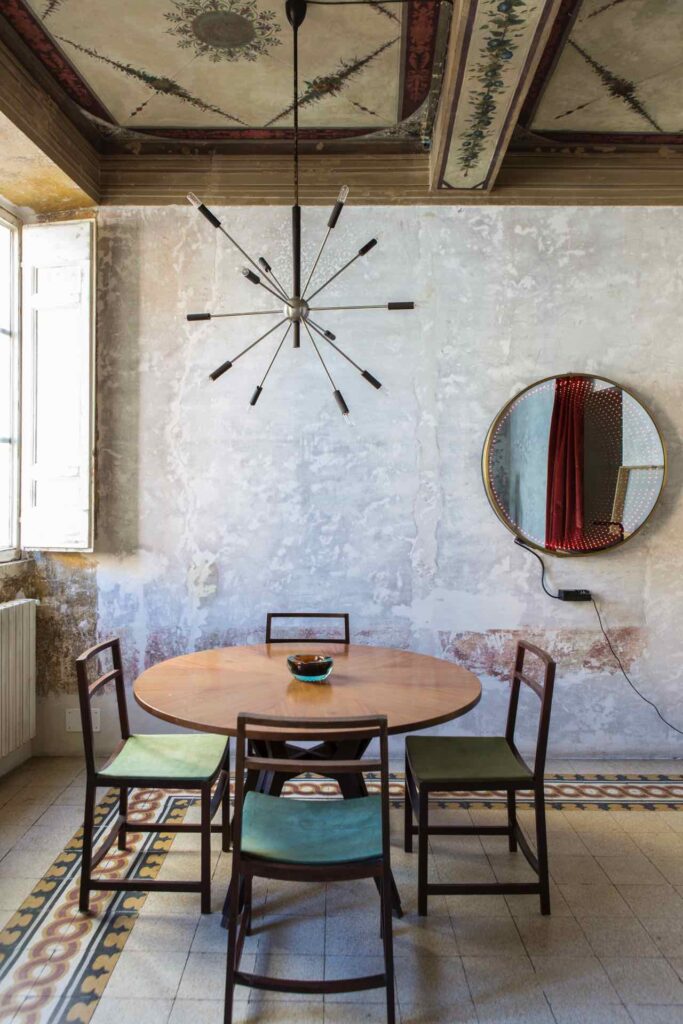 The final effect is amazing! We have deep respect for the creators. Each apartment is quintessence of elegance and uniqueness.
You'll be enchanted with wooden, painted ceilings, patinated walls, and minimalistic décor.
As the hotel was set up by an Italian bon viveur, expect a special, urban hipster welcome.
La Dolce Vita in a modern form. At The Yellow getting a good sleep seems to be the least important. Why? There are plenty of other things to do here!
Let's start a day with a yoga session held on the roof, then a visit to the kitchen and a cooking lesson. In the afternoon we propose shopping in the city with the locals, but, before you go out, have your hair done at the Contestarockhair Salon.
With a new look, you're ready to have fun and dance all night long to the music played by a local band. All these attractions under one roof – unbelievable!
At such a place a guest doesn't feel like a tourist but like a member of a local community with which he can share emotions, ideas, and opinions.
International friendships guaranteed.