Octaevo. Inspire thoughtful design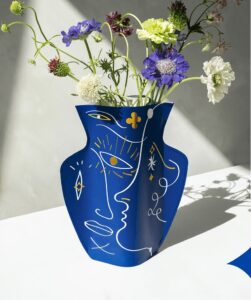 Octaevo, from the studio in Barcelona explores the wonders of the Mediterranean in search of enchanting stories to inspire thoughtful design objects for contemporary living.
"We believe in true originality, in style as a reflection of personality and that details make the difference. Each piece is made to be held close, designed to inspire and to brighten up your day to day. We seek to surround ourselves with things we love. Creating objects with meaning, pieces that resonate with our soul. Everything we do, we do with passion and care. We choose materials for their beauty, purity and honesty. Striving for a perfect balance between state-of-the-art technology and craftsmanship. Honouring the past we pursue intangible experiences, embracing new perspectives and welcoming the future. Connecting with people.​"