Niki de Saint Phalle. Paradis Retrouvé at Opera Gallery Paris
Niki de Saint Phalle exhibits the dynamic and feminist works conveyed through her beautiful and fantastical world.
About thirty exceptional works by the Franco-American artist is presented, highlighting her creativity through a variety of techniques and materials in a universe populated by imaginary animals and colourful Nanas.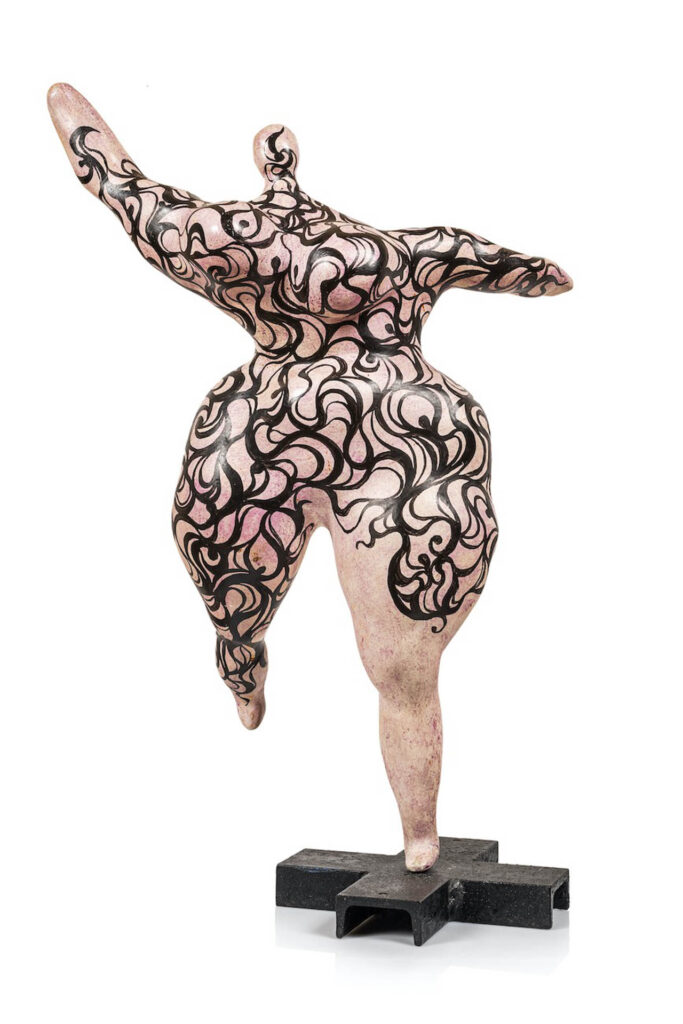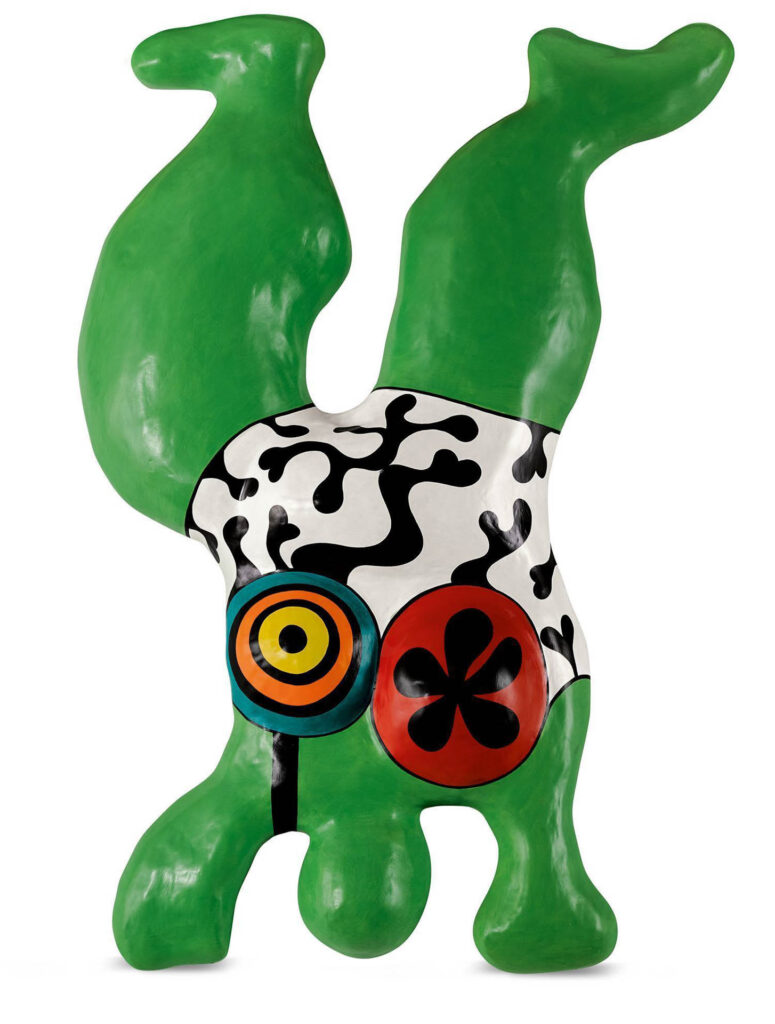 A feminist and intellectually committed artist, Niki de Saint Phalle (1930-2002) belonged to the New Realists group, which she joined in 1961 after meeting Jean Tinguely. Throughout her career, she never stopped integrating episodes from her life into her works. This exhibition is in this sense a fantasy garden imagined by Niki de Saint Phalle, inhabited by creatures and characters representative of her environment.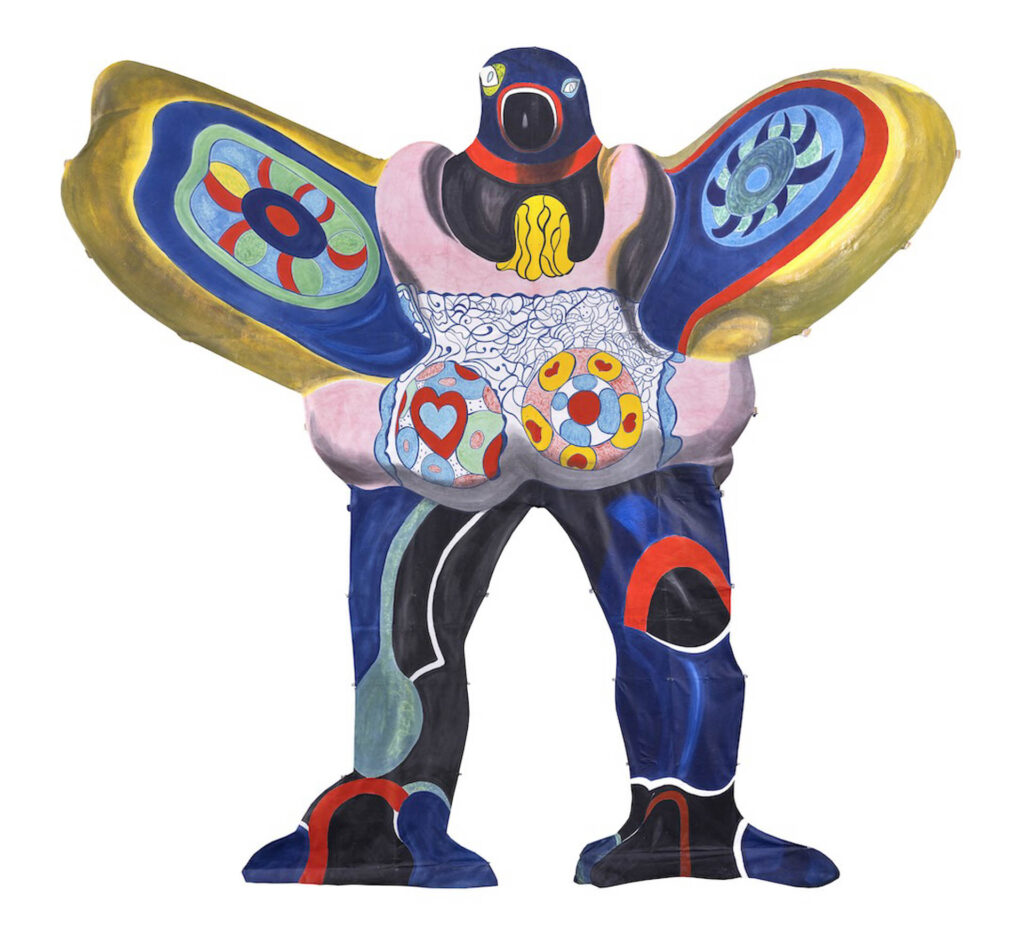 The exhibition brings together a set of works illustrating the imaginary paradise that Niki de Saint Phalle has built and invites the viewer to immerse themself in a dreamlike journey.