Picasso Sculptures 1902-1962 at Galerie de l'Institut
The exhibition Picasso Sculptures 1902-1962, divided into two main themes – the figure (rue des Beaux-Arts) and the bestiary (rue de Seine) covers the diversity of the artist's activity.
More than 70 sculptures (1905 to 1962), accompanied by 35 drawings and paintings, are brought together forthe first time in a Paris gallery. Some of them will be on sale on this occasion.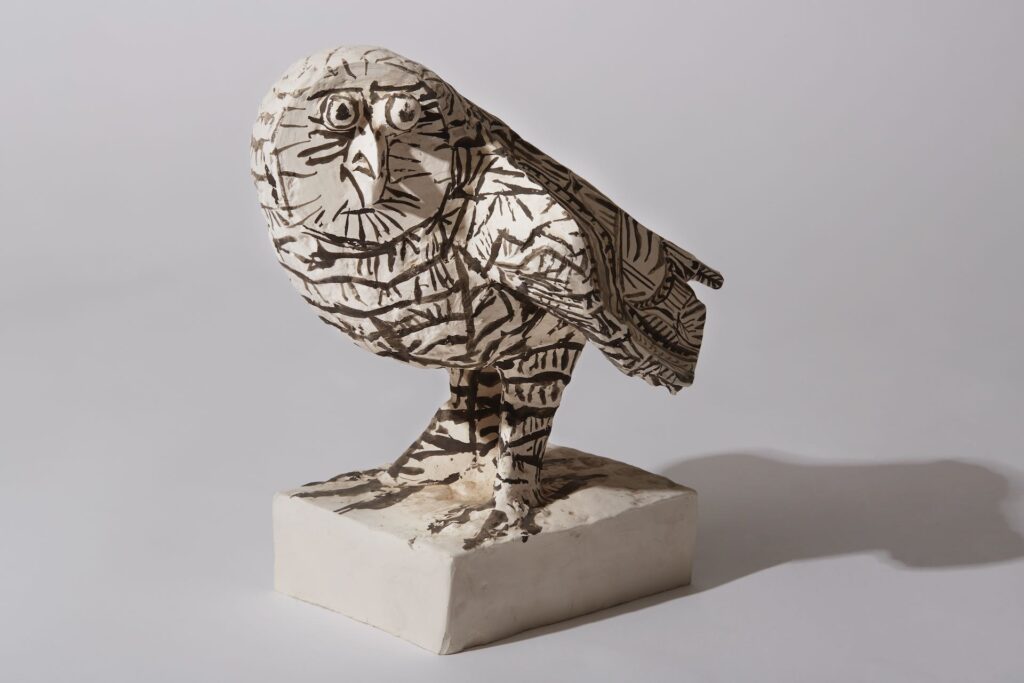 Among the exceptional works, the public will be able to discover the first cubist sculpture in the artist's corpus, a Woman's Head (Fernande), as well as two masterful cut, folded and painted sheet metal heads from 1961.
The sculptures are accompanied by a selection of paintings and works on paper, highlighting the dialogue and complementarity between the different media used by Picasso.