Institute of Contemporary Art. Miami Florida
Institute of Contemporary Art, Miami (ICA Miami) offers year-round free and open access to the most innovative art of our time in the Miami Design District.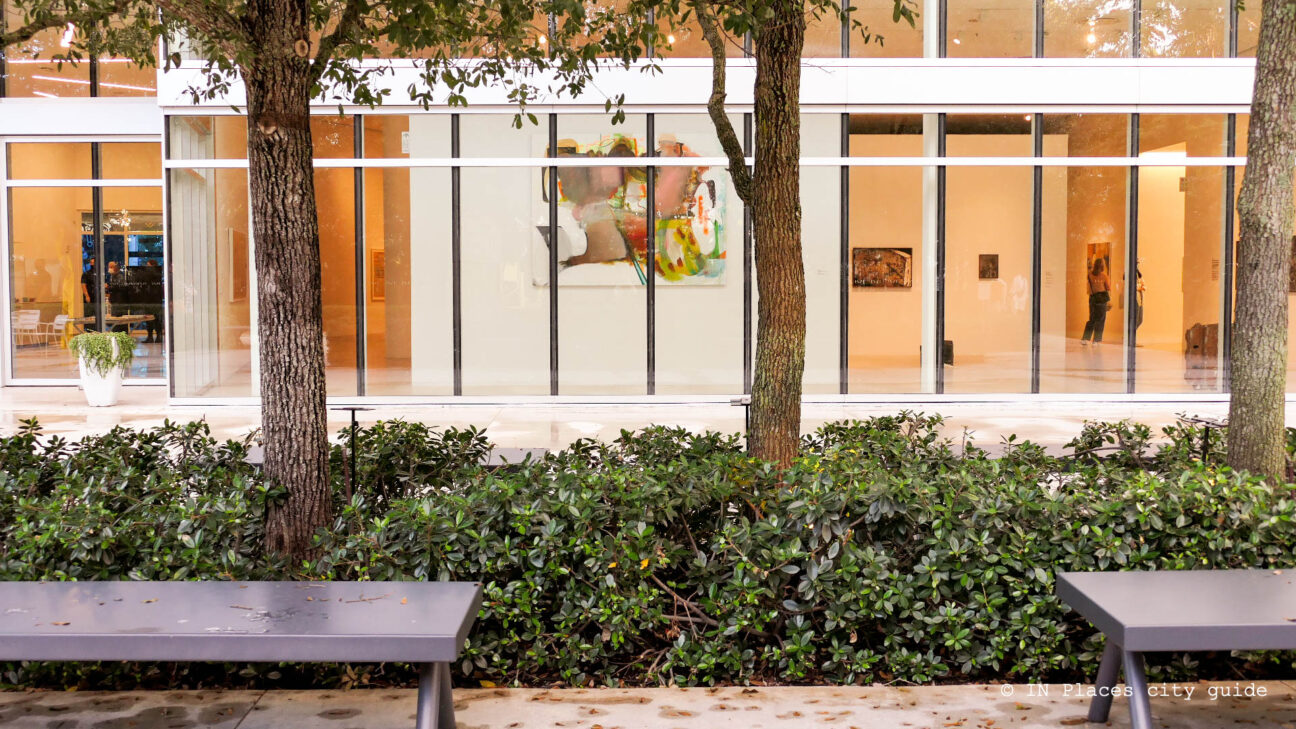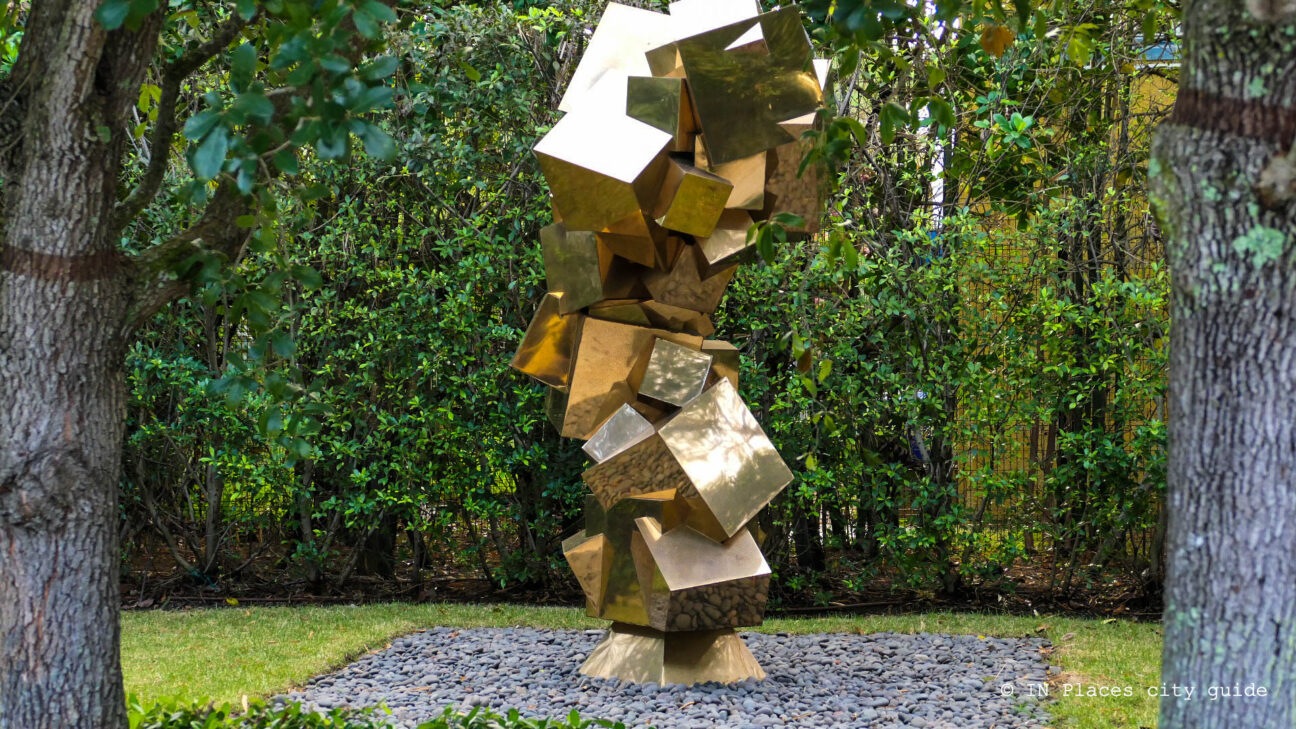 Hugh Hayden creates anthropomorphic forms that explore our relationship with the natural world. Formally trained as an architect, Hayden deploys laborious processes – selecting, carving, fabricating – resulting in dynamic, surreal, and critical responses to personal experience and social and cultural issues. Renowned for his use of wood Hayden crafts intricate metaphors and meditations on experience and memory that question social dynamics and the ever-shifting ecosystem.
Jadé Fadojutimi. Yet, Another Pathetic Fallacy
London-based artist Jadé Fadojutimi is featuring a suite of new, layered large-scale paintings. The exhibition provides a window into the artist's rapidly developing approach to abstraction.
Betye Saar. Serious Moonlight
Rooted in the artist's critical focus on Black identity and intersectional feminism as well as the racialized and gendered connotations of found objects, Betye Saar's installations expand on her celebrated repertoire and offer broadened insight into ritual, spirituality, and cosmologies in relation to the African American experience and the African diaspora. Betye Saar's intimately scaled works of the 1960s and 1970s–poignant examinations of race and gender through assemblages of readymades and found objects–became icons of Black feminist art.
Ellen Lesperance. Amazonknights
Ellen Lesperance's exhibition "Amazonknights" presents a selection of new and existing paintings and two new sculptures that pay homage to feminist activism. Inspired by actions of protest that have shaped the twentieth century, the artist plumbs historical footage and photographs, sourcing images of protesters' hand-knitted garments and translating them into paintings and sculptures.