Figures of Power. AFIKARIS Gallery in Paris
AFIKARIS Gallery is dedicated to promoting emerging and established artists from Africa and its diaspora.
AFIKARIS Gallery presents a joint exhibition of rising Nigerian artist John Madu and Senegalese artist Ousmane Niang. Both artists brings together over 20 all-new works, addressing notions of power and domination as they unfold through gender and political dynamics. Boldly exposing and bridging each artist's distinct approach to these topics.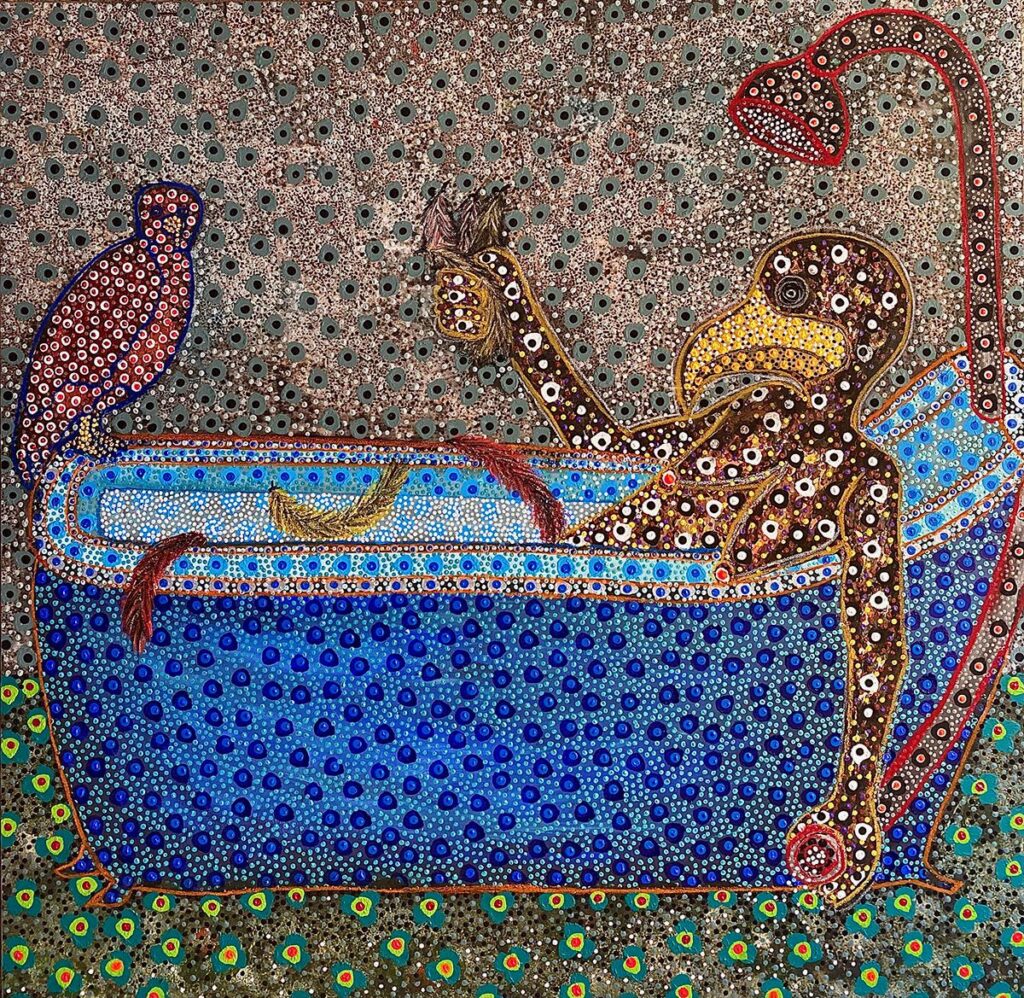 AFIKARIS once again demonstrates its commitment to propelling the voices of its artists.