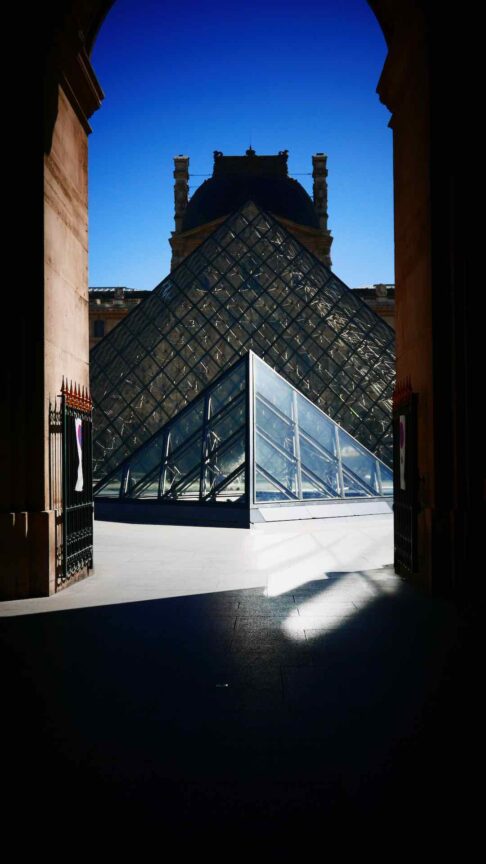 Explore Louvre collection for free
Explore the Louvre collection for free. The entire art collection is available online. People around the globe are allowed to immerse into the world of art and history from home.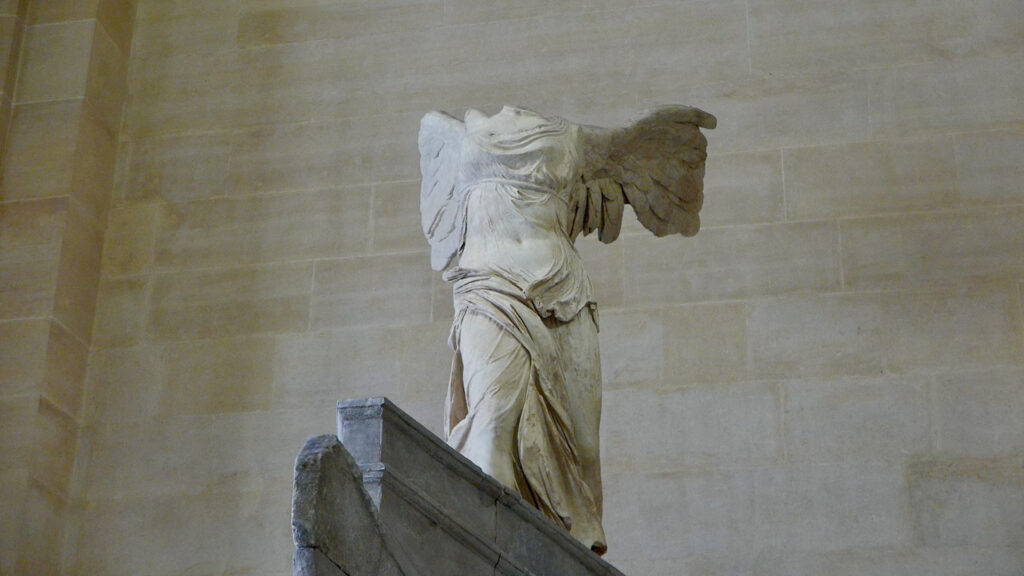 The Collections database consists of entries for more than 480,000 works in the Musée du Louvre Paris and Musée National Eugène-Delacroix. Updated on a daily basis, it is the result of the continuous research and documentation efforts carried out by teams of experts from both museums.
Sections
Louvre collection free
The Collections database also includes so-called 'MNR' works (Musées Nationaux Récupération, or National Museums Recovery), recovered after WWII, retrieved by the Office des Biens et Intérêts Privés and pending return to the legitimate owners. A list of all MNR works conserved at the Musée du Louvre is available in a dedicated album and may also be consulted in the French Ministry of Culture's Rose Valland database. 
Masterpieces of
the Louvre
Artworks essential to history and the history of art, masterpieces bear witness to the wealth of the Louvre's collections and the wide range of artistic practices used around the world and through the ages. 
Acquisitions made in 2020
Enriching the national collections is one of the Louvre's core missions. Given the vast scope of its collections and the Louvre's status as France's leading museum, acquiring works is an important scientific and symbolic event. Acquired works are State property, and as such are inalienable and imprescriptible.