Art in the eye of the camera. Shunk Kender at the Centre Pompidou
With this exhibition, the Centre Pompidou Paris presents the first retrospective devoted to the photographers Harry Shunk (1924-2006) and János Kender (1937-2009). Through a selection stemming from more than ten thousand prints from the period, housed in the Kandinsky library and acquired in 2008 thanks to a donation by the Roy Lichtenstein Foundation, discover a priceless eye-witness account of post-war art. 
Commissioned by artists and their gallery owners, Shunk and Kender captured opening nights, biennials, performances and artists at work in their studios, at home or elsewhere. Their close relationships with the Nouveaux Réalistes in Paris enabled them to document Niki de Saint-Phalle's Tirs, Yves Klein's leap and Anthropometries, or the dinners organised by Daniel Spoerri. Based in New York as of 1967, Shunk and Kender photographed Andy Warhol and his entourage, recorded performances by Yayoi Kusama, and Trisha Brown and participated in the avant-garde exhibitions of their time, such as Pier 18 (MoMA, 1971).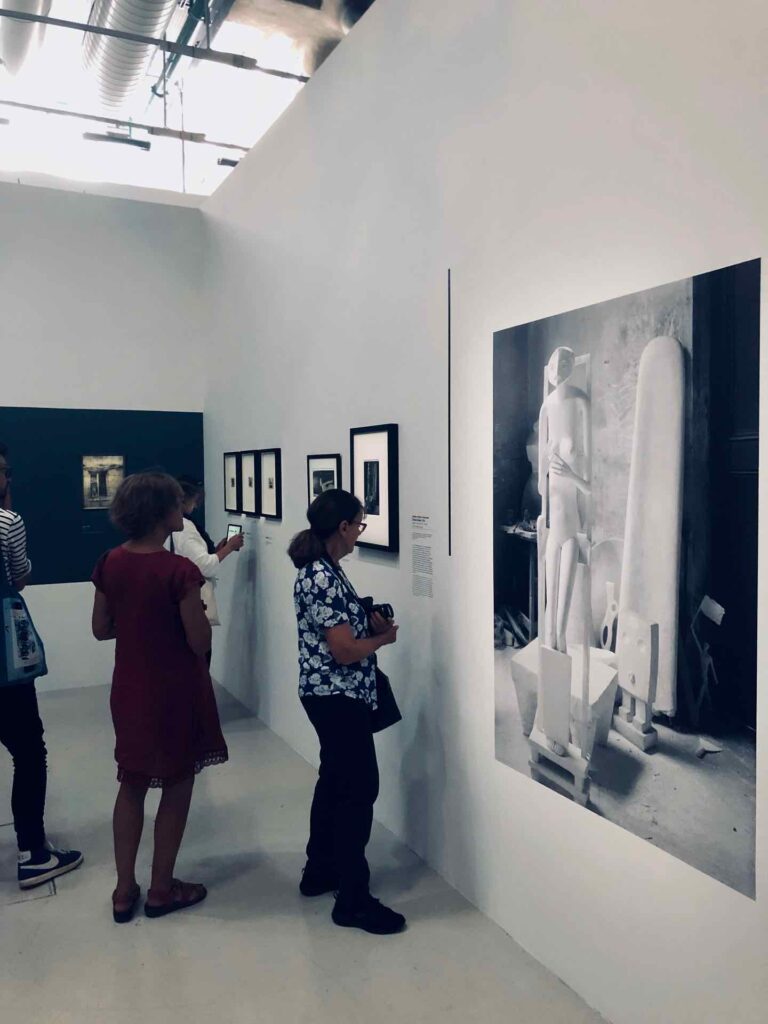 These photographs constitute both an essential documentation of late 20th century avant-garde art and a photographic work in its own right. This exhibition pays tribute to the dual nature of their photos, showcasing the major subjects and themes which were dear to this duo. These eye-witness accounts are profoundly different from their forefathers: More than just a recording of the arts, Shunk and Kender were intimately involved with their subjects. A major reversal took shape; photography, the 'humble servant of the arts' became their most vital companion. It must be remembered that the post-1945 art world was desperately hungry for images. This was a time of ephemeral creations and demonstrations – actions, performances, happenings and other unique events only exist today thanks to these visual recordings.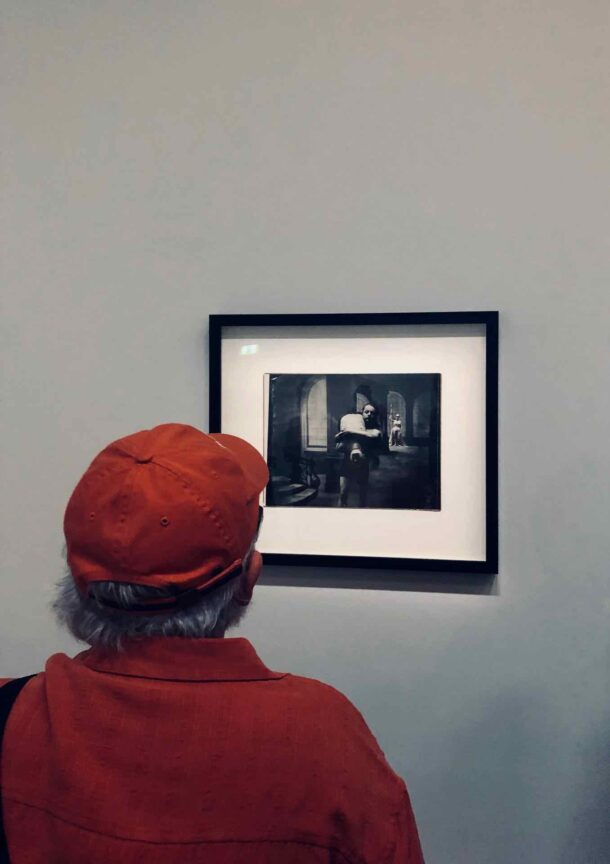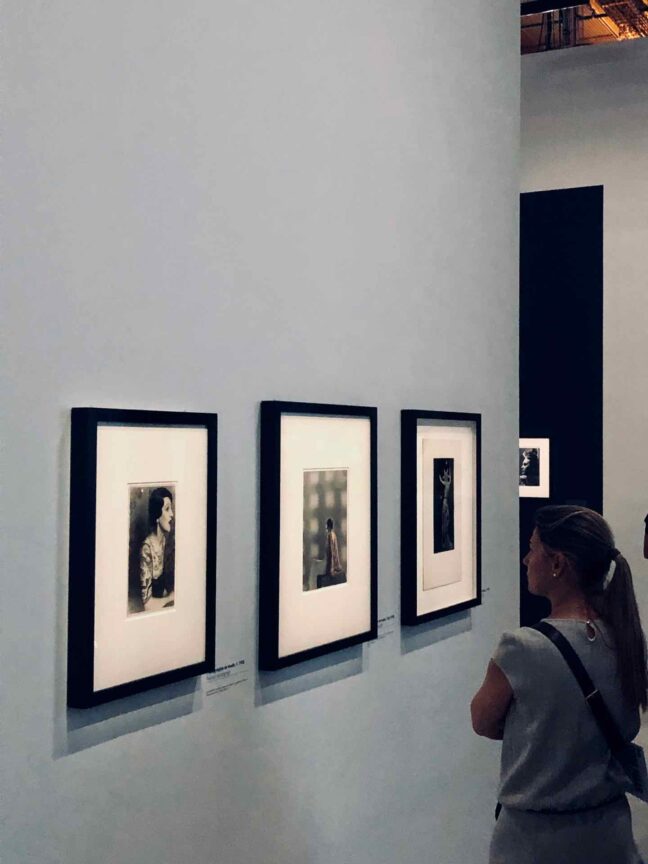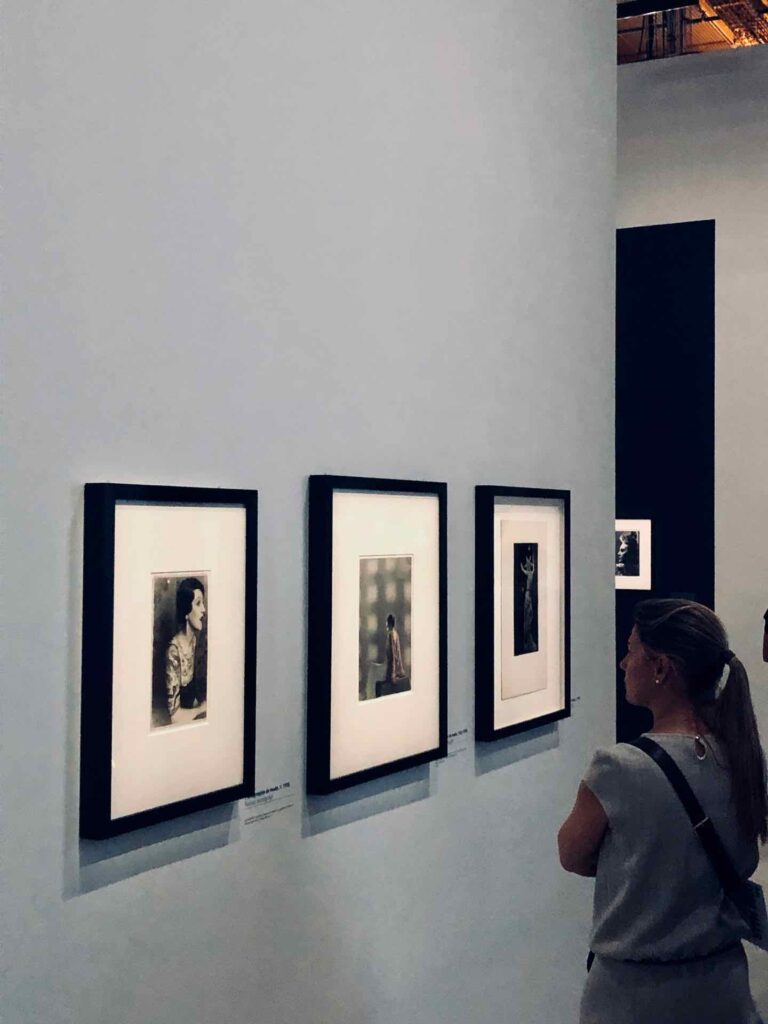 These images were also essential in the construction of the artist as a figure and the distribution of their works. In keeping with the art of their time, Shunk et Kender were constantly on the move, they were among the first photographers to leave the bubble of their studio to accompany artists anywhere a work was in creation or in place. Over the course of time, their photos have become priceless historical documents, their images relate the spirit of a generation preoccupied with the freedom of the body and the artistic gesture, constantly seeking new alternative areas for creation and distribution.