The Dark Arts. Aleksandra Waliszewska and the Symbolism
The Dark Arts exhibition is the most extensive public display of Aleksandra Waliszewska's works to date. On display, there are iconic examples of her vast oeuvre alongside historical works of other artists.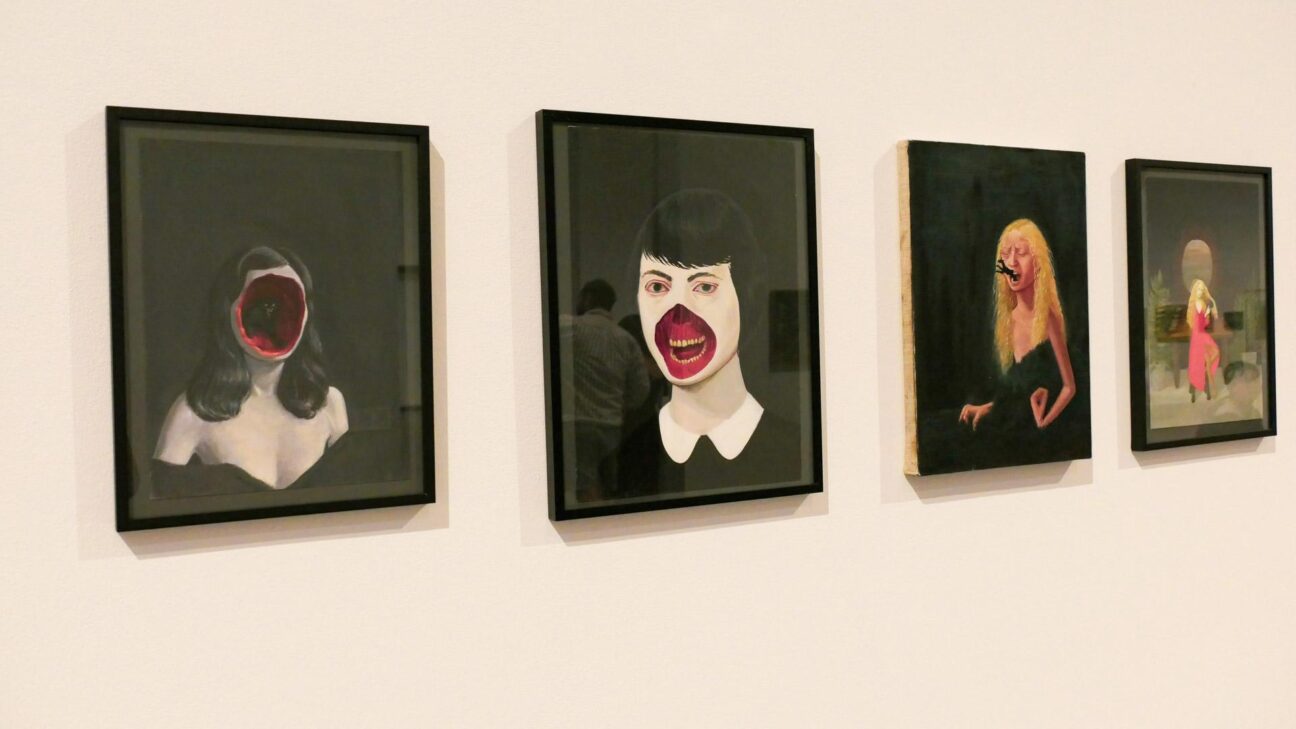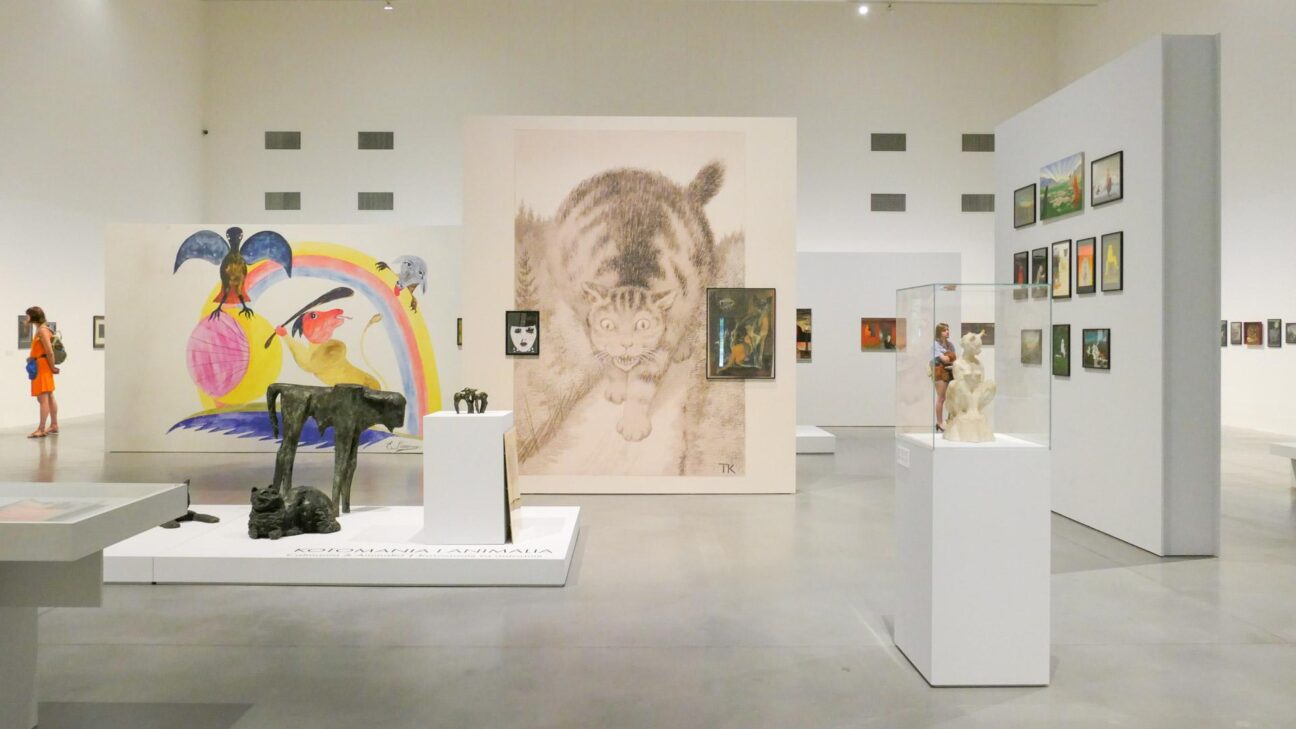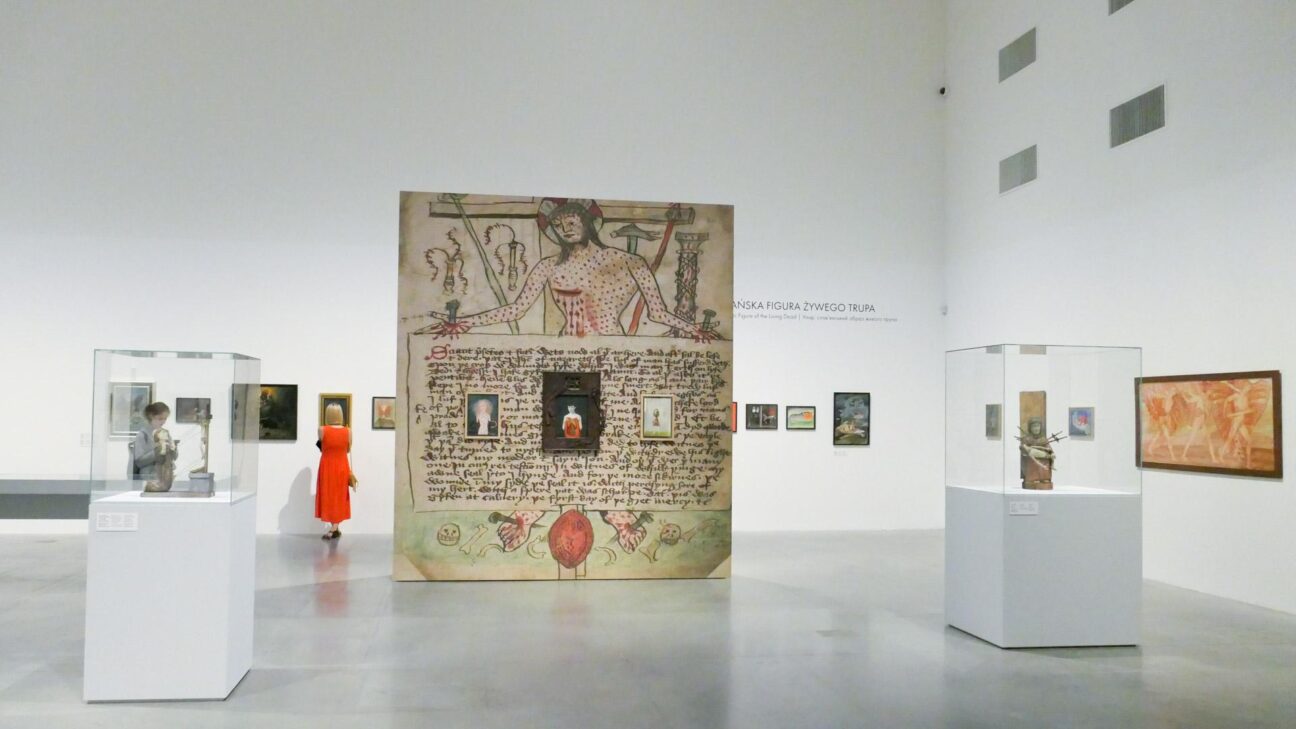 The exhibition invites the viewer to see her mythological tropes, apocalyptic scenarios, and charged landscapes in a broader context. The settings of her paintings – forests and swamps, lost highways, and gloomy housing estates—evoke the specificity of Polish and Baltic landscapes.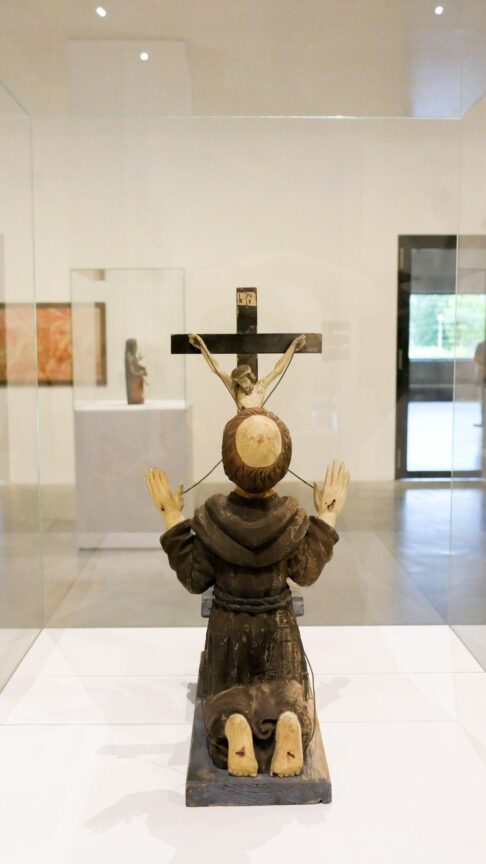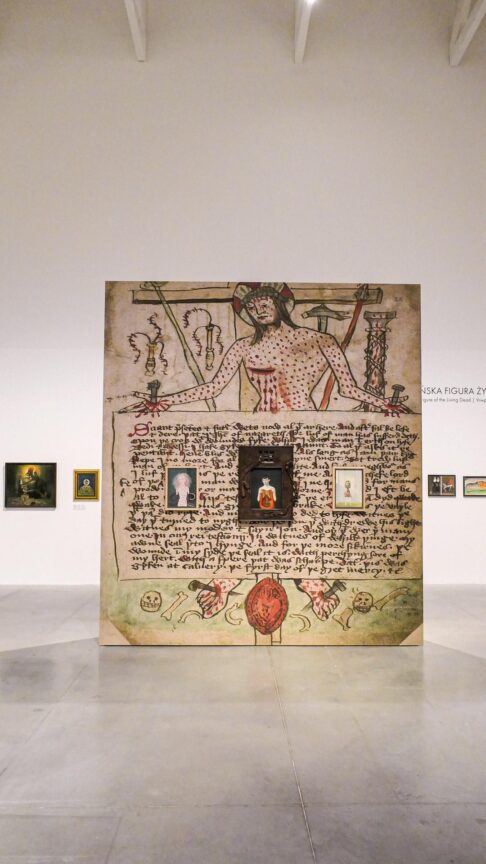 Waliszewska's works seem to operate using the logic of dreams and her themes conjure to primal emotions: love, desire and fear of death.
Aleksandra Waliszewska, Maria Anto, Bolesław Biegas, Wanda Bibrowicz, Erna von Brinckmann, Bernhard Borchert, Mikalojus Konstantinas Čiurlionis, Frans Crabbe van Espleghem, Anna Dębska, Kazimiera Dębska, Emīlija Gruzīte, Marian Henel, Mieczysław Jakimowicz, Marcė Katiliūtė, Theodor Kittelsen, Erich Kügelgen, Konstanty Laszczka, Bronisław Linke, Mykola Murashko, Teofil Ociepka, Edward Okuń, Jaroslav Panuška, Juozas Pjaulokas, Aleksander Promet, Yevmen Pschechenko, Kristjan Raud, Vaclovas Ratas-Rataiskis, Jan Rembowski, Hugo Simberg, Gustavs Šķilters, Karel Šlenger, Nikolai Triik, Teodors Ūders, Vitkauskas, Joanna Waliszewska, Marian Wawrzeniecki, Witold Wojtkiewicz, Andrzej Wróblewski, Rihards Zariņš, Bogdan Ziętek, Antanas Žmuidzinavičius, Stefan Żechowski