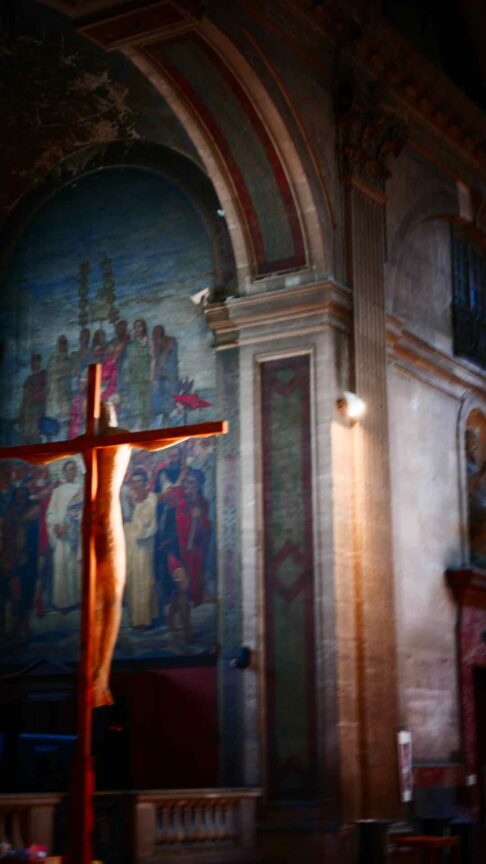 The Church of Saint-Sulpice Paris
The Church of Saint-Sulpice is a Roman Catholic church in Paris, France. It is only slightly smaller than Notre-Dame and thus the second largest church in the city. Built in the 17th century, with foundations from the 12th century, it is definitely worth a visit. Inside, admire the nave, the Chapelle de la Vierge with a statue of Jean-Baptiste Pigalle, the sacristy and its wood-panelling in a Louis XV style, frescos of the Holy Angels by Eugène Delacrois, and the large organ by Cavaillé-Coll.
The Church of Saint-Sulpice is one of the sites in Paris where the "Da Vinci Code" by Dan Brown, best seller in 2003, was filmed.