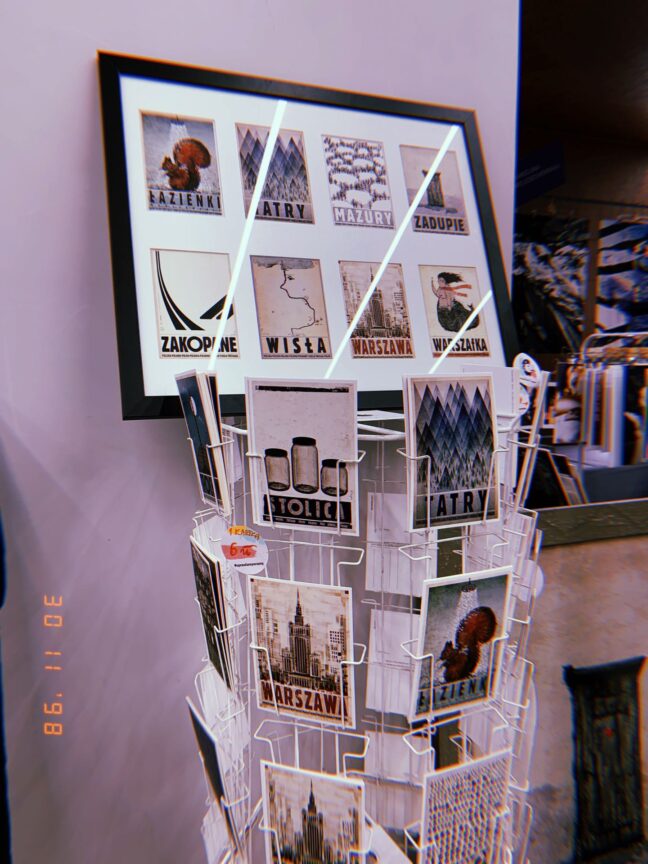 The Best Young Polish Illustrators
Polish illustrators. Dawid Ryski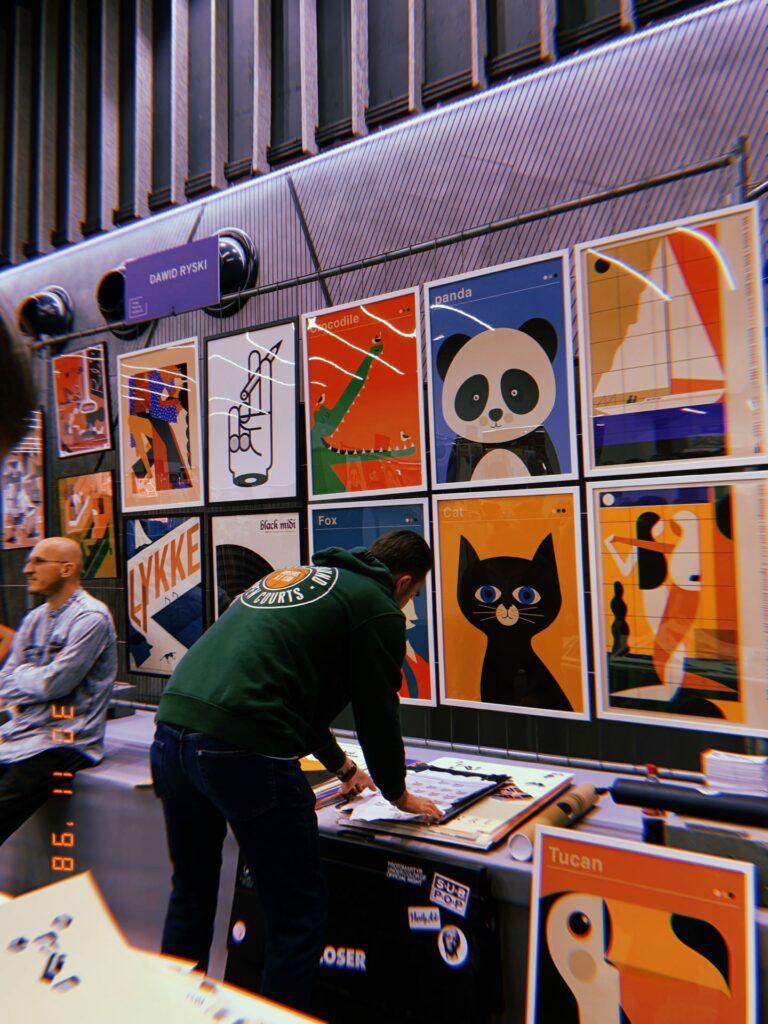 Born in 1982. Landscape architect by profession. Lives and works in Pulawy. Author of numerous newspaper illustrations.
Computer World, Health Leaders Media, L' Optimum, American Lawyer Magazine, Esquire and many concert posters. Creator of album covers and graphic designs for apparel companies. Drummer of a Hidden World and The Feral trees. Co-founder of a startup Pinata Unique.
Polish illustrators. Basia Flores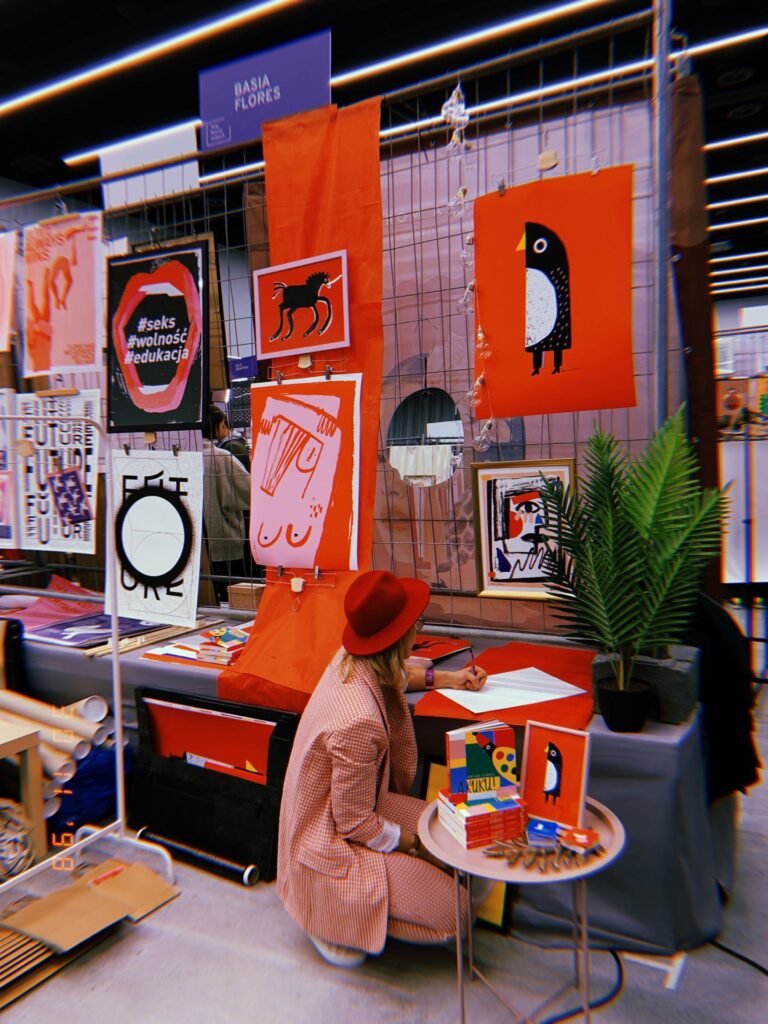 An illustrator. Creative spirit from Poland. Currently living & drawing in Cracow.
Illustration is my universal language. It's a way to communicate, to show unexplained emotion that cannot be put into words.
Walter Gropius said that the "Creation and love of beauty are elemental for the experience of happiness." My art is a journey between the colours, shapes and emotions. It's a simple way to positiveness. A creation of happiness.
Polish illustrators. Malwina Hajduk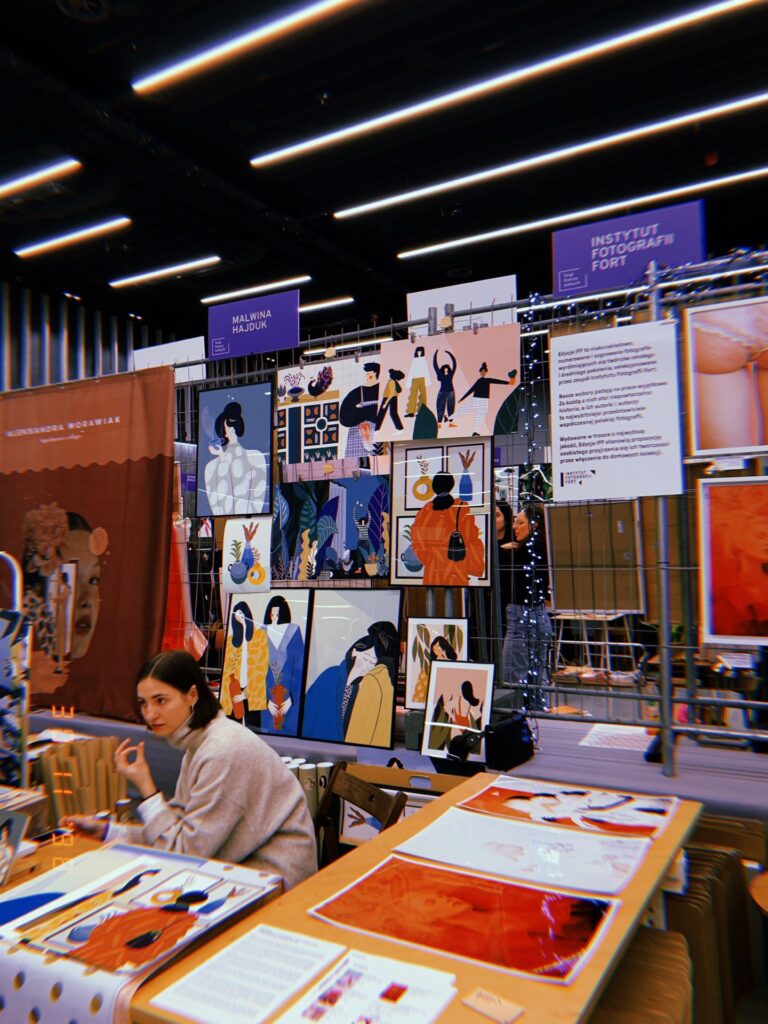 illustrator / graphic designer / printmaker
based in Wrocław
Polish illustrators. Zuza Puszcz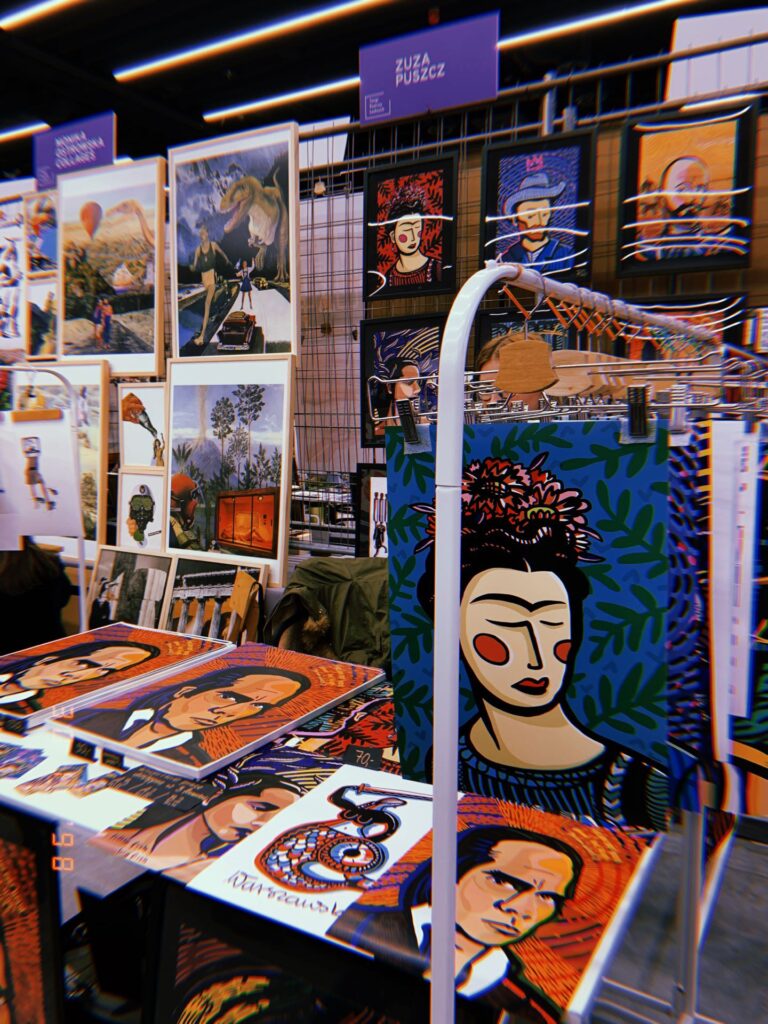 Zuza Puszcz, an architect engineer by profession, graphic designer with a passion for color and form.
She has been professionally involved in broadly understood design since 8 years. Present mainly in the area of poster, illustration and traditional freehand drawing. She also designs labels and packaging for companies from many industries. Privately a collector of children's books.
Polish illustrators. Paulina Adamowska
Polish illustrators. Paweł Krol
I hope you find my work intriguing, full of hidden meanings, sentimental and fun. The pieces displayed here are divided by some of my favourite techniques and are an overview of the last couple of years. This website is constantly updated with most recent pieces. The ones which are available for sale are original, single units made using traditional materials and techniques. I consider the experience of handling one-off piece of art superior to widely available reprints and limited edition items. Additionally, I get involved in graphic design, poster design and illustrating. Feel free to reach out to me if you have any feedback, questions, would like to consider future collaboration or purchase of any of my items.Pawel Krol