Il sorpasso. Italy in 1946-1961. Museum of Rome
From the reconstruction after the devastation of the Second World War to the economic boom of the 60s. This is the historical period narrated in the great photographic exhibition "Il sorpasso" in Rome. Italy 1946-1961.
1946-1961: 15 years in which a destroyed and exhausted country managed to overcome the traumas of the war, giving life to a tumultuous economic, social, imaginary development, admired throughout the world. Overtaking, recalling a film-icon of an era, a memorable synthesis of the journey of the Italy of the time, is the extraordinary story through images of a country when it enters forever into modernity. The images of the time, coming from extraordinary archives, represent a collective portrait of Italy with its hopes, its achievements, its progress without hiding the many unsolved problems, injustices, inequalities.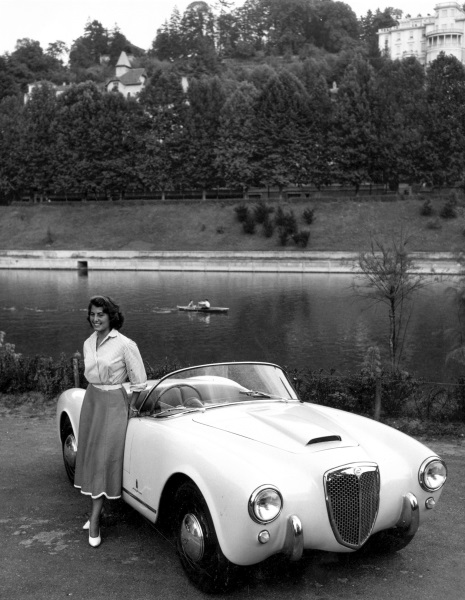 The exhibition is divided into ten thematic sections that develop a fascinating "double glance", flanking the optimistic vision of the country's reconstruction towards the economic boom, the often critical look of independent photographers, who observe contradictions, fictions, losses .
Overtaking, in addition to the 160 photographs, in the path of the spectacular video-installations made with footage of the Archivio Storico Luce, overtaking a necessary and impactful visual pendant for the story of a period largely dominated by cinema and audiovisual communication.
A precious catalog of the itinerary is flanked by a catalog published by Silvana Editoriale and Istituto Luce Cinecittà, with photos and a historical-critical textual apparatus of the exhibition curators, Enrico Menduni and Gabriele D'Autilia, which stands as a fascinating study of this unique story of Italian imagination.