Fabrice Hyber. The Valley at Fondation Cartier
Fabrice Hyber in his tentatively painted canvases, reveals a free and lively consciousness. The French artist has created a school open to all hypotheses at the heart of the Fondation Cartier. Visitors are invited to explore the different "classrooms" according to a layout that follows the artist's meandering thoughts.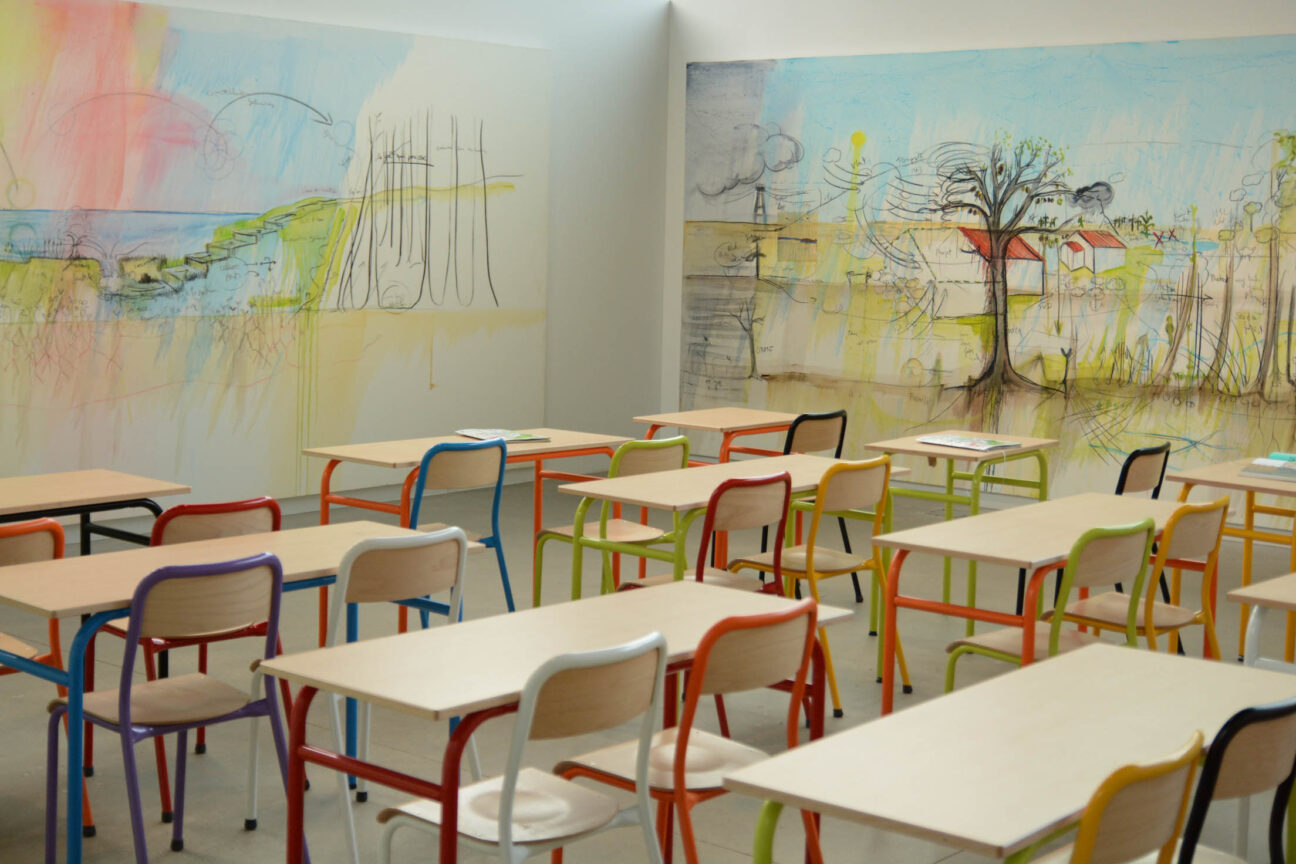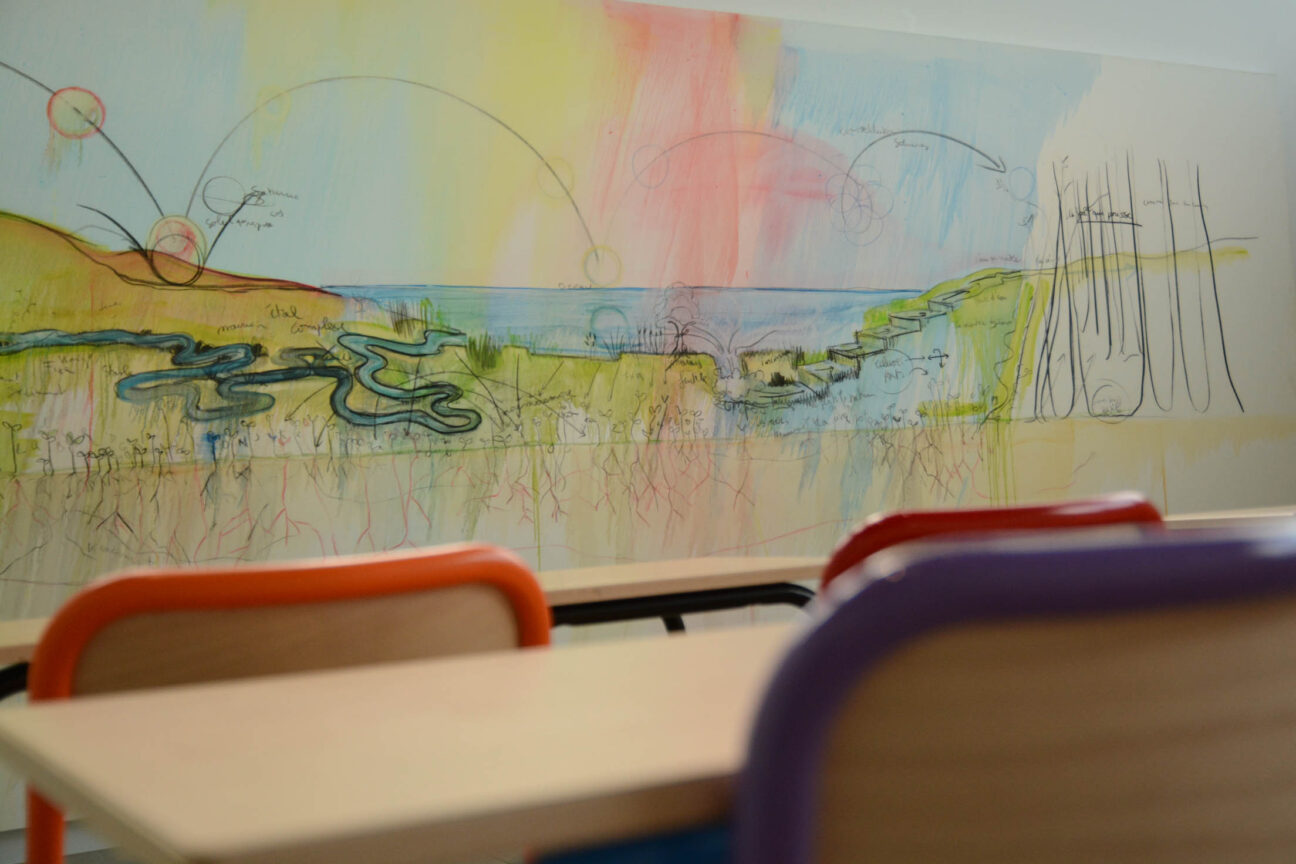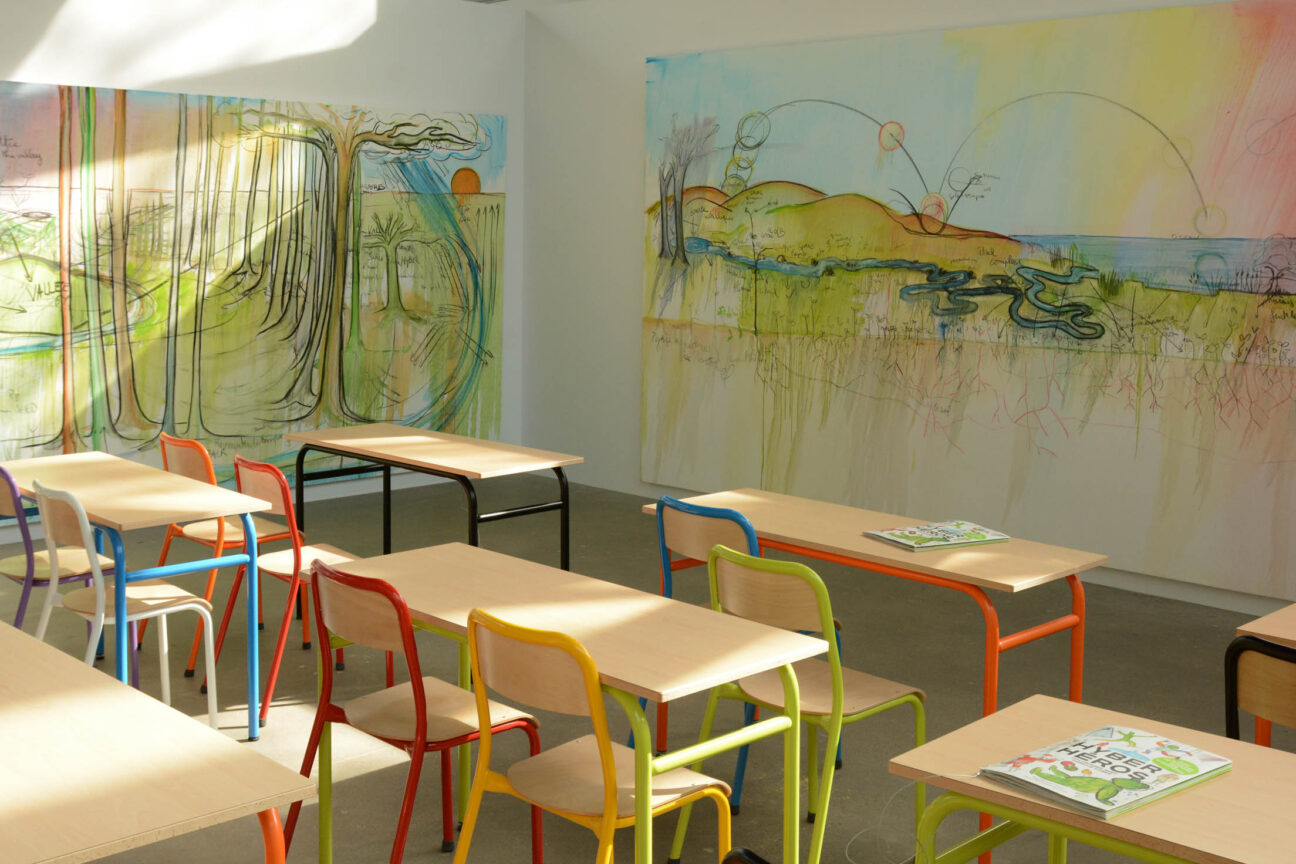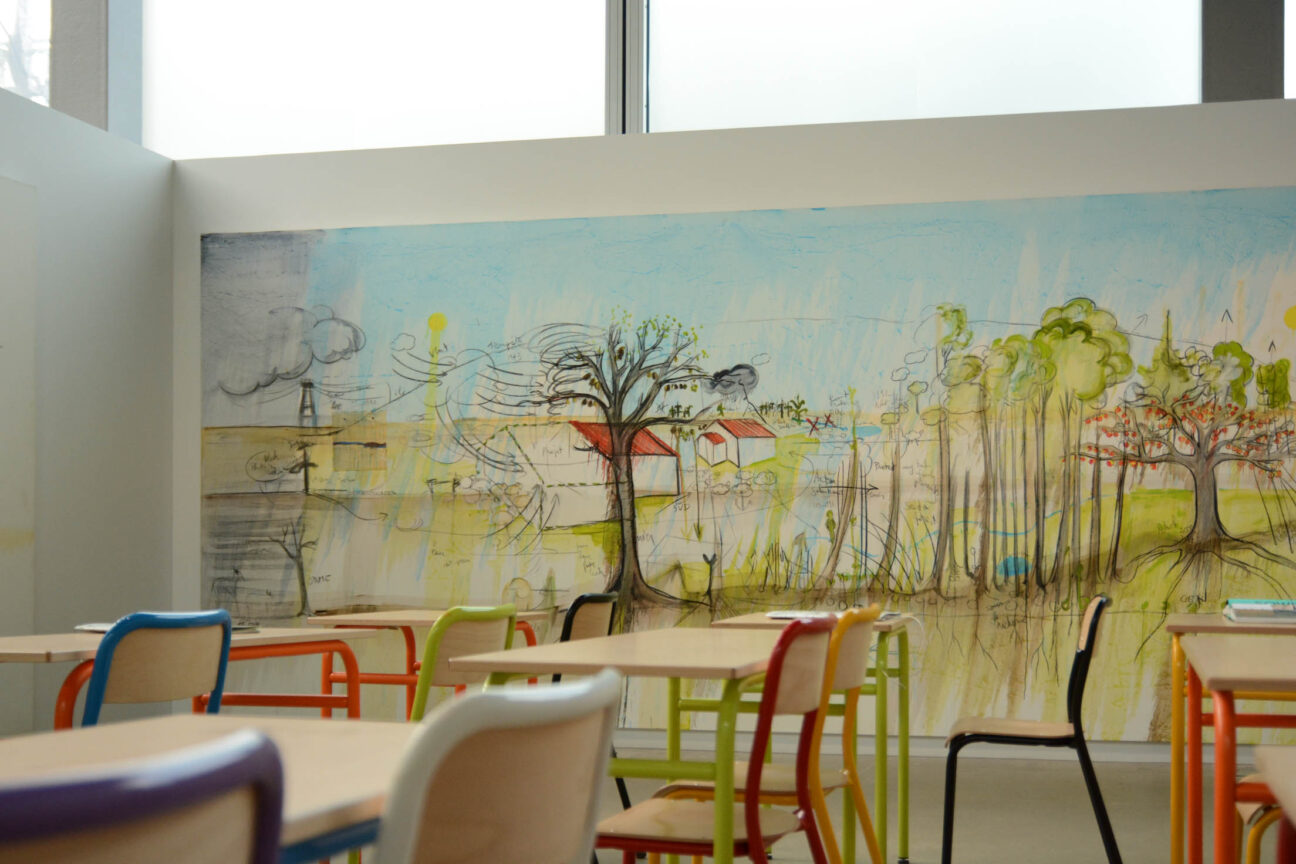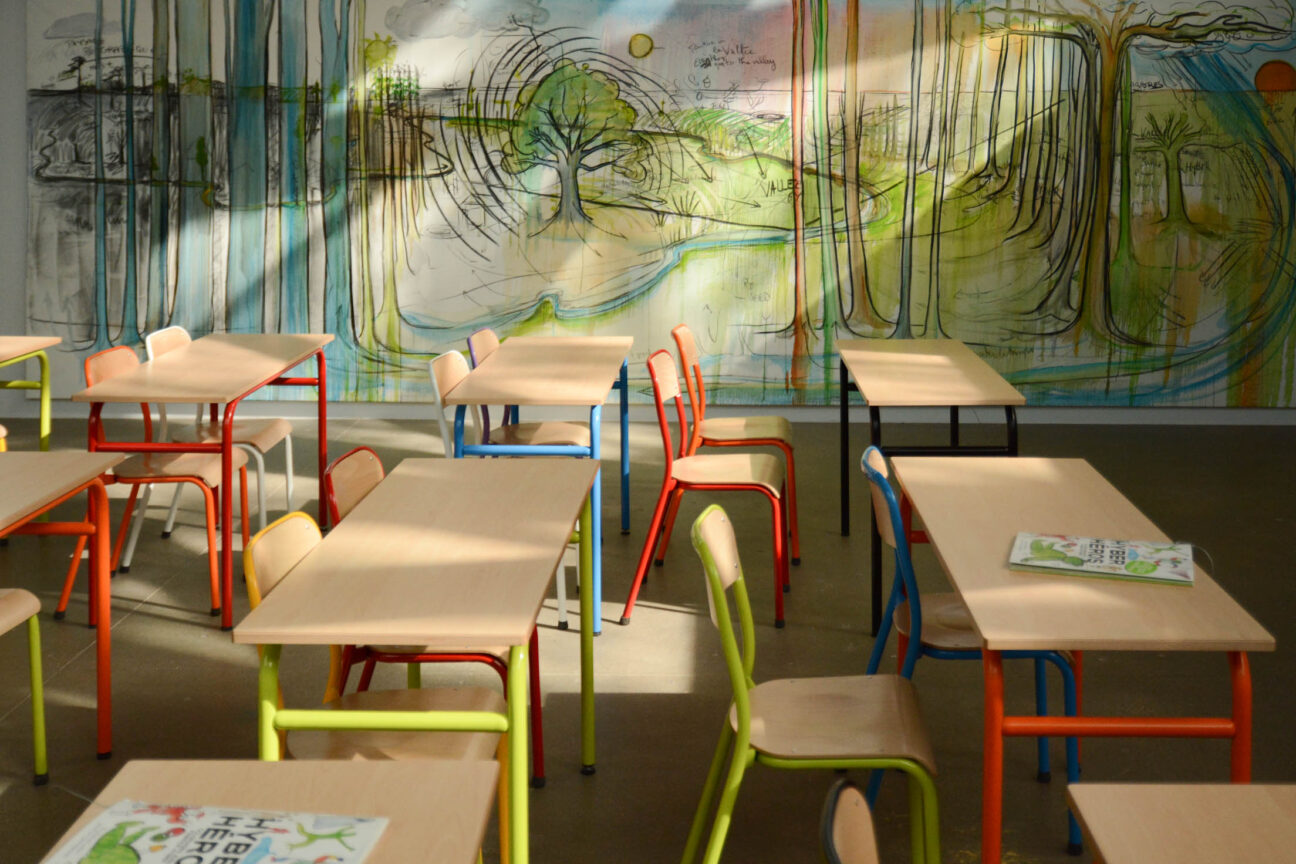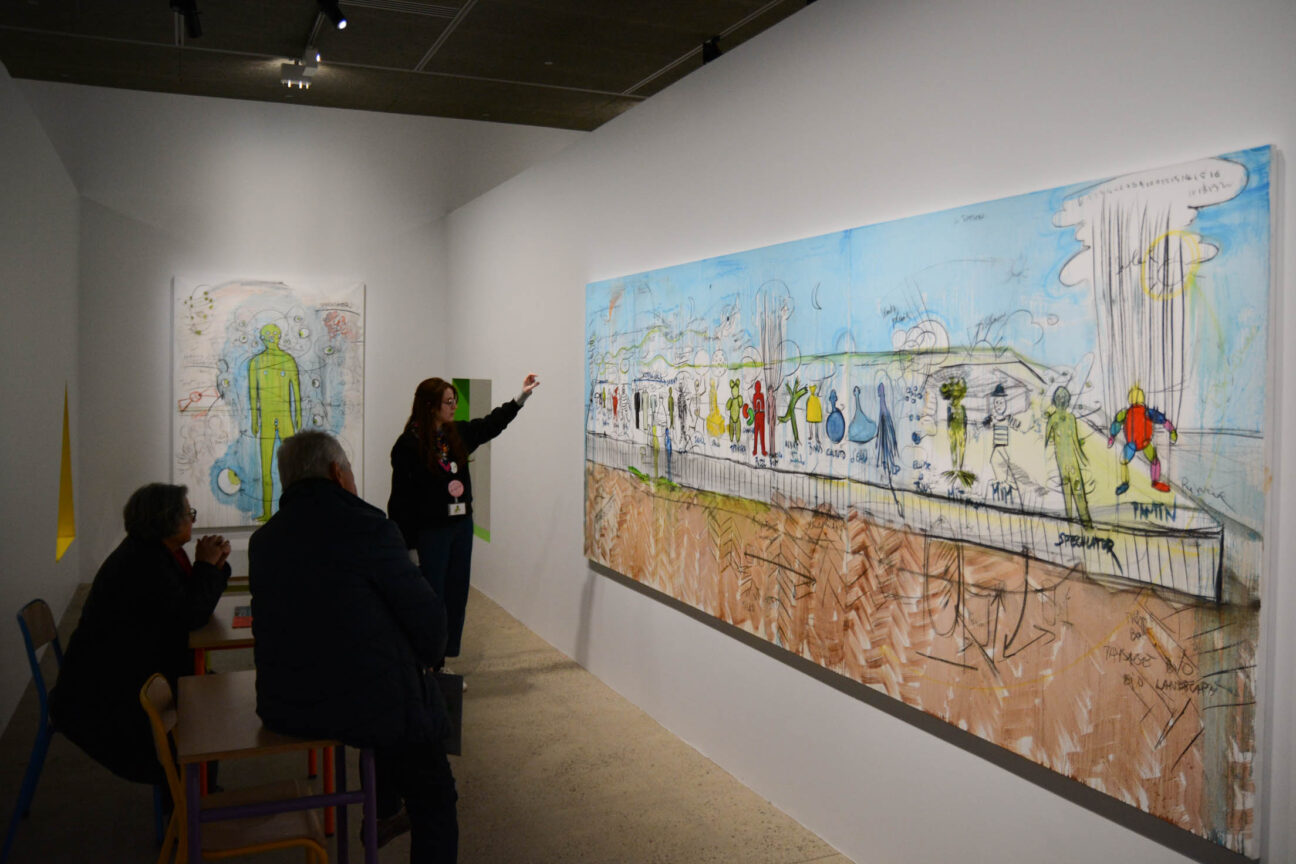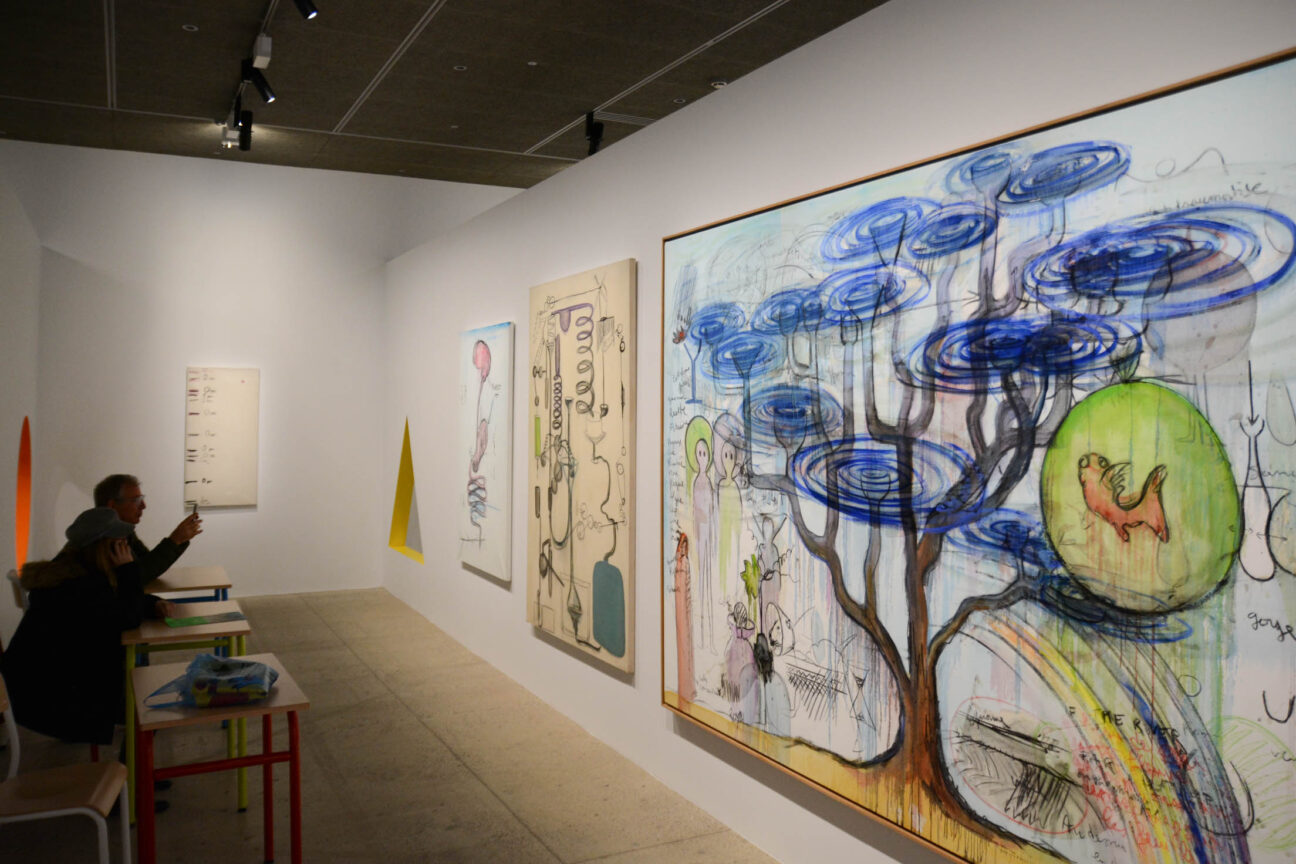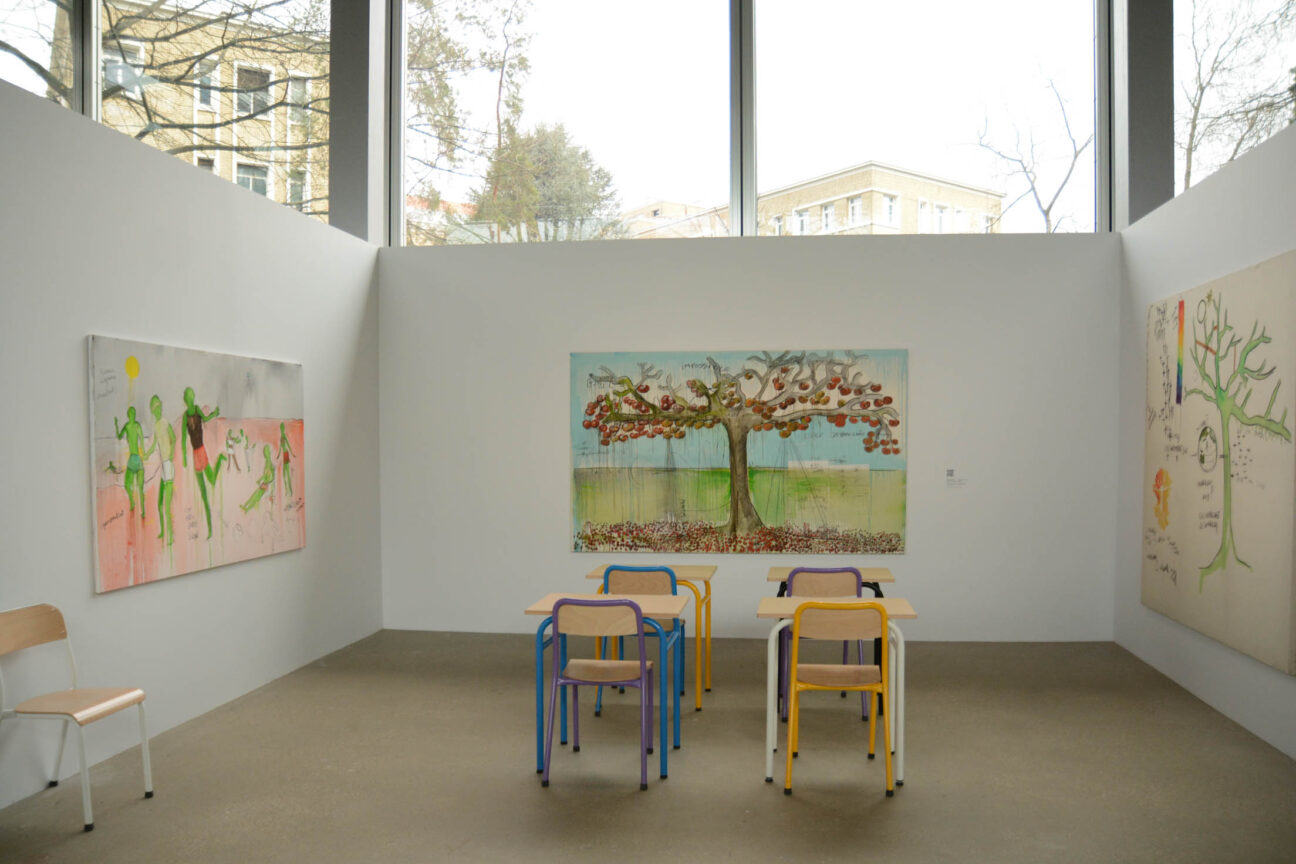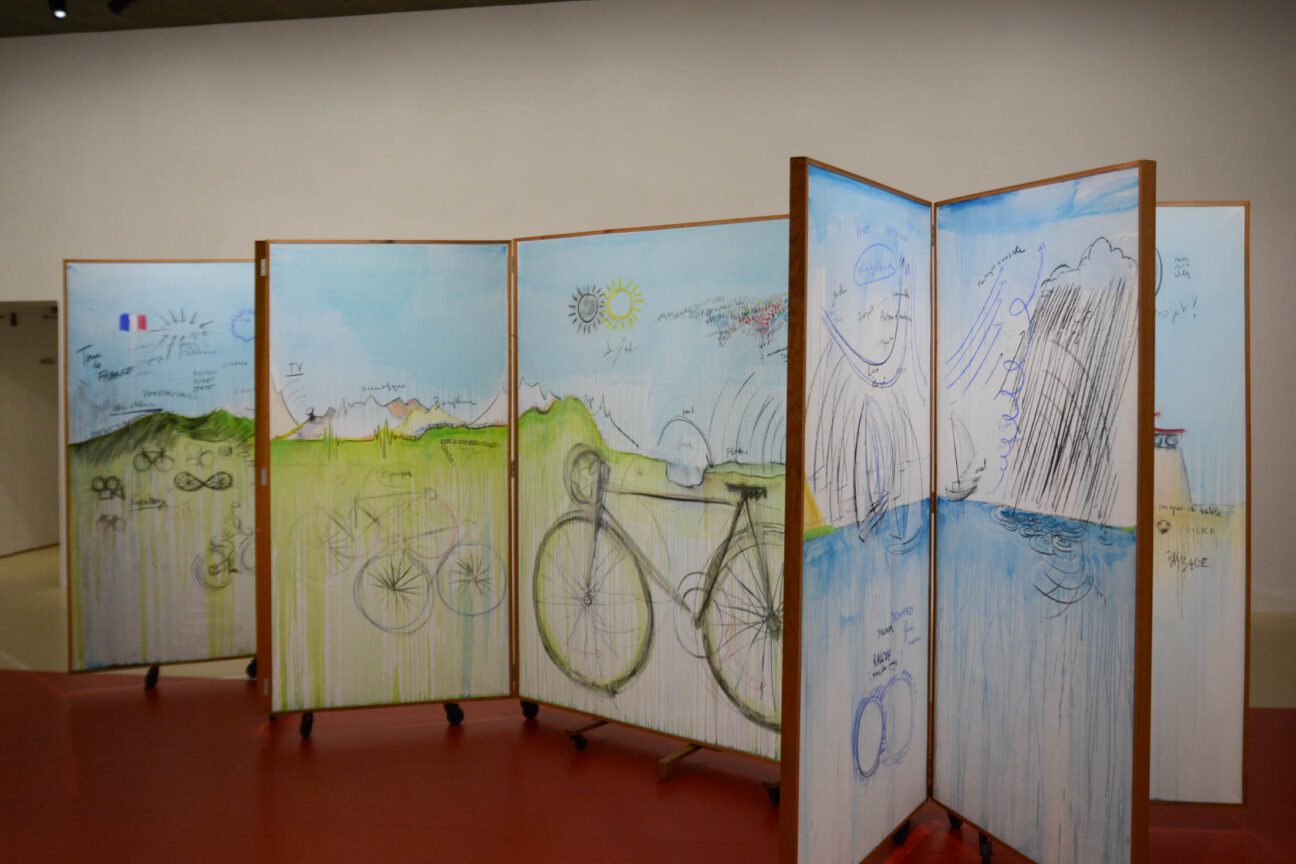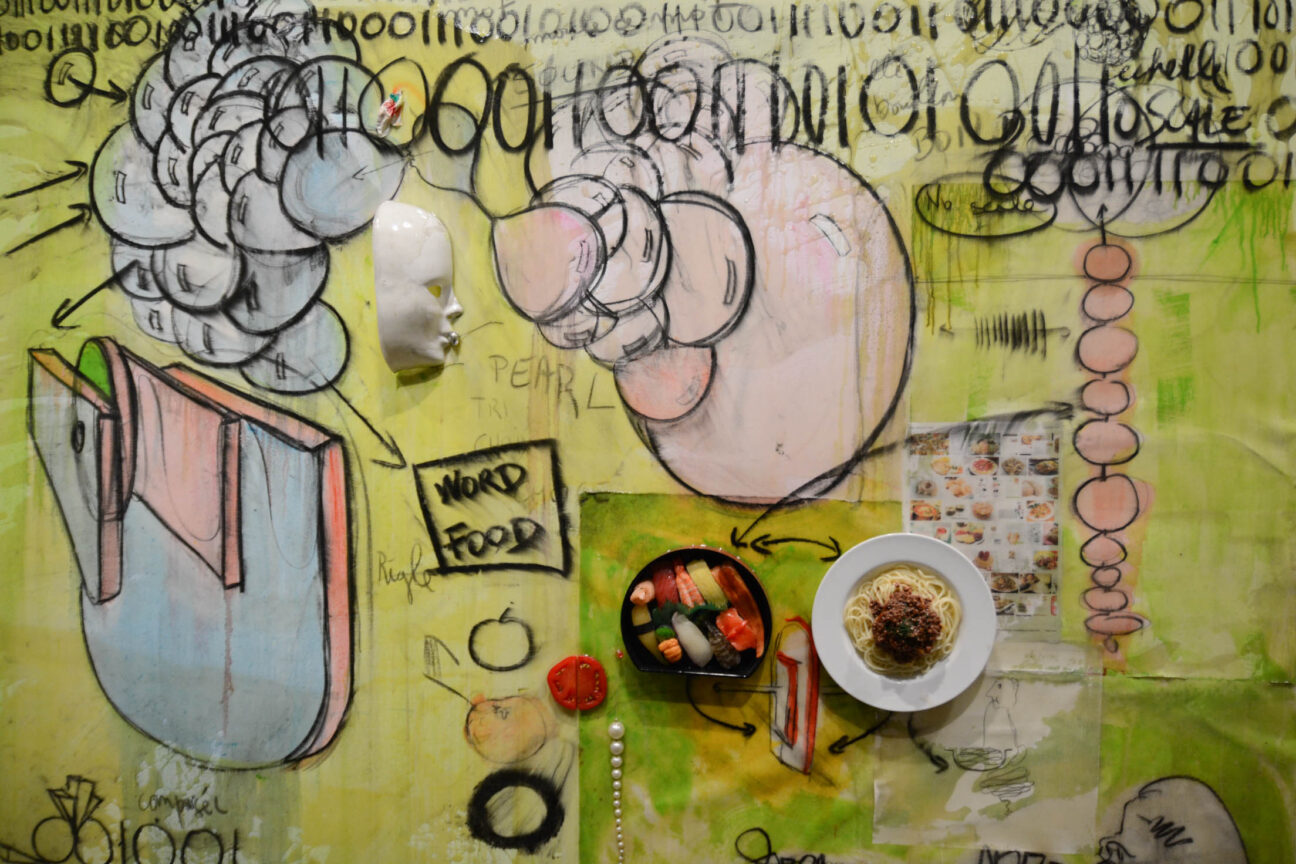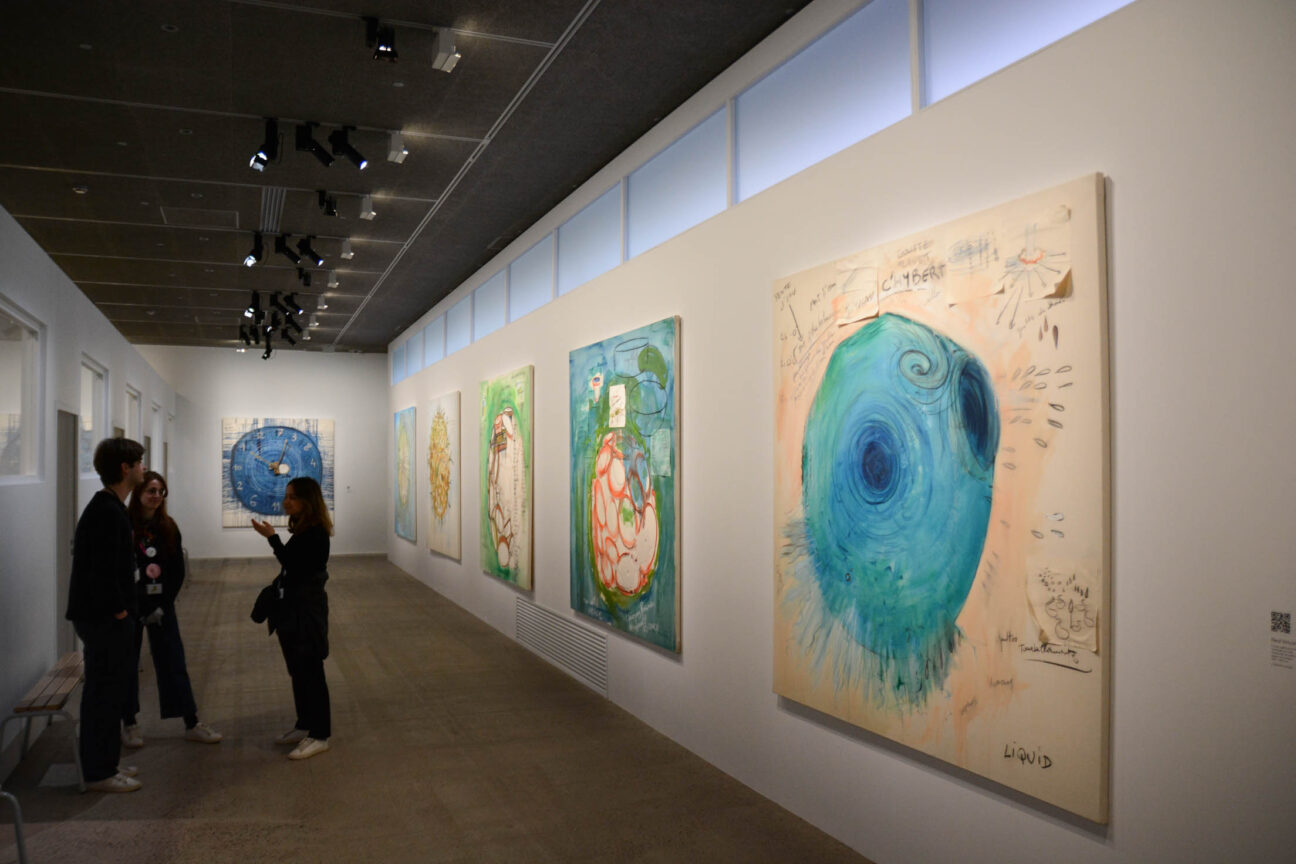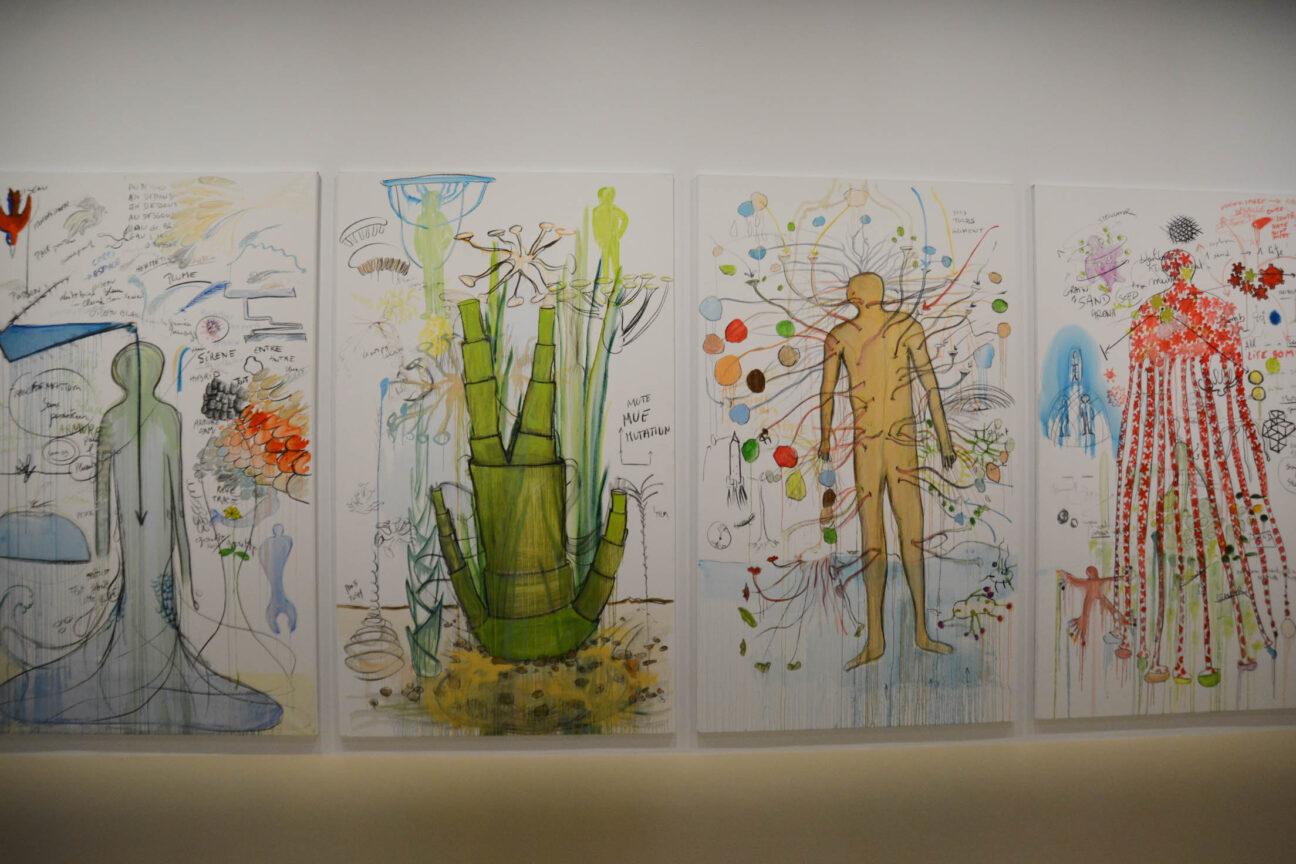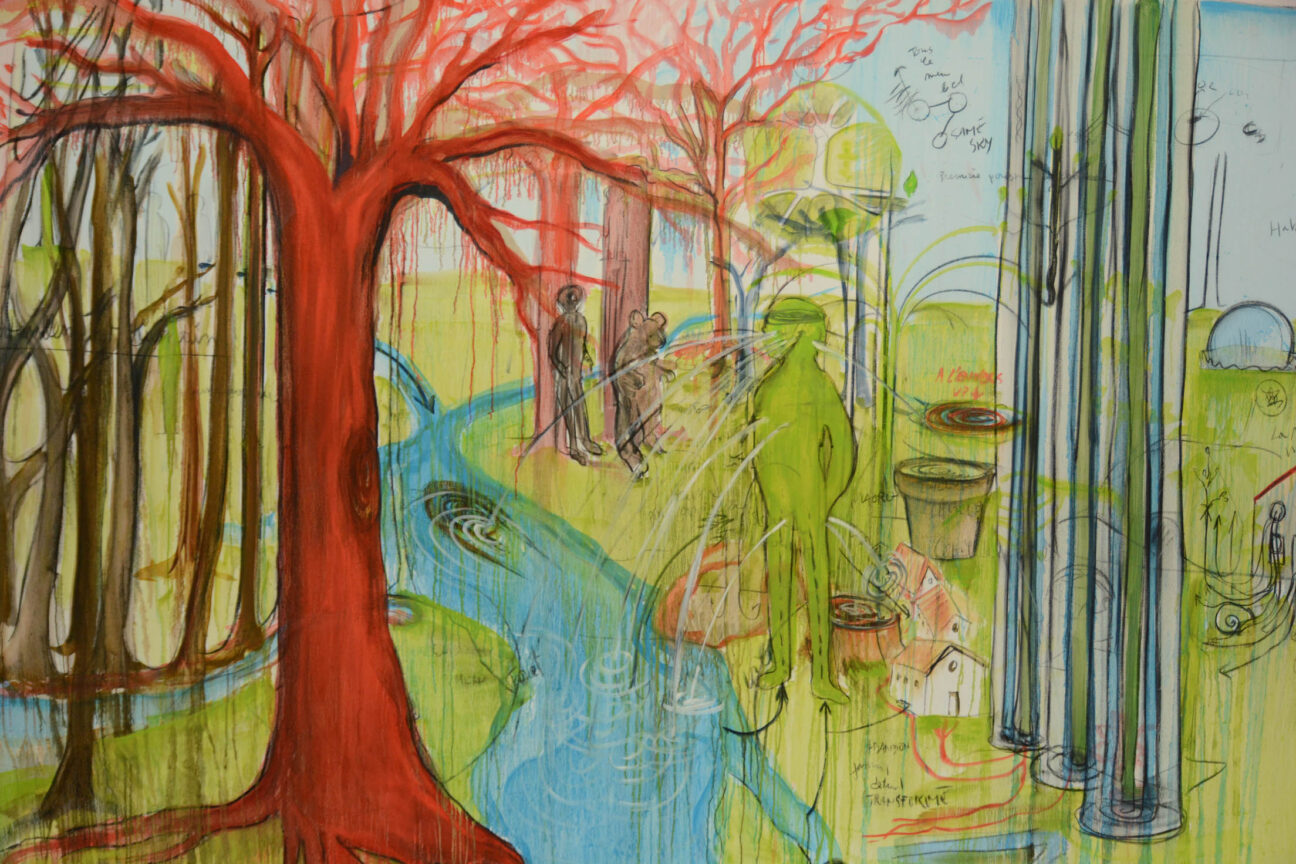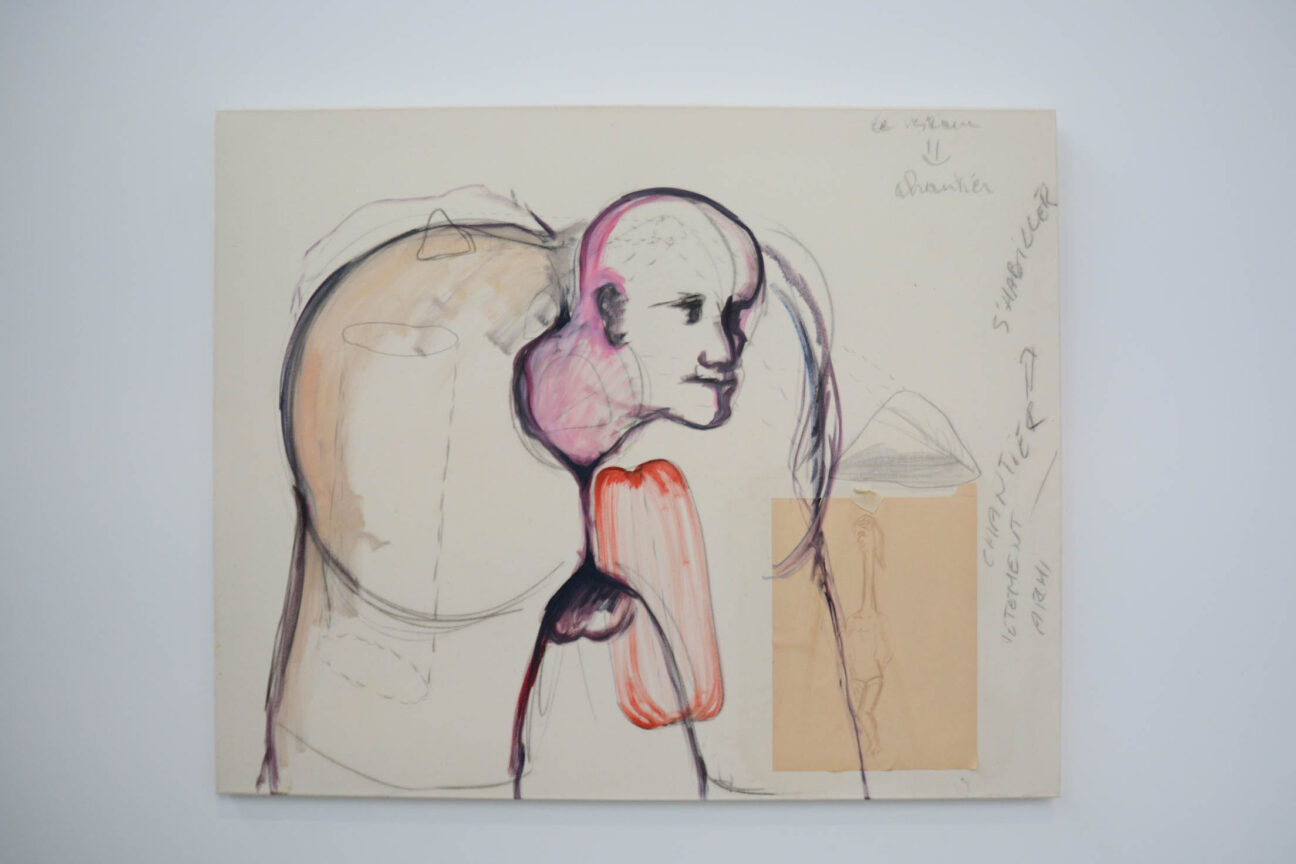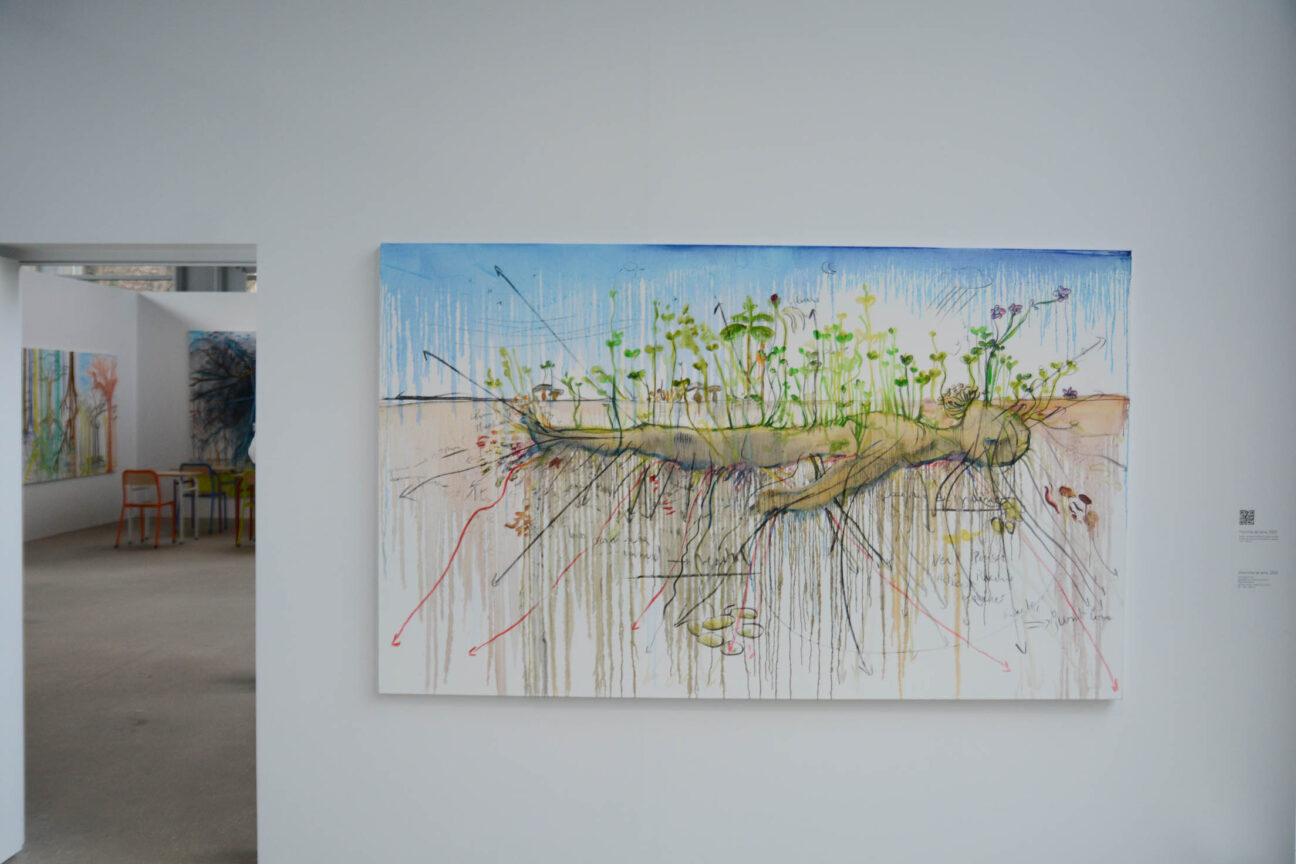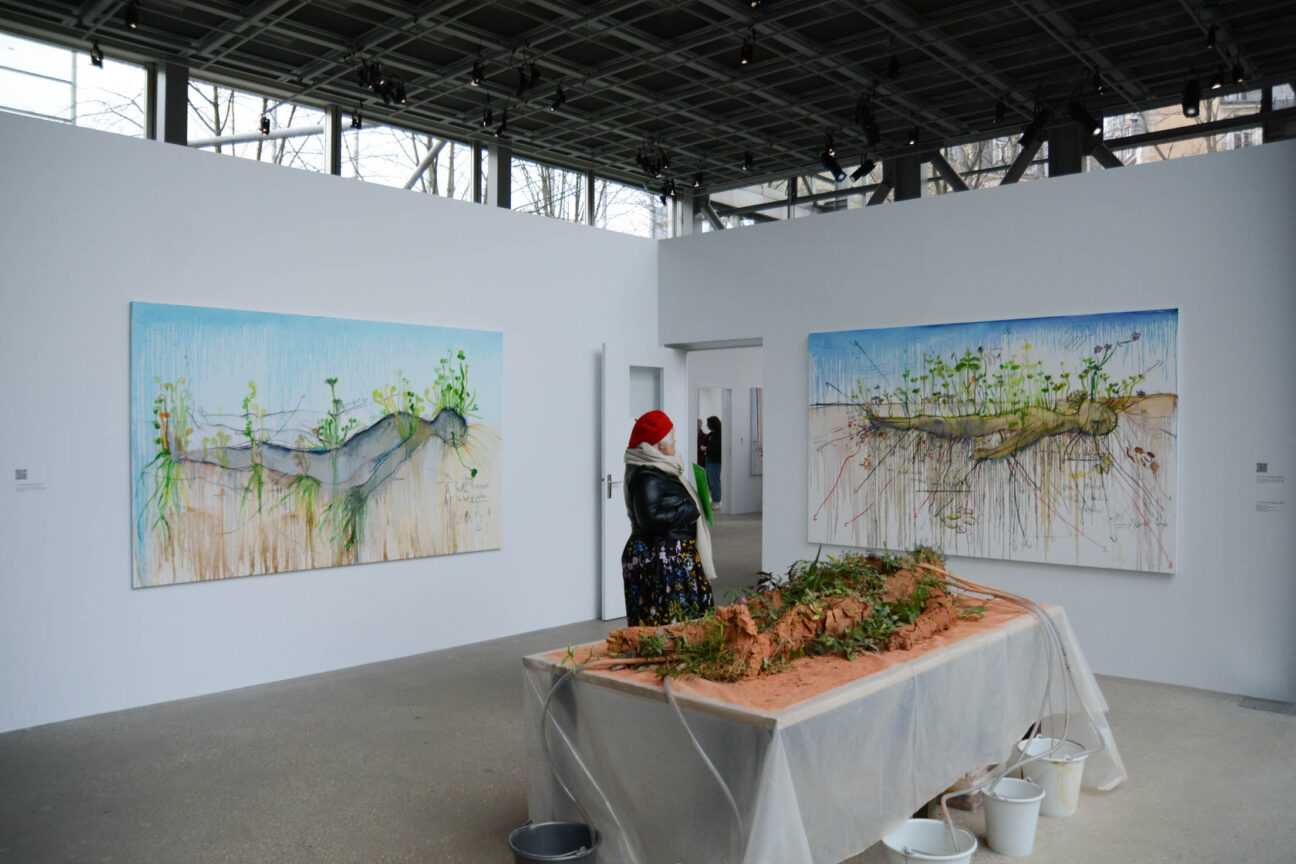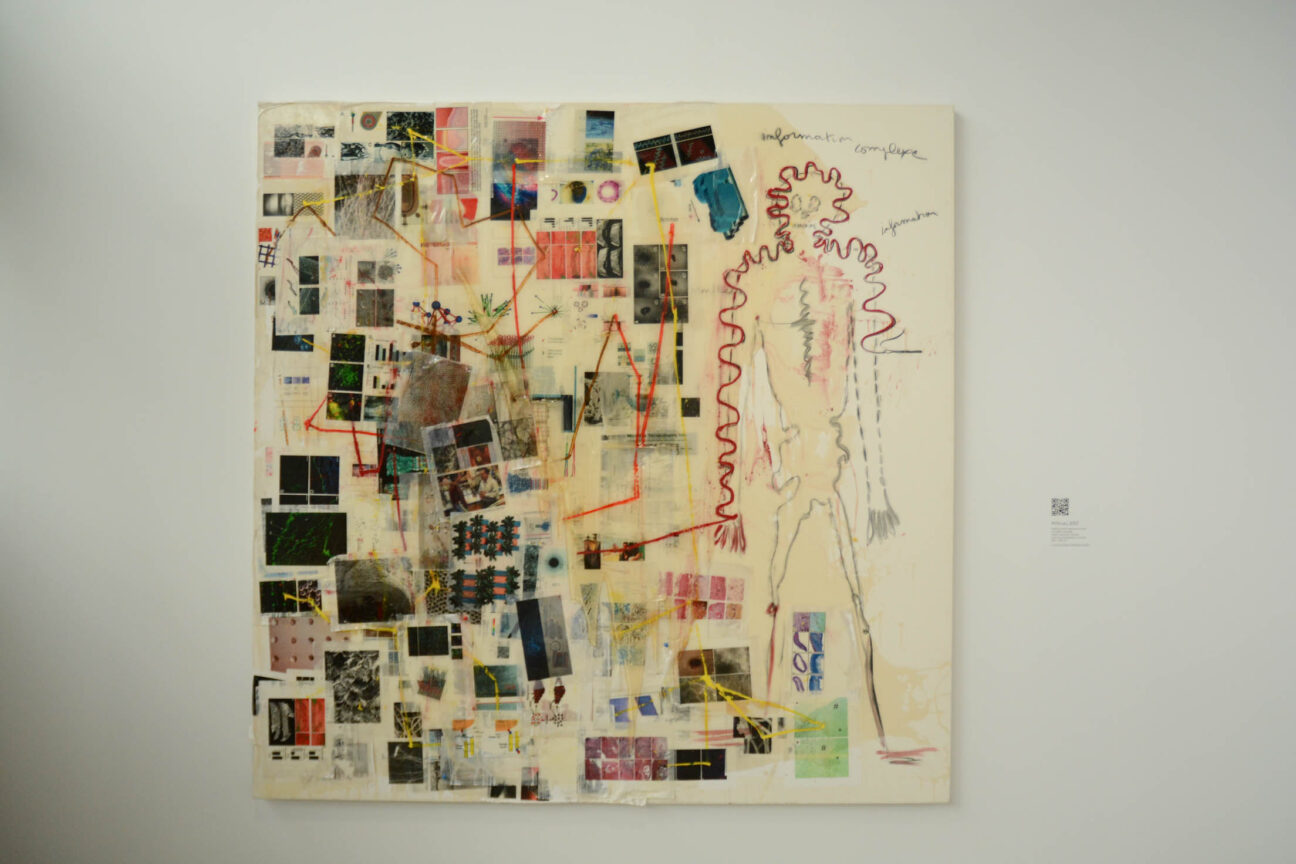 Fabrice Hyber is the author of a prolific body of work that comprises almost 20,000 pieces, including 3,000 paintings. Flouting categories, he takes art into all spheres of existence: mathematics, neuroscience, business, history, astrophysics, as well as love, the body, and the evolution of living species.