Danh Vo relationship with nature
Danh Vo takes us to very particular sense of time, in which nothing truly dies, and the possibility of survival and evolution remains. Some artefacts find refuge in this dark garden. Ghosts of history and vestiges of culture intermingle to create a renaissance of plants.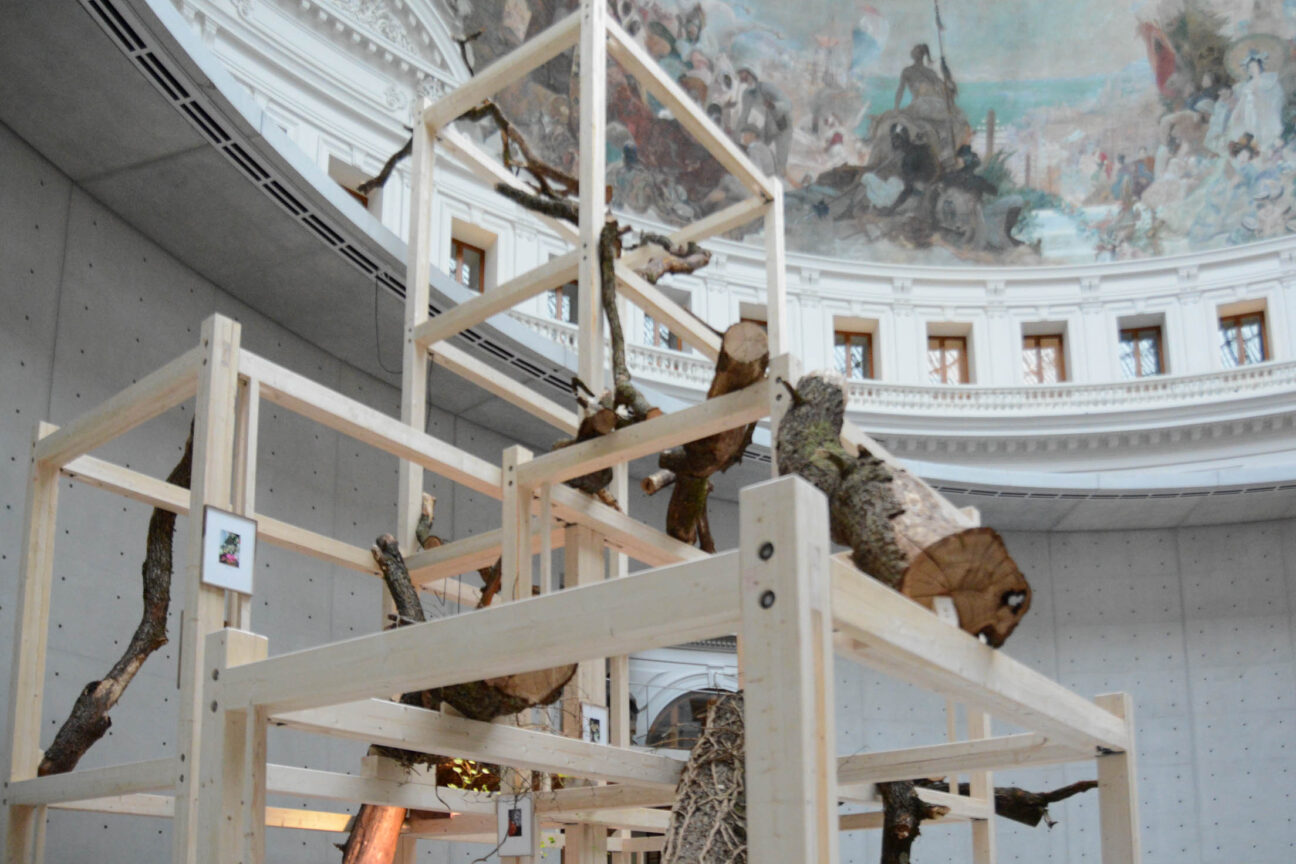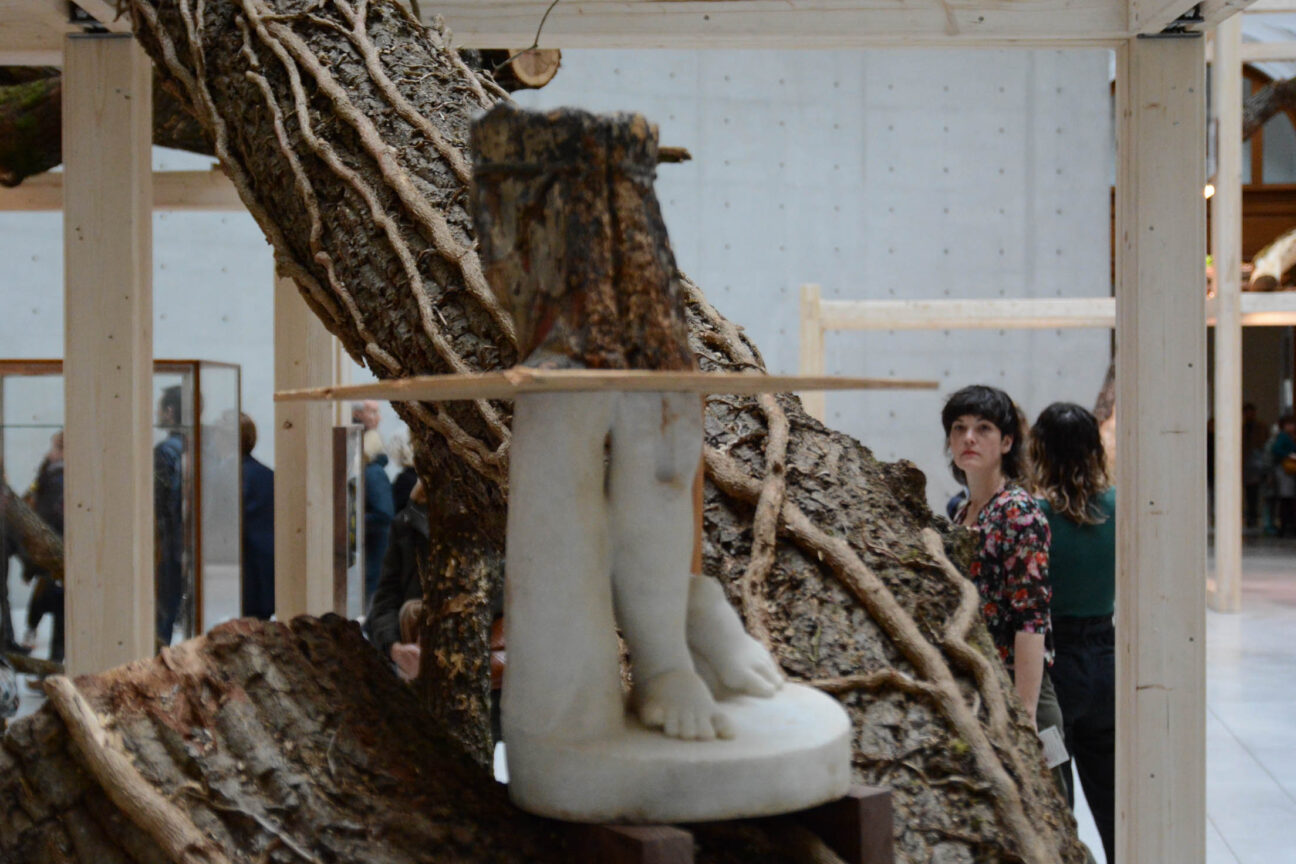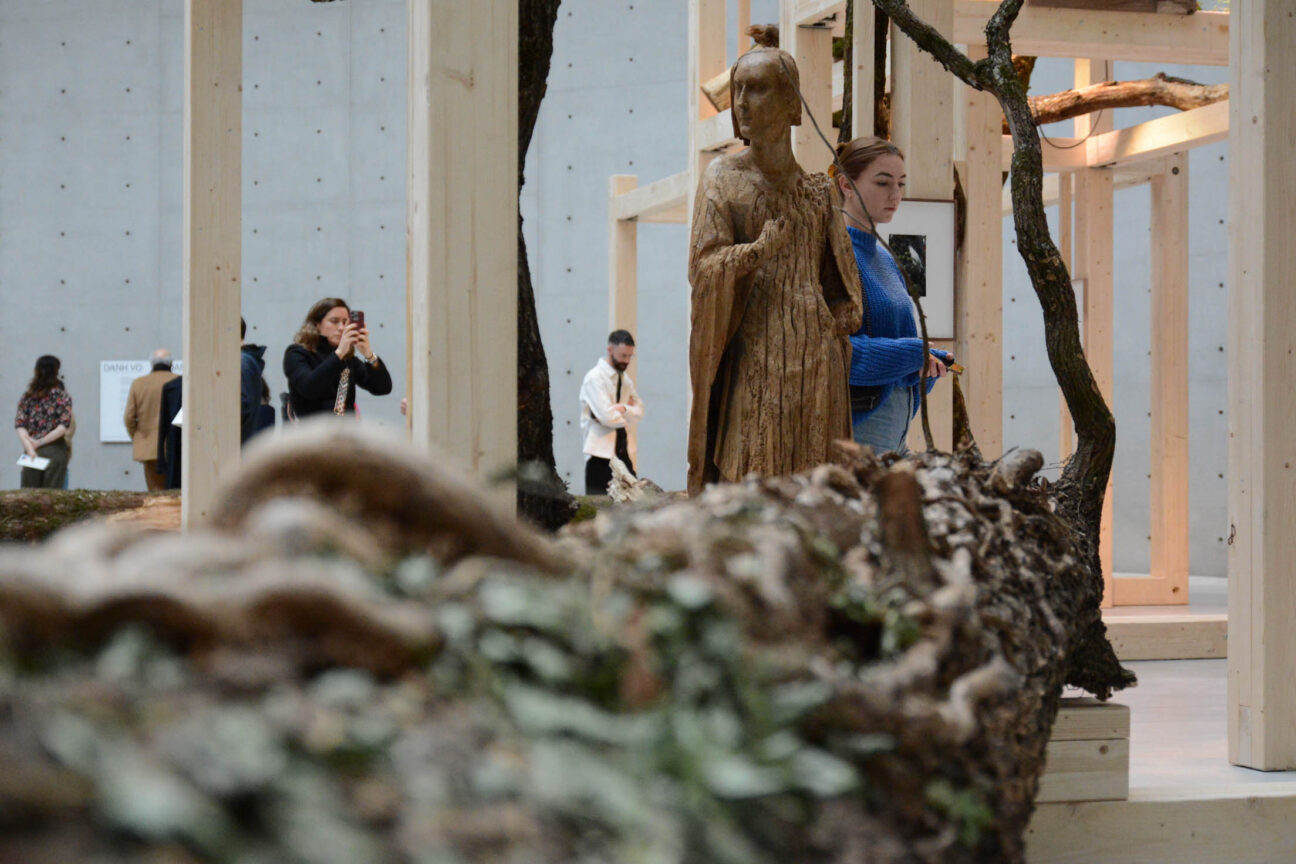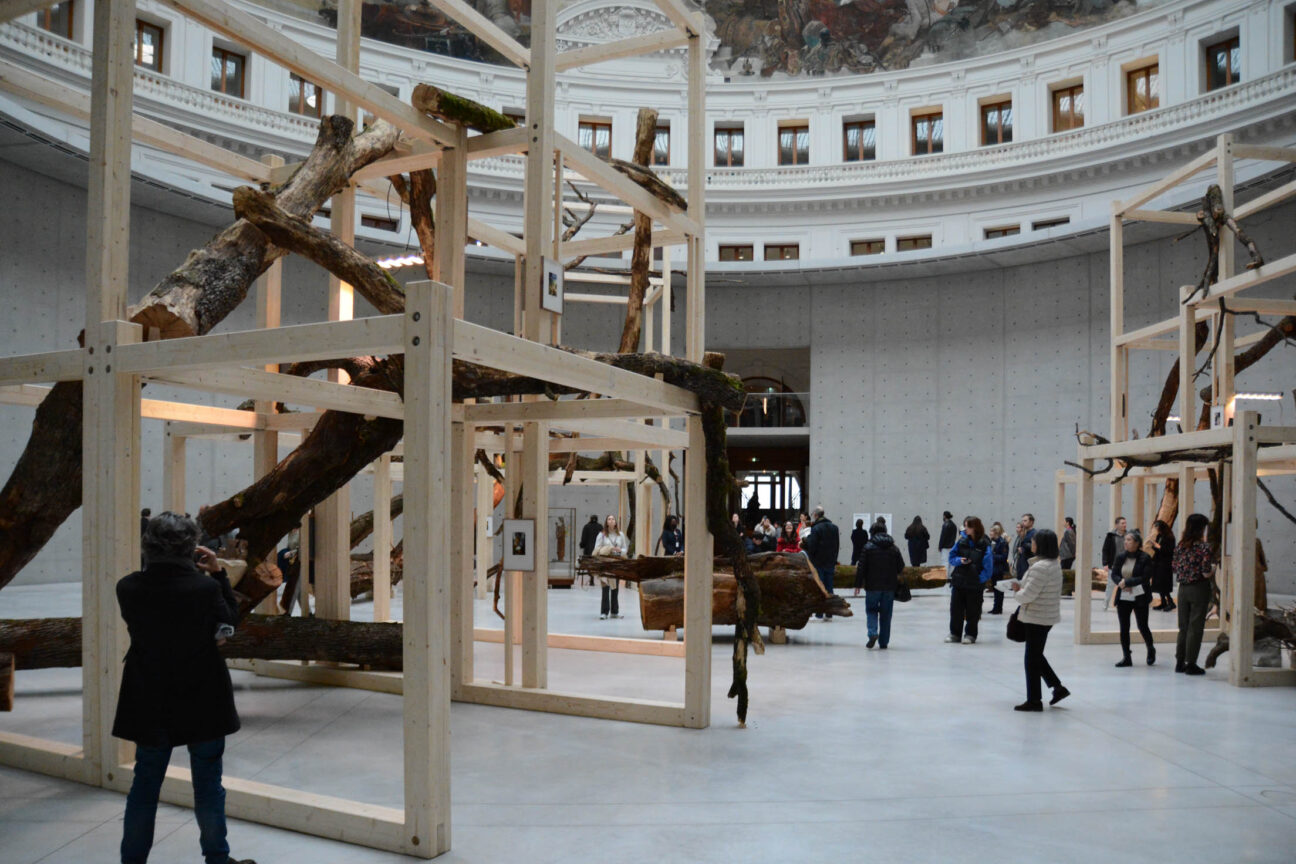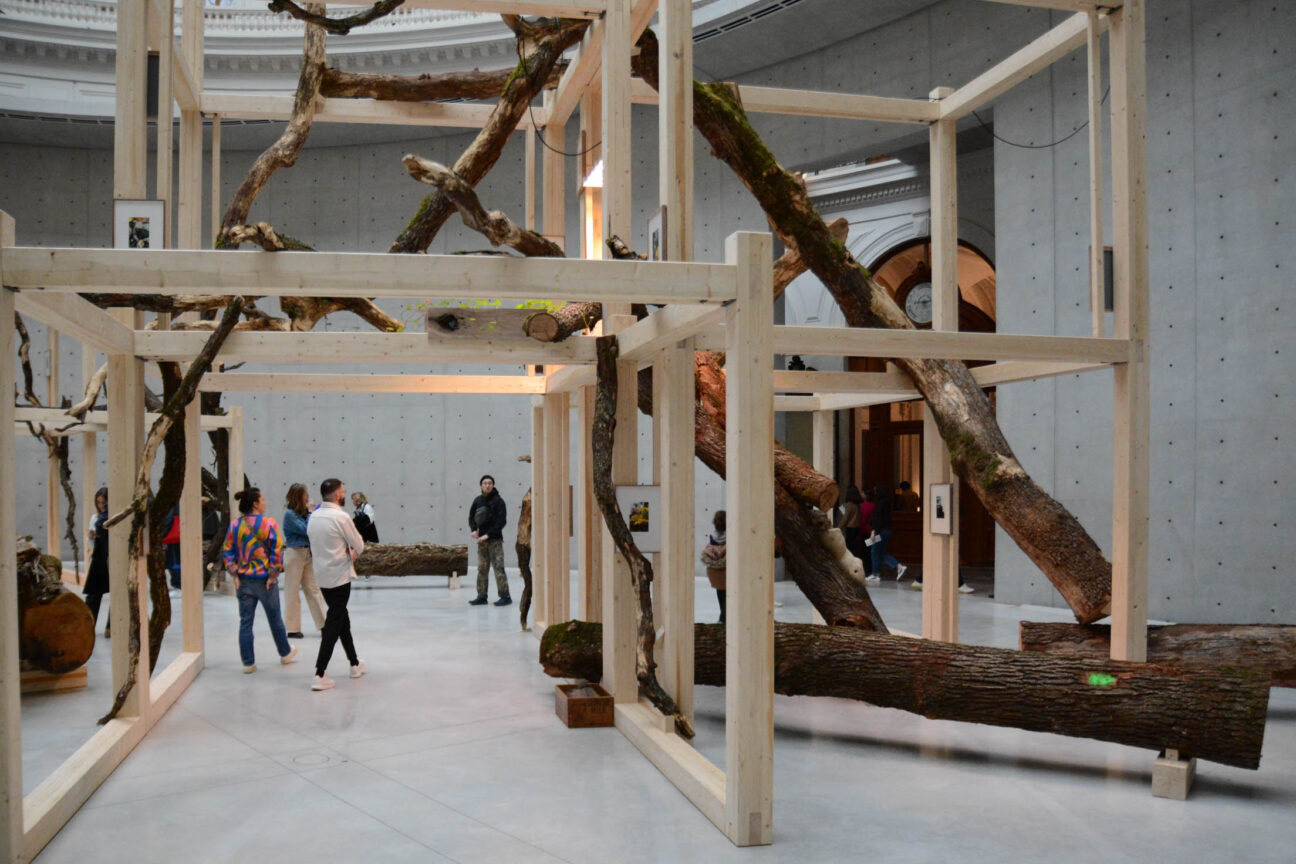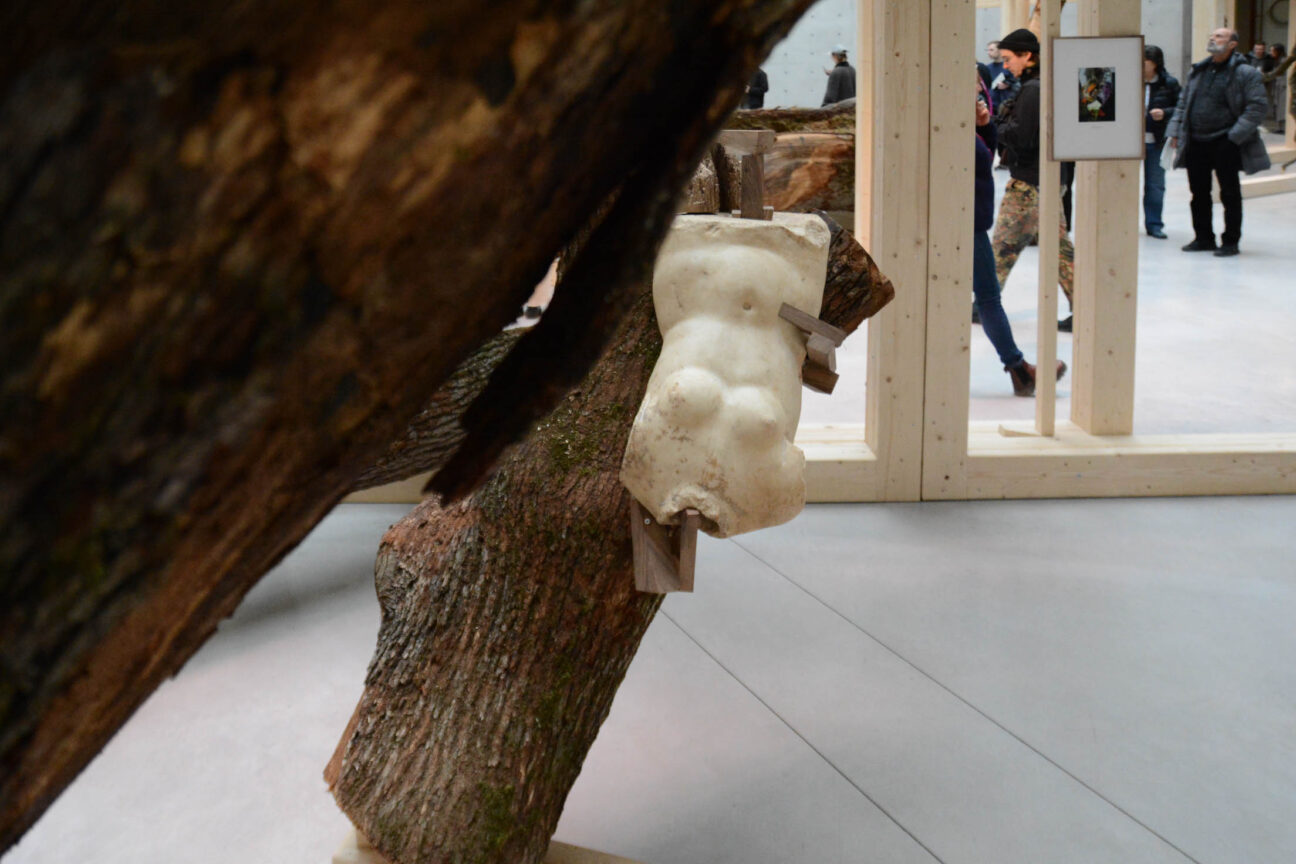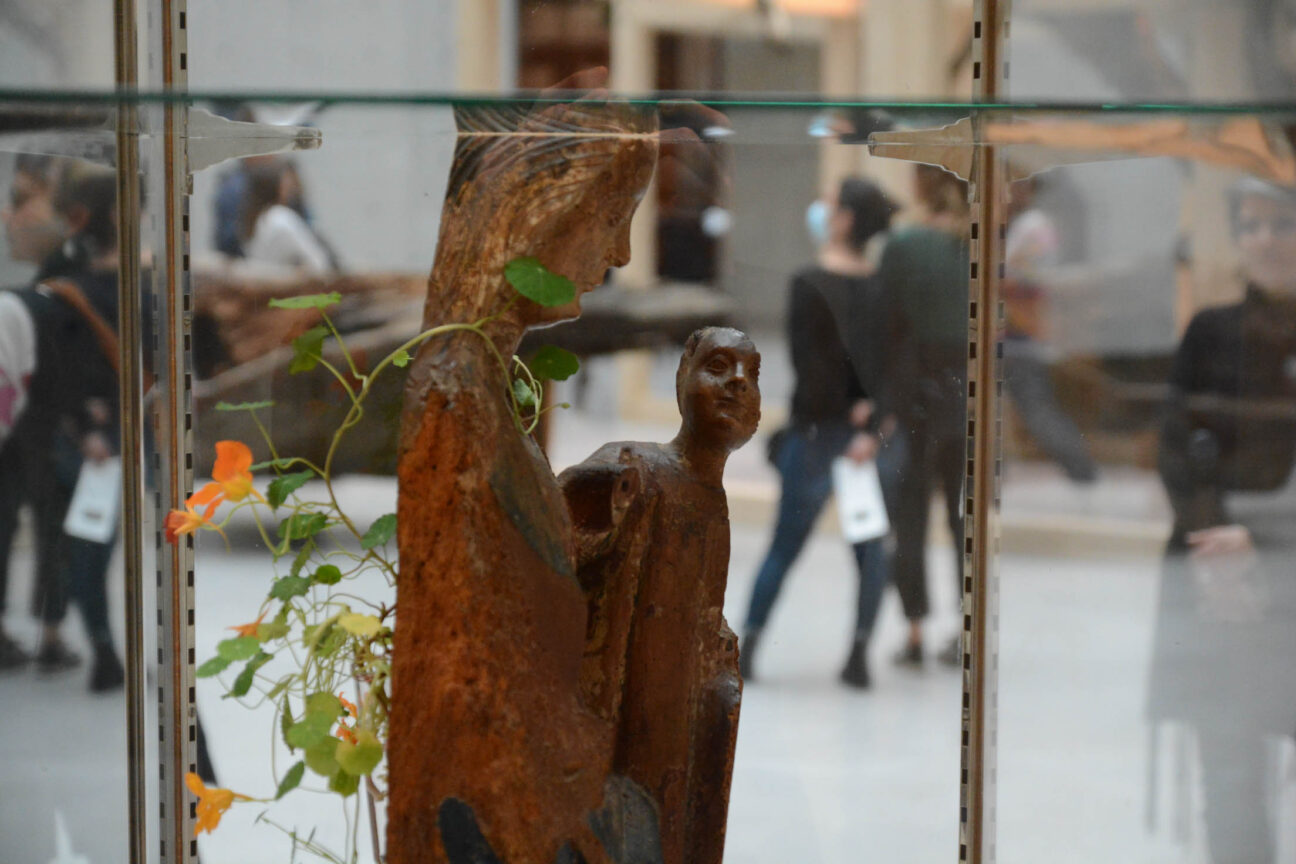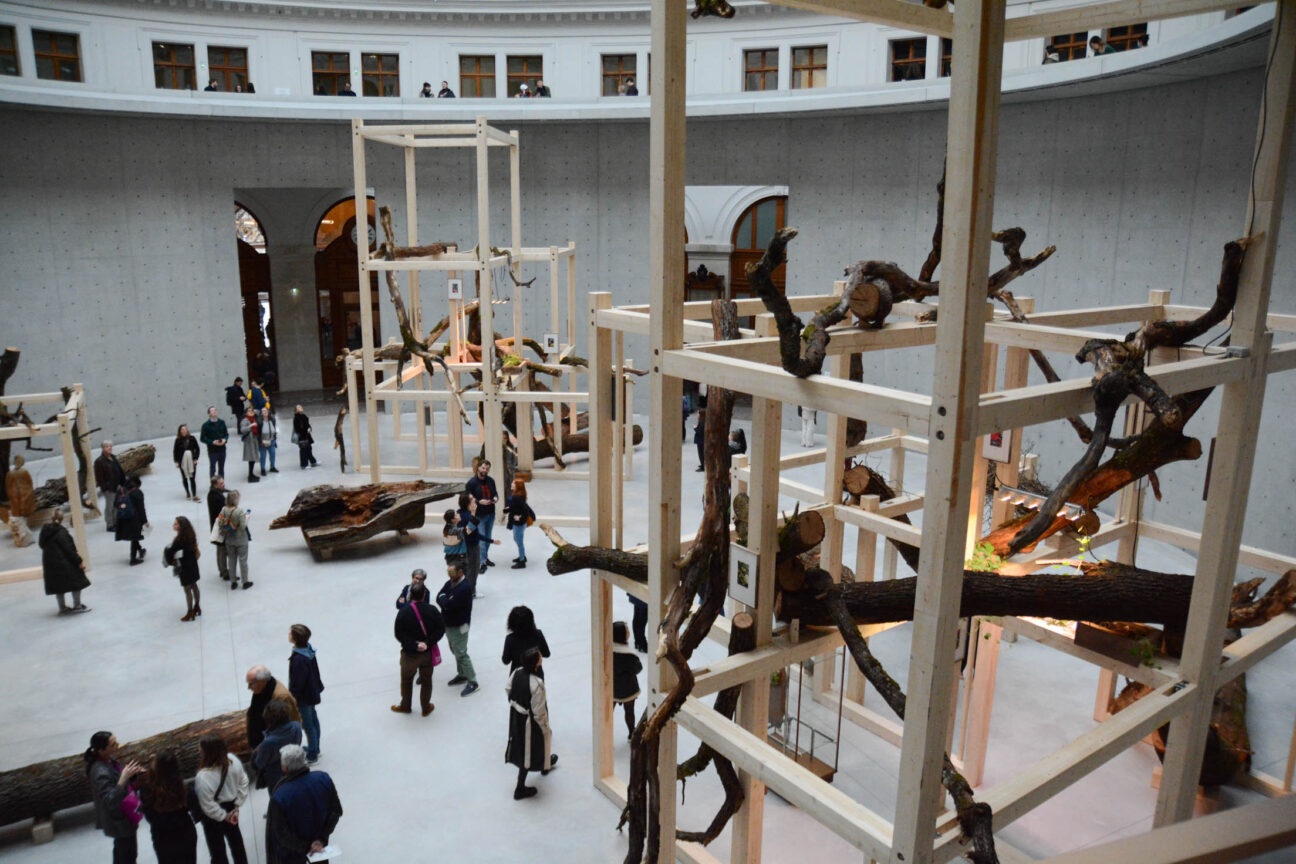 In a careful and close relationship to the Rotunda at Bourse de Commerce, and under the marouflage canvas adorning the base of its cupola, this work responds to the colonial, expansionist world view depicted by the canvas' nineteenth century painters. Danh Vo's arrangement of objects and artifacts explores their symbolic and emotional charge, and their power of evocation and remediation.