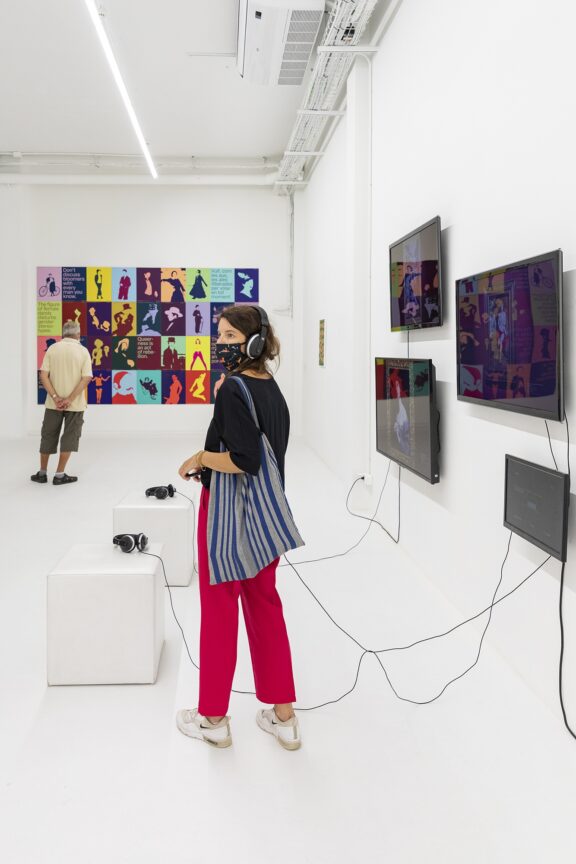 Barcelona Gallery Weekend 2021 | Sep 15-19
Barcelona Gallery Weekend is an annual event promoted by the association Art Barcelona and is opened to all the galleries of the city and its outskirts. It gathers a general programme of exhibitions in art galleries and a parallel programme of guided visits by the gallerists, artists and curators, performances, talks, presentations and other special activities around contemporary and avant-garde art.
Barcelona Gallery Weekend seeks to reinforce and make visible the rich and varied artistic scene of Barcelona, promote art collecting and highlight the work of the galleries, as culture generating spaces open to citizens, and the artists they represent.