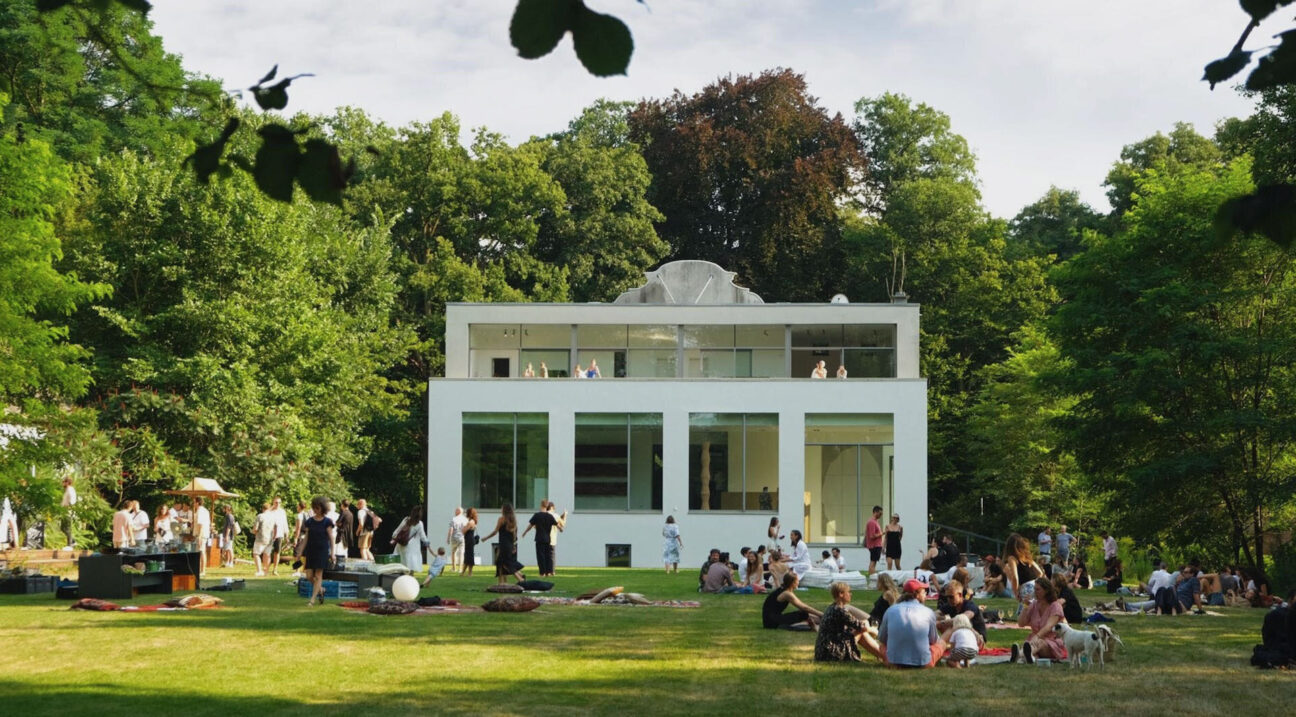 Art Biesenthal an annual art exhibition and summer program
Explore the multi-faceted nature of clay through hand-building. Hand building introduces ancient pottery techniques through basic methods of construction such as slab building, pinch pots, and coiling. Learn sculptural techniques, create unique forms and finish off your creations with engobe decorating.
The pursuit of comfort gently guides us back to regeneration's primordial source: the natural world. If comfort insulates from emptiness, paves the way for renewal, nature is comfort's foremost wellspring. In nature, as with art, sensation comes to the fore. Its embrace quietens the void's silence. In this stillness, elemental impulses initiate anew, creating space for connection and healing.