Vintage Clothing Paris
VINTAGE DELUXE
An exciting voyage in time. Brigitte Petit – the owner – will be your guide through the world of the best French designers. Do not hesitate to ask for an advice or help. Rare items from the 1960s to the 1990s are just waiting to be discovered and get a chance for a second life, among them exceptional collection of pieces by Yves Saint Laurent and Azzedine Alaia.
10 rue de Crussol, Paris
Wed-Sat 2-7pm
+33 1 48 07 16 40
www.vintageclothingparis.com
---
Didier Ludot
VINTAGE DELUXE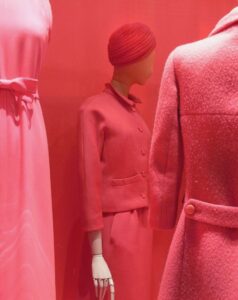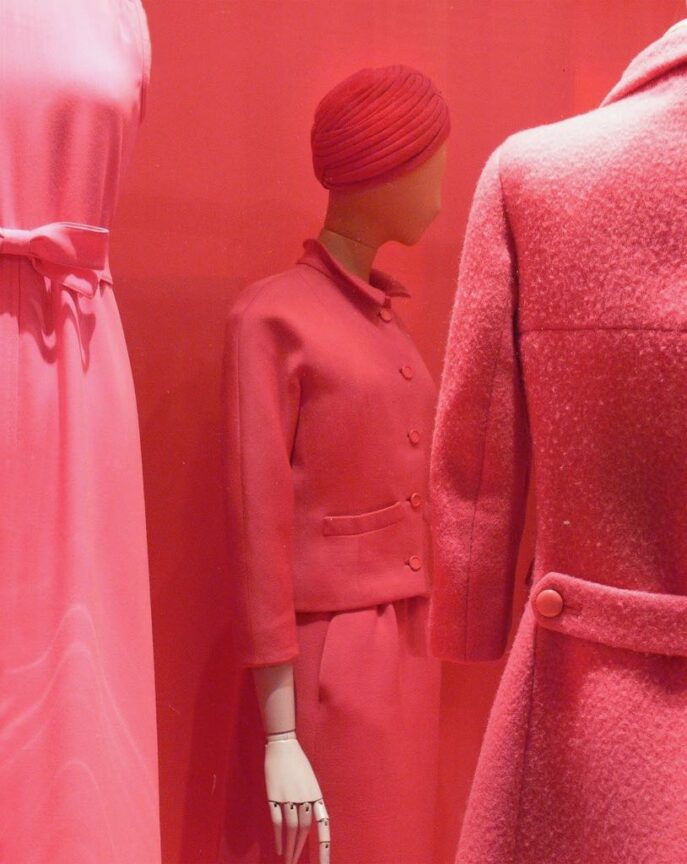 Visiting this shop is a must for all aficionados of vintage, more precisely the vintage "haute couture". Didier Ludot, an undisputed fashion expert, sells everything from jackets to handbags and from Channel to Dior. Once Reese Witherspoon found here a satin Dior gown and wore it at the Oscars, the year she was named Best Actress for her role in "Walk The Line".
24 Galerie Montpensier-Jardin du Palais Royal, Paris
Mon-Sat 11am-7pm
+33 1 42 96 06 56
www.didierludot.fr

---
Odetta
VINTAGE DELUXE
Exceptional shopping! Entering Odetta is like finding yourself inside the wardrobe of a star from the old French movies. This vintage fashion boutique belongs to Charlez Estavez who has a special gift for finding dazzling gowns by the great French designers, such as dresses from the "haute couture" collections from YSL, Valentino, Lanvin, Balenciaga.
76 rue des Tournelles, Paris
Tue-Sat 2-7.30pm
+33 1 48 87 08 61
www.odettavintage.com
---
Untitled Clothes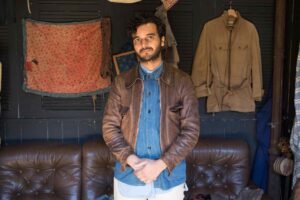 The charismatic designer Sofiane travels all over France in search of old farm clothing and gives them a new life as avant-garde romantic pieces worthy of the best fashion shows.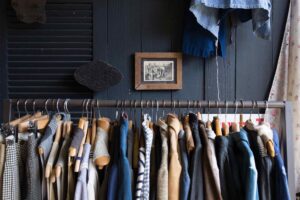 Stand 122, Allée 1, Marché Paul Bert Paris
Mon 11am-5pm, Fri 8am-12pm, Sat 9am-6pm, Sun 10am-6pm
www.untitled-clothes.fr
---
more vintage places "IN Places city guide" app