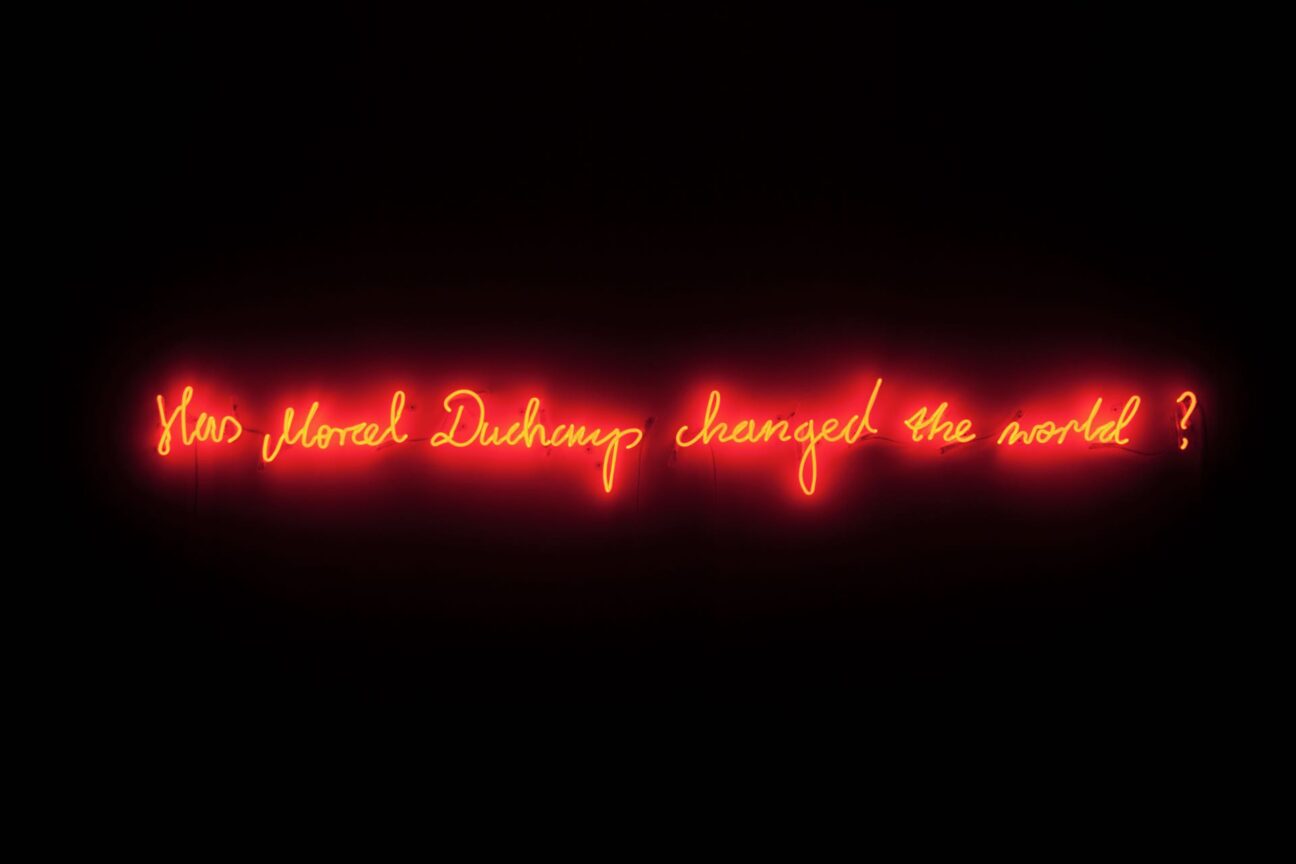 Warsaw Gallery Weekend 2018
Warsaw's private galleries invite you to attend Warsaw Gallery Weekend, the leading contemporary art festival in Central and Eastern Europe. Held September 21–23, this eighth edition showcases a total of 29 galleries, selected by a program committee through a nationwide open call for applications. As in previous years, the program will feature talks, events and curator tours.
world capital of contemporary art
It's become a tradition that, on the last weekend of the summer, Warsaw assumes the title of world capital of contemporary art. Long considered the most up-and-coming art scene in Europe, Warsaw continues to attract growing numbers of international specialists: curators, collectors, critics, gallery owners, and art exhibitors.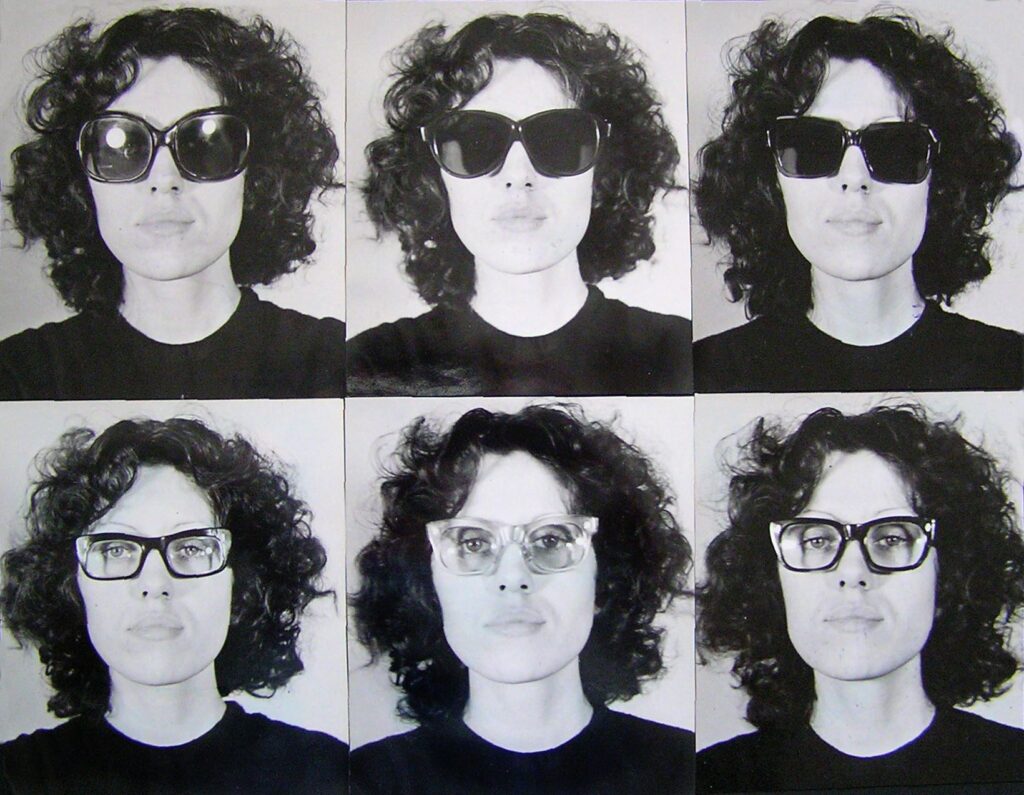 view the latest work by prominent artists
The organizers pay no less attention to local audiences: from art aficionados and culture vultures, to people who rarely step foot inside an art gallery. It is for these viewers that Warsaw's contemporary art galleries carry out their work throughout the rest of the year, successfully contributing to the cultural landscape of the city. 
Warsaw Gallery Weekend is more than just an opportunity for audiences to view the latest work by prominent artists or to enlarge their collections: it's a chance to encounter artists and curators in person, and the best time of the year to start a contemporary art collection.
This year's edition spotlights a total of 29 galleries, selected — for the first time ever — by a program committee through an open call for applications. Alongside the city's top galleries, the event will feature galleries based in Kraków, Katowice, Poznań and Gliwice. 
Each venue has prepared a premiere exhibition by artists representing a range of generations, techniques, and artistic strategies, including: Maya Gordon, Agnieszka Brzeżańska, Jan Dobkowski, Vova Vorotniov, Adam Rzepecki, Ewelina Chrzanowska, Joanna Piotrowska, Stanisław Dróżdż, Robert Anton, Paweł Althamer, Yulia Krivich, Honza Zamojski, Alicja Wysocka, Mikołaj Sobczak, Rafał Bujnowski, Wilhelm Sasnal, Anna Orłowska, and many more.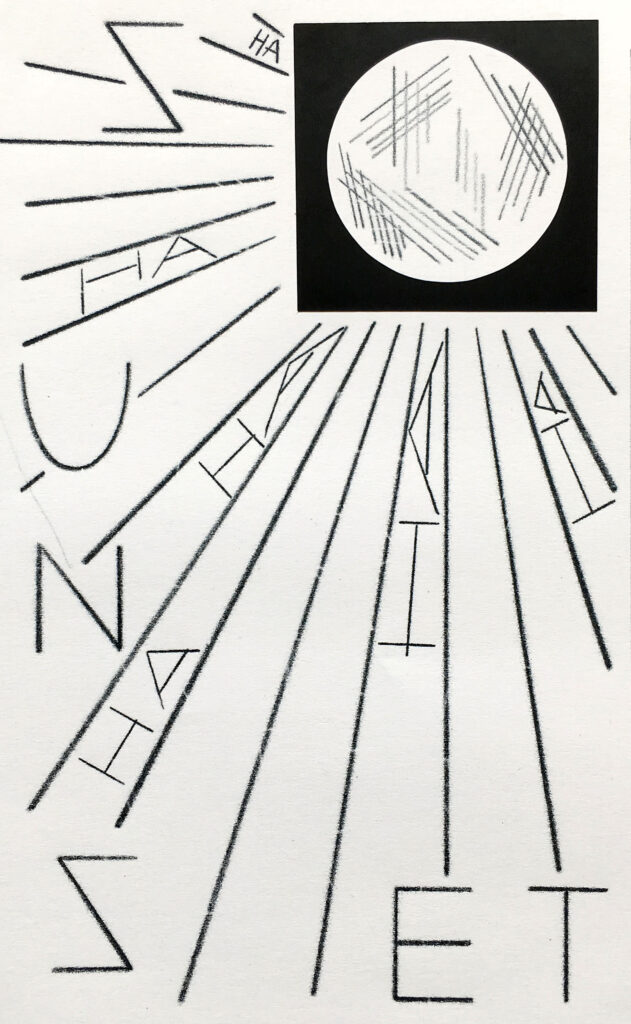 The program also includes talks, book launches, performances, exhibitions hosted by partner institutions, and NOT FAIR, the latest edition of the international roundtable for rethinking collaboration between emerging art galleries, collectors, curators, and critics. This installment will be held as a series of discussion panels featuring international experts.
Admission to all exhibitions and events is free.