Passage des Panoramas is the first covered walkway in Paris. Built in 1799, it has retained its old-fashioned charm and merchant spirit. Bazaars in the Orient had roofed commercial passageways centuries earlier but the Passage de Panoramas innovated in having glazed roofing and, later on, in 1817, gas lights for illumination.
Stern the famous engraver settled here in 1834, then merchants of postcards and postage stamps, and some restaurants moved in. The part of the passage close to the Montmartre boulevard is richly decorated, while the distant part is more modest. The passage, as it was in 1867, is described in chapter VII of Émile Zola's novel Nana.
We recommend to eat for dinner in Racines, have a coffee in Stern.
11 Boulevard Montmartre, 75002 Paris, France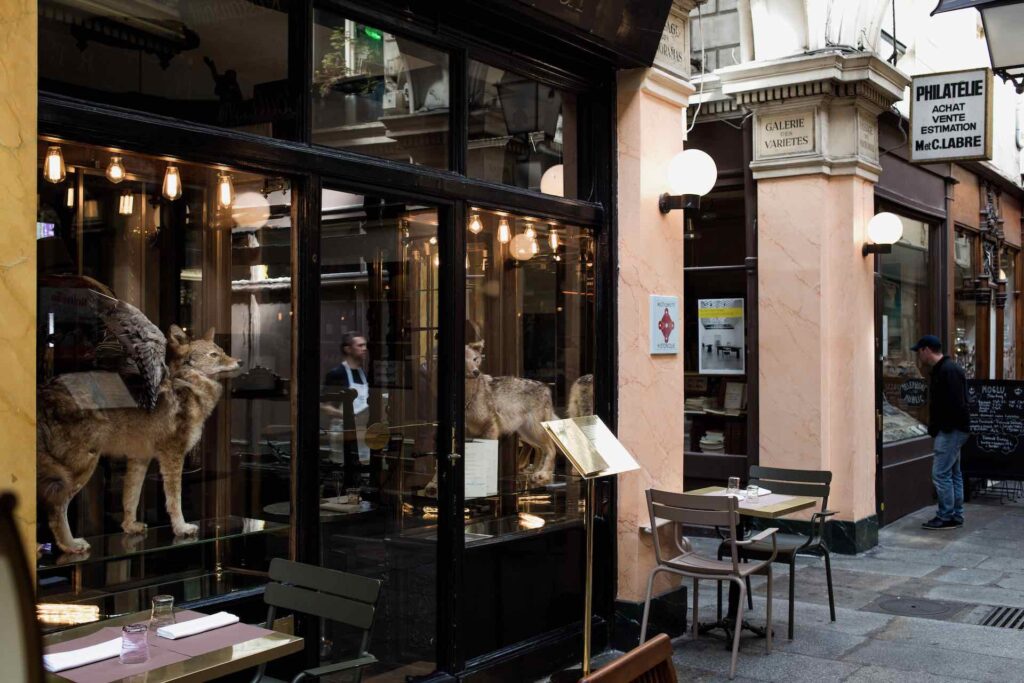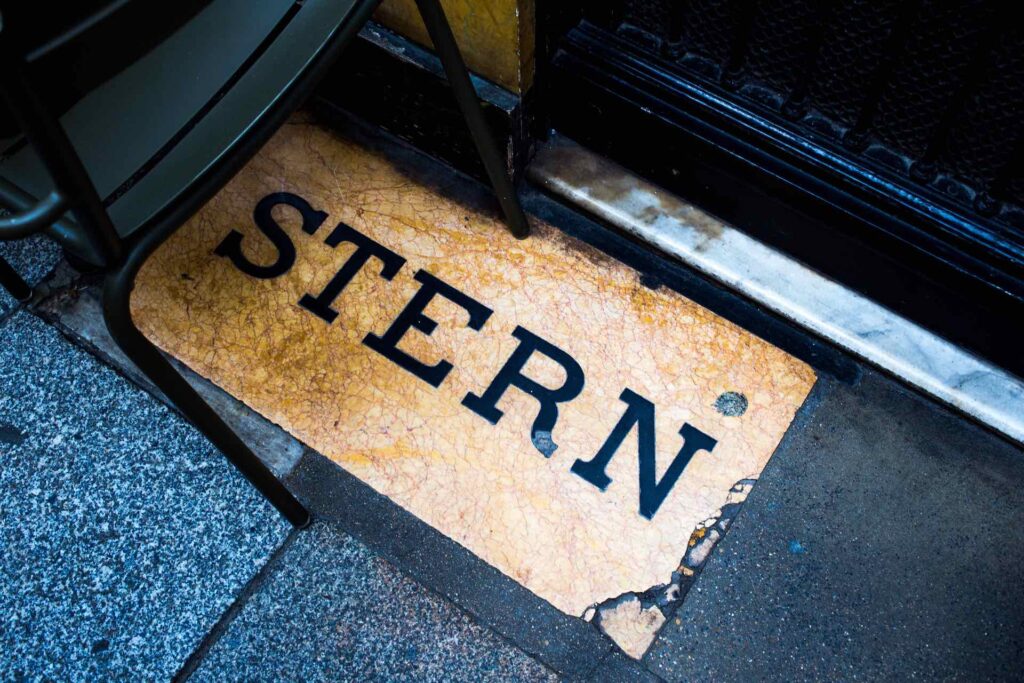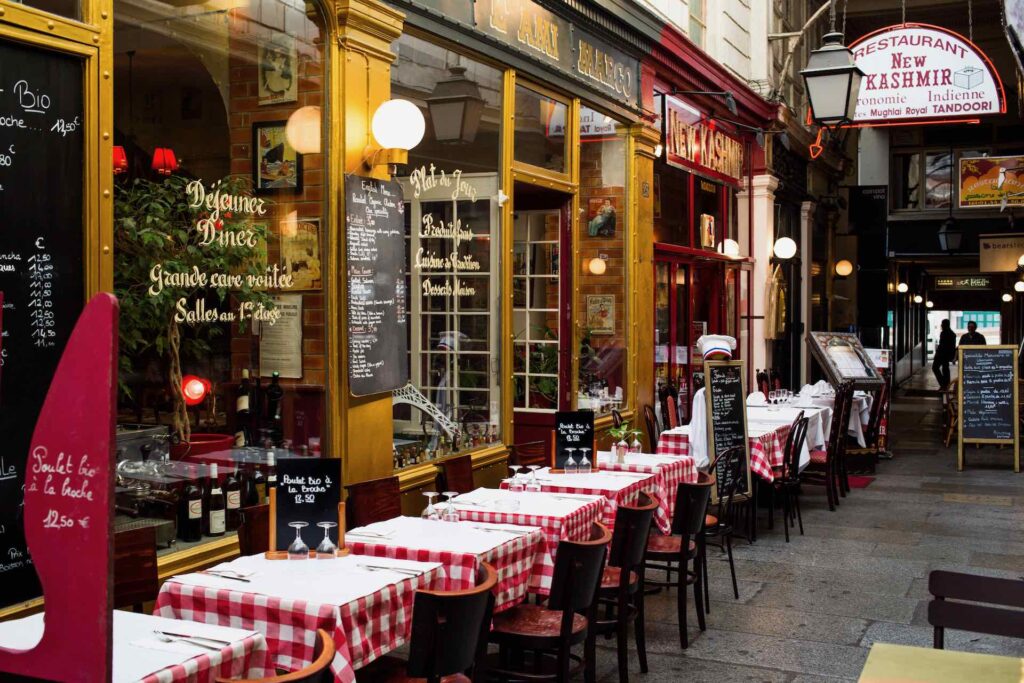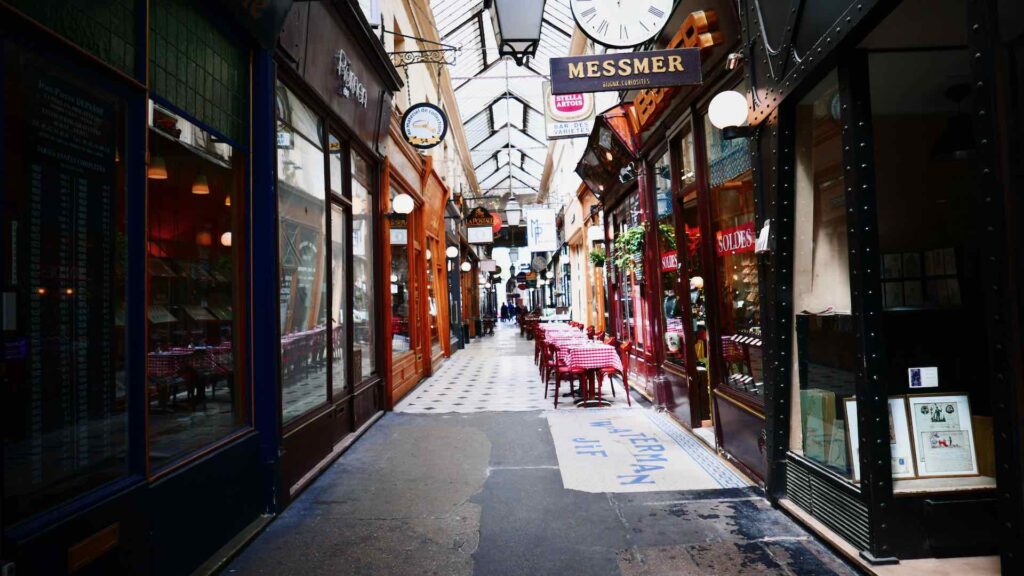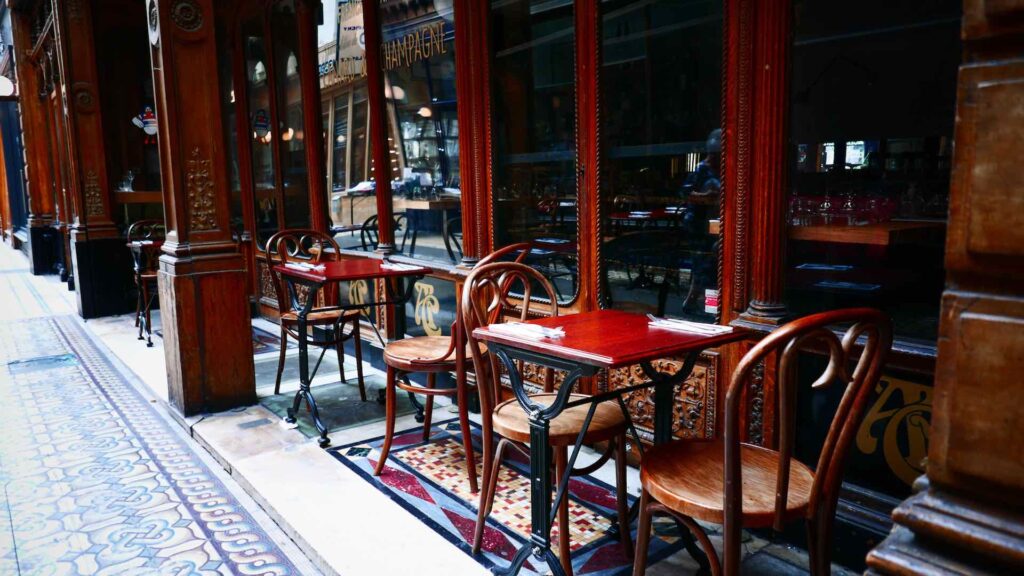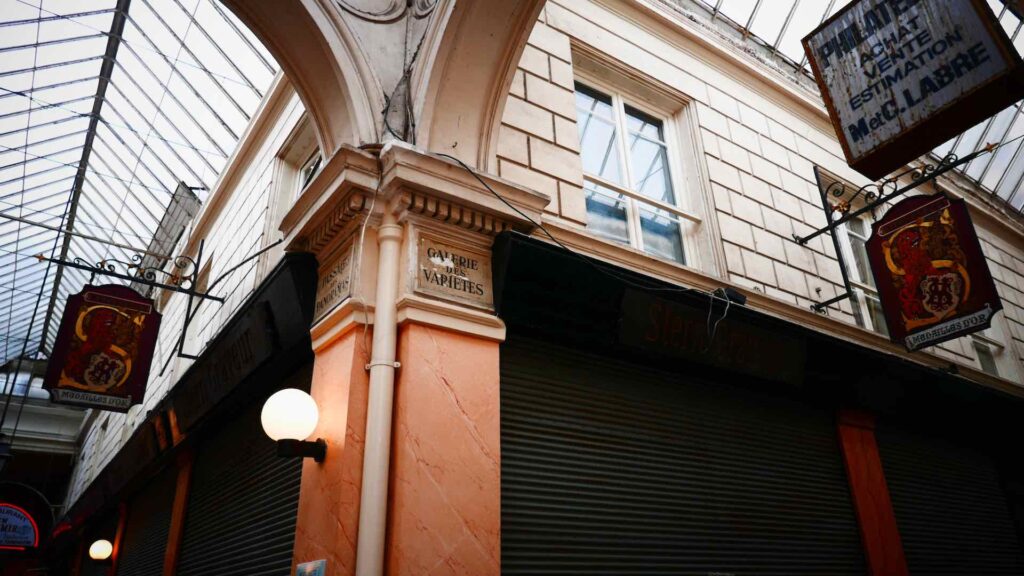 When in Paris, visit also
passage Verdeau
passage du Grand Cerf