Mary Ellen Mark. The lives of Women
Mary Ellen Mark was a documentary photographer making intensely vivid, groundbreaking photo essays exploring the realities of people in a variety of complex, often difficult situations. A large majority of these people were women.
Mary Ellen Mark's work predates today's focus on the abuse and suffering of women highlighted by the #MeToo movement and others, with numerous projects extensively exploring the lives of women in difficult, painful, at times nearly impossible situations. A passionate witness, her life's work was to use photography and film to delve deeply into the lives of others as a way of embracing their humanity and sharing it with a larger audience, providing her subjects with a significant, often powerful voice.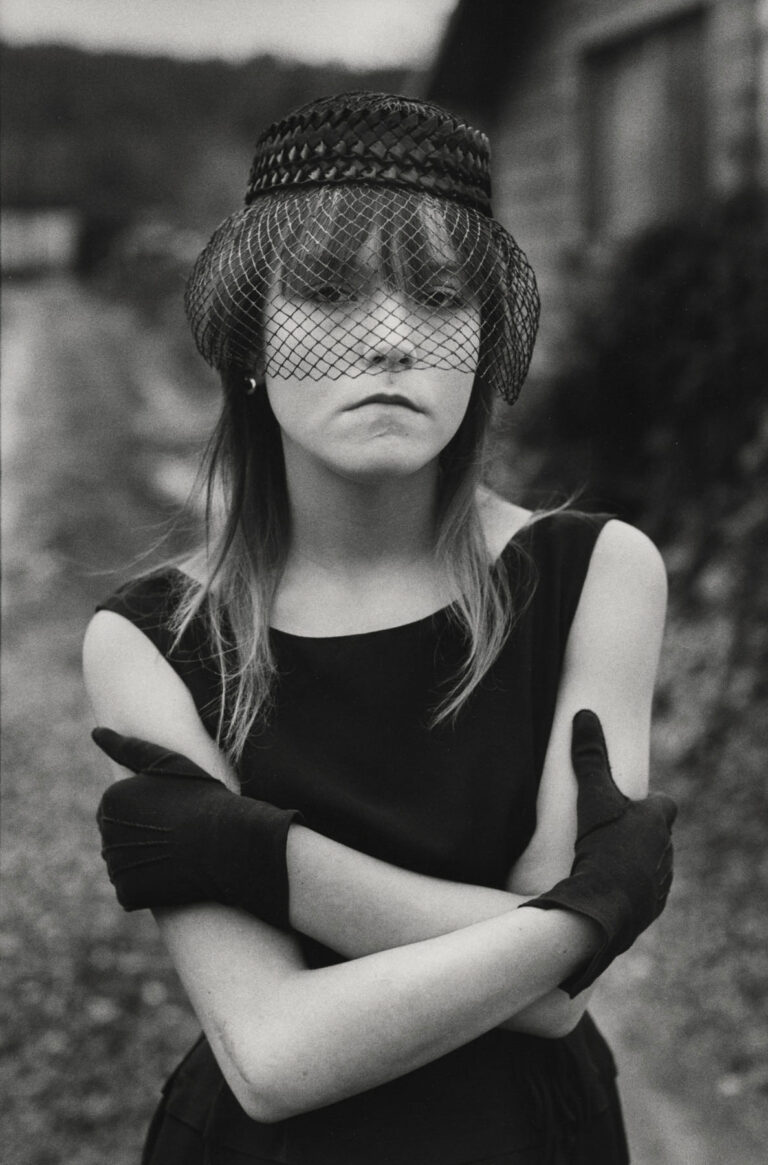 In the 1970s Mary Ellen Mark made a series of intimate black-and-white photographs of female patients in distress on Ward 81, the only locked ward for women in the Oregon State Hospital, publishing a book of the same name. In 1981 she published another volume, Falkland Road: Prostitutes of Bombay, a pioneering work in color on the lives of sex workers in Mumbai's low-rent red light district. A few years later her work on Mother Teresa's Mission of Charity in Calcutta came out as a book, illuminating the strength and commitment of this icon of generosity.
Mary Ellen Mark. The lives of Women, at Fundacion Foto Colectania Barcelona collects photographs, films and material to explore the work that Mark did during the second half of the 20th century documenting a wide variety of women in diverse situations.